Eminem's Feud with Moby check out the details here
Eminem's Feud with Moby check out the details here
Published on December 19, 2022 15:43 PM by Michael Davis
After Moby made remarks criticizing the rapper Eminem in the early 2000s, things between them swiftly became problematic. Here is a glance at what happened.
Eminem and his controversial lyrics
Eminem was renowned for penning several lyrics that were quite contentious, and Particularly Moby did not appreciate a lot of Eminem's writing at the time. That is understandable, considering that parts of the rapper's lyrics were extremely disrespectful to minorities, even though it is clear that he didn't mean them literally. Moby decided to express himself at the Grammys.
Moby criticized Eminem's lyrics
During Moby's Grammy speech, he called Eminem a homophobe and even addressed him as racist and misogynist. Eminem wasn't happy about his statement, so a feud between them ignited.
Eminem released two songs insulting Moby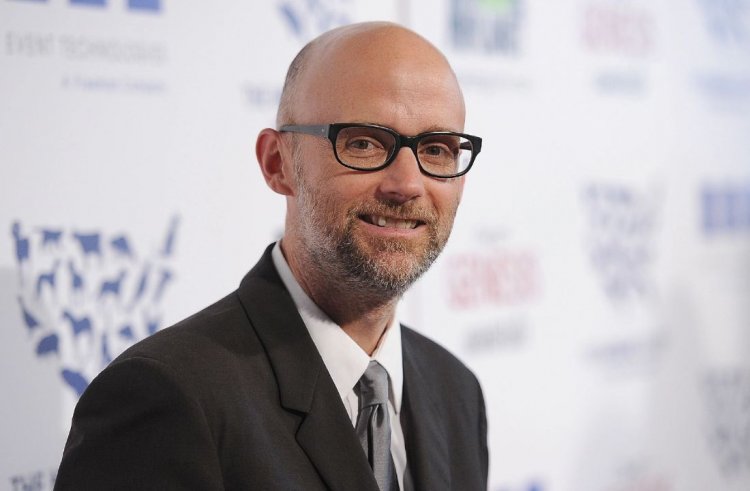 (Image Credits:Rolling Stone)
Eminem held onto what Moby said for a while. Instead, he repeatedly reacted and made their conflict the subject of one of his most well-known songs, the classic "Without Me." He specifically targets Moby and even makes a video mocking him.
Eminem's usage of filthy lyrics
The song's lyrics included derogatory remarks about Moby, described him as old and implied that no one listened to his music, and made an offensive remark about what Moby could do for Eminem.
Eminem failed to insult Moby
Although it wasn't much of a response to Moby's homophobia claim, it undoubtedly had an effect. However, if the intention was to enrage Moby, he failed miserably because the musician found it amusing and killed the insulter with kindness.
Also Read: 'The White Lotus' Star Haley Lu Richardson Surprised by Childhood Crush Nick Jonas
Moby's sweet revenge
After the song was released, Moby called him as he is not just misogyny and homophobic but also an amazing rapper, and he congratulated him for the same. Moby even thanked Eminem for giving him free publicity with "Mosh" and "Without Me" songs and called them his favorite.
Eminem's tit-for-tat
During Video Music Awards in 2002, Eminem returned his gift by insulting Moby with a threat, and the audience disapproved of it.
Also Read: Musk suggests stepping down as Twitter's head pending user poll results
Eminem felt bad for his feud
These threats got Moby a bit concerned, and he wasn't much worried about Eminem, but Eminem still regrets being rude to him and wishes he should have handled Moby differently.