Elle King Went Unconscious Over A Scary Fall And Suffers From Amnesia
Elle King Went Unconscious Over A Scary Fall And Suffers From Amnesia
Updated on January 04, 2023 12:53 PM by Andrew Koschiev
The recovery of Elle King is going well after a terrifying fall at home that left her unconscious and with a concussion and amnesia. As she recalls last month, King was making a bottle when she knocked herself unconscious. Though I am much better now, it was a very intense experience".
According to the singer, she was left with amnesia and post-concussion syndrome. Even though the baby is fine and she is doing well, she adds. "But the baby is totally fine." The thing I love about Nashville is the sense of community I've never really felt in any of the other multiple cities where I've lived, even though I have many friends there.
Also Read: Rapper Logic and his wife Brittney Noell ready to welcome second baby by 2023
Physical therapy is essential for recovery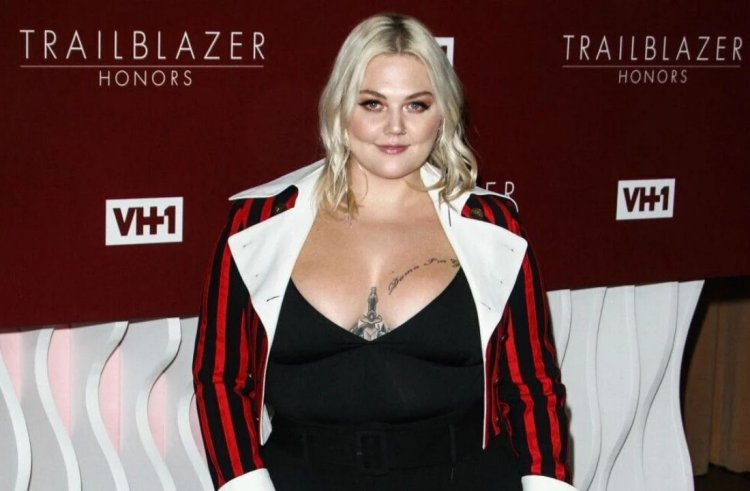 (Image Credits: Manchester Times)
This city and my music family and friends are special to me because they all came around to support me and helped me with the baby. King said that her recovery is ongoing with a lot of physical therapy, stretches, and quiet time which has never been one of her strong suits.
A few radio shows were canceled by the singer who shares Lucky with her fiancé Dan Tooker following the accident. In addition to performing on CBS' New Year's Eve live: Nashville's Big Bash special, she co-hosted the show with Smith. King recalls from the fun night when we were counting down, "I couldn't believe it. I have never been so excited."
Surrounded by crazy opportunities
"It was so crazy I lost my voice because I was screaming during the countdown that I couldn't speak for a couple of days afterward. It was a crazy opportunity to be surrounded by Jimmie [Allen], Kelsea [Ballerini], and Zac Brown and realize that this is my life, my home. It was a crazy experience."
She's also planning a release of new music in January, with her lead single "Tulsa" arriving on Friday. "It's just a wild song, and I enjoyed it," she told us of the track. My favorite song on the album is Ashley McBryde's "Fuel of Joy," a collaboration between John Osborne and herself.