Drew Barrymore Back To Dating Life But Ready To Walk Down The Aisle Again
Drew Barrymore Back To Dating Life But Ready To Walk Down The Aisle Again
Updated on December 02, 2022 10:24 AM by Michael Davis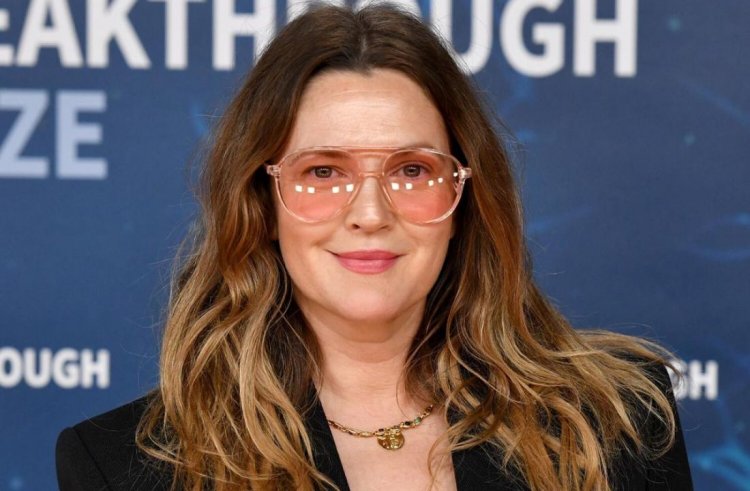 (Image Credits: Yahoo)
During "The Drew Barrymore Show," Drew revealed that she is dating after divorcing her former husband, Will Kopelman, in 2016. She admitted dating the guest on the show who was none other than Whoopi Goldberg.
In the show, Drew asked Goldberg,
"The last time you were here, we both were single. You weren't dating. Are you dating now?" before she admitted to dating life.
Barrymore added, "Because it had been so many years, I started to get a little worried like I'm too good at being alone."
Is Goldberg dating?
The View co-host said, "For good, no," as Barrymore asked Goldberg, 67, whether she would think about returning to the dating scene. Goldberg then gave Barrymore some dating advice.
Goldberg said,
"Maybe a hit-and-run is a better way to go, for now, until you say to yourself, 'Now I really want someone to just be part of this, Right now, that may not be what you're looking for, which is probably why you're doing fine."

Drew Barrymore's daughters
Barrymore has mostly stayed single, with the exception of a few "occasional" dates over the past couple of years. The single mother, who has daughters Olive, 10, and Frankie, 8, with Kopelman, 44, spoke out to Bobby Berk of Queer Eye earlier this year about her difficulties with dating.
Barrymore acknowledged that she had made efforts to reenter the dating world, noting that she had been using a dating app last year even though she had difficulty connecting with anyone.
Barrymore on a blind date
Additionally, in October, Barrymore attended a blind date on The Howard Stern Show and spoke candidly with Clarke Thorell, her date, about what she learned from the experience.
During the show, she said,
"None of the gentlemen, including yourself, have kids," Barrymore said. "I have only dated, in the last few years, men who don't have children. I want it clean, I don't want to engage. I don't think anyone's meeting my kids, I don't know if this is going anywhere. I realized something yesterday, Clarke, which is I might live on planet parent."

Not ready to get married
The actress is open to finding love but doesn't want to be married again as she feels there is no justification for marriage. Though she has children and may perhaps live with someone again, she is very firm that she will not marry again.
Also Read: Paul Walker Was Remembered On His Death Anniversary By His Daughter Meadow Walker