10 celebrities who have gone from Riches to Rags in no time
10 celebrities who have gone from Riches to Rags in no time
Updated on September 19, 2022 18:36 PM by Sally Harbor
Famous people are often depicted as being exceedingly well off. The media leads us to believe they are completely spoiled regarding comfort and convenience. However, this is not the case, and the media often reveals the flaws that lurk beneath the celebrity lifestyle.
However, there are occasions when these superstars do not grasp the concept of economics, as they may amass a large sum of money rapidly, only to see that sum evaporate over many years, all the while continuing to spend as if it were still coming in. Because of their own carelessness, sometimes individuals even have to declare bankruptcy or stop paying their taxes. Also, it's not ordinary for famous people to lose a lot of money due to their carelessness in such a situation.
They spend as though they have an annual income in the millions. Many famous people have lost their fortunes unexpectedly for a variety of reasons. However, we have included the top ten people who qualify for the list.
Here are ten famous people who became penniless overnight.
Kim Basinger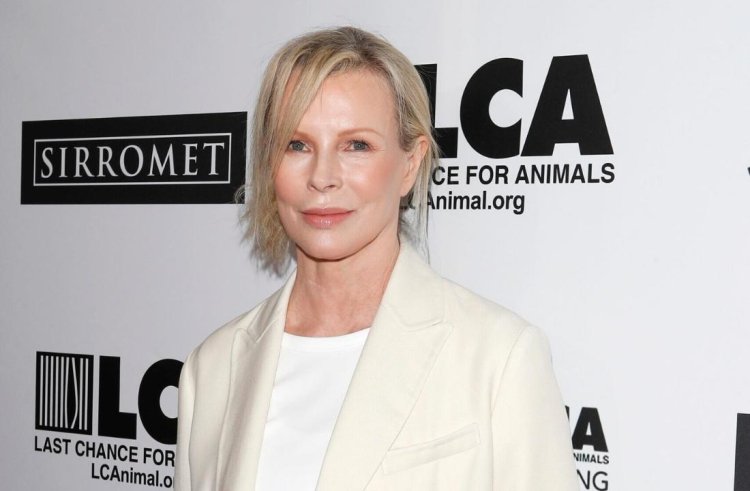 We all know Kim Basinger for her acting roles. She rose to fame from her popular roles in iconic movies like Batman and Never say never again. We all have seen her living a life of luxury and fame. At one point in her career, she was so rich that she bought an entire town in Georgia for $20 million in cash.
Kim had a net worth of $5.5 million. But sometimes things do not go as they planned, and life takes a major turn, doesn't it?? Post her investment in the town of Georgia; things started going downhill for Kim. Her investment eventually failed; she went through an expensive divorce with Alec Baldwin and fought a lawsuit with Maine Line Pictures after dropping out of a movie production house.
Kim Basinger agreed to be in the bad movie Boxing Helena as a woman whose limbs are cut off by a crazy doctor after a car accident and who is then held captive in a box. Basinger changed her mind and didn't take the part. After verbally agreeing to be in the movie, she was sued for breaking a contract.
After being found guilty, Basinger cost $6.4 million as a fine; she also faced a loss in the Georgia investment; these instances made Basinger declare bankruptcy.
Also read: Hollywood Celebrities From Humble Beginnings to Stardom
Lindsay Lohan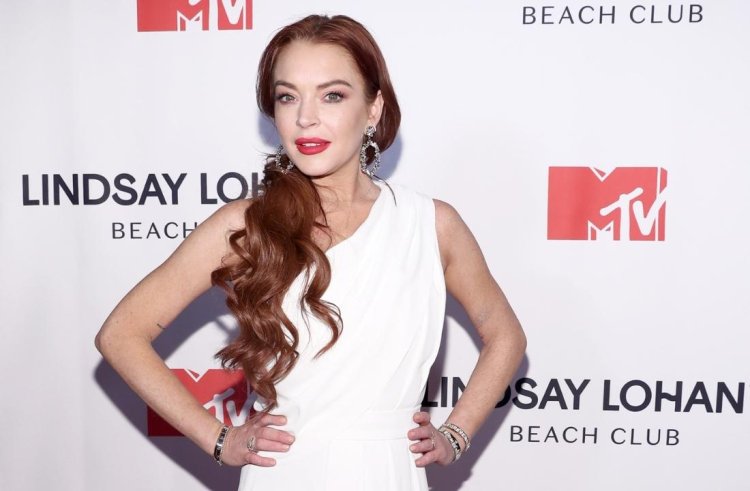 If someone lives a star life even after they die, it will have to affect them somehow. And that's what happened with actress Lindsay Lohan who is known for her iconic roles in "The Parent Trap," "Mean Girls," and "Herbie: Fully Loaded."
The actress had stopped getting role offers in movies and shows because she was difficult to work with because of her partying addiction. But even when the work stopped, her party did not, and neither did the taxes nor the legal fees from her attorney.
The actress went so broke at one point that Charlie Sheen had to help her out clearing her bills. Her net worth saw a steep fall as it went from $28 million to $800,000 to $1 million.
Lindsay owes the IRS $234,000 in taxes from 2009 and 2010 that she hasn't paid yet. She might also have to pay for 2011.
In 2019, Lindsay also produced and shot her show called "Lindsay Lohan's Beach Club," which aired on MTV, but the show was a flop that made her life all the more in debt.
Also read: Top 10 Celebrities who don't wear makeup in public
Billy Joel
You should never let your family handle your money. Billy Joel learned this the hard way in 1989 when his now ex-brother-in-law lost all of Joel's money because he was bad with money. In the end, Joel sued his brother for $90 million, but he lost the case. So, the deal was made for $8 million instead.
He also released an album in 2001 and went on several tours post the lawsuit. He also wrote an autobiography entitled "The Book of Joel: A Memoir," which made him establish his name somewhere back in the industry.
Also read: Here are some embarrassing jobs celebrities held before they became famous
Michael Jackson
About Jackson, we always imagine a life of luxuries and heaps of money. But that's not always the case, and Michael, also famous for being the King of Pop, was bankrupt when he passed away.
William R. Ackerman, a forensic accountant, said that Jackson owed $30 million a year for things like debt and keeping up the famous Neverland Ranch.
The debt began in 1994 and grew over the years until it was between $400 million and $500 million when he died.
Also read: Celebrities who underwent plastic surgeries to modify themselves
50 Cent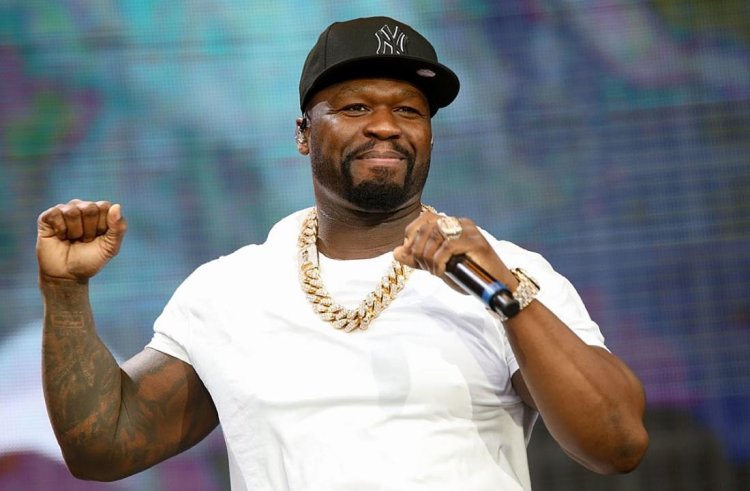 His rap style and songs are well-known. Like most rappers, 50 Cent didn't live a sleek, gilded, and luxurious life. After the success of his first album, he bought Mike Tyson's house. Even then, it was hard for him to pay $800 in rent.
The rapper went bankrupt in 2011 because he owed $36 million, but in five years, he paid off $23 million. He told people in 2018 that he had bitcoin and let them buy his album with it.
Burt Reynolds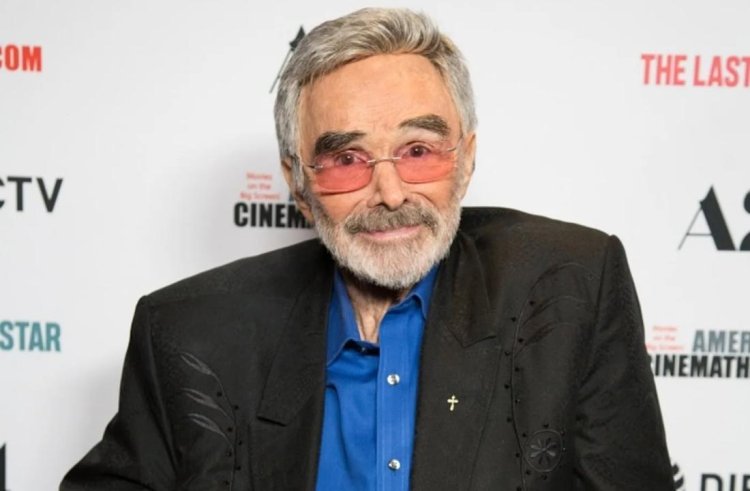 Burt Reynolds used to be one of Hollywood's best actors, but things went very badly for him. He lost all of his money because he got divorced for $80 million, had to close a restaurant that didn't do well, and made other bad investments.
Also read: 12 Hollywood celebrities who blew their fortune and became broke
In late 2014, when he sold 600 personal items at an auction in Las Vegas, rumours spread again that he was having money problems, but the actor denied this. "I've been going through a business dispute and a divorce settlement for many years," he told the outlet. He said, "I'm just selling some of my things that I've liked for a long time but that I no longer need or have room for," but his account numbers and values show otherwise.
MC Hammer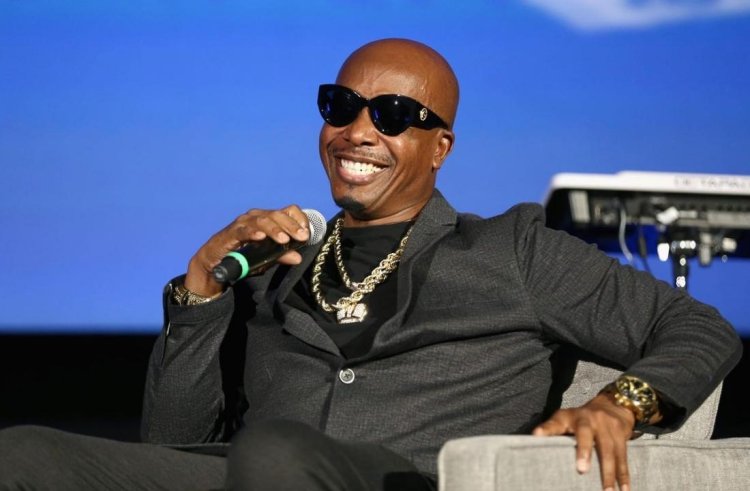 Actor MC Hammer who rose to fame from his popular roles like the hit U Can't Touch This and Parachute Pants, went from rags to riches in just in 5 years. He lived a lavish lifestyle of luxury cars, private jets, and racehorses, but it all went away from him.
Also read: Celebrities meeting Queen Elizabeth II – Jennifer Lopez, Angelina Jolie, and more
In 1996, he filed for bankruptcy because he owed many people, banks, and law firms a lot of money. This means he had no money at all. After his fall, MC Hammer became a preacher and even made some religious songs.
Also read: From Kate Hudson, Kim Kardashian, Nina Dobrev, Zoe Saldana To Reese Witherspoon – Actresses Remembering Queen Elizabeth II And Offering Condolences
Several times over the years, he tried to get back. Also, at the 2012 American Music Awards, he performed a mashup of "Gangnam Style" and "License to Quit" with South Korean rapper PSY (AMAs).
Gary Busey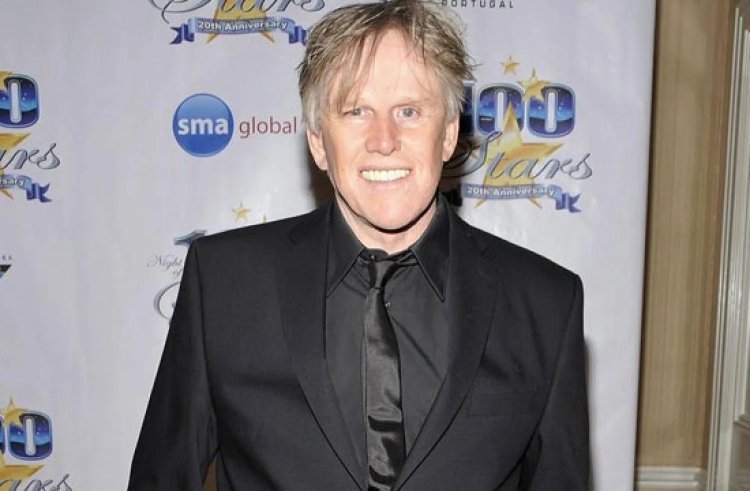 Gary Busey had a 45-year-long career in the Hollywood industry, as he starred in more than 70 films but was still in more debt than his worth and earnings.
In 2012, it was reported that Busey owed between $500,000 and $1 million worth of debt but only had $50,000 to his name. The 74-year-old actor owed money to many hospitals, banks, the LA Waterworks District, and a storage company.
He had filed Chapter 7 bankruptcy that same year despite his long career in Hollywood. His net worth now stands at $500,000, which is very low for all that he has contributed to the industry.
Stephen Baldwin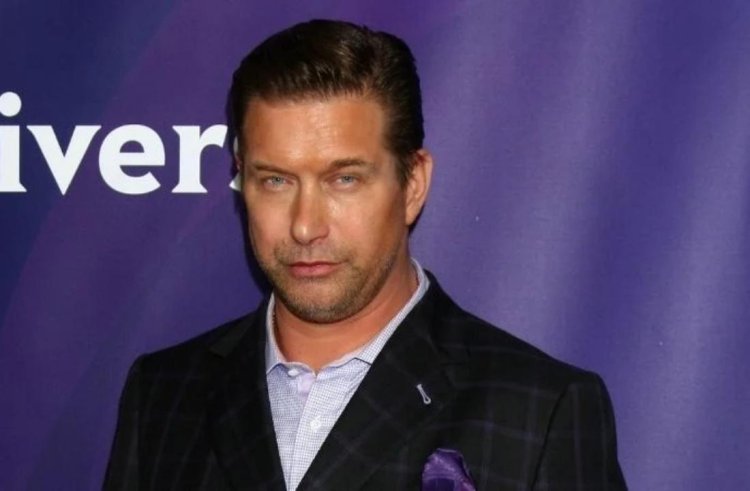 Stephen Baldwin is Alec Baldwin's younger brother and is known for his co-starring role with Paul Shore in the films Biodome and The Usual Suspects. But these roles didn't keep him from filing for Chapter 11 bankruptcy in 2009.
The 52-year-old actor and his wife were $2 million in debt, and he owed $1.2 million on two mortgages, $70,000 in credit card debt, and $1 million in federal taxes.
Also read: Violent street gang broke into Atlanta homes of celebrities, athletes, and influencers, prosecutor says
The actor was arrested in 2012 because he hadn't paid his taxes for three years. He was told by the court to pay $300,000. The judge said that if the actor paid the debt in a year, the charge would be taken off his record, but he would have to serve five years of probation if he didn't. The actor couldn't pay the debt, so he had to serve probation.
The house that he owned as well was foreclosed in 2017 after he had failed to make a mortgage payment for six long years.
Gary Coleman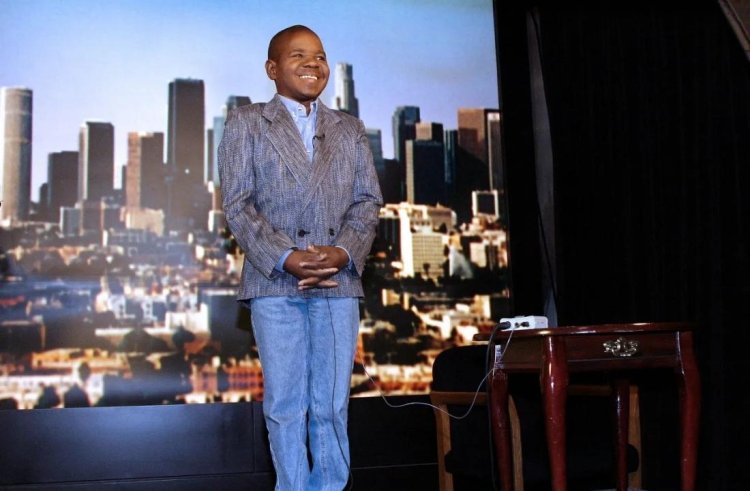 Gary Coleman was once the highest-paid actor, but in 1999, he filed bankruptcy of over $72,000 worth of debt. The fact that he was once paid $64,000 a week as a star in the 80's sitcom Different Strokes makes it unbelievable for one to believe that he went bankrupt.
Coleman claimed that his adoptive parents took his fortune, which was still up to $7 million by 1990. He took his adoptive parents to court and alleged they stole $1 million from his estate. Between legal fees and health problems, Coleman died broke, or at least close to it, in the year 2010.