Best Breakup Movies
Best Breakup Movies
Updated on August 24, 2023 12:45 PM by Ava Sara
The wives club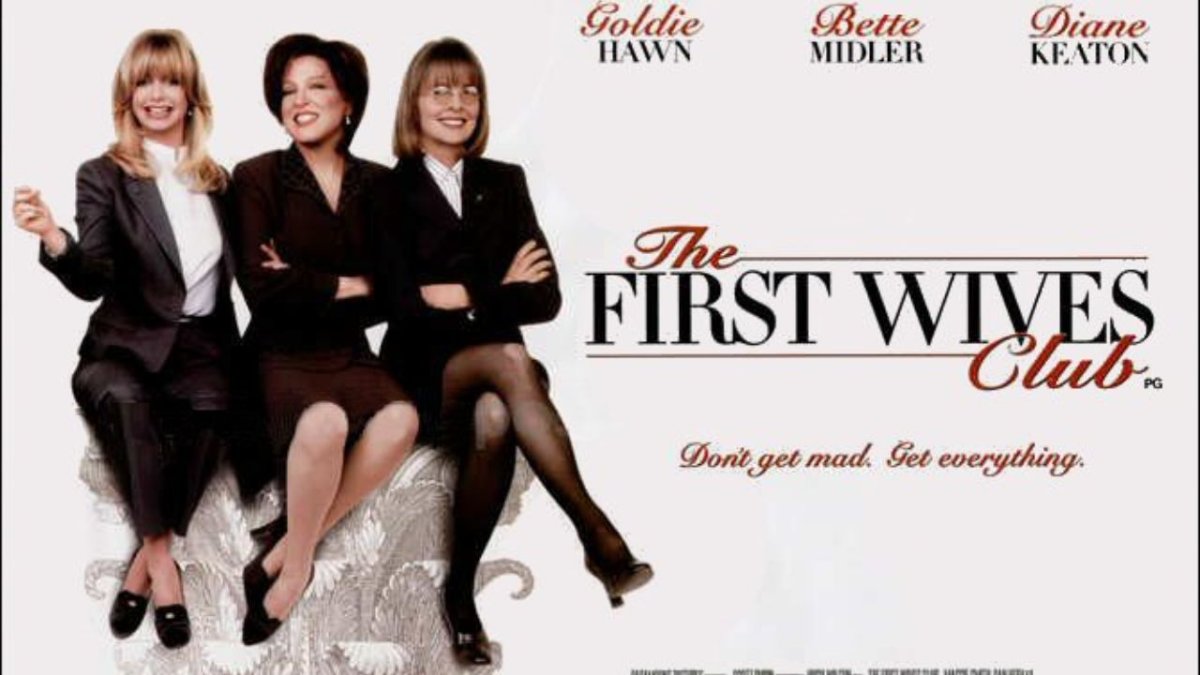 (Best Breakup Movies :creadits/Catchplay)
Diane Keaton, Bette Midler and Goldie Hawn create the First Wives Club to get back at their lousy cheating ex-husbands. And the movie is very good. With the actors performance, this movie has everything you need for those deep Insta captions for post-breakup posts and, honestly, it's a needed reminder that relationships can be messy at every age.
John Tucker Must Die
(Best Breakup Movies :creadits/JustWatch)
of a serial cheater who hunt his ass down and ruin his life. It's so satisfying. It's a bit sad though that the movie has a stereotypical happy ending for the dude but that's Hollywood for you!!! If you wanted to turn this off about 20 minutes before the end, I would not begrudge you.
Someone great
(Best Breakup Movies :creadits/Netfli)
This Netflix original—which stars Brittany Snow, Gina Rodriguez, and DeWanda Wise—is about a woman who has to restart her life after her longtime boyfriend breaks up with her. If you're looking for something to empower and inspire you, this is absolutely it.
Marriage story
(Best Breakup Movies :creadits/YouTube)
If you haven't already seen Marriage Story, you've definitely seen the memes of Adam Driver and Scarlett Johansson as their characters' marriage bites the dust. This one is about two people who were in love but ultimately couldn't make it work—and how difficult divorce can be, even though it can lead to a much happier life for everyone involved.
Eternal Sunshine of the Spotless Mind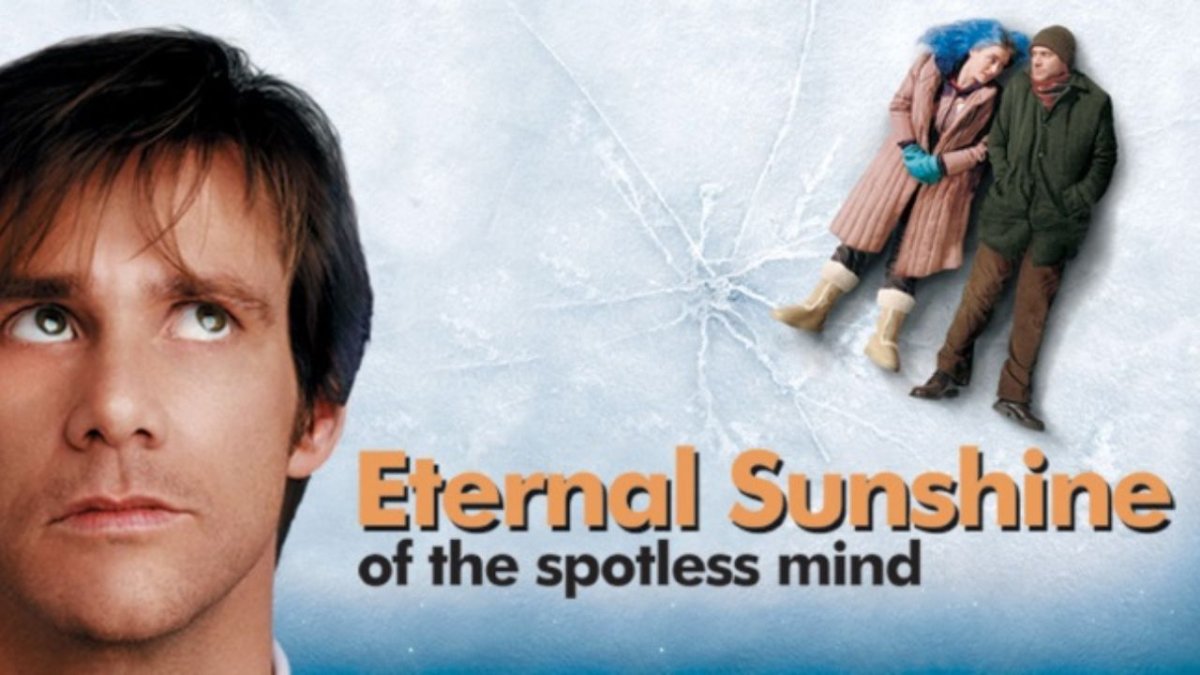 (Best Breakup Movies :creadits/Films Explained | This is Barry)
They say it's better to have loved and lost, but try telling that to someone still smarting from a breakup. This trippy love story follows Joel (Jim Carrey) as he tries to wipe his ex (Kate Winslet) from his mind, only to wonder if some of those memories may be worth keeping after all
Celeste and Jesse Forever
(Best Breakup Movies :creadits/Amazon UK)
It's a sad truth that two people can like each other very much, and still not be meant to love each other. Rashida Jones and Andy Samberg play a pair of high-school sweethearts who remain best friends after seven years of marriage, but feel the need to move on from each other romantically.
The Souvenir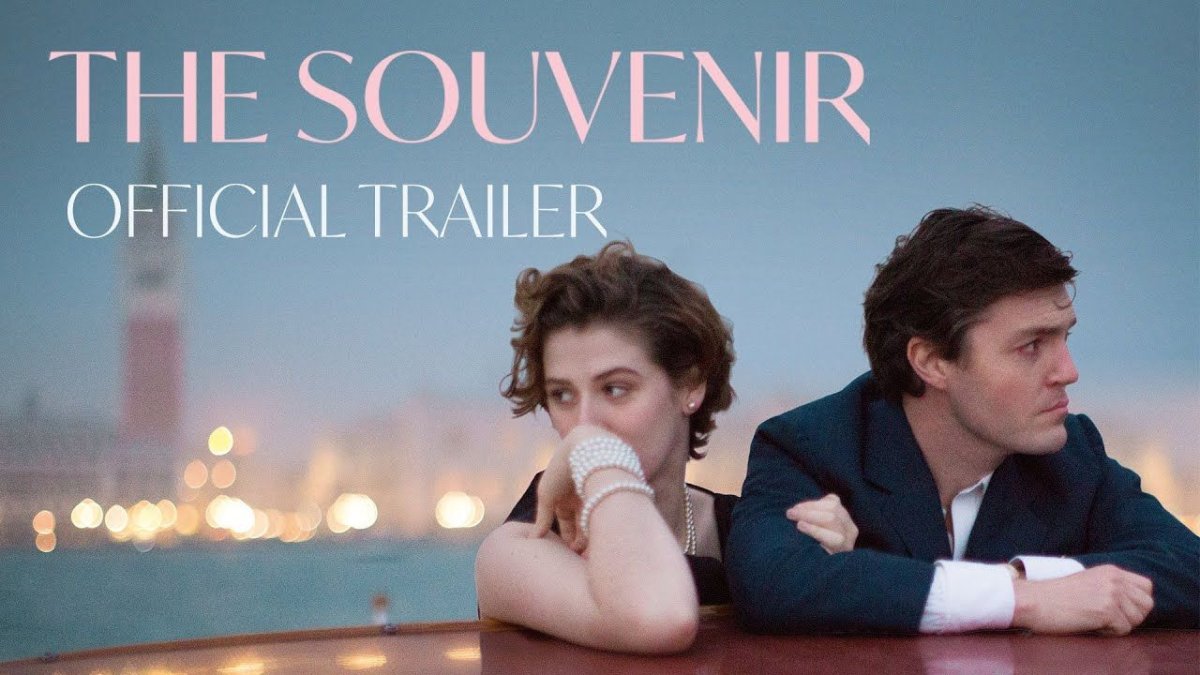 (Best Breakup Movies :creadits/The Guardian)
The Souvenir is an exquisite portrait of the doomed relationship between naive Julie (Honor Swinton Byrne) and the mysterious Anthony (Tom Burke), acknowledging both how difficult it can be to disentangle from a toxic relationship, and the bruises it can leave behind.
(500) Days of Summer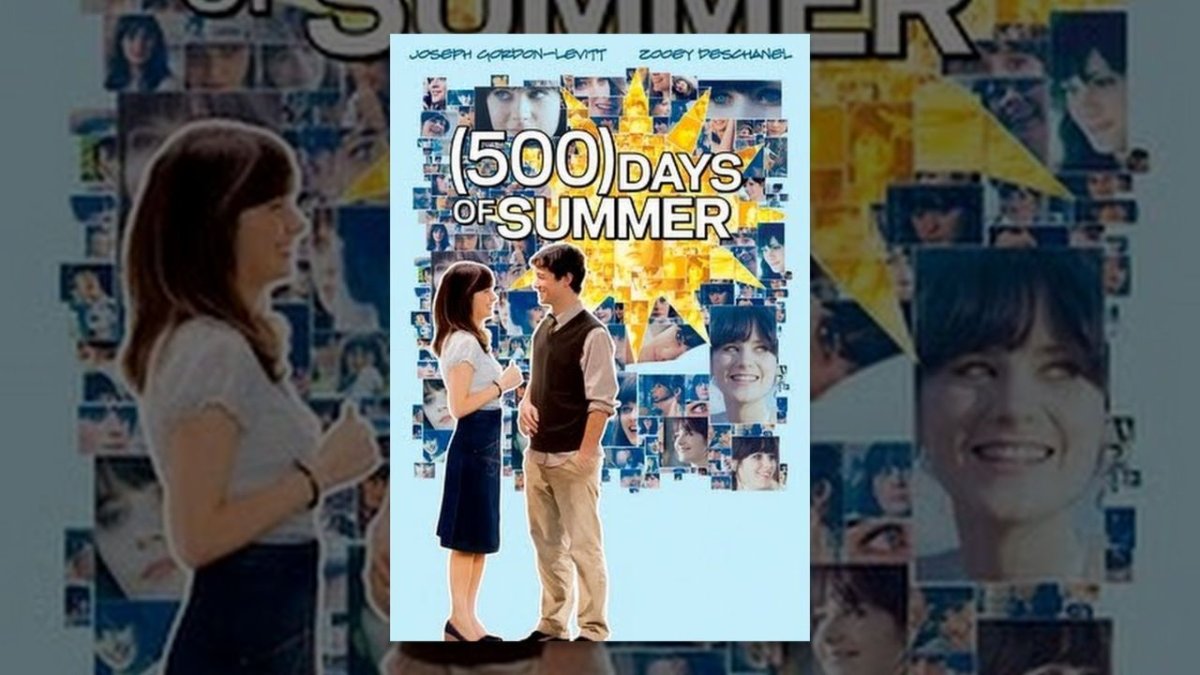 (Best Breakup Movies :creadits/YouTube)

Let Tom (Joseph Gordon-Levitt) serve as a warning against looking back at past relationships with rose-colored glasses. It's only when he starts to see Summer (Zooey Deschanel) with clearer eyes that he's able to understand what went wrong, and move on to the next stage of his life.
Appropriate Behavior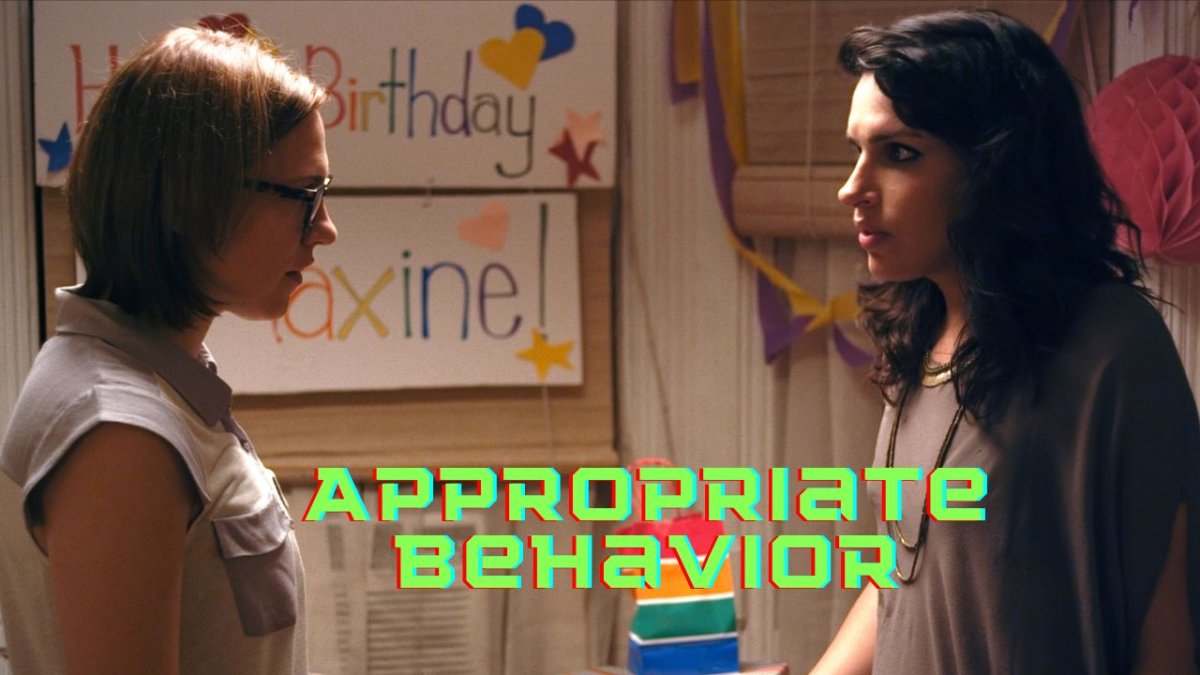 (Best Breakup Movies :creadits/Autostraddle)
Anyone who's tried to remedy a broken heart with petty confrontations and ill-advised hookups will recognize themselves in Shirin (Desiree Akhavan, who also wrote and directed) and her halfhearted attempts to get her life back together after she's dump
Also Read: This Is The Truth About 'The Most Depressing Day Of The Year': Blue Monday 2023
Also Read: Ken Jennings Replaces Mayim Bialik as 'Celebrity Jeopardy!' Host Amid Hollywood Strike