Ashleigh Markle opens up about being a part of Harry and Meghan's docuseries
Ashleigh Markle opens up about being a part of Harry and Meghan's docuseries
Updated on December 28, 2022 17:43 PM by Dhinesh
Meghan and Samantha don't share an existing bond, Meghan is close to her niece Ashleigh since her grandparents also raise her.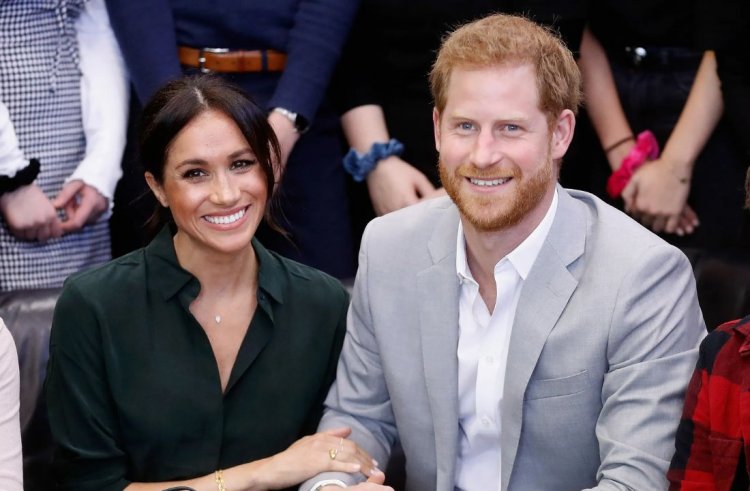 (Image Credits:Vogue.com)
Ashleigh spoke in the docuseries about her bond with Meghan being like sisters and best friends. She gets a maternal instinct from Meghan. While at the same time, Meghan said she wanted a younger sister, and Ashleigh was like one. Meghan said the media put Ash through a lot during the association. She never wanted Ash's life to have all the drama.
Ashleigh confirmed Samantha's behavior towards Meghan and why she stopped talking to her mother, Samantha.
Ash said that when the news broke, Samantha began speaking many negative words to Meghan in front of Ash. She felt what Samantha communicated to her was resentment, and no matter who tried to talk to her, Samantha's perspective would stay the same. It was the reason why she stopped talking to her mother because she couldn't reason with her anymore.
Also Read: Amy Robach and TJ Holmes were spotted getting cozy at the airport
Even Meghan and Prince Harry's team knew Ashleigh did not attend their wedding
Meghan asked how can she tell the media or justify that her half-sister wasn't invited to the wedding, but her daughter was. So they only guided Ashleigh not to come to the wedding. Meghan was in the car with Prince Harry, and they spoke to her throughout about what the team had asked them to do and why the adjustment was made very last minute. It was all very painful for them as well as Ashleigh.
Ashleigh recalls being hurt to one extent, but she also knew why the issues were rising. It was because of her biological relationship with her mother. It somewhere came between, and her very right was taken away.
Seems like Ashleigh and Meghan are still close since Ash decided to be a part of the docuseries. When the docuseries is finally out, Meghan and Harry fans may hear more about her.