An Inspiring Story About A Young Girl With Psychokinetic Abilities
An Inspiring Story About A Young Girl With Psychokinetic Abilities
Updated on December 26, 2022 20:34 PM by Michael Davis
It is not surprising to see Matthew Warchus in Matilda the Musical, a film demonstrating his skills and ability as a director synonymous with excellent writing and heartwarming storytelling. According to Warchus, Kelly, and Tim Minchin, the film is based on the 2011 stage musical based on the Roald Dahl novel 1988, Matilda.
Among the film's stars is Alisha Weir, who plays Matilda Wormwood, a genius with supernatural powers who is grappling with the world, not the least of which is her unsupportive family and Miss Agatha Trunchbull, the school's evil headmistress.
Let's dive into a detailed review of Matilda the Musical and see how she bonds with her teacher, Miss Jennifer Honey. The film is full of touching and humorous moments, making it suitable for all ages.
Suitable for family and friends to enjoy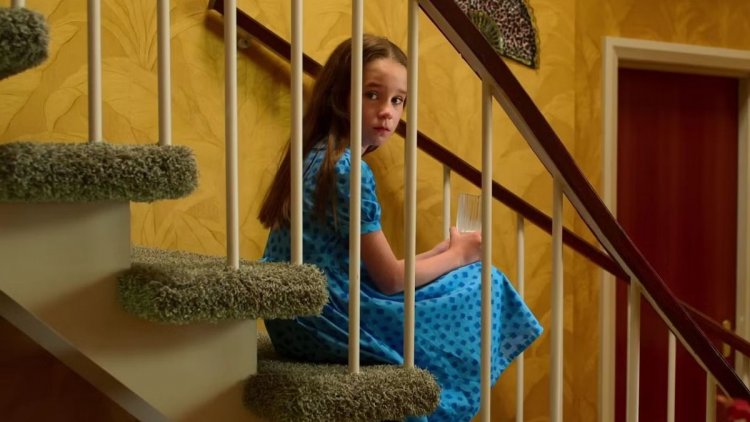 (Image Credits: The Hollywood Reporter)
A musical in Hollywood has existed since the 1920s but has drastically evolved and matured in the 21st century as it is Matilda's world. Musicals have been a staple of Hollywood for decades now. As a prime example of amazing composition and choreography, Matilda the Musical also features stellar performances and just the right amount of prosthetics and effects.
Matilda is treated like a second thought in her family despite being a gifted child. She grew up in an unsupportive house with a crooked car salesman father, Harry, and a crooked mother named Zinnia. When she is admitted to Crunchem Hall Elementary School, she discovers what she considers a small and ruthless world that opens up to her.
Also Read: Fans Got Surprised By Seeing Photos Of Sarah Michelle Gellar On Instagram!
Support and love can change the world
While the institution appears to be a school on the outside, the heartless Agatha Trunchbull has turned it into a prison under her reign. Her friends are amazing, and she meets Jennifer Honey, a kind and caring woman who recognizes her potential and helps her throughout. The musical Matilda succeeds in telling how a little girl can overcome the challenges of the world with a little help and love.
It is a fun movie for people of all ages, especially children. Along with the plot, the movie offers outstanding performances by young Alisha Weir, Lashana Lynch, and Emma Thompson. It is a memorable movie with a memorable soundtrack composed by Tim Minchin and Christopher Nightingale, who also wrote the same-name stage musical in 2011.