Fans Got Surprised By Seeing Photos Of Sarah Michelle Gellar On Instagram!
Fans Got Surprised By Seeing Photos Of Sarah Michelle Gellar On Instagram!
Updated on December 26, 2022 19:54 PM by Michael Davis
Sarah Michelle Gellar, 45 years old, spent this Christmas in a Hot pink Barbie Swimsuit. On December 25, on Instagram, she shared photos of herself that surprised her fans. One of her photos looks iconic in that she poses with her hand on her hip with a style look.
In the iconic photo, she is poised, looking out of the window. The Buffy The Vampire Slayer star captioned, 'I'm a Barbie girl in a Santa world #barbiedreamvacation.' Most of her fans accepted her comments.
Comments from her followers!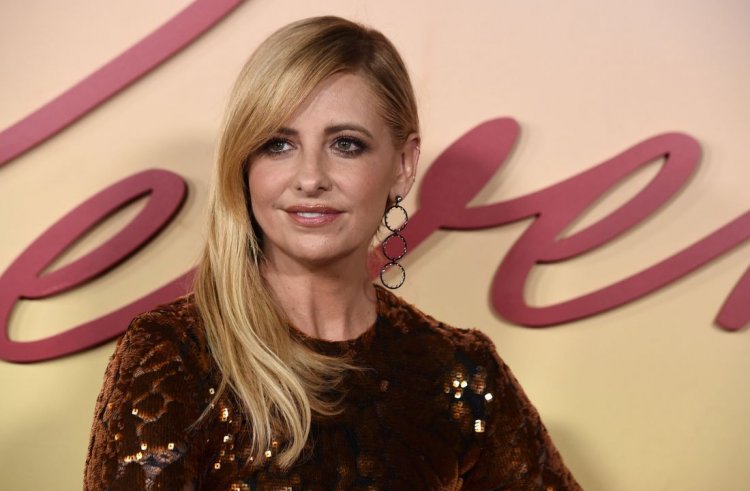 (Image Credits: NZ Herald)
In one comment, Instagram follower @maehunt wrote, 'queen, thank u for this Christmas gift.'
Another fan, @kriswoznesensky, nodded to her former Buffy character and wrote, 'You bring the popular term to slay to a new level. Some may say you were the first, eh?'
Sarah married actor Freddie Prinze Jr. in 2002 and liked both comments her fans left for her. In December 2021, one year ago, Freddie said, 'they keep their marriage alive after 20 years together'. He said, 'Yeah' if there were a magic secret, I would have written a book, and everyone would know.
Also Read: Do Revenge Netflix Cast
Longtime friends!
Sarah and Freddie were long-time best friends as they helped their relationship. Freddie said, 'she knew what kind of man I was before we went on a date and also knew my moralities.'
He explained, 'We had both been in relationships that were the opposite, and we are not looking for that again. So I don't know if those are secrets, but there was a philosophy that both of us had, and I think being friends first was a huge help.