A sneak peak of celebrity feeds that went viral this week
A sneak peak of celebrity feeds that went viral this week
Updated on September 21, 2022 16:55 PM by Andrew Koschiev
All the top news from the industry includes Paris Hilton losing her pet to Chris Redd quitting SNL. All details are here.
The diamond baby goes missing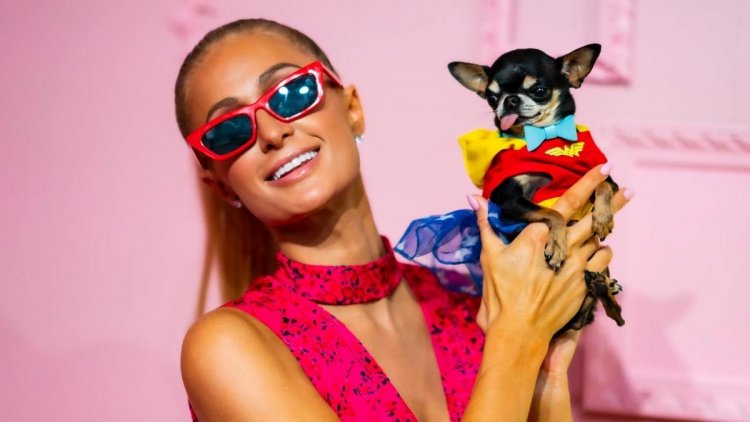 Well, yes, Diamond baby, a Chihuahua of Paris Hilton, has gone missing, and she can't keep calm. The dog went missing when she was on her photoshoot. Paris took to her Instagram to share details of her missing pet, asking her fans and people to help her find her pup.
She is doing everything in her favour. She urged fans to find her lovely doggy and would give a big reward, and no questions would be asked.
She has hired a pet detective, a dog whisperer, and a pet psychic to find her missing dog.
Also Read: After switching to 988, the National Suicide Prevention Lifeline reports a 45% increase in calls
Although Princess Charlotte is only seven years old, Twitter has declared her the icon. A moment from her Great grandmother's funeral capturing her giving command to her elder brother Prince George got on the camera. Prince George and Princess Charlotte waited for the royal coffin during the committal service. She moved slightly towards her brother and asked him to bow. The brother also followed his little sister's advice and bowed. This gesture got twitter fans to admire Princess Charlotte and call her the boss lady.
Chris Redd leaves SNL before the season 48 premiere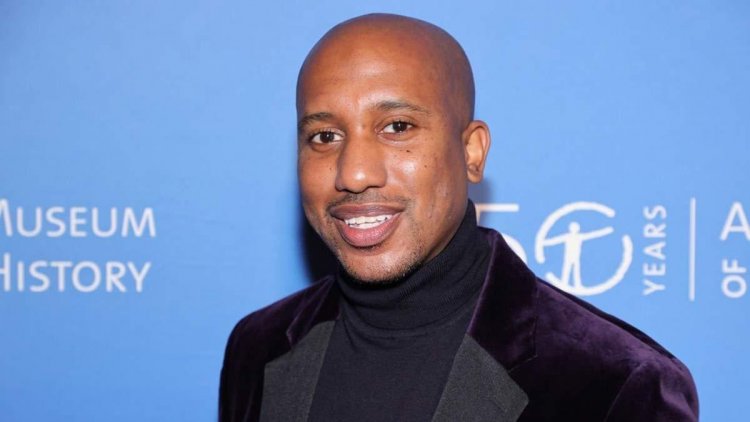 Chris Redd announced his exit from Saturday Night Live last week. He is the 8th member who won't return for the premiere of the 48th season.
Jon Hamm clarifies rumours of his Mad men pants
On the SiriusXM show, Howard asked him to clarify the rumour of his Mad Men pants. To which Jon replied.
"I have worn underwear every day of my life, Howard," Jon said on the SiriusXM show, questioning, "who doesn't '' wear something beneath their pants? "With a suit? Come on. I love comfy boxer briefs, thank you very much. I like it."
Also Read: PARIS HILTON SAYS SHE'S HIRED A 'PET DETECTIVE, A DOG WHISPERER AND A PET PSYCHIC' TO FIND LOST PUP, PLUS MORE CELEB NEWS
Kelly won her star at the Wall of Fame after 20 years. She had a successful career, although it took her time to win the star. During the event, Simon Cowell and other idol judges joined Kelly for her celebration.
Simon recalled the early days when he met Kelly, and she lashed out at him even thou he was being supportive. Kelly laughed it out and said she was focused on determined to win. Simon praised her for her dedication.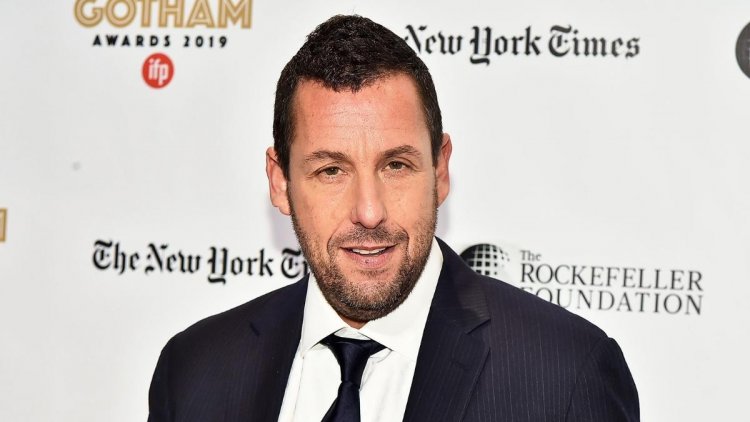 He was spotted using a cane to support him while he strolled through LA with his wife and children. He suffered this injury during one of the "Hustle" scenes..he had kept denying the surgery as he didn't want to do it during his work commitments. Now he is recovering, as the representative stated.
Also Read: 'Stranger Things' Maya Hawke Uncovers the Character She Wishes Survived
Lil Nas X sends Pizzas to the Protestors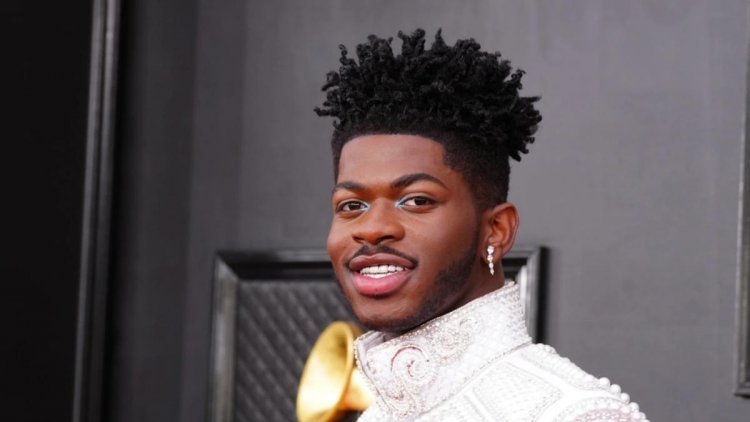 Many protests were outside Lil Nas X's show in Boston on Sunday. The singer sent them pizzas, thinking it was a good promo. A young protestor caught his attention in a clip. Lil Nas X shared the clip on his Twitter account and said they didn't accept pizzas, but he has fallen for the Young protestor.