50 Cent's Explanation: Why Skipped $1.3 M From Universal Music Group
50 Cent's Explanation: Why Skipped $1.3 M From Universal Music Group
Updated on December 20, 2022 16:52 PM by Anna P
50 Cent is about his business, but it seems as if he's careful about her choices. Recently, the mogul made a former deal that fell down because of the potential for uprooting the feat he'd succeeded. The 2020 interview by Irv Gotti on Hot 107.9 claimed that he'd blocked 50 Cent from being able to sign in.
Gotti said that if he could go back in time, he would facilitate the rapper to sign up the Atlantic Records rather than leading to Eminem and Dr. Dre.
Speaking about a friendship in an interview with Eminem and Brain J. Robert, 50 Cent recounts due to apparent sabotage of Gotti. He passed over $1.3 million of a record deal offered by Universal Music Group.
Also Read: Ron White's Net Worth
Gotti's Label is a Subsidiary of Def Jam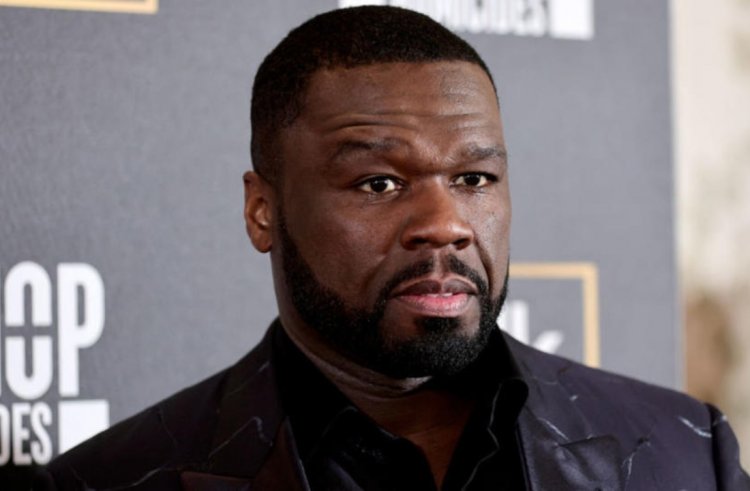 (Image Credits: Yahoo Finance.com)
50 Cent said to Roberts, 'Irv was in an interview and talking about that he was blocking me.' He said, 'I blocked him in good circumstances. And it just took me off... I will not do business with folks with direct relationships or influences on things he has worked upon.
'Dino Delvaille offered me $1.3 million for making the G-Unit and the universal solo album. After that, I felt the deal went down, he added. Def Jam was there, and other folks were making money from the system that could sabotage and influence everything.
Also Read: Memphis Bleek's Net Worth
The latest interview is not the first example of 50 Cent mentioning the twists and turns of the events. Return to 2020, he responded to the interview of Gotta through an Instagram post.
In the former times, Ashanti came forward to the story of how Gotti tried to block her moves in the musical industry. 'Irv has got into the dark place,' she said to Angie Martinez. 'He blocked many things; you know what I am saying. Irv told DJs not to play the record. We spoke about him not allowing us to come to the studio. He told people not to work with me.