30 plus fun facts about your favorite musical series Glee
30 plus fun facts about your favorite musical series Glee
Updated on August 24, 2023 18:15 PM by admin
The first episode of Glee, which aired in 2009, has made a mark in pop culture history. A lot happened in Glee, and you will all be surprised to learn about those facts. Here are certain things to know about Glee.
Glee is an American musical comedy-drama television series aired on the Fox network in the United States from May 19, 2009, to March 20, 2015. The story runs around a Glee club called the New Directions at the William McKinley High School, which competes as a show choir. At the same time, its members deal with social issues, especially regarding sexuality, race, family, teen relationships, and teamwork.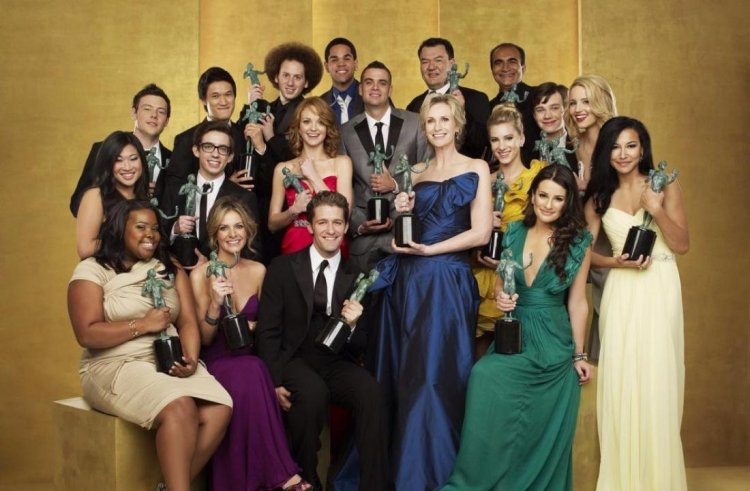 The first season of Glee received mixed reviews from critics. This show was nominated for 19 Emmy Awards, four Golden Globe Awards, six satellite awards, and 57 others. Glee won the 2010 Golden Globe award for Best television series; in 2011, the show again won the Golden Globe for Best Television series.
After 121 episodes and over 729 music performances, the series ended on March 20, 2015.
Related: 'Glee' star Ali Stroker is expecting her first child with husband David Perlow
Series plot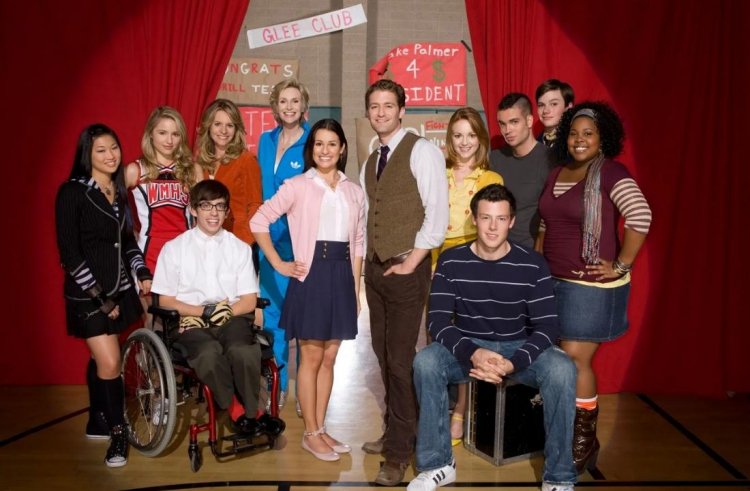 The show runs around a high school choir group known as the Glee club in the fictional William McKinley High School in Lima, Ohio. Will Schuester (Matthew Morrison) takes over the Glee club after the former teacher Sandy Ryerson (Stephen Tobolowsky), is fired for having an inappropriate relationship with a student.
Students and staff attempt to restore the Glee club to its former glory while developing feelings for his co-worker, guidance counselor Emma Pillsbury (Jayma Mays), as well as defending the Glee club's existence from the conniving cheerleading coach Sue Sylvester (Jane Lynch).
The show focuses on the Glee club and the student's relationship as couples, their love for music and desire to seek popularity coming into a dispute due to their membership and life in high school as a teenager.
Ryan Murphy's other creation
Creator of the show Glee Ryan Murphy has since gone on to make Pose, Scream Queens, American Horror Story, and much more.
Glee's most-watched series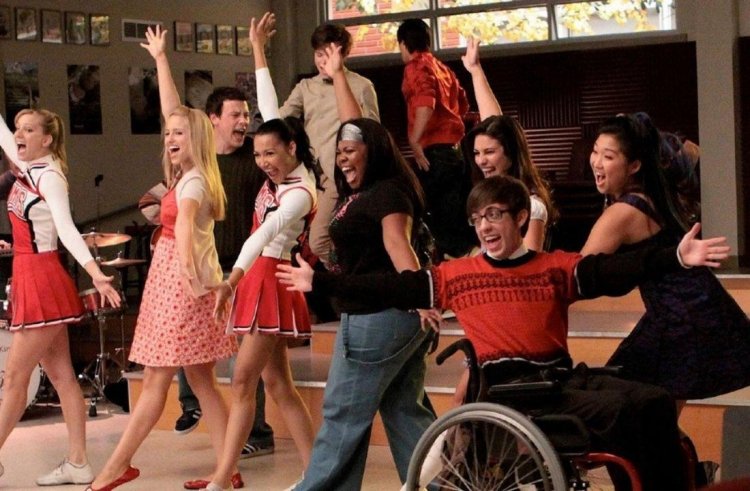 In 2011, when Glee reached its second season, it had topped the ratings as the most watched U.S TV series and had a massive fanbase for the show.
Kurt Hummel was added for Chris Colfer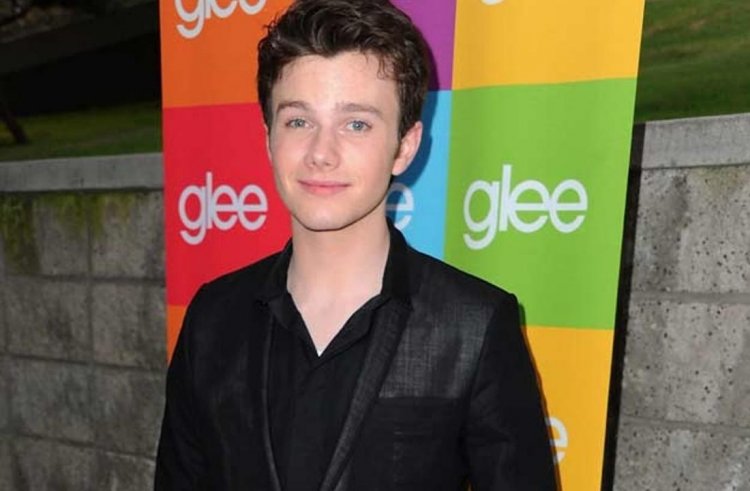 The role of Kurt Hummel was made only after auditioning for the position of Artie. According to Colfer in his first contract, the character is listed as Artie 2 as Kurt Hummel was not yet created.
Dianna Agron, the last cast to join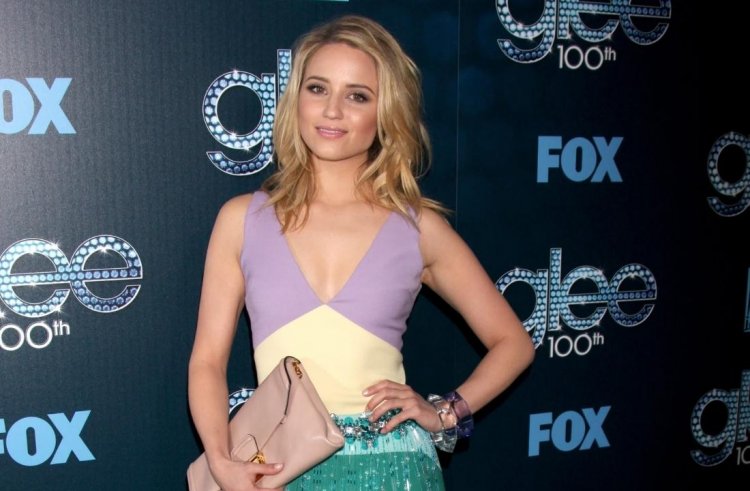 The cheerleader Quinn Fabray was the last prominent cast member to be chosen. Dianna Agron later learned that she landed the role only two days after the pilot was shot.
Glee team obliged for a tour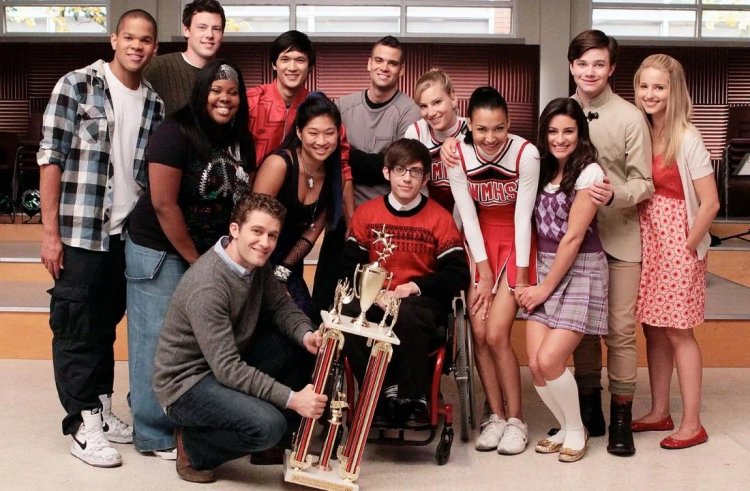 To increase the fanbase, the Glee team went on tours to network and work on their part of the show. The tour was a significant hit, and the tickets sold out almost in all major cities, grossed more than $40 million, and even went on to release "Glee: The 3D Concert movies" as a result of its overwhelming response which was released on August 12 in the United States, with a special sneak preview on August 10.
Ryan Murphy producer
The producer came up with an idea and explained that the film would help to reach a wider audience as the tour was done with a motto of going out and performing for the great fans who have supported the show from the very beginning and also due to the limited time, they were limited to the cities. So to increase the reachability and have a concert experience in three dimensions, they came up with "Glee: The 3D Concert movies."
2D version of Glee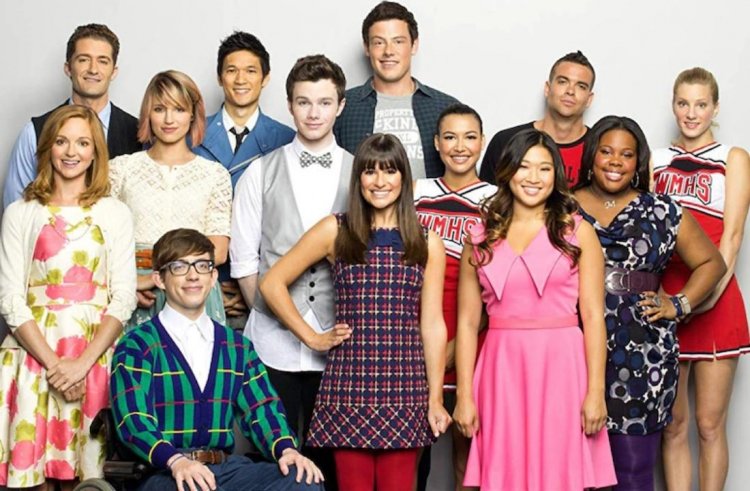 The film was also released as a 2D version, "Glee: The Concert". The same formats were also released in the United Kingdom on December 5, 2011.
Jennifer Lopez as a guest star
The producers approached Jennifer Lopez to appear on the show, but it never happened; there is no reason why that never happened, and only the producers know.
Jane Lynch had a say in Sue's tracksuits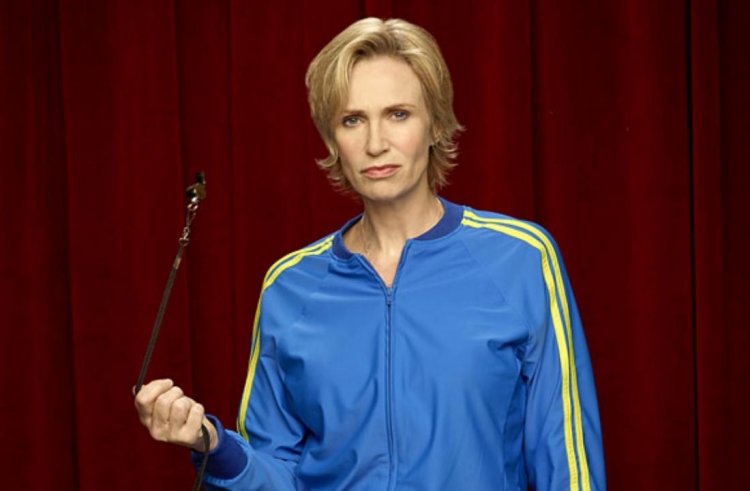 While taking up the role of Glee's villain, Sue Sylvester, Jane Lynch found herself in a different tracksuit in all episodes. Jane Lynch told Metro in 2010 that.
"I have about 20 now and they are always making more. The wardrobe stylist would come up to me and ask 'What about this color tracksuit with this piping?' And I say either yes or no. We have two styles, the one with the high neck and then the crew neck with the zips and they make them fit me."
The dating couple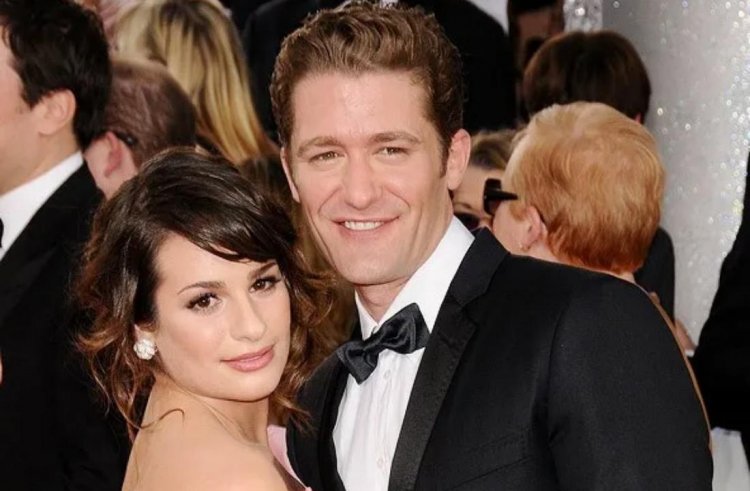 Lea Michele dated Matthew Morrison before the Glee as both had a past on Broadway, which is where Michele insinuates their relationship started.
Lea Michel honors with a tattoo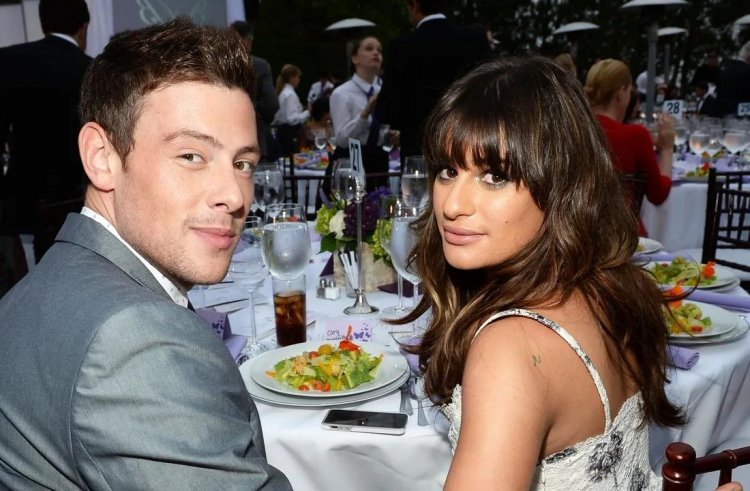 Lea Michel has 16 tattoos, of which three are dedicated to Glee. The first one was a tribute to her late boyfriend and costar, Cory Monteith. She tattooed it as number 5, which was Finn's football number. She has a small gold star on her wrist, inspired by her character Rachel Berry.
The third is written on her foot: "Imagine after her and costar Jenna Ushkowitz decided on matching ones during a night out.
Heather Morris, a fan of Britney Spears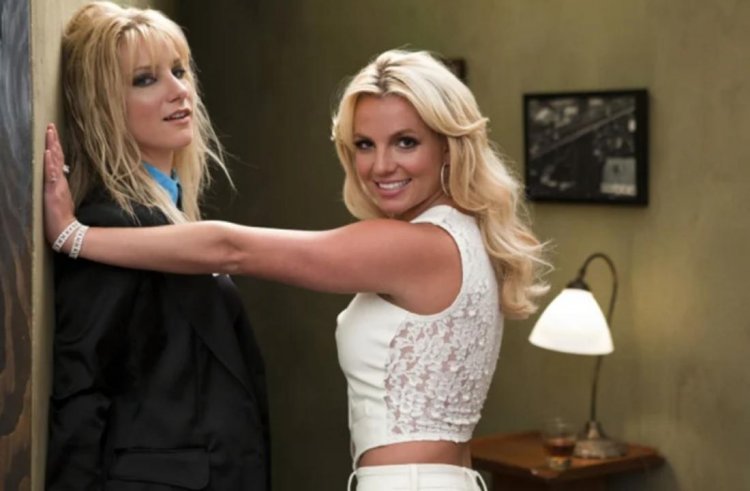 Britney Spears, featured in Glee, was considered the most memorable tribute to the pop icon in "Britney/Brittany." Heather Morris was flabbergasted by doing certain scenes with her and singing her songs and was weird about hanging out with her.
Darren Criss's rejection brought him back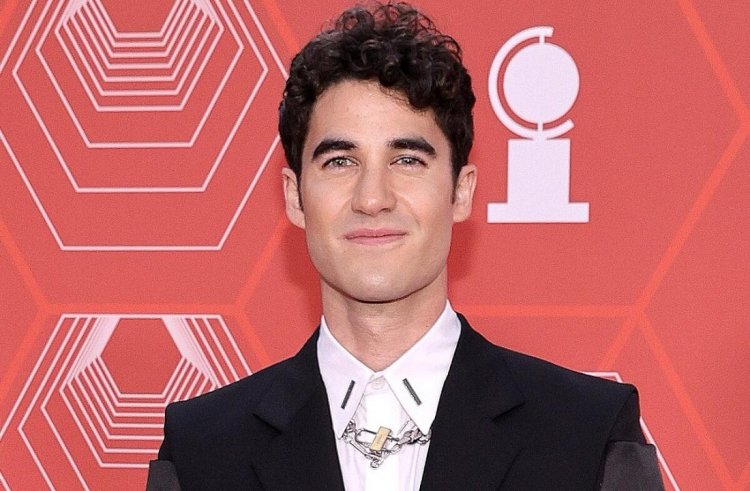 While auditioning for the role of Finn, the producers went with Corey Monteith over Darren Criss. But still, the producers kept him in mind; as a result, the crew members brought him back in Season 2 of Glees to play Blaine.
The youngest cast member
Chris Colfer was the youngest cast member in the entire Glee as he was only 19 when the show reached meteoric fame. He was almost ten years younger while comparing with other costars.
Gwyneth Paltrow married her costar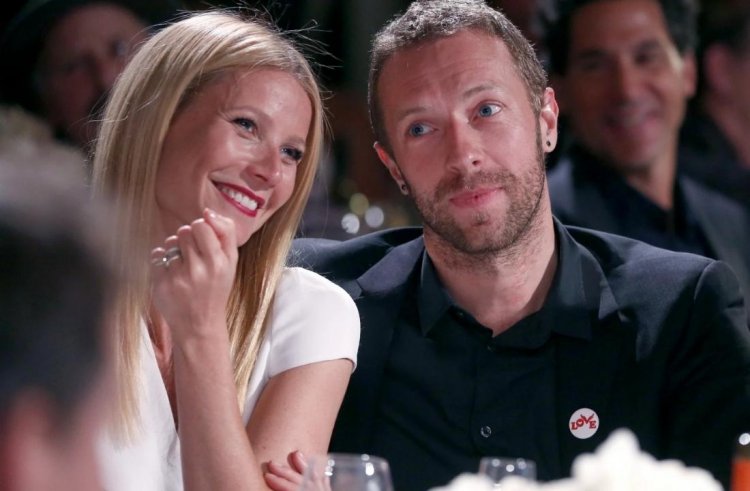 Gwyneth Paltrow, who appeared as a guest on the show in season 2, met her future husband and Glee producer Brad Falchuk after divorcing her husband, Chris Martin. After dating for a while, they got married in 2018.
700 songs released
The show that ran for six seasons carried over 700 songs in the entire carrier of Glee.
200 songs topped the charts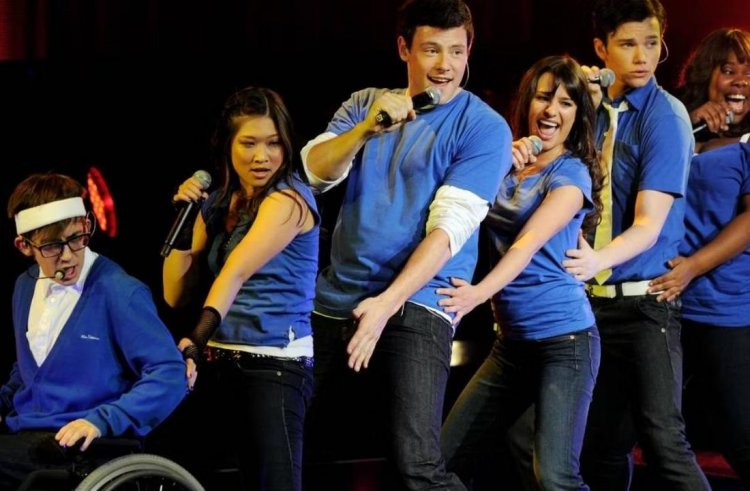 The Glee saw 207 songs topping the chart on Billboard's Hot 100. Among them, the popular covers were "Don't Stop Believin,'" "Forget You," and "Teenage Dream." The cast passed the King of Rock and Roll's record of the most appearances on Billboard's Hot 100 on February 26, 2011.
Elvis Presley held onto the record for decades at 108 songs. Since the 2015 finale, Drake stole history with 208 songs earning a spot on the Hot 100.
The show partnered with Columbia-Epic Records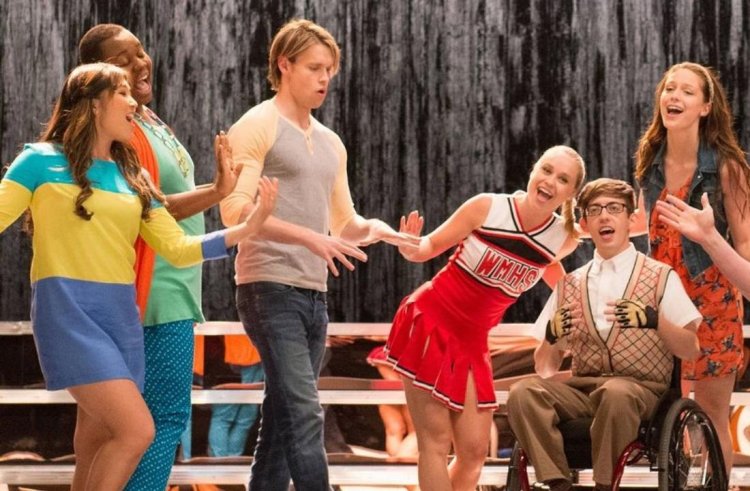 Several record labels turned down Glee, and later the producer Ryan Murphy agreed with Columbia-Epic Records, which resulted in 9 million album sales in 15 months. In his interview with The Hollywood Reporter, Columbia-Epic Records Label Group chairman Rob Stringer said that.
"It's a very healthy addition to our bottom line. I don't know any artist that can do 9 million albums in 15 months. That's Lady Gaga territory,"
Season 2 had costly episodes
The show's success came out with more money, and in season two, episodes cost anywhere from $3.2 million to $3.8 million to produce.
Wedding bells at the end of the show
Melissa Benoist (Marley Rose) and Blake Jenner (Ryder Lynn) met on the set of Glee in 2012. And in 2015, they got married after the season 6 finale and filed for divorce the following year.
Song requests were denied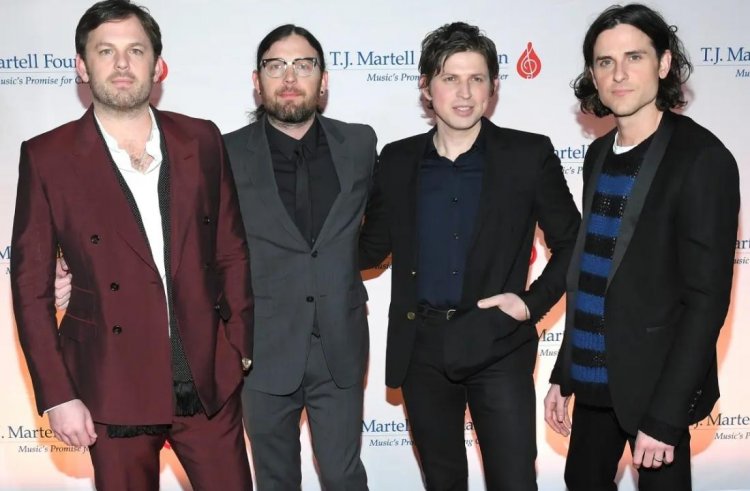 The show's creator got into a Twitter feud with Kings of Leon, who claimed they missed the big picture as they rejected the show's request to use their song.
The show started its charity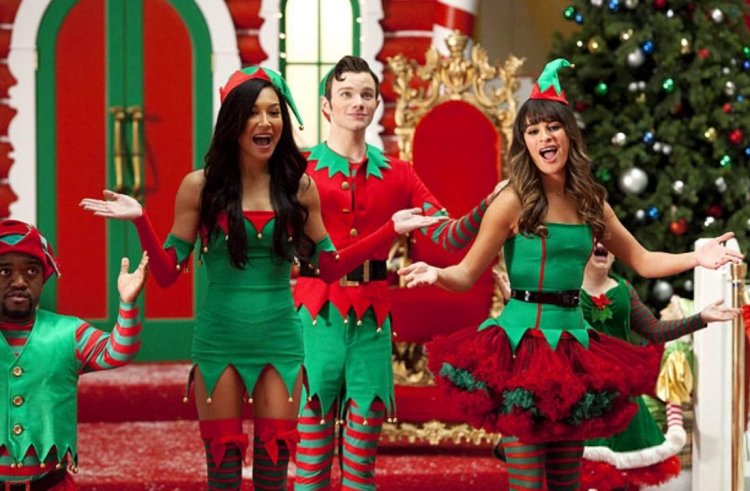 Glee, with its success, gave scholarships to many and promoted arts education in schools.
Some cast members were more than just costars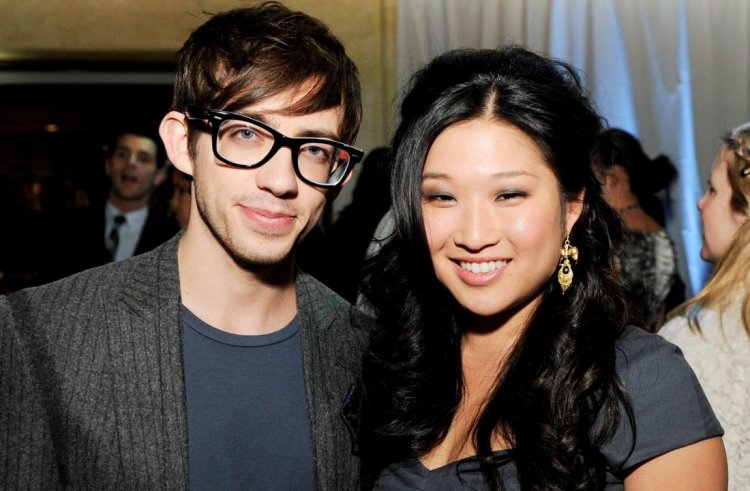 Jenna Ushkowitz and Kevin McHale were roommates while working on Glee and hosted cast parties. Even after the show, they are working together and have a podcast called Showmance.
Naya Rivera and Mark Salling were dating partners
Both the costars began dating in 2007 and were together until August 2010. Rumors spined on the sets after Rivera threw dog food, eggs, and birdseed at Salling's car after reportedly catching him with other women, which she discussed in her memoir, "Sorry Not Sorry."
Glee shot in Los Angeles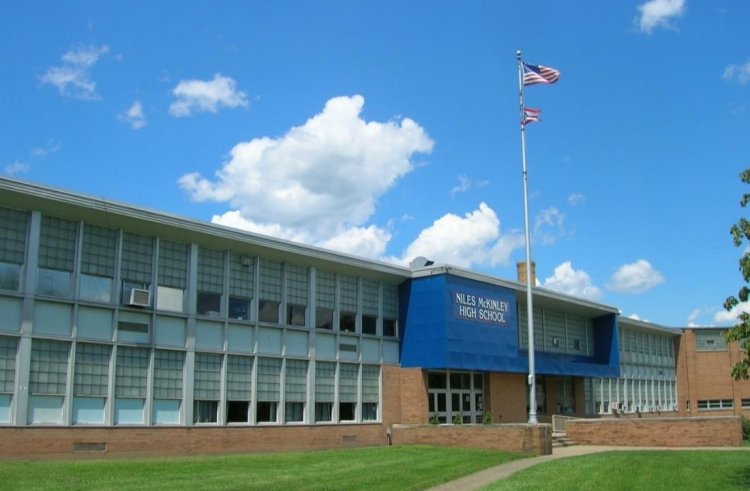 William McKinley High School isn't just a fictional school as the series was shot a lot at Paramount Studios.
Dianna Agron left the show
Dianna Agron was reportedly unhappy because he was allowed to exit from the Glee. Later, rumors persisted that Dianna Agron left out of the show's tribute episode for Cory Monteith. He died in a hotel room in Vancouver, and an autopsy later determined that an accidental alcohol and heroin overdose was the cause of his death.
The show resulted in a spinoff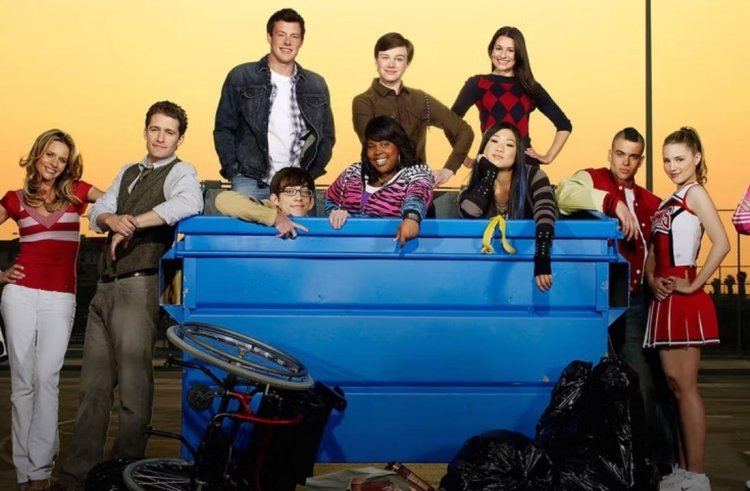 The Glee Project was a reality competition that gave aspiring actors and singers the chance to win a guest role on Glee.
An informal reunion
The McKinley High alumni have gotten together and posted their reunion on Instagram. Sadly, the last time the cast came together was under tragic circumstances to honor their late costar, Naya Rivera, who passed away in July 2020.
Ryan Murphy responsible for Glee's Song Choices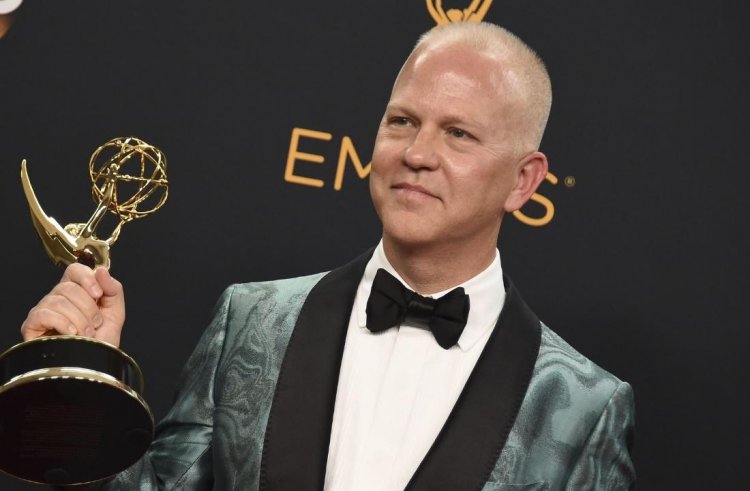 Glee creator Ryan Murphy is responsible for selecting all the songs covered and hoping to keep a balance between new chart hits and traditional show tunes. Each of the pieces was specifically chosen to help move the story along.
Glee's Huge International Following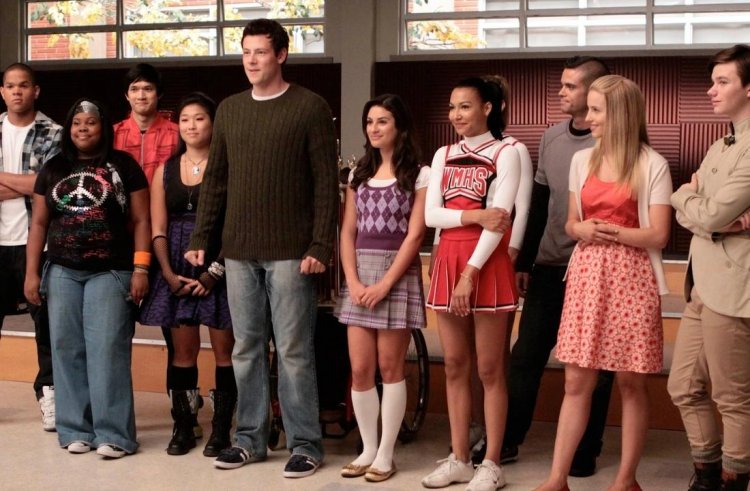 Glee has a widespread fanbase across Australia, Canada, The Philippines, South Africa, New Zealand, and Singapore.
Glee's revenue generation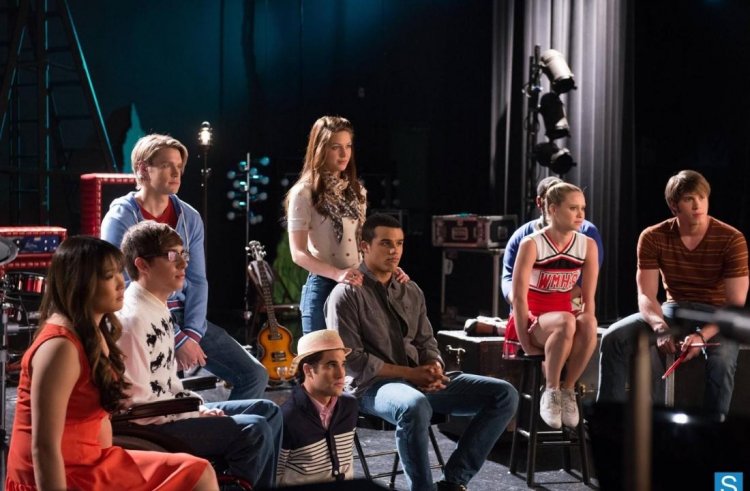 Glee's revenue generation through advertisements was so massive that it generated $2 million every half an hour.
Glee fans are referred to as Gleeks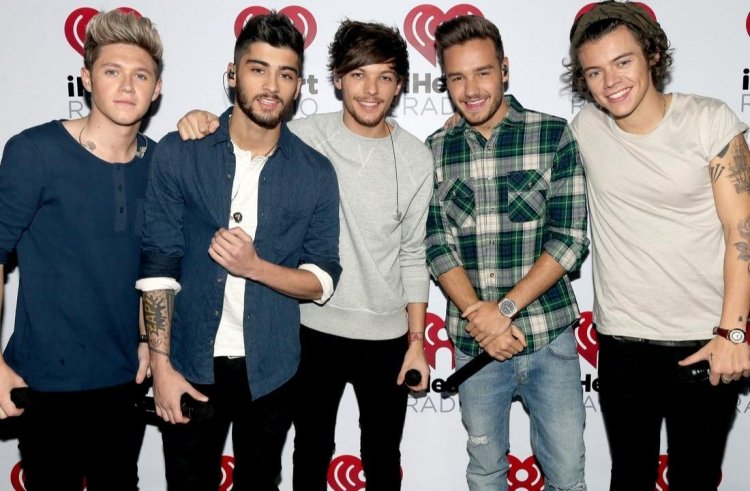 It was even branded as anti-christian by a Minister as it broke all Ten Commandments in some way or the other. Fans of Glee were referred to as Gleeks and often copycat the show's advertising campaign by making the L sign with their hands on their foreheads.
Hot kiss made mom freak
In the double wedding episode, Brittany and Santana shared a hot kiss, and on seeing the scene, Naya Rivera's mom freaked out and screamed.
The most complex sequence in the show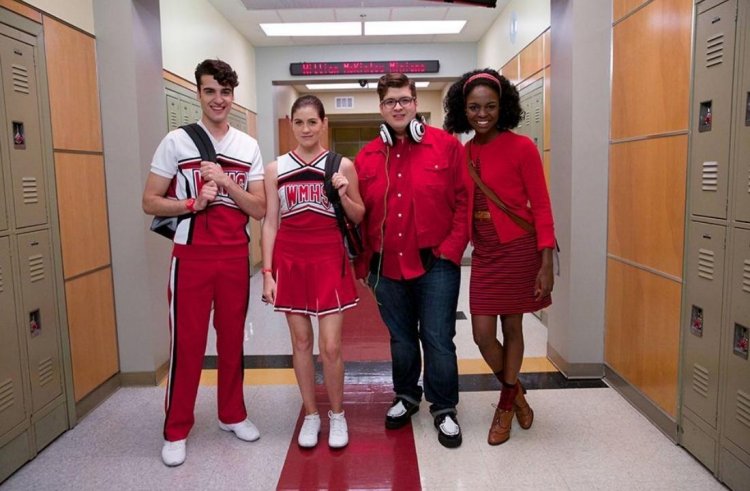 The most challenging sequence to film was "Thriller/Heads Will Roll." This performance was the centerpiece of the post-Super Bowl episode .
"The Sue Sylvester Shuffle." The song has everything in it, nice moves, great music, fabulous dance, and zombies. But the sequence was a total nightmare as it was filmed in cold and wet weather and the actors worked hard for it. It involved shooting at night and make-up on, with drizzles around still went perfectly fine. The result was so impressive that it remains one of the best in the show's history.