29 Celebrities Who Have Adopted Their Kids
29 Celebrities Who Have Adopted Their Kids
Published on December 03, 2022 17:48 PM by Laura Mendes
Adopting a child has always been a common trend for celebrities. Some adopt the kids, and some sponsor their education as a good deed. There are 29 celebrities who you follow as a die heart fan with adopted kids. Let's know about them and see who their kids are.
Jamie Lee Curtis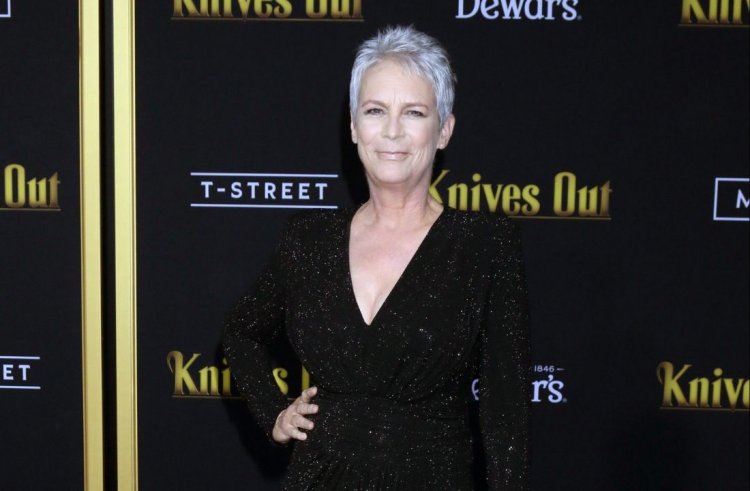 (Image Credits: Georgia Voice)
Their two children, Annie and Thomas, were adopted by the actress and her husband, actor Christoper Guest. They are now living in a happy family with the best luxuries.
Lionel Richie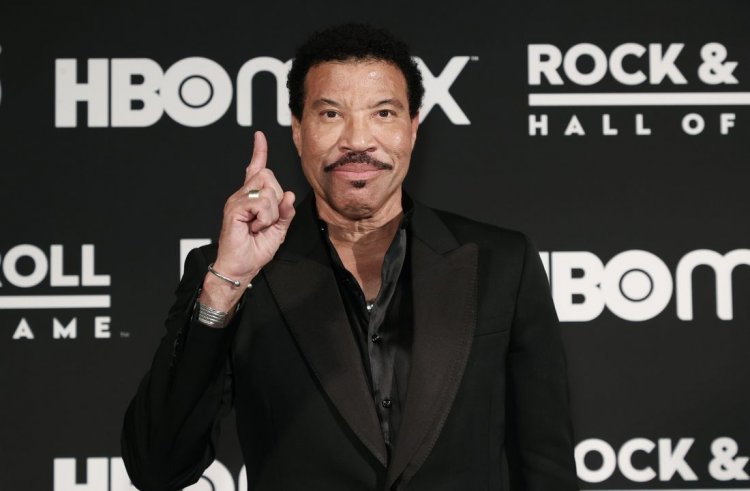 (Image Credits: NME)
The renowned musician and his wife, Brenda, welcomed Nicole, now a fashion designer, into their household when she was four years old. The couple legally adopted Nicole at the age of 9.
Jillian Michaels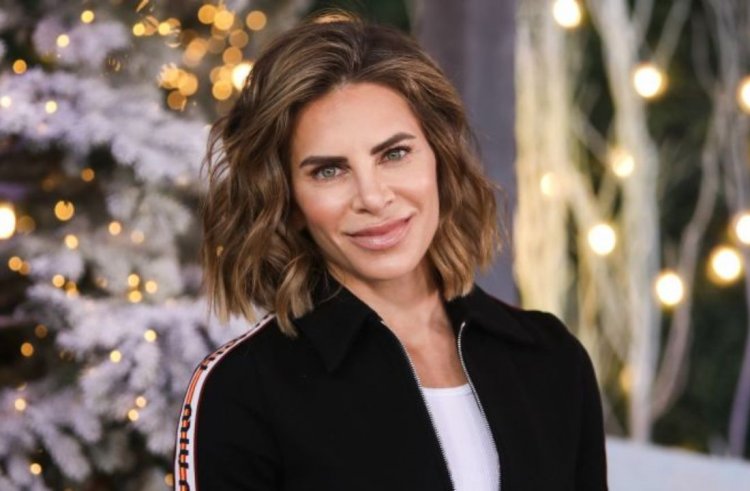 (Image Credits: Yahoo)
Just two days after her girlfriend Heidi Rhoades gave birth to their son Phoenix, Jillian Michaels returned from Haiti with their daughter Lukensia.
Nia Vardalos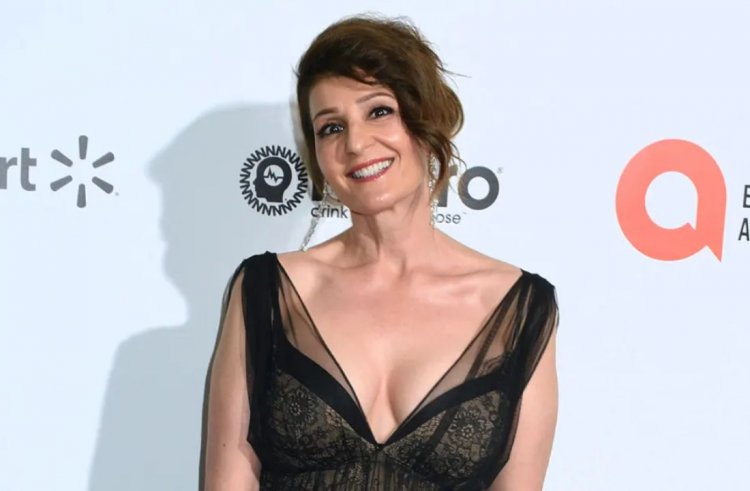 (Image Credits: UsWeekly)
The My Big Fat Greek Wedding actress has been open about her infertility issues and has taken on the role of National Adoption Day spokeswoman. She and her actor husband adopted Illaria in 2008.
Edward Falco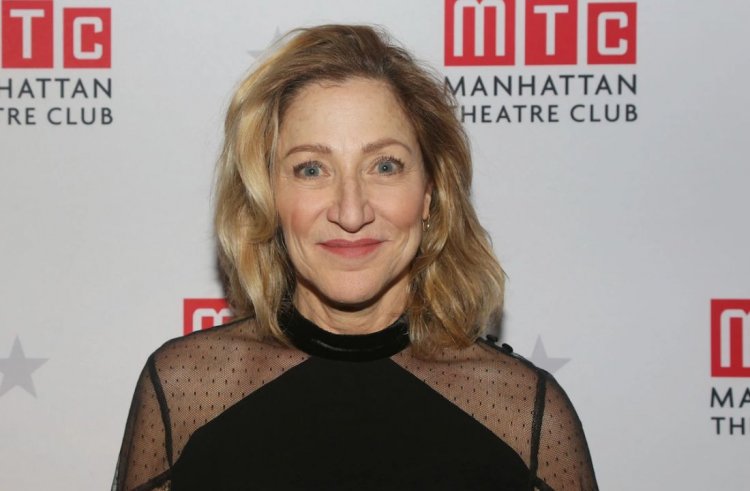 (Image Credits: Showbiz Cheat Sheet)
The former Sopranos actress takes pleasure in being a single mother. She adopted her daughter Macy in 2008 and her son Anderson in 2005.
Sheryl Crow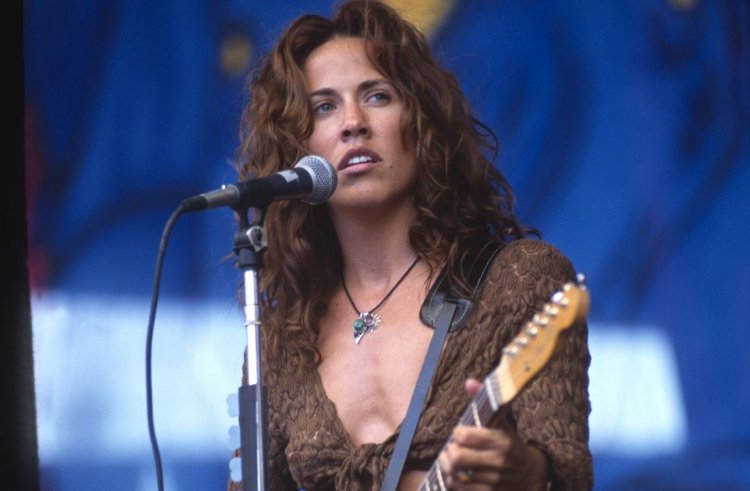 (Image Credits: Showbiz Cheat Sheet)
In 2007 and 2010, respectively, the American singer-songwriter adopted her son Levi and daughter Wyatt. Despite Wyatt's private adoption, she was permitted to cut his umbilical cord; she told Good Housekeeping.
Ryan Egan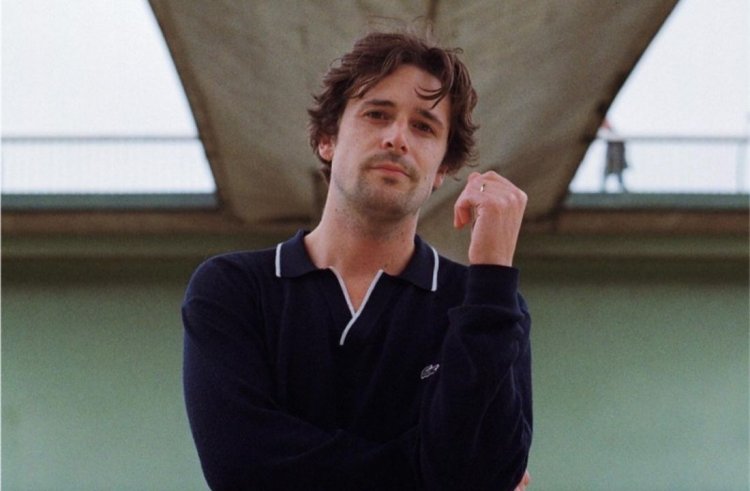 (Image Credits: Linkedln)
Ryan has adopted a girl child from China. When she received the call in January 2006, she brought Daisy home.
HOD A KOT
(Image Credits: SouthernLiving)
On the Today Show, the presenter revealed that her daughter Haley Joy had been adopted.
Thomas Rhett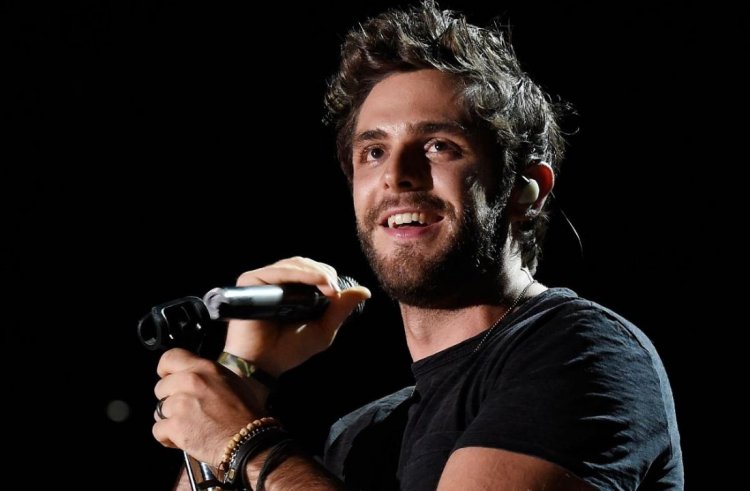 (Image Credits: Pinkvilla)
Thomas has adopted a child from Africa, and now they have also announced that they expect the first biological child.
Julie Andrews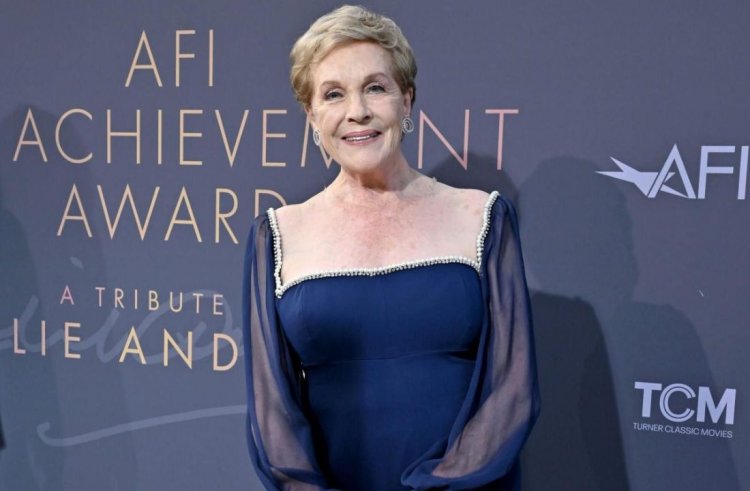 (Image Credits: ProductionPro)
Emma Walton, a biological daughter, born to Andrews and her first husband, was already born. The couple has adopted two beautiful-looking babies and is upbringing them perfectly.
Steven Speilberg
(Image Credits: Variety)
The director of Indiana Jones and his actress wife had seven children, including two adopted children. Before their union, Capshaw adopted their son Theo (whom Spielberg later adopted), while the pair jointly adopted their daughter Mikaela in 1996.
Hugh Jackman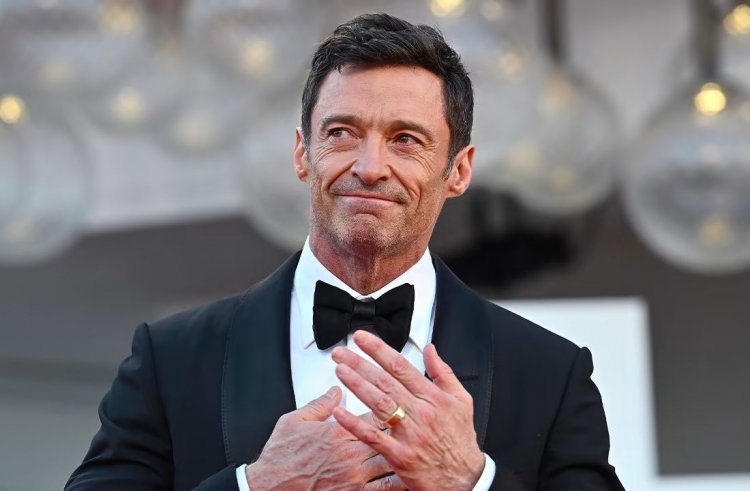 (Image Credits: Hello! magazine)
After facing the issues during her pregnancy and facing two miscarriages, the couple has now adopted two kids.
Kristin Davis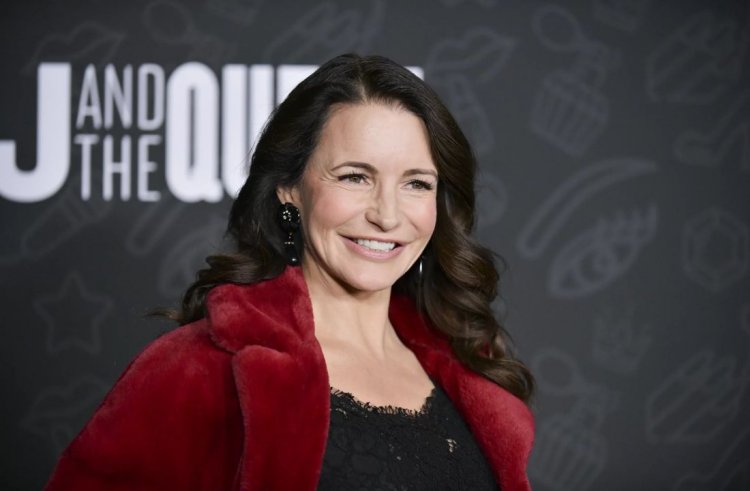 (Image Credits: POPSUGAR UK)
The actress became a mother in 2011 when she adopted her daughter Gemma Rose.
Pfeiffer Michelle
(Image Credits: CNN)
In 1993, the actress adopted Claudia Rose before she wed David Kelley, her future spouse (with whom she had a biological son the following year).
Madonna
(Image Credits: Billboard)
Two of Madonna's six children are biological, while the other four are adopted. The music icon most recently made news when she revealed that she had adopted twin girls, Stelle and Estere, from Malawi; she had previously adopted David Banda and Mercy James from the same nation.
Sandra Bullock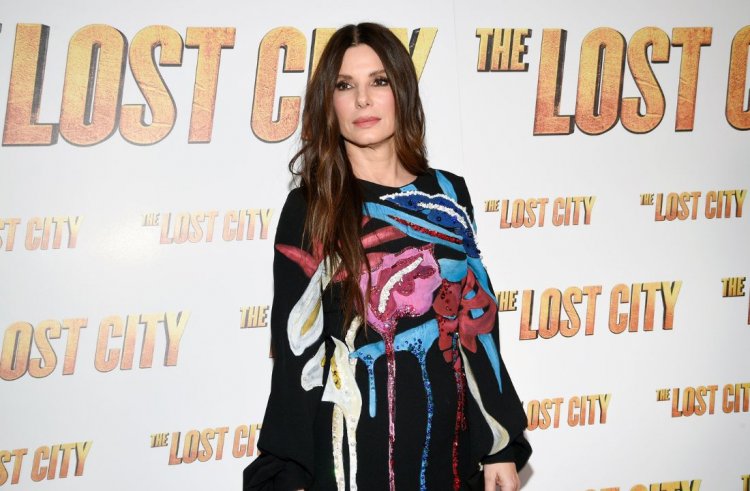 (Image Credits: CNN)
The actress adopted Louis, born in New Orleans, while going through her highly publicized divorce from Jesse James in 2010. Bullock made the adoption of her daughter Laila, her second child, public five years later.
Mariska Hargitay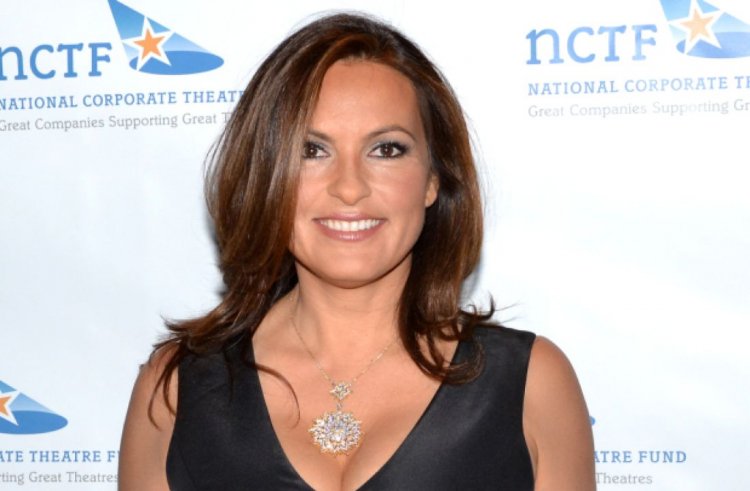 (Image Credits: Parade)
Mariska adopted her daughter in the year 2011, and then their son was also adopted the following year.
TY Burrell
(Image Credits: Showbiz Cheat Sheet)
The Modern Family star and his wife adopted Frances and Greta as their two kids.
Also Read:Is Modern Family on Netflix?
Viola Davis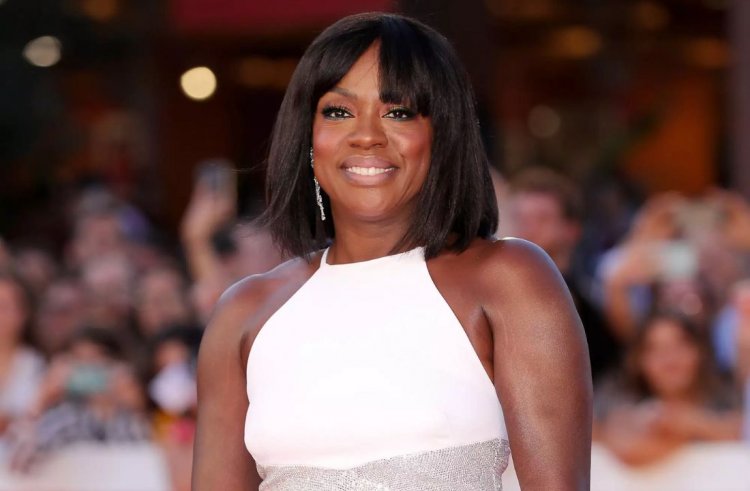 (Image Credits: Entertainment Weekly)
Davis has a stepdaughter and a son from prior relationships with her husband. They also adopted two children in 2011.
Sharon Stone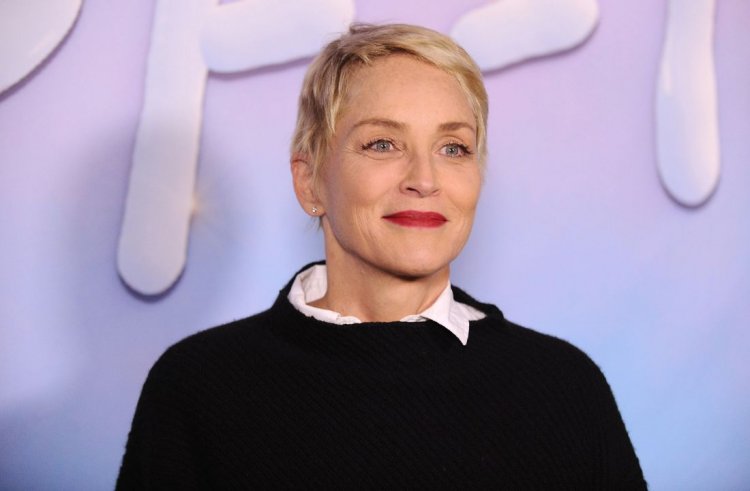 (Image Credits: TIME)
In 2000, the Basic Instinct actress and her ex-husband Phil Bronstein adopted a son, Roan. Sons Laird Vonne and Quinn Kelly were two additional children Stone adopted after their divorce.
Nichole Kidman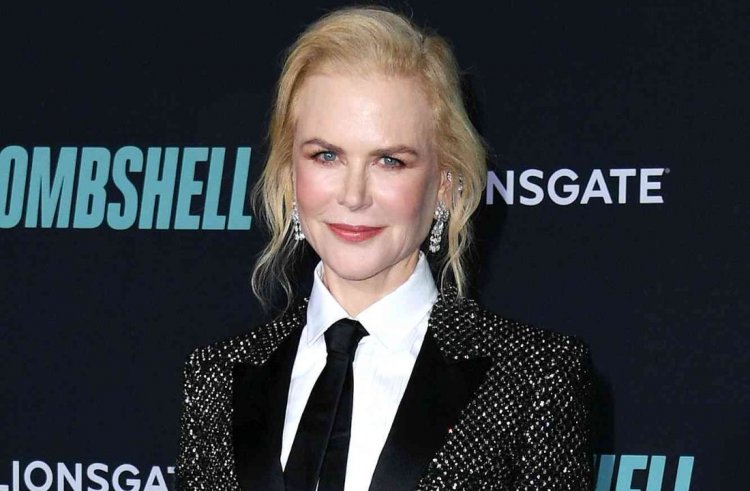 (Image Credits: People)
The once-married actors adopted two children, Isabella and Connor, before separating in 2001. Suri is the name of the daughter Cruise would have with his third wife, Katie Holmes, while Kidman and her spouse Keith Urban had Sunday Rose and Faith Margaret.
Kathrine Heigl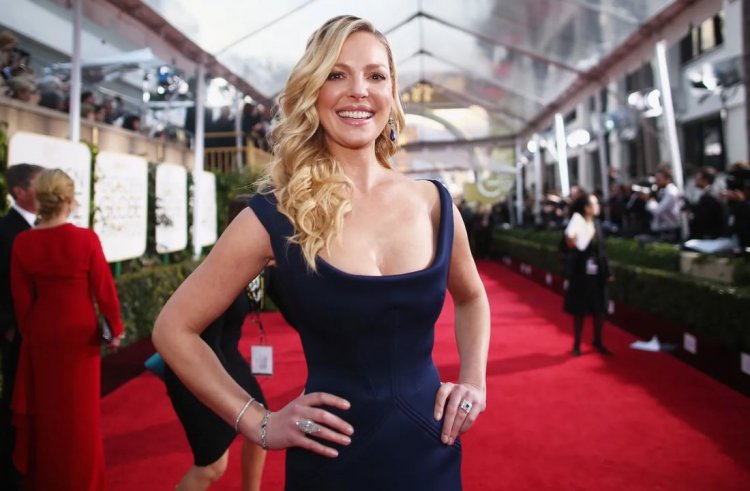 (Image Credits: Vanity Fair)
Heigl, who has an adopted sister, asserts that she has always known she wants to adopt when it is time to create her own family. In late 2016, Heigl's first biological child, baby brother Joshua Jr., joined the family.
Diane Keaton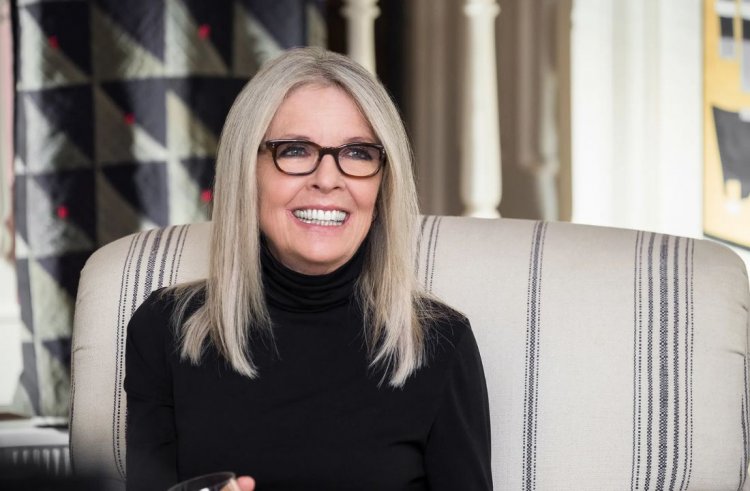 (Image Credits: Vanity Fair)
Dexter, her son, was subsequently adopted as her second child. "Being a mother has altered me. It's perhaps the most profoundly humble experience I've ever experienced, "Keaton stated.
Evan McGregor
(Image Credits: TV Insider)
A young girl named Jayman was one of the four girls the Trainspotting star and his wife adopted from Mongolia in 2006. They also have four other daughters.
Denise Richards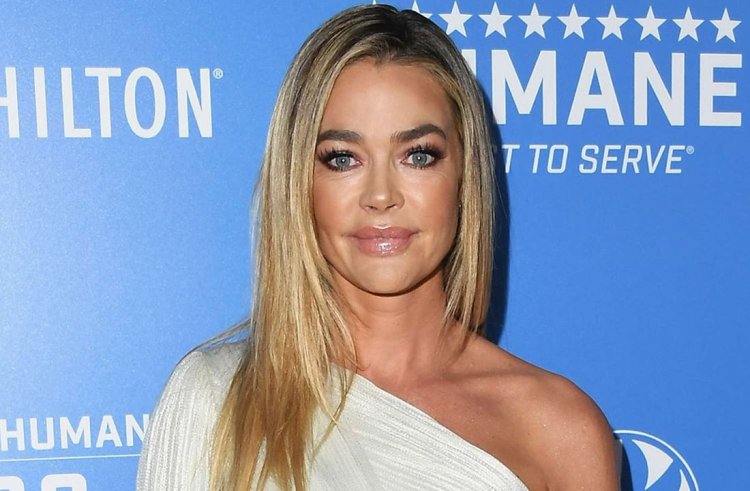 (Image Credits: People)
The actress has adopted her third daughter. She is now upbringing her as a single mother. They have two biological kids too.
Connie Briton
(Image Credits: WWD)
When the Nashville singer adopted her son Eyob (sometimes known as "Joby") from Ethiopia in 2011, she became a first-time mother.
Angelina Jolie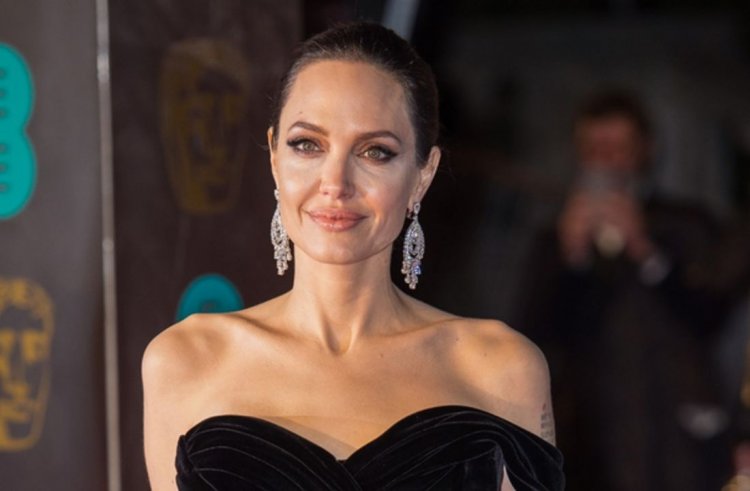 (Image Credits: VermilionCountryFirst)
The now-divorcing celebrity couple, with three adopted children total—sons Maddox and Pax, and daughter Zahara—are arguably the most well-known parents of both biological and adoptive children.
AlsoRead: Letitia Wright furious over accusing her with abusers and sexual misconduct over Will Smith, Brad Pitt controversies
Harrison Ford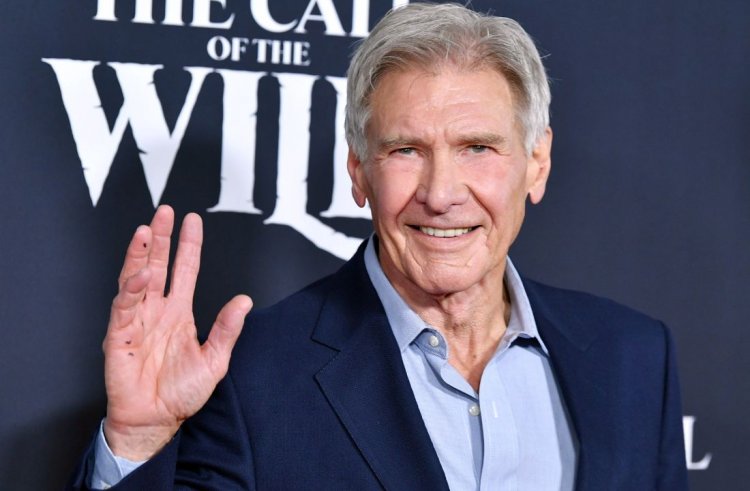 (Image Credits: Indie Wire)
The son Liam, adopted by Flockhart in 2001, is the only kid the Ally McBeal actress and her Star Wars actor husband have together. Since the beginning of their relationship in 2002, he has been raised by both Flockhart and Ford (who also has four biological children from two prior marriages).
Kate Blanchett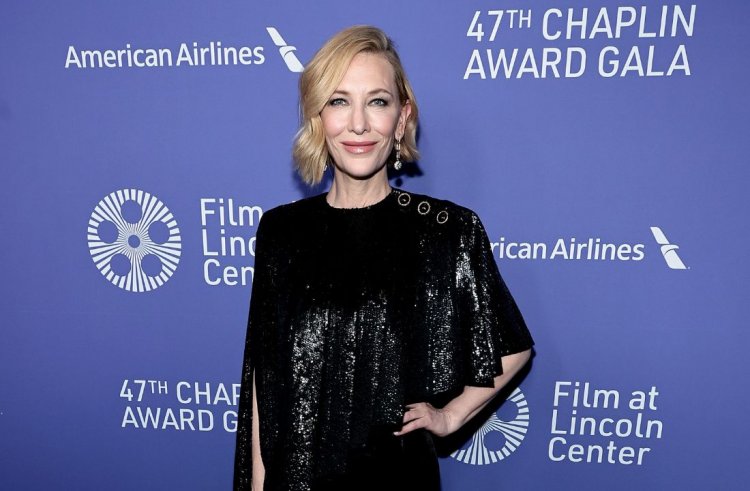 (Image Credits: DigitalSpy)
The Elizabeth actress's three biological boys and her husband Andrew Upton's adoptive daughter Edith Vivian Patricia joined the family in 2015. Shortly after the formalities were completed, Blanchett admitted to Vogue that she and her husband had been discussing adoption since their first kid's birth.
Conclusion
This list shows 29 celebrities who have adopted their kids and are living with them in their happy life. Is your favorite celebrity there on this list too? Then they are doing a great job by adopting the kids who need a family.