Whoopi Goldberg Supports Barbie Movie!
Whoopi Goldberg Supports Barbie Movie!
Updated on July 28, 2023 10:09 AM by Andrew Koschiev
After facing criticism, Whoopi Goldberg defended the Barbie movie during a Tuesday episode of The View. Responding to accusations that Greta Gerwig's Barbie was excessively feminist, "woke," or unsuitable for young audiences, Whoopi countered, saying, "It's a movie about a doll. I thought all would be happy. Due to her lack of genitalia, there is no sexual content involved. Ken has no genitalia."
Whoopi continued to say that Barbie was a 'doll' film, and the kids knew it was a Barbie and colorful. Children haven't experienced the same things as adults, so when they watch this movie, they see it solely as a Barbie movie."
Whoopi Goldberg Gave The Movie Five-star Review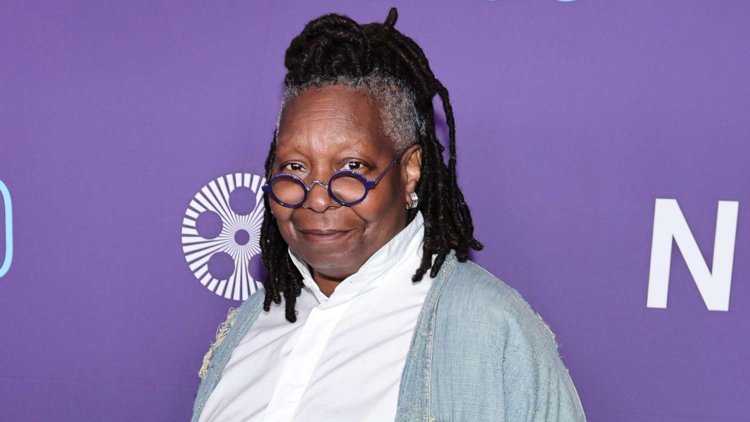 (Image Credits:People)
Talking to the critics directly, the Sister Act star urged, "I want each of you to tell your daughters why you won't take them to see the Barbie movie. Explain to them what you believe is wrong with Barbie." Whoopi gave the Barbie movie a five-star review and appreciated the film as silly and fun, providing viewers food for thought.
She added that she was meant to make you pause or think. It doesn't mean to do anything but offer you a good time. Spare a few hours; Go and watch the movie. Barbie, starring Ryan Gosling and Margot Robbie, is now airing in cinema theatres.
Stay tuned with Factswow.com and stay informed with up-to-date information right away!