Vicki Gunvalson Is 'Hurt' RHOC Didn't Invite Her Back With Tamra
Published on August 13, 2022 18:28 PM by FactsWOW Team
Why Is Vicki Gunvalson Hurt?
Vicki Gunvalson is "hurt" that she wasn't asked to return to The Real Housewives of Orange County with Tamra Judge. The OG returned to Bravo as part of The Real Housewives Ultimate Girls Trip season 2. Vicki and Tamra were among the "ex-wives club" that appeared in the spin-off's second season. The show gives current and former housewives across different franchises a chance to hash out old feuds and make new friendships.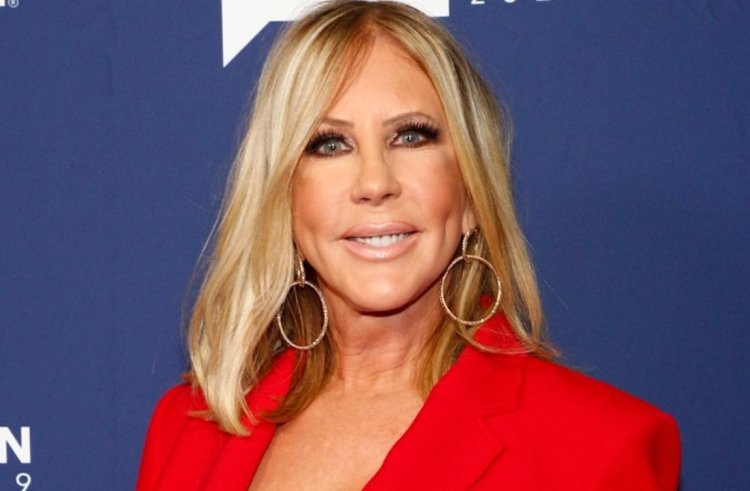 However, the ladies and viewers complained about Vicki's behavior on RHUGT. The show was filmed right after Vicki got dumped by her ex-fiance, Steve Lodge. Vicki was distraught over the split, and being in Dorinda Medley's Blue Stone Manor didn't help liven the mood. Vicki complained about the Berkshires and the quiet and quaint lifestyle it provides. Vicki also upset Dorinda when she shared her anti-vaccine beliefs with the group. After wrapping the housewives' mashup, Tamra and Taylor Armstrong were the only ones invited back.
Why Is Vicki Sounding Off?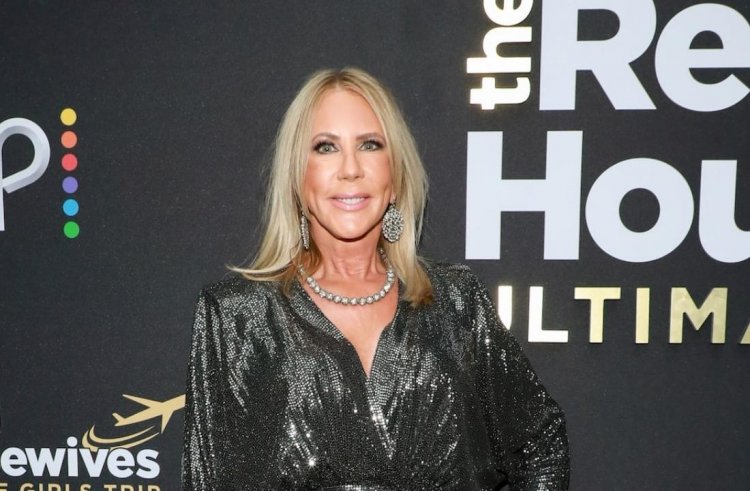 Vicki is sounding off after seeing two of the ex-wives return to the Bravo franchise that she is an originator on. Tamra will be making her return to RHOC, while Taylor will be making her inception following her transition from The Real Housewives of Beverly Hills. "I miss it," Vicki told Kelly Dodd's podcast on The Rick and Kelly Show. "I know they are filming right now. I think it's two weeks in. Tamra just got back from Italy." Vicki admitted to feeling some resentment about not being asked back the way Tamra was. Considering Vicki was the last reigning OG on The Real Housewives franchise, the snub didn't go unnoticed. "It hurt. It stings a little bit actually, a lot," Vicki admitted.
Tamra's Return Is Confirmed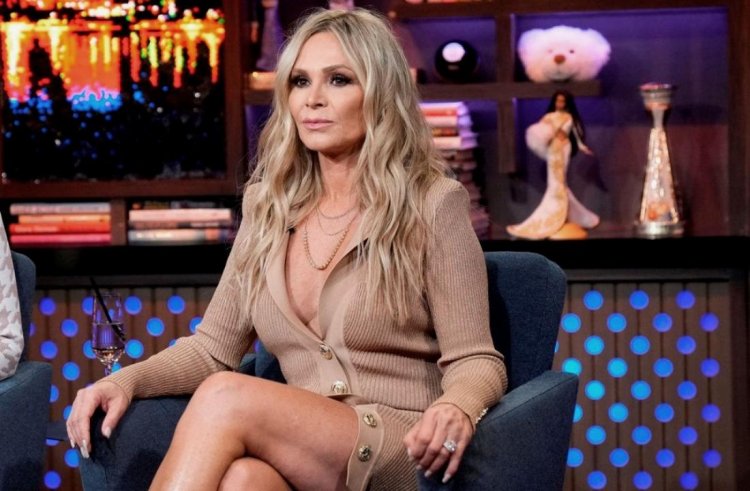 Vicki credited her exit to her high salary demands but noted how the viewership increased during her and Tamra's reign. "The ratings were the best they've ever been when we were on," Vicki said, adding, "You get what you pay for!" Her response comes one month after Tamra confirmed her return to RHOC following her appearance on RHUGT. Considering all that Vicki has shared about her personal life during her many years on the show, not being invited back came off as a major gut punch. Tamra joined RHOC in season 3. Despite not technically being an OG, her veteran housewives experience could help reignite the fire that's needed to reel in viewers.
The Real Housewives of Orange County was the first franchise to premiere on Bravo, and Vicki has been a staple on the show since its inception. The franchise has recently seen many cast shakeups, including Vicki and Tamra's removals. Now that Tamra is making her comeback, Vicki's absence will be felt. Vicki's RHUGT behavior could be why she wasn't invited back. But her rocky love life could be grounds to bring her back in the near future.