Shocking Fall To Bankruptcy: Tv Star's Spouse Allegedly Spent More Than $1m On Alcohol Before Found Broke
Shocking Fall To Bankruptcy: Tv Star's Spouse Allegedly Spent More Than $1m On Alcohol Before Found Broke
Updated on August 25, 2023 17:19 PM by Lillian Pari
(Shocking Fall To Bankruptcy: Tv Star's Spouse Allegedly Spent More Than $1m On Alcohol Before Found Broke/Image Credits: RealityTV Girl Wiki - Fandom)
The Real Housewives of Beverly Hills star Dorit Kemsley's name gets dragged through the mud as Rachel Uchitel comes out to talk about her husband's huge spending habits and how it led them to bankruptcy. Before Dorit married Paul PK Kemsley, he was known as one of the biggest spenders in the New York City and Las Vegas nightclub circuits. In fact, an eyewitness confirmed that she had seen the former tycoon spend over a million dollars on alcohol in her presence alone. Rachel Uchitel the eye witness, who shamelessly had a lengthy affair with Tiger Woods, claimed PK was the first bottle service customer in Vegas to spend $250,000 on bottle service. Rachel made this big reveal during an appearance on the Behind the Velvet Rope podcast. According to Rachel she first met Paul Kemsley when she ran nightclubs in Las Vegas and New York City. He would come in with his friends from London and New York and sometimes Dubai, and he would spend some money, and I would help him with his clients. We developed a friendship over a year, she said on the Behind the Velvet Rope podcast. Soon, he became her No. 1 bottle service customer due to the amount of money he spent. Talking about his $250,000 blowout on alcohol in Las Vegas, she said No one at the time had done that. I worked at Tao at the time, and he spent all this money. It was a big deal in the bottle service industry, in nightclubs in general. It was the most money anyone had spent on one table in an evening,
After becoming a friend to Paul Kemsley, she mentioned that they entered into a working relationship and he began to trust her He was throwing out money on the dance floor, and he was buying the whole room [bottles], Rachel recalled. Another time when he came in, he spent $400,000, so that was not the last time he did that. So he became known as one of our biggest spenders. In New York, I brought him to Tenjune one night for my birthday, and he spent $75,000. In our Manhattan club Marquee, I think he spent $125,000. I mean, he spent over a million dollars in my presence on alcohol, she added.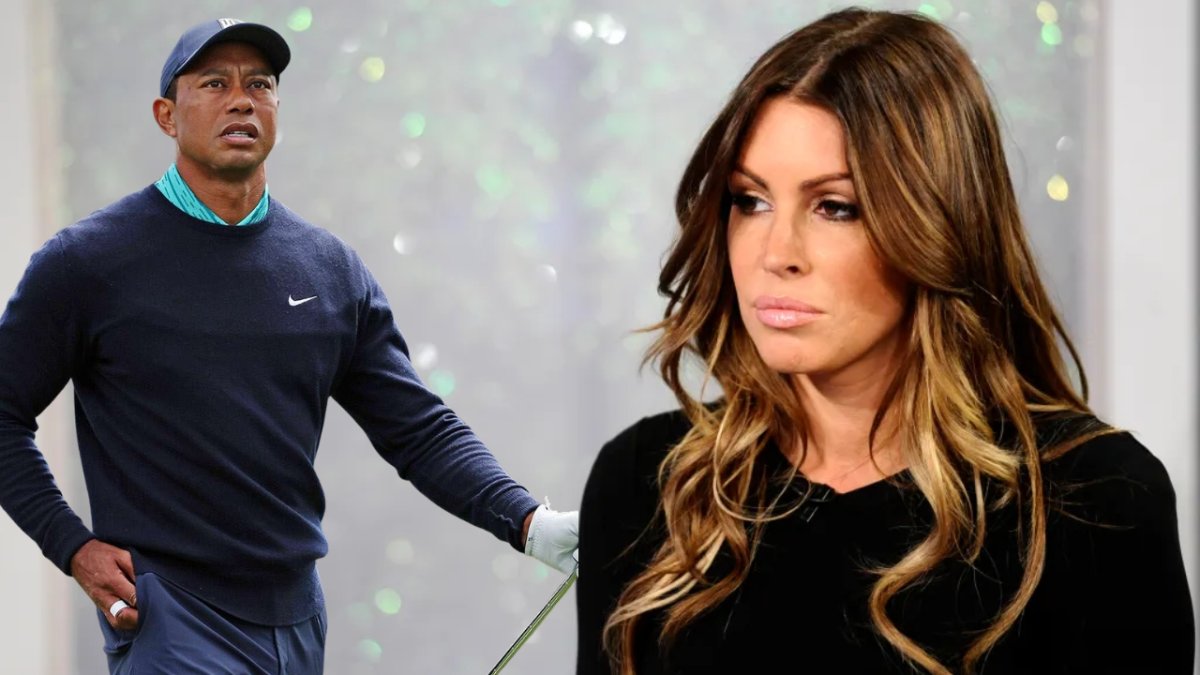 (Shocking Fall To Bankruptcy: Tv Star's Spouse Allegedly Spent More Than $1m On Alcohol Before Found Broke/Image Credits: Reality Tea)
Rachel Uchitel however, did not state when and how long her relationship with Paul Kemsley lasted, but they likely knew each other sometime in the late 2000s or early 2010s. Her affair with TigerWoods made headlines in 2009.
PK married The Real Housewives of Beverly Hills star Dorit Kemsley in March 2015. Rachel also had some positive things to say about Paul and how she developed a romantic relationship with him I really protected him. I wanted to make sure he was safe. I cared about him as a person, so we developed a completely safe, loving friendship first, so I didn't see him for what he looked like at all, she said on the Behind the Velvet Rope podcast. I saw him as a person and then I don't know what happened. I just kind of fell in love with him and then, out of nowhere, I was like, I love this guy. Then I started dating him long distance. Rachel didn't reveal when exactly they stopped dating but said that Paul "ended up filing for bankruptcy somewhat soon after their break up.
In 2012, PK filed for personal bankruptcy. The Wall Street Journal reported Paul had personal debts up to $50 million.
Also Read: Reality Tv Star Lisa Rinna Talks About The Real Housewives Of Beverly Hills' Hiatus