Top 10 most evergreen actors of all times
Published on September 15, 2022 11:42 AM by Sally Harbor
We all watch movies and shows, and we all have our favorites who we sometimes love either for their actions or their looks, etc. But it is quite a difficult task to determine who the best actors of all time are because performances come in a variety of different types based on the project, genre, and era in which they took place.
It is also quite difficult to reach the answer of who has the best acting skills as one actor might be good at enacting someone dramatically while when he is asked to play a comedic role, he might fall straight on his face. Yet, acting doesn't just differ based on drama vs. comedy.
Acting styles have changed throughout history. Some celebrities rose to fame in the silent era due to their ability to convey emotion through body language. However, they found trouble transitioning into more dialogue-heavy pictures after incorporating sound.
Another change in acting has come with the introduction of a more realistic approach to acting.
But some actors in the Hollywood industry made their mark on the industry and left no crumbs behind. They performed all the roles exceptionally offered to them and carved a niche in our hearts. So here is a list of the top 10 best actors ever.
Marlon Brando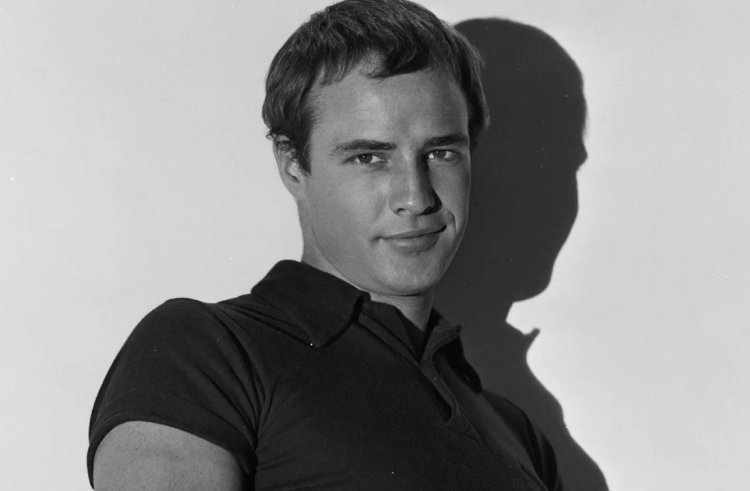 It's hard to determine how much of an impact actor Marlon Brando has left on the Hollywood industry and the world of acting. His rise to stardom started in the 1950s and continued to flourish well into the 1970s.
But what made him draw all the attention towards him during the time was his bad-boy sex appeal, mixed with a raw intensity that made his performances feel more real and emotional.
Also read: What are the debut films of famous Bollywood actors in Hollywood?
His role in most movies, especially those of the 70s, is even more fascinating because of his roles. His films, such as 'Apocalypse Now, in which he played a supporting role and notoriously came to set without lines memorized, offer moments of lightning-in-a-bottle greatness.
Even when he did not memorize his lines, his style of just jugging them in made him one of the best in the industry who set a gold standard for movie actors, creating something mythic that the most talented of performers had ever since tried to achieve throughout the decades.
Robert DiNero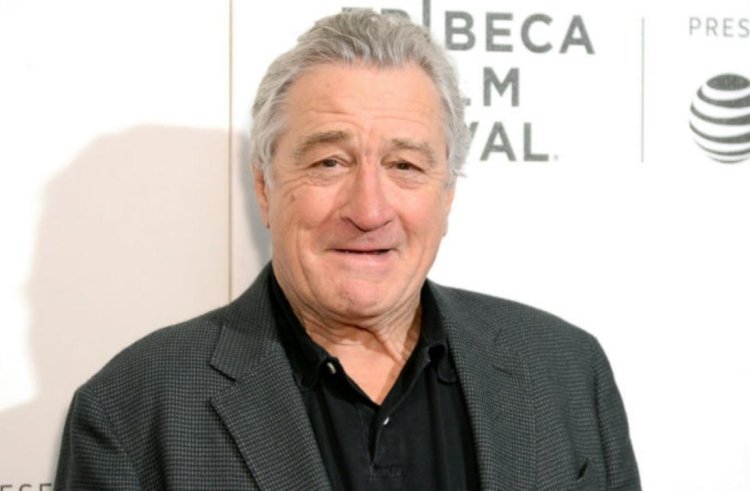 Robert DiNero's career in recent years has not been the finest. Still, when he was at the top of his game and working with exceptional directors and taking roles that fascinated him, his level could not be matched by anybody. Similar to Marlon Brando, DiNero's career also bloomed in the '70s and '90s.
Also read: Hollywood Won't Cast These Famous Actors Anymore
For several years, he was compared to Al Pacino, and there have always been debates about who was the better of the two Italian-American actors; one of the debates reached its apex with the movie Heat in 1995.
For most of us, DiNero takes away the title as his ability to be unexpectedly funny when needed is, like in the movie, King Of Comedy, and completely transform himself into the characters that he plays makes him one of a kind. DeNiro's dedication could be seen in all of his works, as he transformed his body into that of a prized fighter and an overweight slob for the blockbuster movie Raging Bull and researched his character's mannerisms in Goodfellas down to how he would hold a bottle of ketchup.
Jack Nicholson
With Jack Nicholson, it was quite uncertain what he would offer every time he came on screen. The man was a wild card, unpredictable, hilarious one moment and terrifying the next.
He has a vibe of fearlessness that comes along with him and a willingness to be unlikeable, or he does not shy away from playing off-put characters. He is also quite popular for doing his movie with rail platforms which became an iconic prop of almost all of his movies.
Al Pacino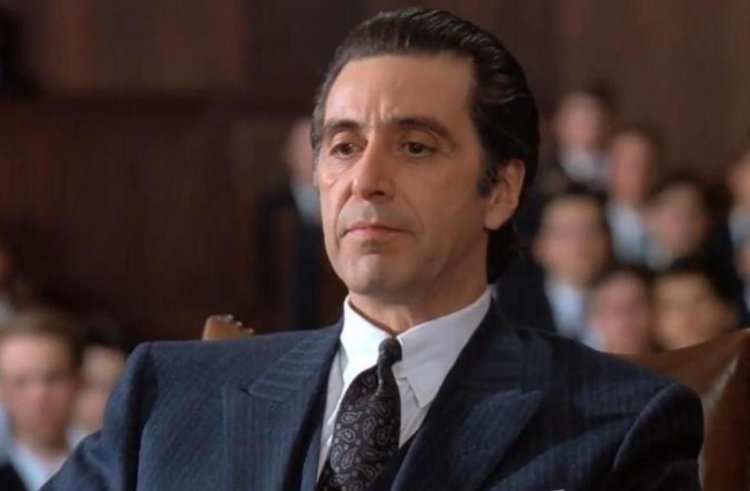 Al Pacino's career is a joyride if you look at it closely. His career started to run in the '70s and '80s, and in these years, Pacino acted in some of the best movies of his career, like 'Panic at Needle Park,' the first two 'Godfather films, 'Dog Day Afternoon, 'Serpico,' and 'Scarface.'
The second best phase of his career came in during the '80s and '90s, and some of his best from the era include Panic at Needle Park, Dog Day Afternoon, Serpico, and Scarface.
Also read: 30 well-known and adored young blonde actors and actresses
Pacino is phenomenal when bringing intensity and command to the screen. However, Pacino rarely became a character; he was always playing himself to some extent or at least the persona he had developed over the years.
This pattern is especially noticeable in his performances after winning the Oscar for Scent of a Woman in 1992. Yet, Pacino has proven, even in old age, to throw curveballs to his persona. He played an aging rock star in the movie Danny Collins a few years ago, showcasing his gentler side as a star that most have not seen.
Daniel Day-Lewis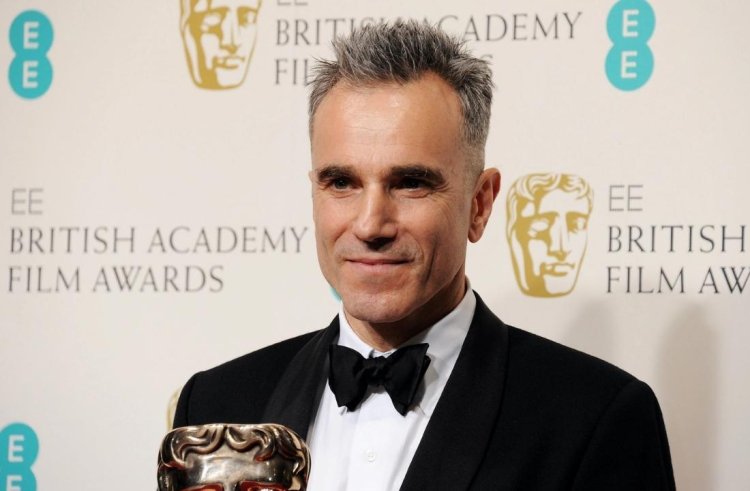 No other actor in film history has gone to such lengths to stay in character as Daniel Day-Lewis. He does not have the extensive library of projects as some of our other contestants, but his reputation for completely transforming into characters, both on and off screen, has made him a legend.
Also read: Actors from Hollywood who have also appeared in Bollywood films
In one of his best movies called The Age of Innocence, we see him in a very restrained performance, but it is also incredibly romantic.
It's a complete 180 from his role as Bill the Butcher in Gangs of New York, where Day-Lewis is much more menacing, brutish, and sporadically violent. Sadly, when it comes to his performance in the new era, Day-Lewis has fallen a bit short. The one performance that got him an Oscar was PT Anderson' There Will Be Blood.
Lawrence Olivier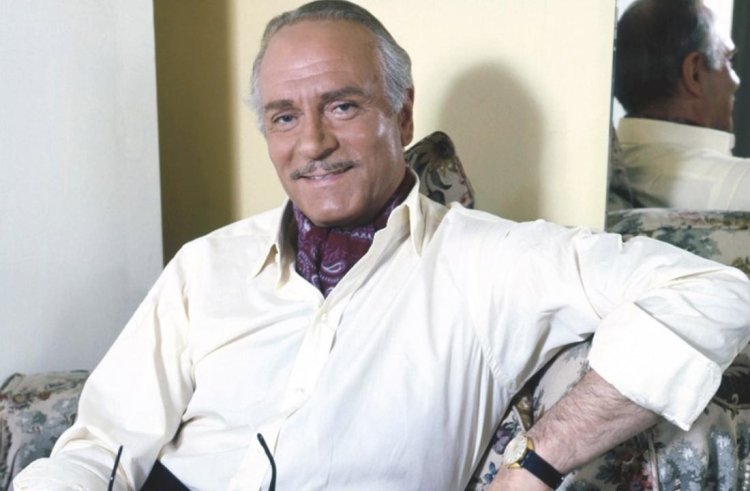 Lawrence Olivier was the king of Shakespeare in the movies and a thespian on the stage. Nearly all his adaptations are from the playwright's work, many of which he directed as well as starred in, and are considered among the very best ever put to screen.
Also read: Multiple Oscar Award-Winning Actors & Actresses
During the Golden Age of Hollywood, there was arguably no one finer, capable of being a commanding leading man or simply a great supporting player. It's almost unimaginable to think he never won the Best Actor Oscar, though he later received an honorary award in 1979.
Some of his best performances include 'Rebecca,' 'Spartacus,' 'Richard III,' 'And Hamlet.'
James Stewart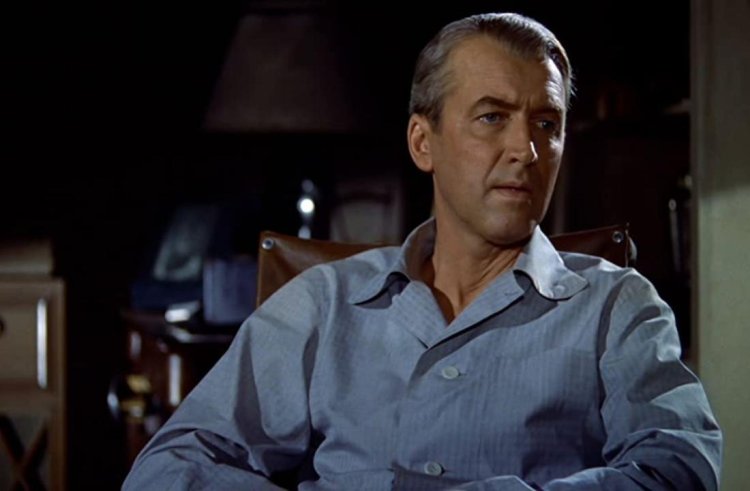 There is a kind of every-man charm to James Stewart that made him one of the top actors of Hollywood's golden age. You see the innocence in these early defining roles, such as Mr. Smith Goes to Washington, The Philadelphia Story, and most notably, It's a wonderful life.
This sweet innocence allowed him to create the image of an average American, one who faced challenges and had aspirations not too similar to the typical moviegoer of the time. Stewart always felt like you were seeing someone more down-to-earth and noble in his intentions.
Also read: 10 Forgotten Actors With Multiple Academy Award Wins
That being said, Stewart was also able to subvert this wholesome persona and toy with shades of darkness in his work with Alfred Hitchcock and brought a dark aspect to characters in both the movies Rear View and Vertigo.
The latter is fascinating because it allows Stewart to transform from his typical every-man into someone consumed by lustful fantasy. By the movie's last fourth, his character turns into a dark one, and he becomes obsessive and out of line with reality.
Tom Hanks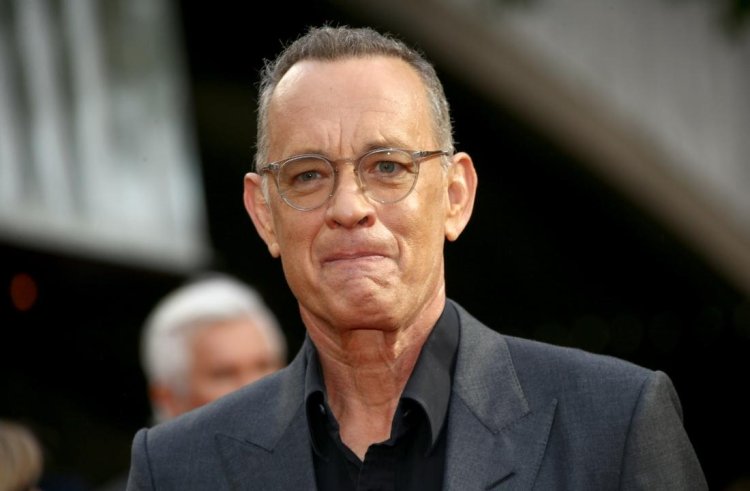 Tom Hanks is one star who can carry the entire movie on his shoulders with his charisma and acting skills. His every-man charm has led to one of the greatest runs of any actor and turned nearly every film he did during his period into a classic.
His acting was not confined to the genre; rather, it ranged from comedy, drama, romance, etc. Some of his best romantics include Sleepless in Seattle and Saving Private Ryan.
Also read: 10 Actors Who Have Played More Than One Iconic Character
In a recent interview, Hanks admitted he felt beyond his peak as an actor; and yes, it's been over two decades since he did movies like 'Philadelphia' and 'Forrest Gump but the man can still surprise, as his scenes in the recent Captain Phillip demonstrates.
Dustin Hoffman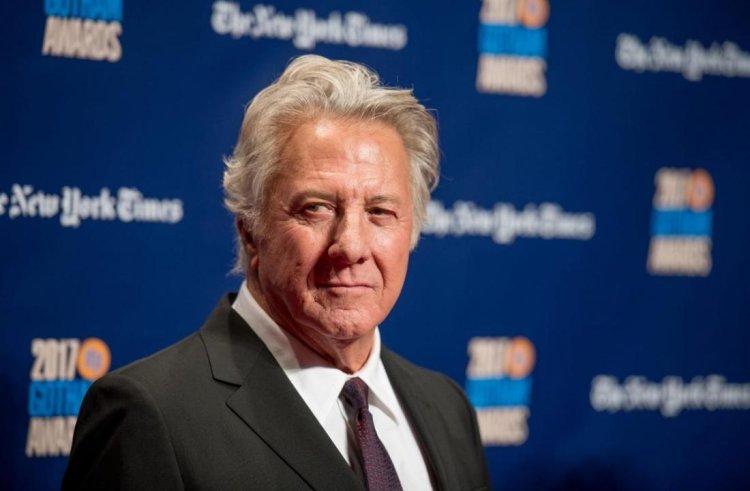 Dustin Hoffman's career performances are some of the best, as the sense of naturalism he brought to all his roles through his acting skills is beyond commendable.
His two legendary performances from the 1980s, Tootsie and Rain Man, are the best demonstration of this gift that he possesses. One of these roles could have been played over the top by most actors, but Hoffman managed to make his characters in both movies feel extremely real.
Also read: Russia blacklists Hollywood actors Ben Stiller, Sean Penn
Hoffman has delivered iconic performances on all sides of the acting spectrum. You can see this in his two best performances of the 60s, as he played a shy young man having an affair with a much older woman in The Graduate or a spastic drug addict in Midnight Cowboy, both of which he pulled off perfectly.
Denzel Washington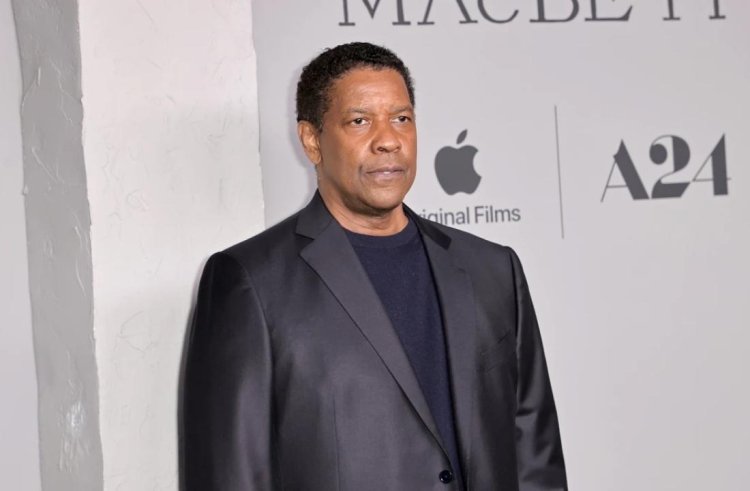 Daniel Washington is known as one of the most humble and real actors in Hollywood land. But the man is incredibly competitive. In every movie he has ever starred in, Washington had strived to be the most dominant person on screen, even when it was just a supporting role.
Whether watching him in an action picture like 'Man on Fire' or a domestic drama like 'Fences,' Washington will always manage to command the screen. He seems larger than life in both his charisma and razor focus.