Todd is happy to see his kids doing a TV show while he's not around
Todd is happy to see his kids doing a TV show while he's not around
Updated on August 17, 2023 11:12 AM by Andrew Koschiev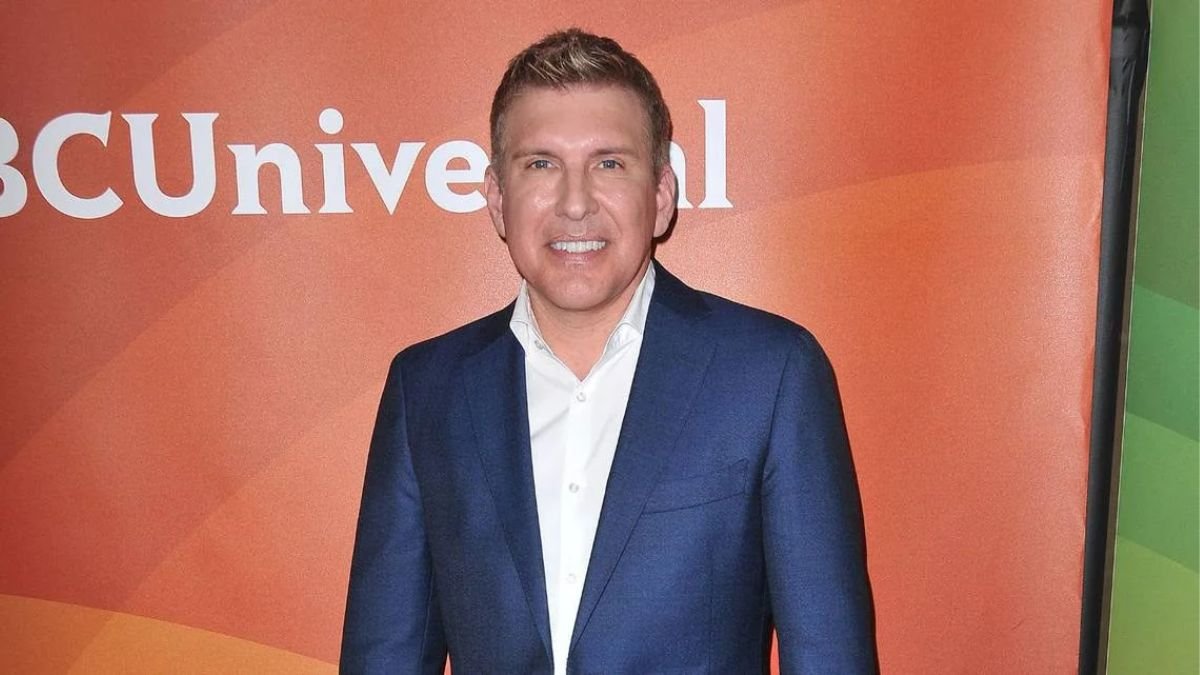 (Todd is happy to see his kids doing a TV show while he's not around\Image Credits:Reddit)
Todd Christley has to be famous not for one or two reasons but quite in numbers. He's been a known entrepreneur along with his wife for running his real estate businesses. Todd has a sweet family composed of five children and a mother. He discusses a lot about his mother who fed her whole life by working tirelessly and brought him where he's today. Let's know more as to what Todd and Julie Christley are happy about.
The children of Todd and Julie surprised them by starting a new reality TV show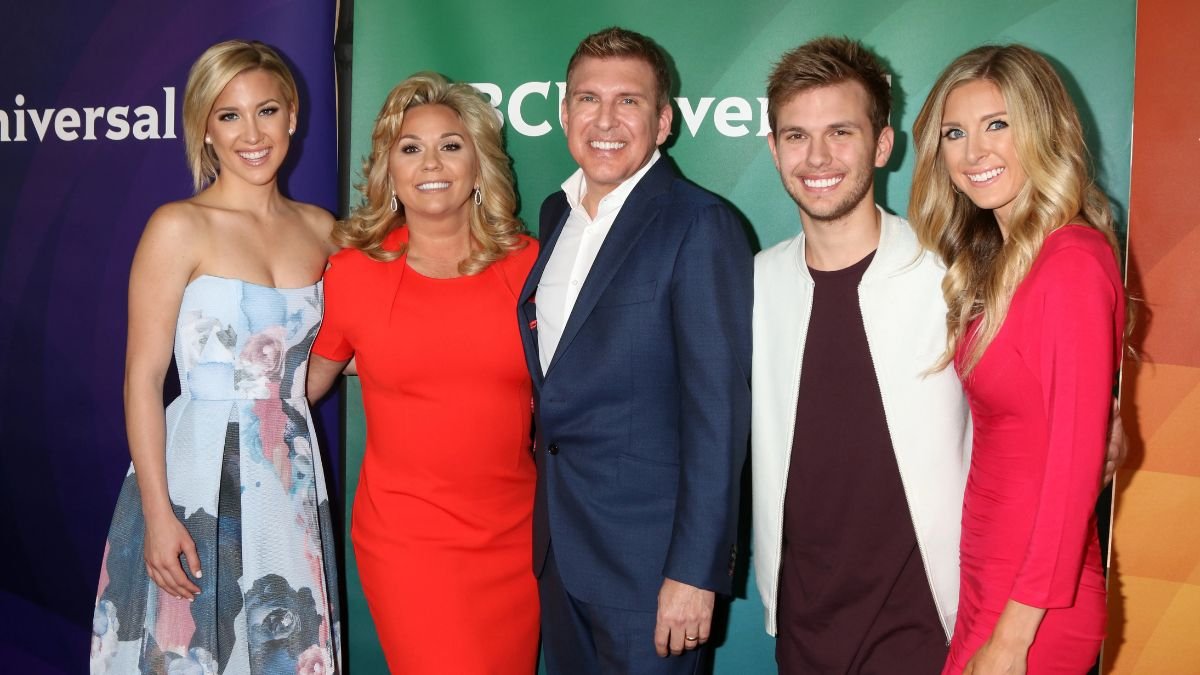 (The children of Todd and Julie surprised them by starting a new reality TV show \Image Credits:In Touch Weekly)
Todd and his wife Julie, as we discussed, are commonly known as realtors and own real estate businesses. Todd, alongside the real estate business, is an actor and producer too. He's made very famous reality TV shows like Chrisley Knows Best, What's Cooking with Julie Christley, Growing Up Chrisley, etc. It has been unfortunate for the fans to know that the couple was charged a giant sum of $30M in the case of fraud and tax evasion. To our surprise, they have been in prison as per the court and law, he is sentenced to twelve years in prison whereas Julie Christley is given seven years of prison. During this unfortunate period, their kids broke the news of starting a reality TV series on their behalf. The agenda of this series is to document all the important events that took place in the couple's life and discuss their prison life as well including the troubles they had to undergo.
Their daughter further was interviewed and she spoke about the reality TV series that her siblings along with their granny are about to start. She further explained that any series or TV show that's currently channeling is fake and holds no truth apart from the one that we have officially announced. If anyone from the media or channel showcases it under the name of Todd and Julie, that would be based on false news and stories. It has nothing to do with her parents as they are in prison and aren't even involved in any such series. Previous Monday she further added that this is the right time to film her thoughts about the family and this tough phase they are going through.
Since the time they are in prison, it's been seven months and Todd shared that he's happy at the same time to know that his family including his four children and mother are involved in such a reality TV show.
Conclusion
Todd Christley has shown his utmost respect and support to his children and mother for continuing the reality TV show for which the family was known. While Todd and Julie are serving their time in prison, their kids and mother have left them happy with the news. The couple says that the show must go on as they believe it's going to be a huge success just as 'Christley knows best' was.
Also Read : Surprising Split: Celebrity Couple Calls It Quits

Also Read : Chrisley Believes Her Parents Were Welcomed Into Prison 'With Open Arms'

Also Read : Keeping Track Of Kelsea Ballerini And Chase Stokes' Relationship