The Killers Brandon Richard Flower: owers Nixes New Killers LP: I Don't Think You'll See Us Making This Type of Music AnyMore
The Killers Brandon Richard Flower: owers Nixes New Killers LP: I Don't Think You'll See Us Making This Type of Music AnyMore
Updated on August 29, 2023 10:30 AM by Anna P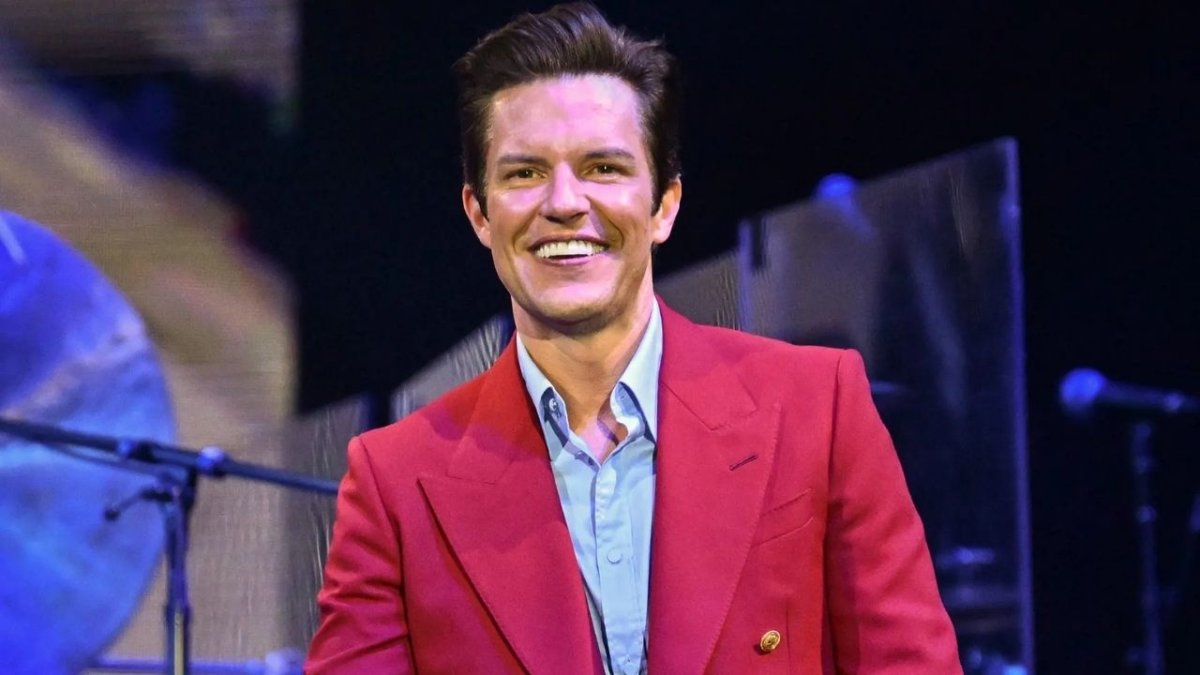 (Image Credits: HELLO! magazine)
Hot Fuss-sounding new song titled Your Side Of Town. is released by the band The Killers on Friday. It is considered the Killer's new album but it came out that the band has since scrapped it, as discussed with The Times Halfway through recording I realized, 'I can't do this, I don't think you'll see us making this type of music anymore." the singer Barndon Flower says.
He continues, "This is the crisis I'm in, The Killers are my identity and our songs fill the seats, but I'm more fulfilled making music like Pressure Machine. I found a side of myself writing it that was strong. This was the guy I'd been looking for! I'm as proud of Hot Fuss as you can be for something you did when you were 20, but I'm not 20. So I'm thinking about the next phase of my life."
He also addressed the recent incident in Georgia at the Black Sea Arena in Batumi, which is partially occupied by Russia. He invited a fan on the stage to perform the song 'For Reasons Unknown', inviting fans onstage is quite normal in their live shows. Flower was unaware that the fan was from Russia. The band received boos when Flowers called Georgians and Russian 'Brothers' but the band apologized shortly afterward.
He told The Times, I had to calm an impossible situation, We want our concerts to be communal and I had no idea words I was taught my entire life to represent the unity of the human family could be taken as being pro-Russian occupation. We're sad how this played out.He also discussed his religion, The singer who is a Mormon says, "This makes me a bit of an enigma as a singer," he talked about his positive thoughts and strong faith in religion.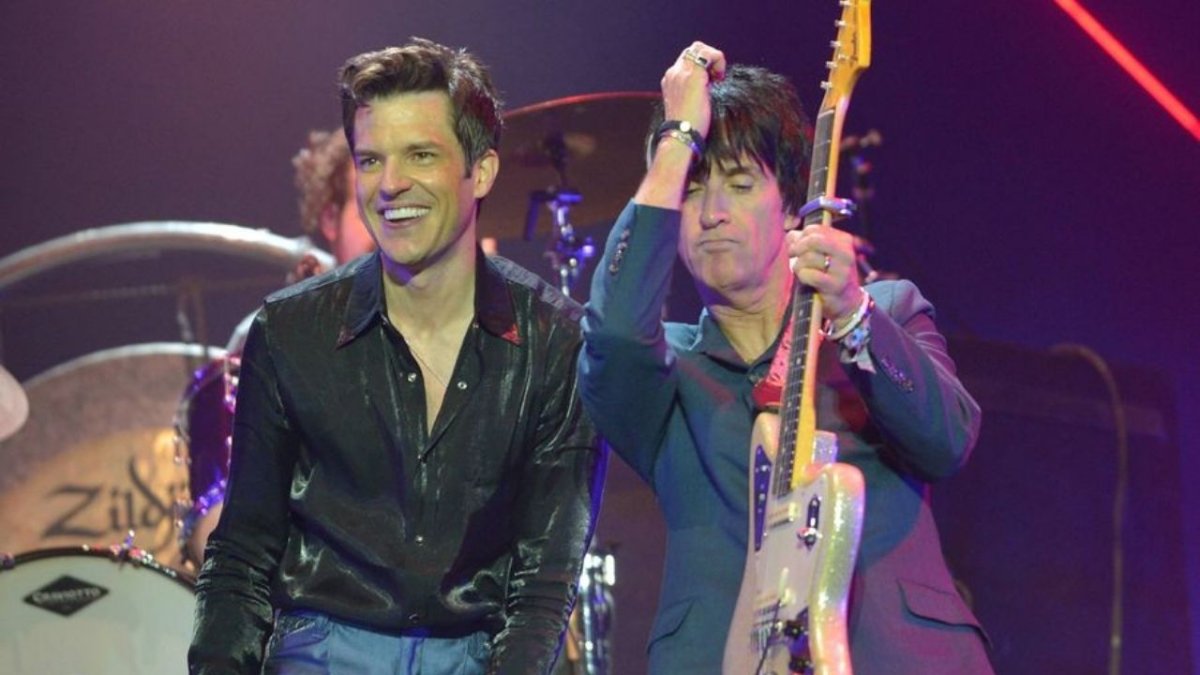 (Image Credits: Far Out Magazine)
Brandon Richard Flower is an American singer, he serves as the founder, lead singer, songwriter, occasional bassist, and keyboardist of the Las Vegas rock band The Killers. Brandon Richard Flower also released two solo albums, Flemingo (2010) and The Desired Effect ( 2015). On the UK Album Charts, he has reached number nine times. And top ten on the Billboard 200 eight times. He was born on June 21, 1981. Flower launched his band in 2001 and he started his solo career in 2010. He is still a major part of The Killers and considers this as his identity.
Also Read : Journey To Star-Lord, From Zero To Hero: How Chris Pratt Became A Movie Star
Also Read : From Heartthrob To Versatile Actor: Brad Pitt Stuns The Fans With His Hotter Ever Look

Also Read : Top 6 Celebrities Who Survived In Hollywood As Child Stars