Taylor swift, Beyonce, Barbie And Oppenheimer Are Helping Consumer Spending
Taylor swift, Beyonce, Barbie And Oppenheimer Are Helping Consumer Spending
Updated on September 01, 2023 15:51 PM by Emily Hazel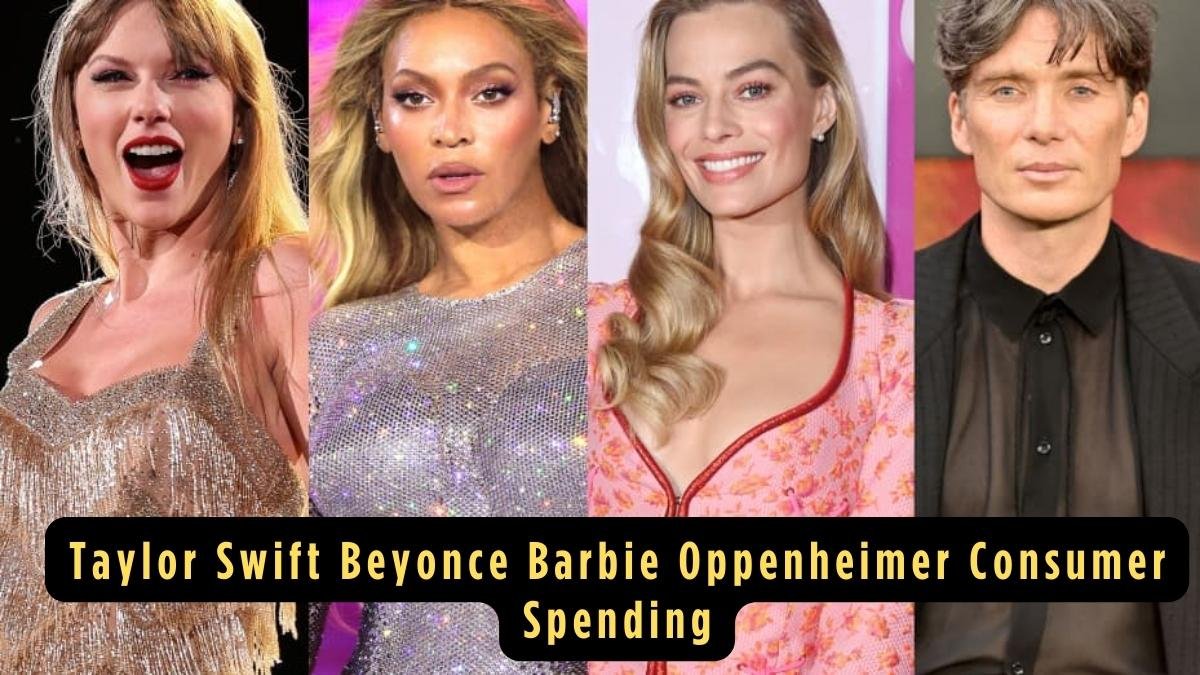 Taylor swift, Beyonce, Barbie And Oppenheimer Are Helping Consumer Spending (Image Credits: cnbc.com)
Two blockbuster hits of the summer Barbie, Oppenheimer, fan favorites Taylor Swift's, and Beyonce's concerts have boosted the crippling economy of the United States and generated revenue for local small businesses. These concer shave also encourage the attendees to spend on new outfits and, friendship bracelets hence promoting various new clothing lines.
Taylor Swift's Eras World Tour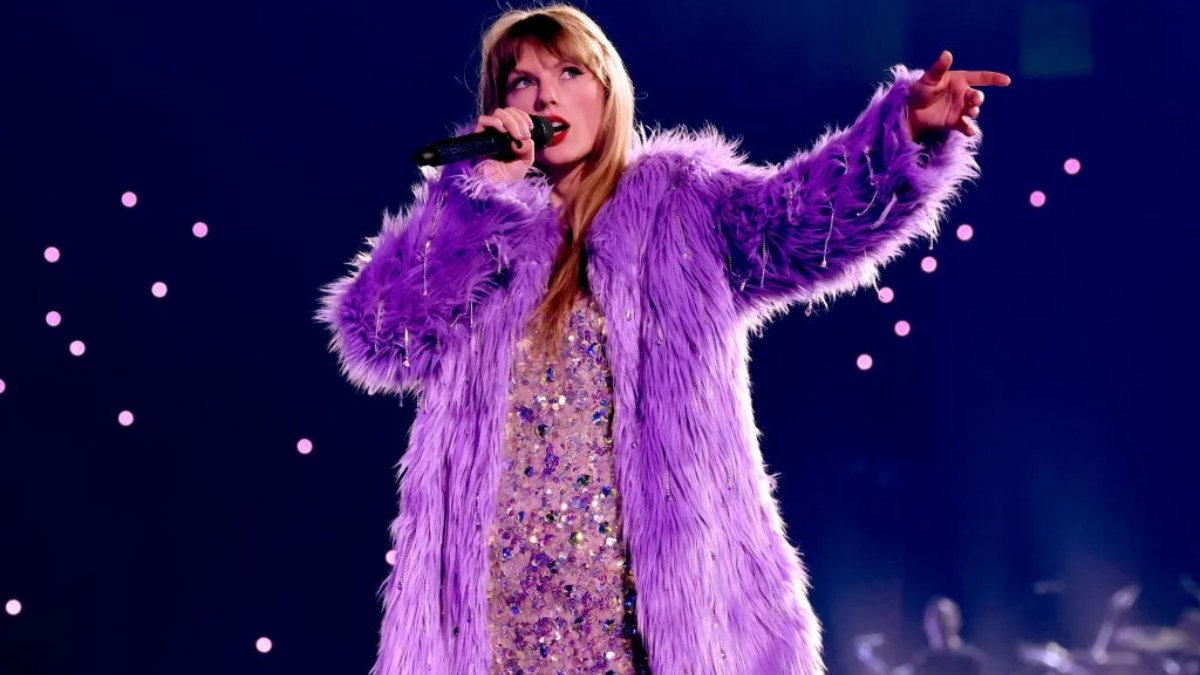 Barbie and Oppenheimer (Image Credits: wwd.com)
Eras tour is a tribute to the very own globally recognized American singer-songwriter Tylor Swift. Her concert is a three-hour-long show with her singing 44 songs from different albums, paying homage to her musical journey. This is the most expensive tour she has ever been on The last Reputation tour was back in 2018 since then Taylor hasn't toured until this year. With 146 shows across 5 continents, the hr tour began on March 17 2023 in Glendale, United States is said to end on November 23 2024 in in Toronto Canada. She announced her tour with the release of her new album Midnights in 2022. Taylor has impacted the economy positively boosting incomes for local businesses, venues, hotels, and restaurants. Taylor Swift has reportedly made an estimated $300 million from Era's Tour.
Barbie and Oppenheimer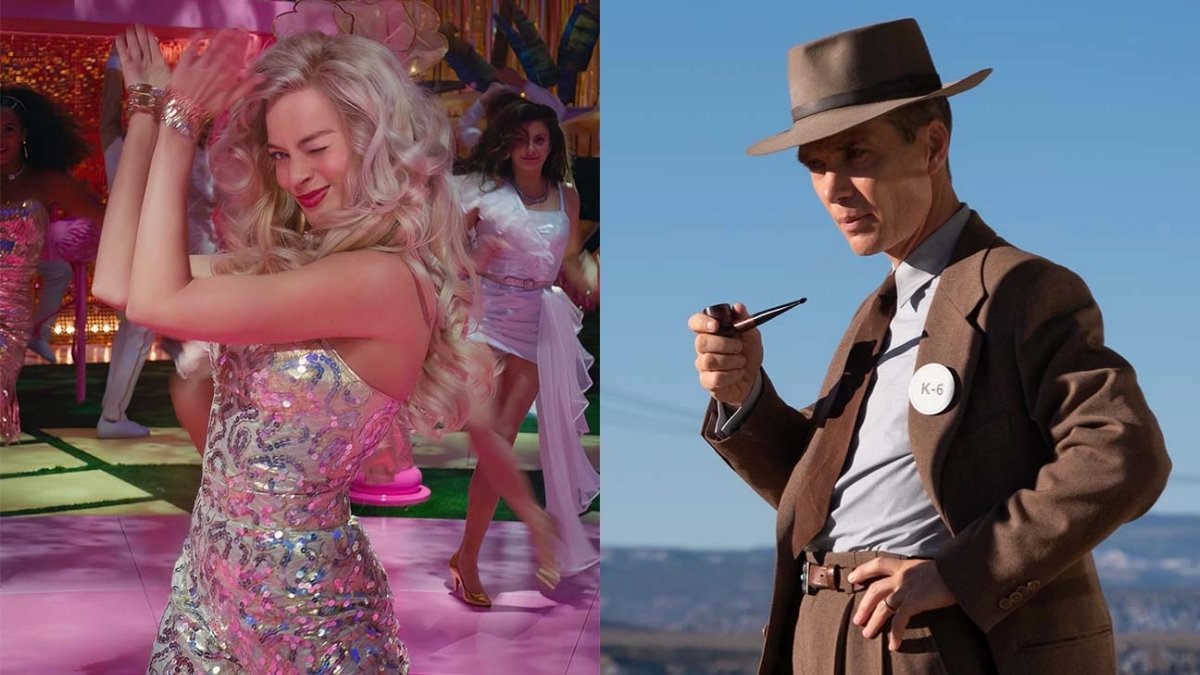 Barbie and Oppenheimer (Image Credits: wwd.com)
Barbenheimer started a cultural movement, that opened doors to new opportunities for the filmmaking industry since COVID-19. It was refreshing to see people dressing up in pink and black, looking forward to both movies, this is no doubt the highlight of the year 2023. Especially after the global pandemic, being successful globally and winning everyone's hearts had to be a lot of pressure for both Christopher Nolan and Greta Gerwig. But despite the challenges, the outcome was rewarding for both the directors. Barbie made a total of $1 billion and Oppenheimer successfully crossed $649 million globally. Their success brought a refreshing new life to the cinema and the Hollywood industry. It has definitely helped the struggling movie theatres and also driven wider consumer spending on entertainment.
Bayonce's Renaissance World tour
American singer-songwriter Beyonce revealed that she will be touring this year on the first of february. Since then fans have been super excited to see their favourite artist, especially after an immense gap due to the global pandemic. This is her first solo tour since The Formation World tour in 2016. In her two-and-a-half-hour concert, Beyonce performs six songs from her 2022 album Renaissance in chronological order. Her tour has broken multiple records one of which includes becoming the highest-grossing tour by a female act and a black artist. Fans were stunned by her amazing vocal performance and great production value on stage. Moreover, the show boosted economies locally and internationally. Beyonce is estimated made more than $296 million from her Renaissance Tour.
Also Read: John Mellencamp's Mystery Girlfriend Revealed As Kristin Kehrberg
Also Read: PHOTOS: Dozens Of Himalayan Cats, And Kittens Rescued After Being Dumped In Wheaton, Md. Area