Pop Star And Music Manager Controversy: Have Not Spoken In Nearly Year, Sparking More Clients Cut Ties
Pop Star And Music Manager Controversy: Have Not Spoken In Nearly Year, Sparking More Clients Cut Ties
Updated on August 24, 2023 11:12 AM by Emma Alice

Scooter Braun Golden Time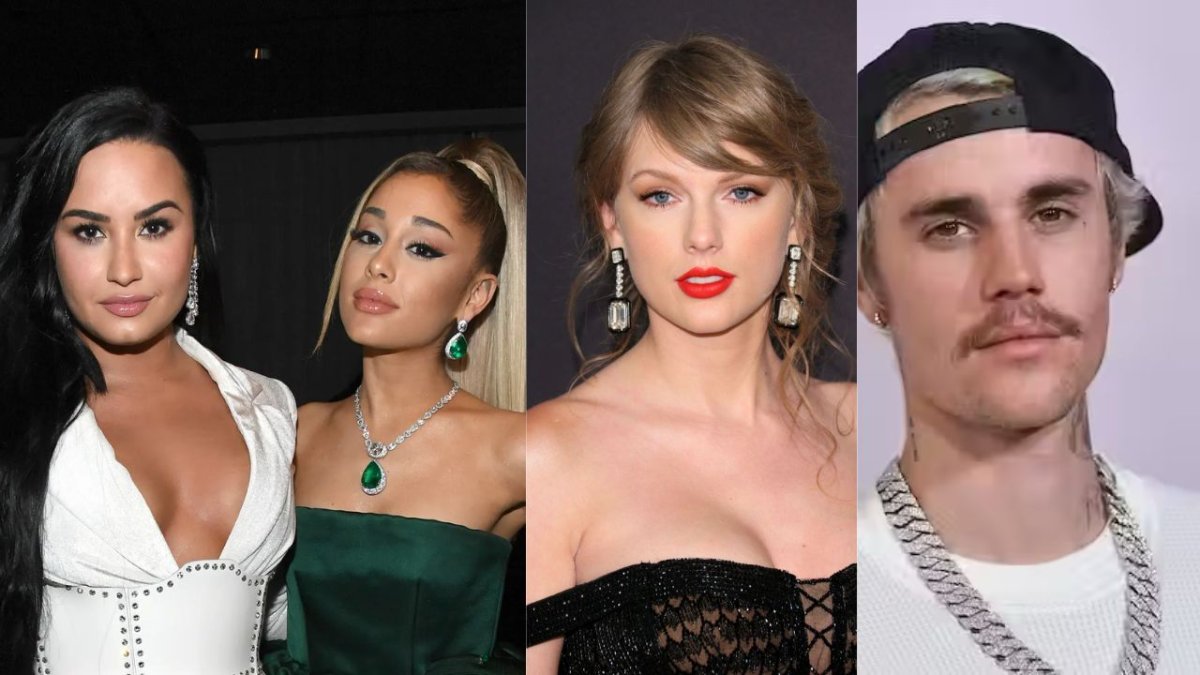 (Scooter Braun Golden Time/ Image Credits:The Guardian,IMDb,The Conversation)
Scooter Braun was a manager for several famous pop stars, including Ariana Grande, Demi Lovato, Justin Bieber, J Balvin, and Taylor Swift. For a while, it seemed that everything he touched and managed turned to gold and success.
If we trash back, Scooter Braun had a deep roster for Ariana Grande's debut album, Yours Truly, in 2013. He also acquired young talent and consistently put out top selling albums and No. 1 hits. His controversial acquisition was when he took a turn Taylor Swift's master recordings via his purchase of Big Machine Record Group in 2018 which sparked the public sentiment.

Sparked Public Outrage
For the moment mentioned before, Taylor Swift had been in fights with Scooter Braun for years. Taylor Swift eventually decided to re-record her albums to prevent the music manager, Scooter Braun, from cashing in on her work. As guessed, he still did, however, as he reportedly sold Taylor Swift's catalog to Shamrock for almost $300 million.
Unfortunately, that were so many of Scooter Braun's clients and famous friends backed him. But, Scooter Braun was certainly viewed differently by Taylor Swift and her loyal fans. Furthermore, his parted away with Ariana Grande in recent, sparked the public speculation on his financial dealings, with allegation suggesting possible irregularities or misconduct in terms of financial management and fund allocation

More Clients Cut Ties
As mentioned before, Braun Scooter's musical squad once featured household names like Justin Bieber, J Balvin, Demi Lovato, and more, but his list was suddenly getting smaller quickly. However, a source said the changes were not an exodus, it was just a restructuring.
According to a source to Variety, told that all of Scooter Braun's clients are under contract and negotiations have been going on for several months as Scooter Braun steps into his larger role as HYBE America CEO. It was also continued that people were spreading rumors based on what they know, but they all were wrong. In fact, Scooter Braun's team at SB Projects were still handling Justin Bieber as they worked through what this new structure looks like.

Music Manager Controversy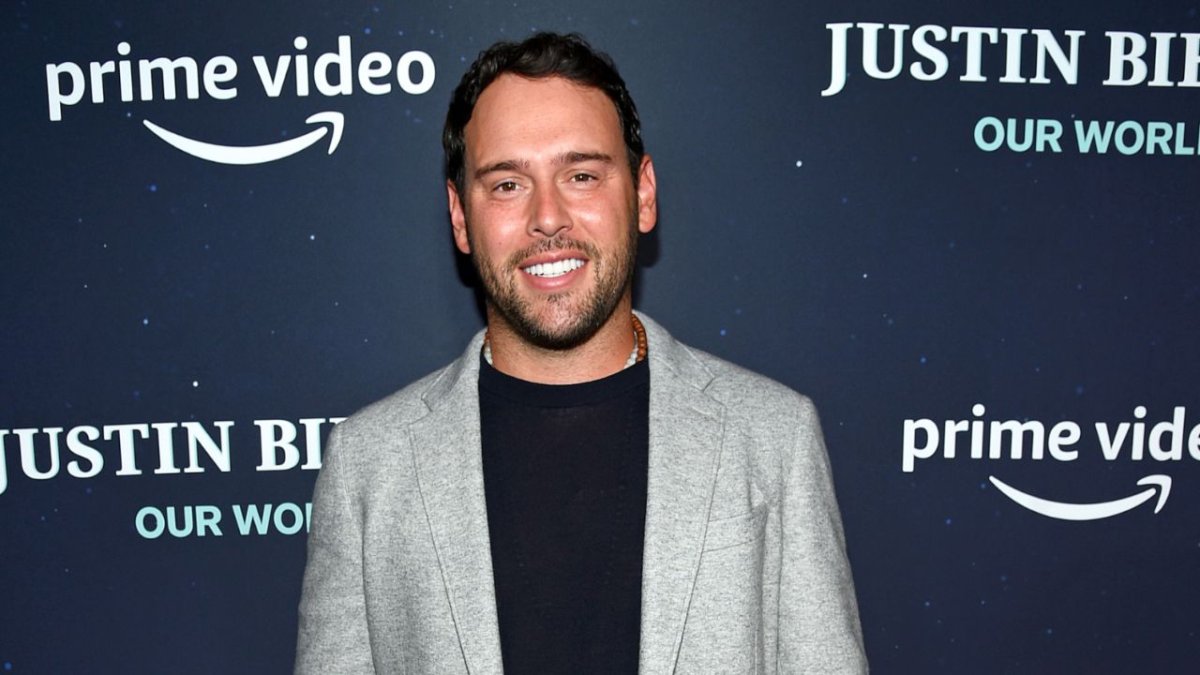 (Music Manager Controversy/ Image Credits:Rolling Stone
Now, as people can see, things were seemingly not going on Scooter Braun's way again, as mentioned before that high-profile clients have reportedly been parted away from him. one But, according to one source told Variety and claimed that Scooter Braun rubs people the wrong way. He was imploding and it was a different world since the pandemic.
However, a separate source said that Scooter Braun was simply deviating from his path. In the real story, Scooter Braun was getting out of management for years. Some fan theories also suggest the potential for an exposé related to serious matters, such as allegations of sexual impropriety, although explicitly distancing Scooter Braun from any such accusations