Spotify Reveals 'Bad Bunny' & 'Taylor Swift': The Most-Streamed Artists Of The Year, 2022
Spotify Reveals 'Bad Bunny' & 'Taylor Swift': The Most-Streamed Artists Of The Year, 2022
Updated on December 01, 2022 16:15 PM by Andrew Koschiev
Spotify disclosed the Wrapped Campaign 2022, cast by the most-anticipated personalized experience for users, and announced the top artists, albums, songs, and podcasts of the year. Among all the track records, Bad Bunny remains at the top while Taylor Swift reaches the second position worldwide.
Spotify's Most-streamed Artists and Songs Globally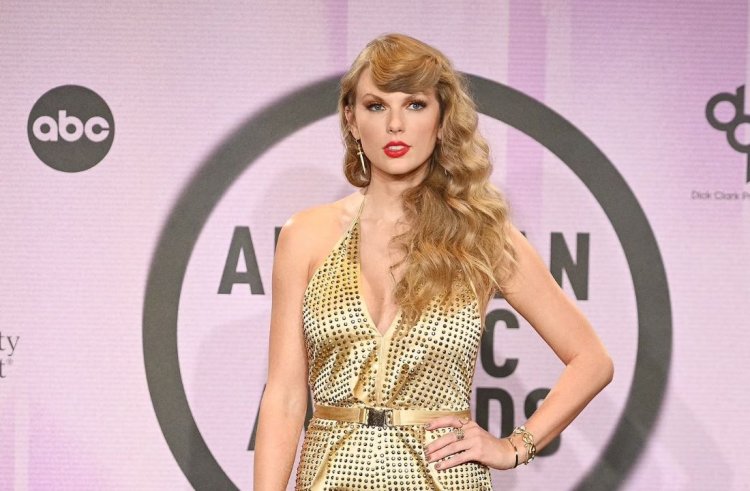 (Image Credits: Daily Mail)
After the third year, the Puerto Rican rapper and Singer Bad Bunny collect an overall 18.5 billion streams, staying its 'Un Verano Sin Ti' album at the No.1 place for most-streamed albums. Spotify celebrates the achievement of "Bad Bunny" through various promotions.
It involves out-of-home posters and billboards in numerous cities, inviting fans to pick out the top-streamed artists from a word search. A repeat from 2021, another artist, Taylor Swift, reached 2nd place in the category of the most-streamed female artist all around.
Her album 'Midnights' reached at No.4 spot on the U.S. albums. She is the most-Viral artist of the year 2022, which states that her music was often shared and listened to by Spotify on various social platforms.
Alongside, the artist's Drake, The Weeknd, and BTS are among the most-streamed artists globally; the hit song of Harry Styles, 'As It Was' (gained an overall of 1.6 billion streams), 'Heat waves', 'Me Porto Bonito' by Bad Bunny, 'Stay with Justin Beiber' and 'Titi Me Pregunto' remains as the most-streamed songs globally.
Also Read: Shocking! A singer-songwriter from Fleetwood Mac has died at the age of 79, Christine McVie

The New features of Spotify introduced for 2022
In the upcoming year, 'Wrapped' will revise its fan-follower features, showing users and their top genres, artists, podcasts, songs, and minutes are recorded and listened to wisely. Spotify revealed its new elements like 'Your Listening personality'.
In this category, Spotify generated 16 forms of 'Listening personality' from where 'Wrapped' will display users which personality matches the most, based on their listening trends of 2022. Another is 'Expand your Artist Messages'.
Under this element, 'Wrapped features thank-you messages from various artists, including Taylor Swift, Push T, J Balvin, Shania Twain, and others. 'Audio Day' is another element wherein an interactive story should give to evolve music taste. 'Roblox partnership' and 'Artist Merch and concerts' are other prominent elements.