Paul Mescal Stance: Fans Involvement in His Love Life
Paul Mescal Stance: Fans Involvement in His Love Life
Updated on August 18, 2023 12:20 PM by Anthony Christian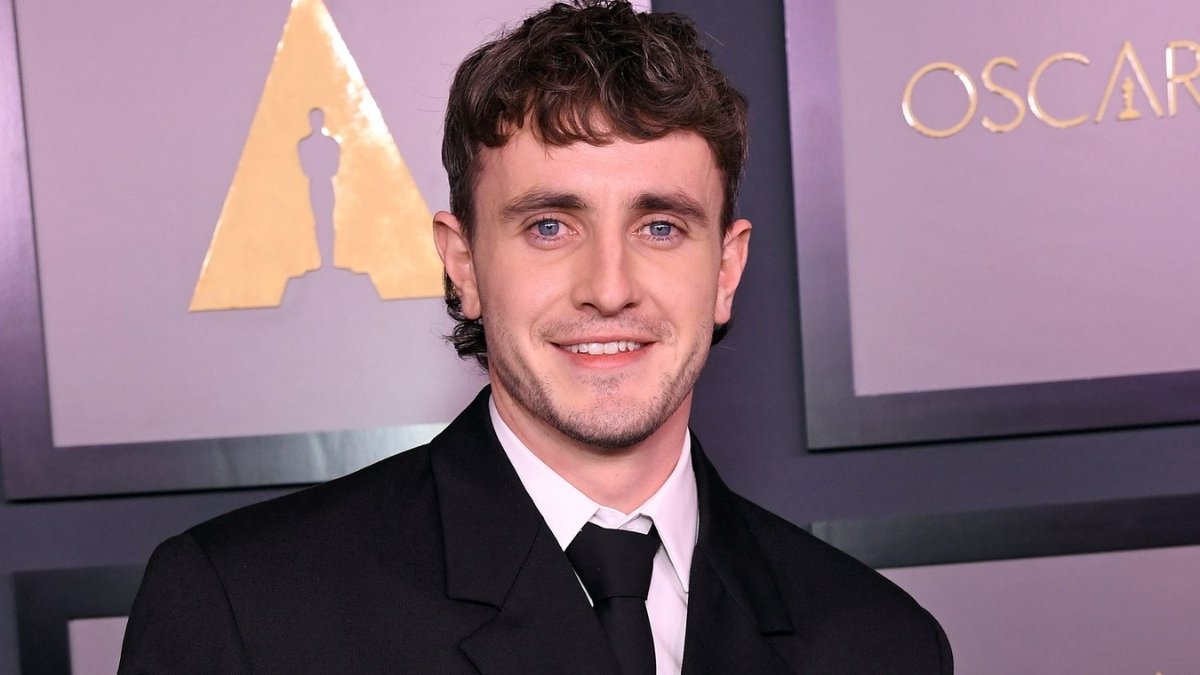 ( Paul Mescal Stance: Fans Involvement in His Love Life Image Credits:people.com)
Defining Personal Privacy
Imagine being a public figure and still setting up boundaries for your fans. Paul Mescal is from this belief and he is setting a solid between his professional life and personal life. Since three years when become a public figure and found international fame as Connell in the BBC adaptation of Sally Rooney&rsquo's ' Normal People' Paul has become an internet Superstar and heartthrob. Paul Mescal explains that this become a breakout role that earned him an Emmy nomination but also gave his fans a parasocial involvement when it comes to his personal life. He quoted:
"It's nobody else's business and should never be commented on because it's indecent."
Navigating Boundaries
( Navigating Boundaries Image Credits:twitter.com)
When it comes to being in the public eye a certain level of visibility is accepted and expected too. Mescal said among fans few of them have pushed so far. In Harper&rsquo's Bazaar 2023 Icons Issue, he said I'm going to make tv shows like ' Normal People'. There's going to be an appetite from the world which will be 80 percent palatable and 20 percent of it is devastating. At a cafe in Ireland in July 2020 Mescal was found out with Phoebe Bridgers. A few months later at Bridger&rsquo's Savior Complex music video Mescal&rsquo's appearance fueled the rumors of dating. At the LACMA Art Along Film Gala in November 2021, the couple made their first official red-carpet appearance together. Rumors about the couple being engaged aroused until theories began to roam that they had split their ways in December 2022. Breakup rumors were not addressed publicly either by Bridgers or Mescal but coverage of their relationship throughout the world and resulting fan supposition frustrated Mescal the most.
Speaking against Intrusion
For several months, it wasn't completely clear what was happening between Phoebe and Mescal and fans felt that they owed answers from the couple. Then Paul spoke to make it clear he goes like, ' The stuff that hurts is the personal stuff,' he said. It's nobody else's business and shouldn't be discussed because it's indecent and unkind. Honest answer, it makes me angry. It's people's entitlement to information that drives me insane. Perhaps because of this, Mescal has mostly stayed off social media, his last tweet was in 2019.
Public Eyes, Private Hearts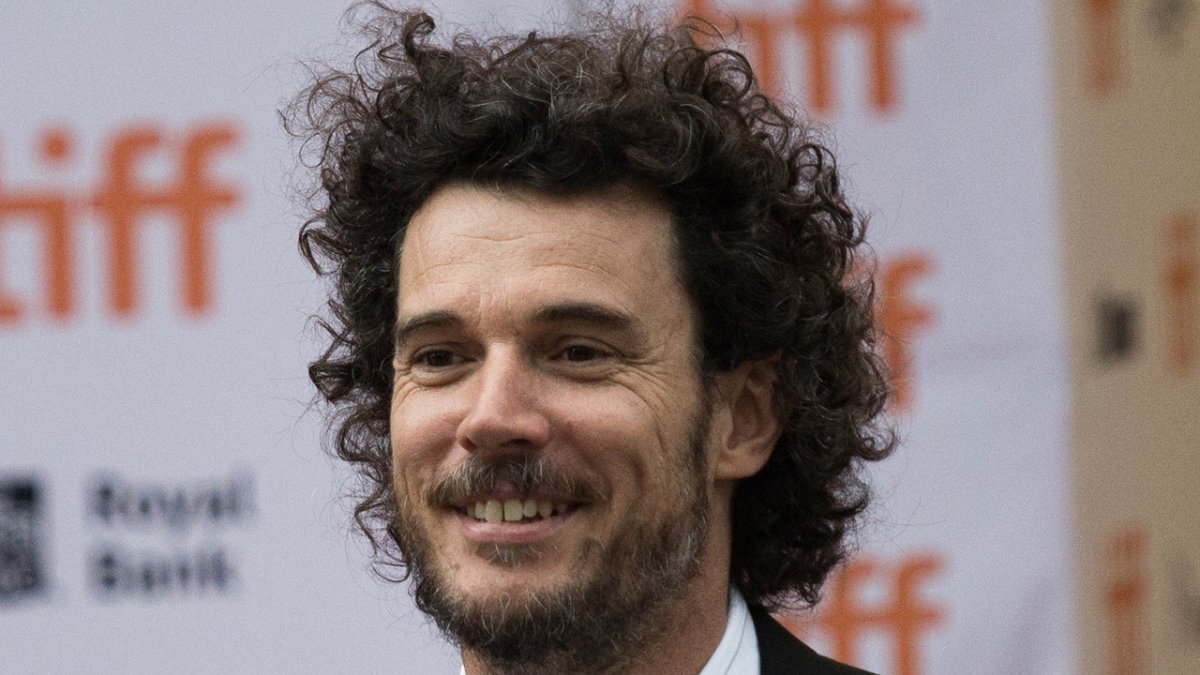 ( Public Eyes, Private Hearts Image Credits: knowing.Swinburne)
Garth Davis's adaptation of "Foe" by Iain Reid will feature the actor alongside Saoirse Ronan in October. In this apocalyptic thriller, a married couple is confronted with a haunting new reality that turns their lives upside down. While Mescal continues to keep his personal life under wraps, he did provide some insight into the impact his recent work has had on his work life. According to Mescal, being in love and in a relationship can sometimes feel like riding a horse with blinders on. The work in this film focused on finding out what it's like to have a tired relationship. I'm unfamiliar with that feeling.
Also Read: 'blue Beetle' Review: Entertaining And Emotional Dc Entry Starred Xolo Maridueña
Also Read: Why Leonard Bernstein's Family Supports Bradley Cooper's Maestro Nose
Also Read: Fans Disappointed As Bruce Springsteen Cancels Philly Shows Due To Illness