Paris Hilton discusses having an abortion while she was in her early 20s
Paris Hilton discusses having an abortion while she was in her early 20s
Updated on February 27, 2023 14:49 PM by Andrew Koschiev
The Beverly Hills star recently welcomed her first child via surrogacy. The pregnancy was almost kept secret, and people were stunned when Paris shared her first baby photo on Instagram.
The reality TV star welcomed her firstborn with capitalist Carter Reum last month. After the first picture, which had Paris, Carter and the baby boy Phoenix Barron on Instagram, Paris did not shy away from sharing multiple pictures of herself with her baby till now.
Paris's Early Abortion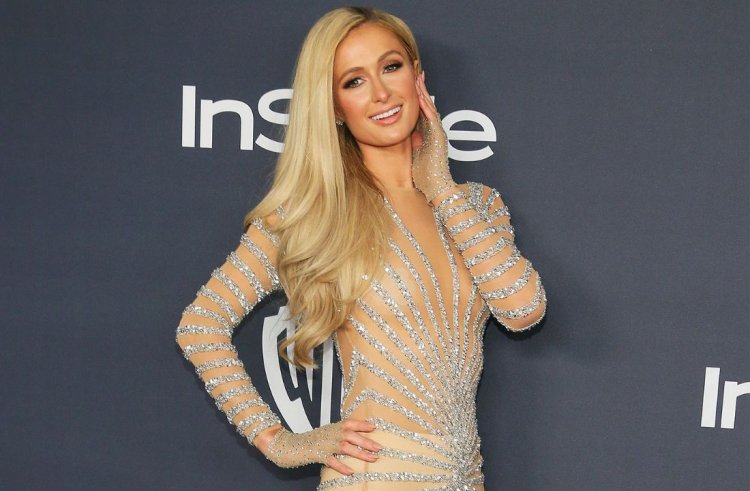 (Image Credits: Billboard )
In relation to this, Paris revealed something that many people were unaware of: she had an abortion in her early 20s. This took her audiences by surprise, and people started reacting to it. Further, the actor continues by saying she did not want to share any of that information as it sounded very mean, and that famed people would shame her for this behaviour.
In her words: "This was something that I never wanted to disclose to anyone, but you guys will get to know about it one time or another."
Ms. Hilton continued that she never felt convinced or comfortable sharing the news with anyone as she was younger and crazier. And when she heard the news about Roe versus Wade and the right to abortion in June 2022, she felt compelled to share her version of the abortion story with everyone.
The American actress added: "For women, it is her body, her choice and she should be the one to choose what needs to be done with it. It is her final say and no one else."
Pregnancy with Surrogacy
Ms Hilton chose to have her firstborn with a surrogate mother. So she was on the receiving end of things which made her experience the complete childbirth scenario. In her words: "The elegant figure born out of all this pain, traumatized her, so she opted for surrogacy."
Paris also said that she kept the pregnancy decision via surrogacy to herself and her closest connection as she did not want to go public about her personal matters.
Also Read: Paris Hilton's son is named Phoenix Barron