Lottie Moss Confirms She's Dating Adam Collard
Lottie Moss Confirms She's Dating Adam Collard
Updated on August 24, 2023 17:37 PM by Anna P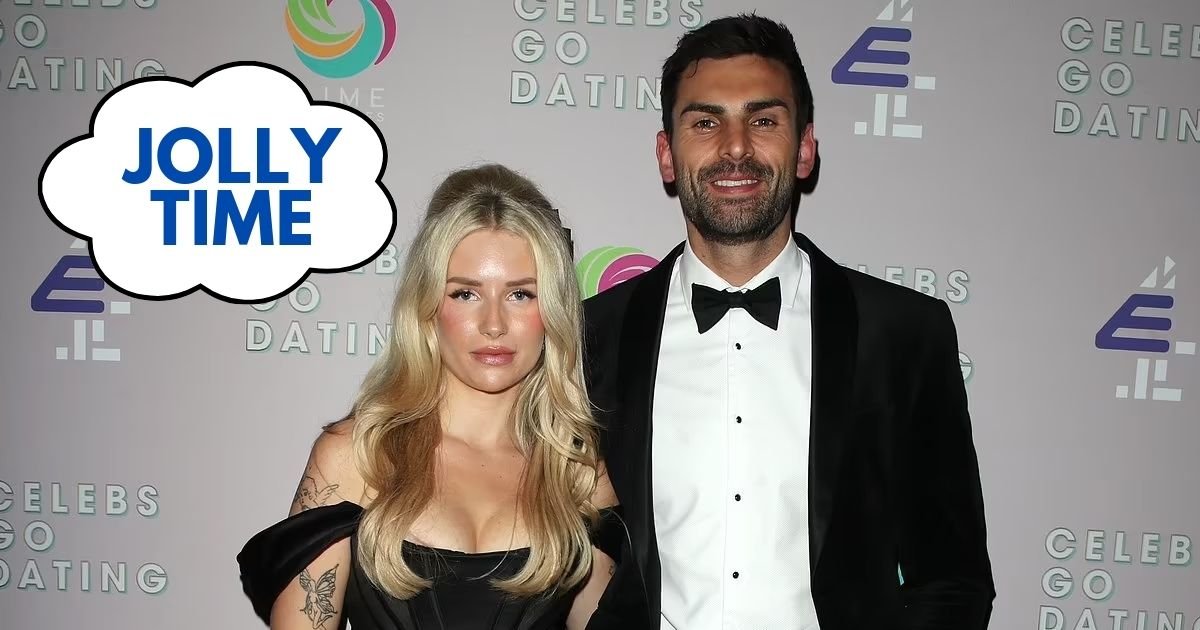 (Lottie Moss confirms she's dating Adam Collard / Image Credits:Entertainment Weekly)
Love is in the air as Lottie Moss has admitted she shares a special connection with Adam Collard.
The 25-year-old only fans model has confirmed that she's dating the UK Love Island reality star after they shared a unique connection.
Lottie and Adam first met after signing up for the latest series of Celebs Go Dating in July. Just barely a month later, Lottie has admitted to being in a romantic relationship with him.
The model made this news public during an appearance on Chloe Burrows' podcast 'Chloe Vs The World'. Lottie discussing her relationship with Adam tagged it as charming.
During the 'Chloe Vs The World' podcast, Lottie shared: When I first saw Adam I was like nah, he's not my type. Literally not my type at all and then bam.
Lottie described Adam who is currently 27 years old as handsome, charming, and he's obviously tall being 6'5. She also added that she liked his tattoos.
When asked if they're a soppy couple, Lottie replied: You know what, he is actually quite soppy when it is one on one, he's just cute. We'll have a cuddle and he'll be lying on me and likes being stroked like a puppy.
I think it's just when you meet somebody and you feel that way, I've never been like that with guys, like I'd say get the f*** off me now but when you feel like that about someone and it is so rare that it is mutual, so when you find that it's so nice.
The blonde beauty - who is the half-sister of model Kate Moss - told The Sun newspaper: Well he's a lovely guy. We really care about each other.
Lottie also addressed rumours about her having a hot night with married Spencer at their mutual friends' Jamie Laing and Sophie Habboo's wedding in Spain behind the back of his wife, model Vogue Williams, 37, in May.
Speaking out about the gossip, Lottie admitted: 'The Spencer thing, that really f***ed me off. I just had to speak on it because there was rumours.
'I was getting DMs from everyone so I was like, "I need to put this to bed" because it was just getting worse and worse but genuinely nothing happened. It just p***ed me off.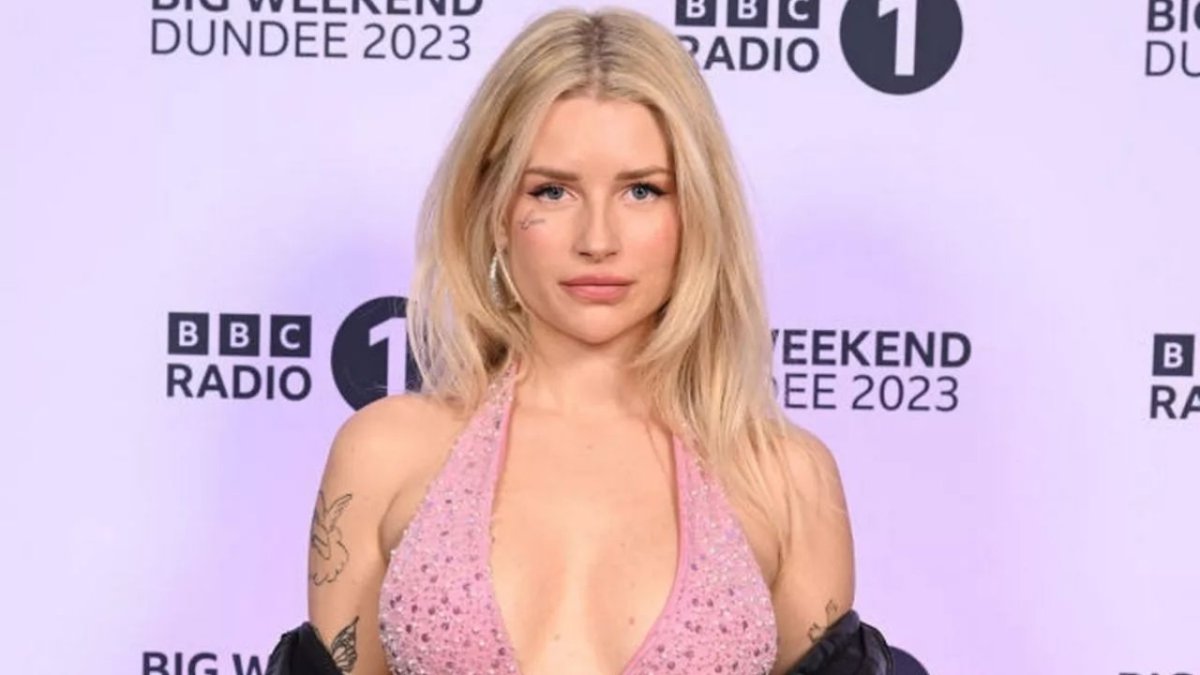 (Lottie Moss confirms she's dating Adam Collard / Image Credits:The Daily Star)
'A few years ago it would have been believable, but I've calmed down a lot now so I can represent myself and say I know that didn't happen. But a few years ago people would have said I definitely did it. I was in my early 20s, I was going through a lot.'
Refuting the rumours, Lottie recently told Fabulous magazine 'it's not true' and 'it didn't happen', adding that everyone who attended Jamie's wedding knows they did not hook up.
Lottie even had a witness to back up her claims. According to her, she was hanging out with Made In Chelsea star Liv Bentley on the night in question and added that the rumours were started because people just love to talk bad about others.
Also Read : The Famous Duo From Bachelor in Paradise Hanna and Dylan Tied The Knot In The City Of Love
Also Read : Halle Berry After 8-years Divorce: Will Pay $8,000 A Month For Support Her Son