List of 10 celebrity brands and endorsements gone wrong
List of 10 celebrity brands and endorsements gone wrong
Updated on December 06, 2022 15:33 PM by Andrew Koschiev
There are celebrity scandals and failures. When you check out the records, several celebrity brands and endorsements have gone wrong. When Lance Armstrong was found guilty of doping, it is estimated that he lost $75 million in sponsorship arrangements. Famous athletes like Michael Phelps, Michael Vick, and Tiger Woods caused hundreds of millions of dollars in damage to the businesses they were affiliated with. Then there are brand ambassadors who don't even utilize the item they are paid to advertise. Surprised?

Here is a list of a few celebrity brands and endorsements gone wrong
Lebron James and Samsung
(Image Credits: Fortune)
The greatest basketball player in the world would have been a dream endorsement for Samsung's brand-new Galaxy Note III. They might take the market share away from Apple in this way. Unfortunately for them, Lebron chose to tweet about his Samsung phone malfunction to his 12 million followers.

Pepsi and Madonna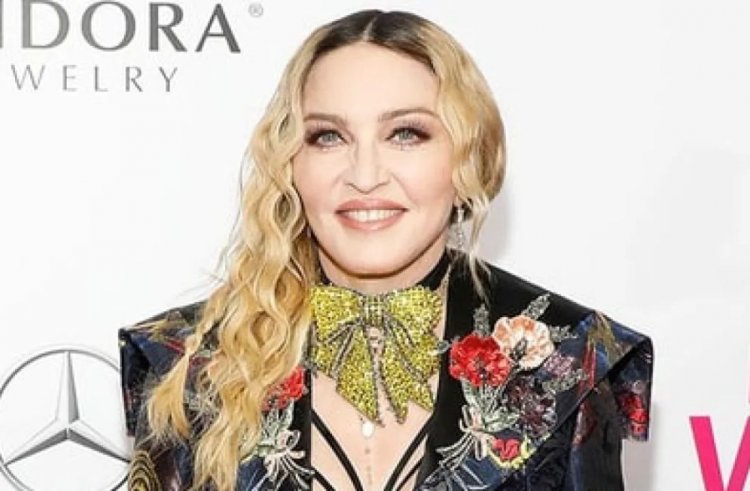 (Image Credits: Us Weekly)
Pepsi adores celebrities. Many celebrities, including Kendall Jenner to Michael Jackson, have appeared in Pepsi commercials. They chose Madonna in 1989 to take on Coke in the most recent conflict in the continuing cola warfare. To utilize her and her brand-new song, Like a Prayer, in their marketing campaign, Pepsi paid her $5 million. Additionally, they intended to support her concert tour.
Also Read: Beyonce pays tribute to Madonna: sends her flowers and says that she has opened so many doors for them

Kayne West and Adidas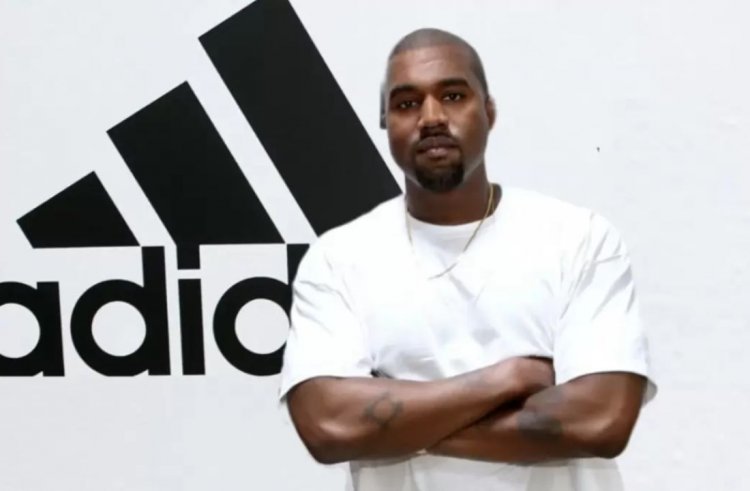 (Image Credits: Outlook India)
What's up with you, Kanye? His fashion show's dubious T-shirt came first, followed by several public anti-Semitic remarks and beef in all directions. Ye, popularly known as Kanye West, views himself as "too big to fail." He has now been proven to be mistaken. Overall, a self-inflicted crash.

Just a few weeks ago, rapper Kanye West's last-minute event at Paris Fashion Week grabbed news for distributing a T-shirt with the words "White Lives Matter" on it. He undoubtedly succeeded in drawing attention if that was his intention. Nobody actually recalls the remainder of the collection because the statement dominated the media coverage so thoroughly.
Lana Del Rey and H&M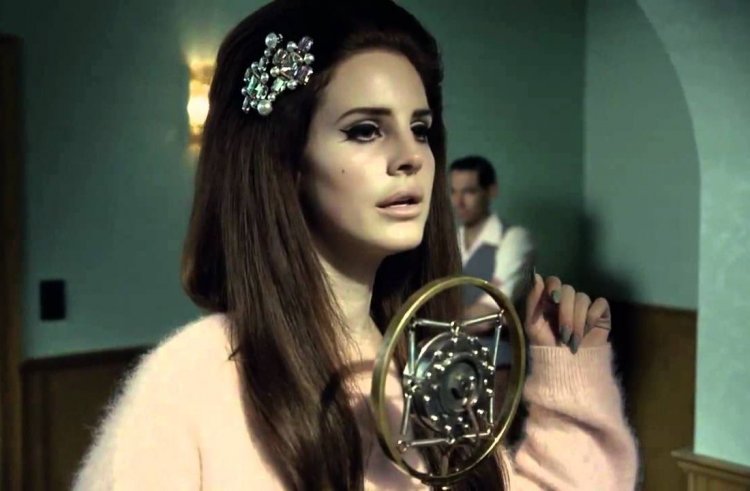 (Image Credits: YouTube)
Since 2012, Lana Del Rey has modeled for H&M, and in the company's 2012 holiday lookbook, Del Rey wore a lot of angora-based clothing.

Del Rey hasn't faced much criticism for sticking with the company despite the animal cruelty scandal because neither she nor H&M's staff was aware of the atrocities. Many publications used a picture of her wearing one of the problematic sweaters to highlight the subject. She didn't take a position on this matter but became its spokesperson. Celebrities have a unique chance to promote brands and businesses that care about the welfare of their customers when it comes to endorsement deals.
Helena Bonham Carter and Yardley Cosmetics
(Image Credits: OX Magazine)
One of the most well-known actors in the UK throughout the 1990s, Helena Bonham Carter's selection by Yardley Cosmetics as the company's new face was unexpected. The image and brand of Bonham Carter looked at odds with Yardley, a luxury brand that had provided cosmetics and fragrances to the Royal Family for more than 200 years.

Not only the general populace was taken aback. "I don't know why Yardley selected me," Bonham Carter stated. I don't use a lot of makeup. Not exactly a ringing recommendation from your brand's new spokesperson. Yardley moved promptly to cancel the 500,000 GBP agreement.
Also Read: 'Enola Holmes 2' First Look Features Millie Bobby Brown And Henry Cavill

OJ Simpson and Hertz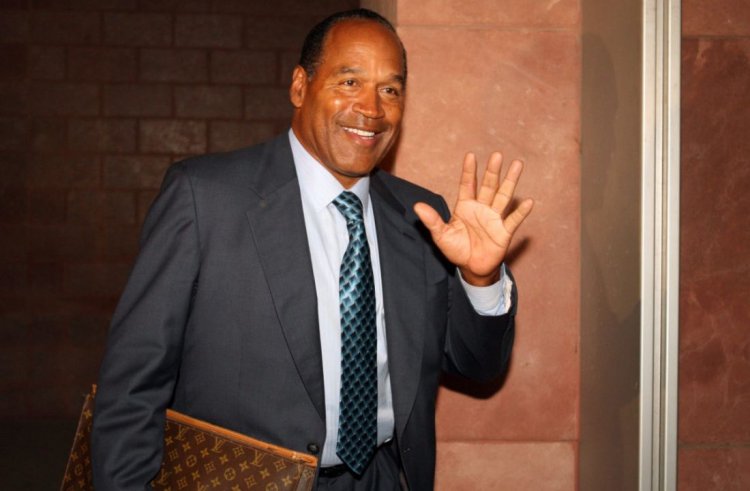 (Image Credits: The Spun)
OJ Simpson and Hertz had a protracted brand alliance. In 1975, Simpson originally agreed to a contract with the automobile rental firm worth $600,000 over three years. Hertz increased its brand recall by 40% and its net profit by 50% in the first year, demonstrating its quick success. The partnership was so successful that Simpson was awarded Ad Age Star Presenter of the Year in 1977. (Ironically, the award was presented by Bill Cosby).

Cybill Shepherd and the Beef Industry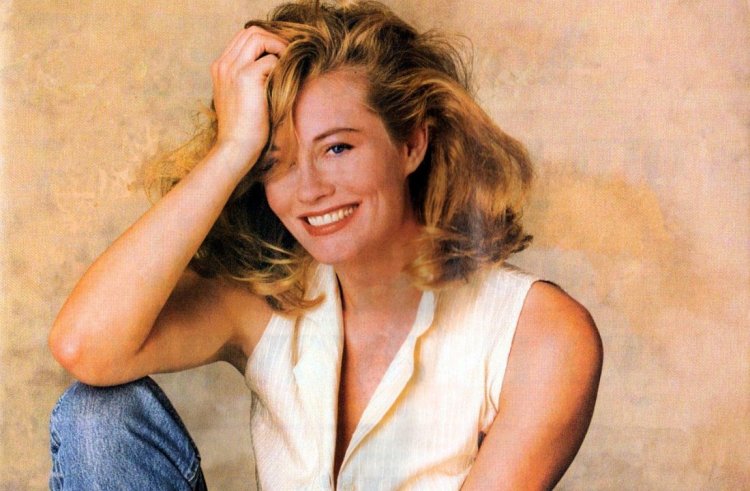 (Image Credits: Click Americana)
Actress Cybill Shepherd was employed by the Meat Industry Council (BIC) in 1986 to market beef. Real food for real people was the message. The Beef Industry Council quickly came to regret its selection of a spokesman. Shepherd said in an interview that she made an effort to "avoid red meat." a significant departure from the campaign's message. She and the BIC were at odds, no pun intended. Her employment was not extended.

To be completely honest, I'm not sure who is more at fault in cases like this: the brand for not completing their homework or the celebrity for accepting payment to support a cause they don't support.
Charlize Theron and Raymond Weil
(Image Credits: Celebrity Net Worth)
Swiss timepiece Raymond and actress Charlize Theron agreed to a $3 million, 14-month deal in 2005. Theron would exclusively put on Raymond Weil watches at any public appearances at this time. Theron said it was an "oversight" when she wore a Christian Dior watch to a press conference for an Austin film festival in 2006 (perhaps a Sharon Stone leftover?). The following day, pictures of her wearing the watch appeared in the media.

Disney and Warner Brothers with Johnny Depp
(Image Credits: MARCA)
The Pirates of the Caribbean actor vehemently denied ever hitting his ex-wife Amber Heard, and filed a lawsuit in 2020 over a The Sun report calling him a "wife-beater." As we all know, things have changed in his favor after he prevailed in the defamation case against his ex-wife Amber Heard. Looking back to the end of October 2020, Depp was in danger of losing some of his lucrative endorsement contracts.

Disney, for instance, turned down the Pirates of the Caribbean actor's lucrative offer to play Jack Sparrow in the sixth installment of the popular series around the same time Amber Heard was accused of abusing children. Coincidence? Unlikely. It was a huge loss to the brand.
Also Read: Johnny Depp's Net Worth

Will Smith and The Academy
(Image Credits: Vanity Fair)
Let's face it, Chris Rock's joke about Jada Smith was improper and out of place. Actor Will Smith has many reasons to look back and regret his fast response. The response was genuine, and Smith's esteemed talent agency, Creative Artists Agency (CAA), was forced to decide whether to fire the contentious actor for hitting Rock in the face. Bryan Lourd, Richard Lovett, and Kevin Huvane of the CAA disagreed internally before maintaining Smith on its client list. It appears that the actor got away with it in this particular situation.
Conclusion
These were the best-known celebrity brands, and endorsements gone wrong made these stars face a lot of hurdles.