List of 10 celebrities who are H.I.V. positive
List of 10 celebrities who are H.I.V. positive
Updated on December 06, 2022 16:08 PM by admin
People have had to deal with the realities of coming out as living with H.I.V. for as long as we have known about HIV/AIDS. It can be challenging to let loved ones and friends know that you have H.I.V. many celebrities are positive and have given a tough fight to the disease.

Many famous people have decided to let the world see that side of themselves. When someone chooses to come out, they often benefit the rest of us since many individuals who would not otherwise know someone who is openly living with H.I.V. may relate to them. They can support efforts to reduce stigma and raise awareness.
Here is a list of some of the most well-known celebrities who are H.I.V. positive from the past and present.
Billy Porter
(Image Credits: Eonline.com)
Billy Porter may have been well-known for his Emmy-winning role as Pray Tell in the ground-breaking television series Pose, but Porter has been a star throughout his whole career. His May 2021 The Hollywood Reporter admission that he's had H.I.V. since 2007 is intriguing.
Also Read: Billy Porter's Net Worth
Jonathan Van Ness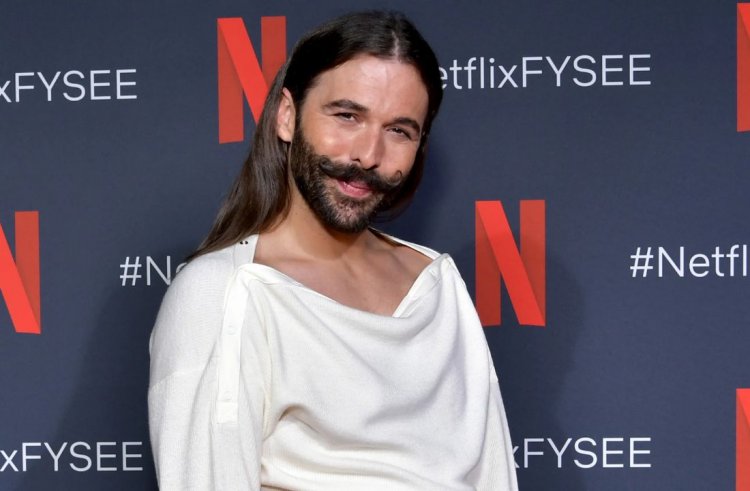 (Image Credits: Allure.com)
The Netflix Queer Eye reboot's breakthrough star is Jonathan Van Ness. Van Ness also discussed his history of sexual assault in the profile, his drug addiction, and accompanying traumas. Though it was not a shock for many out there, the fans were still unhappy and heart-broken because of the loss.
Charlie Sheen
(Image Credits: USA Today.com)
Charlie Sheen is well known for his on-screen comedic skills and off-screen antics. Sheen is also recognized as the newest member of the Sheen acting clan, including Emilio Estevez and Martin Sheen. He was seen as a sort of "bad boy" in Hollywood and spoke freely about doing drugs, having a lot of sex, and having intercourse with sex workers.
Magic Johnson
(Image Credits: People.com)
It would be difficult to discuss celebrities who are H.I.V. positive without including Magic Johnson. It was a turning point in H.I.V. awareness when Johnson, one of basketball's finest players, revealed that he was positive in 1991. At a time when there were no good H.I.V. treatments and the most frequent image of someone with H.I.V. was someone dying from it, he was a robust, physically fit athlete coming out.

He has thrived since his diagnosis, which has caused some people to think he has been healed. However, he continues to inform the public and remind them throughout his appearances that he is not healed; rather, he only takes effective meds.
Also Read: Celebrities who are HIV positive
Rock Hudson
(Image Credits: Vanity Fair.com)
Rock Hudson was the poster child for 1950s straight, manly, and macho Hollywood actors. His public relations staff claimed he had liver cancer before coming out. In July 1985, Hudson came forward and became the first well-known person to admit that he had AIDS. Many people found Hudson's appearance to be in stark contrast to the buff matinee idol he had been only a decade earlier. Following his passing, Elizabeth Taylor, a co-star in the film Giant, rose to prominence as an AIDS activist and spearheaded efforts inside the industry to collect money for research.
Mykki Blanco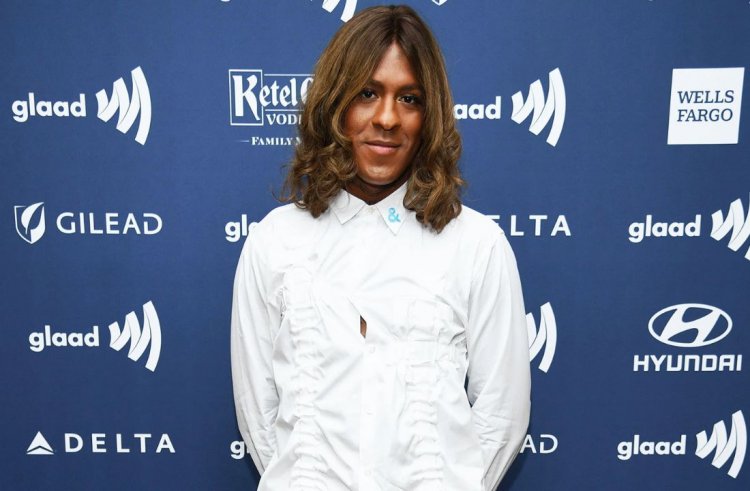 (Image Credits:Billboard.com)
They said in their original post, "Fuck stigma and cowering in the dark." In the post's comments section, they wrote, "No more living a lie. Blanco has criticized certain national AIDS groups for stereotyping celebrities who are H.I.V. positive since coming out. The fans were shocked when they came to know about the celebrity who was suffering from HIV.
Gia Carangi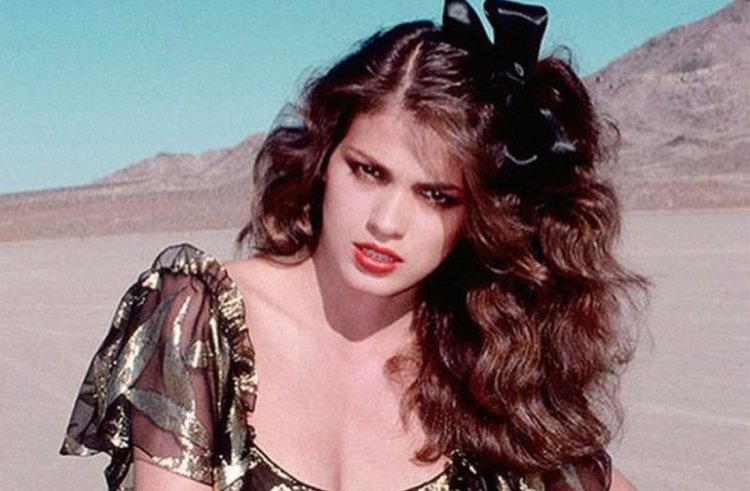 (Image Credits:Famousbio.com)
One of the earliest supermodels with international recognition was Gia Carangi. She was one of the most in-demand models in the fashion industry and graced the covers of Vogue and Cosmopolitan. Her professional life, however, was cut short when she passed away in 1986 from heroin addiction.

Carangi is credited for opening doors for some of the biggest names in fashion modeling, such as Cindy Crawford and Naomi Campbell, who debuted in the early 1990s.
Keith Haring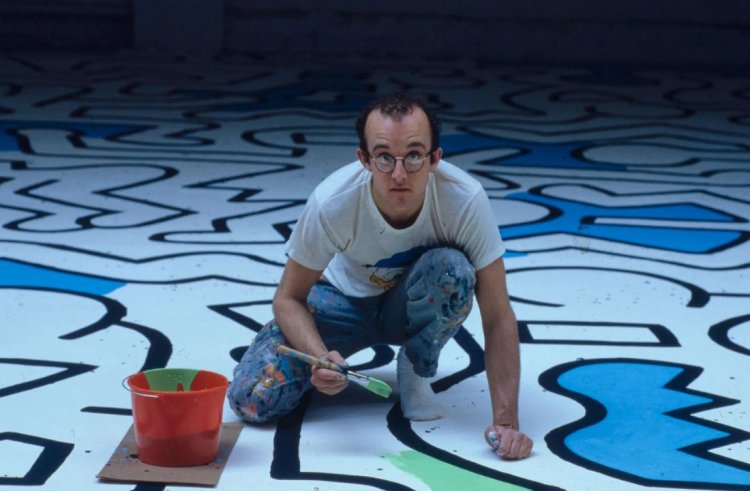 (Image Credits:Encyclopedia Britannica.com)
Even if you might not be familiar with Keith Haring's appearance or even know who he was, there is a good possibility that you have seen his artwork. His graffiti dance figures have appeared on various items, including Adidas and Uniqlo clothing. Keith was one of the initial cases of HIV detection in the industry.
Eazy-E
(Image Credits:Yahoo.com)
Rap superstar Eazy-E revealed in 1995 that he had been diagnosed with AIDS, and together with Dr. Dre and Ice Cube, he co-founded the group N.W.A. One of the most important albums in the history of rap music is the N.W.A. L.P. Straight Outta Compton, which achieved double platinum status in 1988.

Only one month after being told he had AIDS, Eazy-E passed away at age 31. The 2015 movie Straight Outta Compton, which received an Academy Award nomination, depicted his diagnosis and demise. Jason Mitchell portrayed Eazy-E in the movie. The three N.W.A. members are shown in the movie getting ready to reunite just before he passes away.
Also Read: Is Straight Outta Compton on Netflix?
Sylvester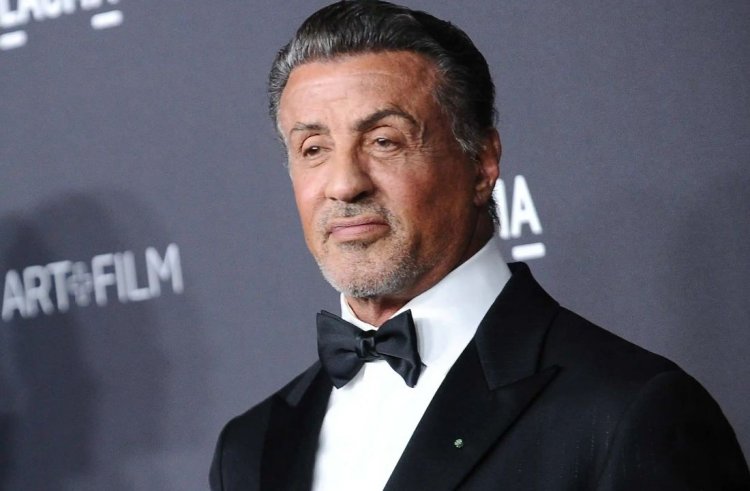 (Image Credits:FoxN News.com)
Disco icon Sylvester James, better known by his stage name Sylvester, was a renowned singer and composer from San Francisco who became famous for his trademark song "You Make Me Feel (Mighty Real)" and for his striking appearance and falsetto singing voice. Sylvester passed away in 1988 from complications brought on by AIDS.

Sylvester donated music earnings to the AIDS Emergency Fund and Rita Rockett's food program for AIDS patients in Ward 86 of the San Francisco General Hospital. Sylvester was composing his third studio album the year before he passed away, but he was aware that he might never be able to release it.
Conclusion
This was a list of the top 10 celebrities who are H.I.V. positive. Do you know anyone else in the industry? Do let us know in the comment section.