World Is Still Mourning The Death Of Princess Of Wales, Lady Diana
World Is Still Mourning The Death Of Princess Of Wales, Lady Diana
Updated on September 01, 2023 15:39 PM by Sophia Luna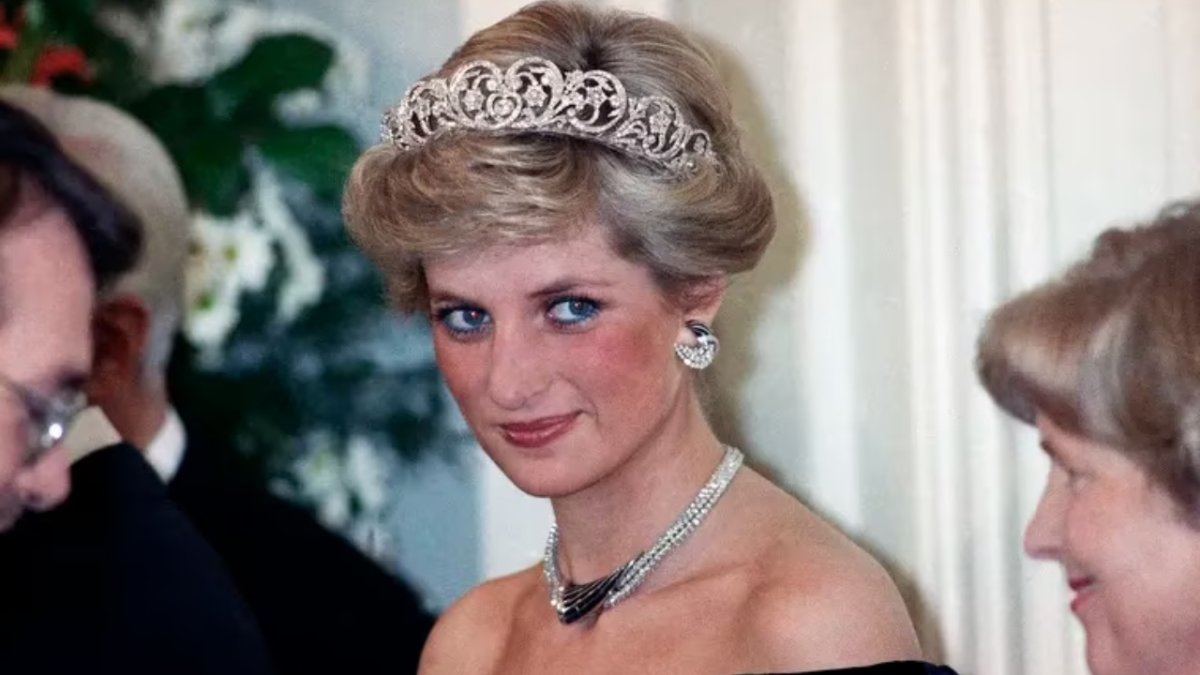 ( World Is Still Mourning The Death Of Princess Of Wales, Lady Diana /Image Credits: Philadelphia Inquirer)
World grieved together
Lady Diana passed away in a tragic car accident while she was passing through a tunnel in Paris almost 25 years ago. Diana who is also known as Princess of Wales has been remembered by her fans even after so many years.

Her death brought a lot of media attention and many royal personnel faced backlash from her followers. Her fans were saddened by her death. Public was furious at her death and also at the impervious attitude and response by the Royal family to the Princess' sudden death.
Intrigues leading to stories
Her death also flickered numerous conspiracy philosophies. Her fans and followers still think her death was not an accident but it was a well-planned plot.

Events such as deaths or accidents are always a home for conspiracy theories and critics and publications become curious to find out the truth and real story behind such incidents.
Her alleged boyfriend
( World Is Still Mourning The Death Of Princess Of Wales, Lady Diana /Image Credits: Showbiz Cheat Sheet)
Diana was divorced by Prince of Wales, Prince Charles in August 1996. After the divorce, the Princess had been in relationships with many people and her recent one was Dodi Al Fayed. 42 years old Dodi was the son of Mohammed Al Fayed who owns Harrods department store. They both were spending vacation In France when the tragic incident took place.

According to reports, paparazzi were following their car in Paris trying to get a picture of both. Their driver Henri while trying to escape paparazzi took the car in the tunnel but unfortunately the car got out of control and hit a support column. The driver and her boyfriend Dodi died on the spot. Healthcare workers tried to keep Diana alive but she was announced dead in the morning after struggling for her life for a few hours.
MI6 involved in her death
Her tragic death led to different theories as she was not an ordinary person but Lady Diana, Princess of Wales and former wife of Prince Charles. According to Dodi's father Mohammed Al Fayed, Diana and Dodi were killed by MI6 on the order of a British family who thought Diana was pregnant with his child.

The second theory reported that Diana knew beforehand that establishment would kill her. In her letter to her butler, Paul, she shared that she is also fighting some sort of mental illness and wants someone to take care of her and be emotionally present for her in her difficult times. She also mentioned a name who wants to kill her in a car accident. The allegations were made because she also knew that Charles wants to marry her long-life girlfriend, Camelia.

Another conspiracy told that Henri, who was the driver, was paid by MI6 and was a spy who was on duty to kill Diana and her boyfriend. Also, these conspiracies were encouraged by MI6.
Also Read: Top 10 Most Followed Celebrities on Twitter
Also Read: 10 Explosive Facts You Didn't Know About Prison Break
Also Read: 10 Banned TV shows that gave an unbelievable shock to the world