Kris Jenner Blamed For Involving Facetune In Most Recent Snap
Kris Jenner Blamed For Involving Facetune In Most Recent Snap
Updated on August 30, 2023 18:00 PM by Emma Alice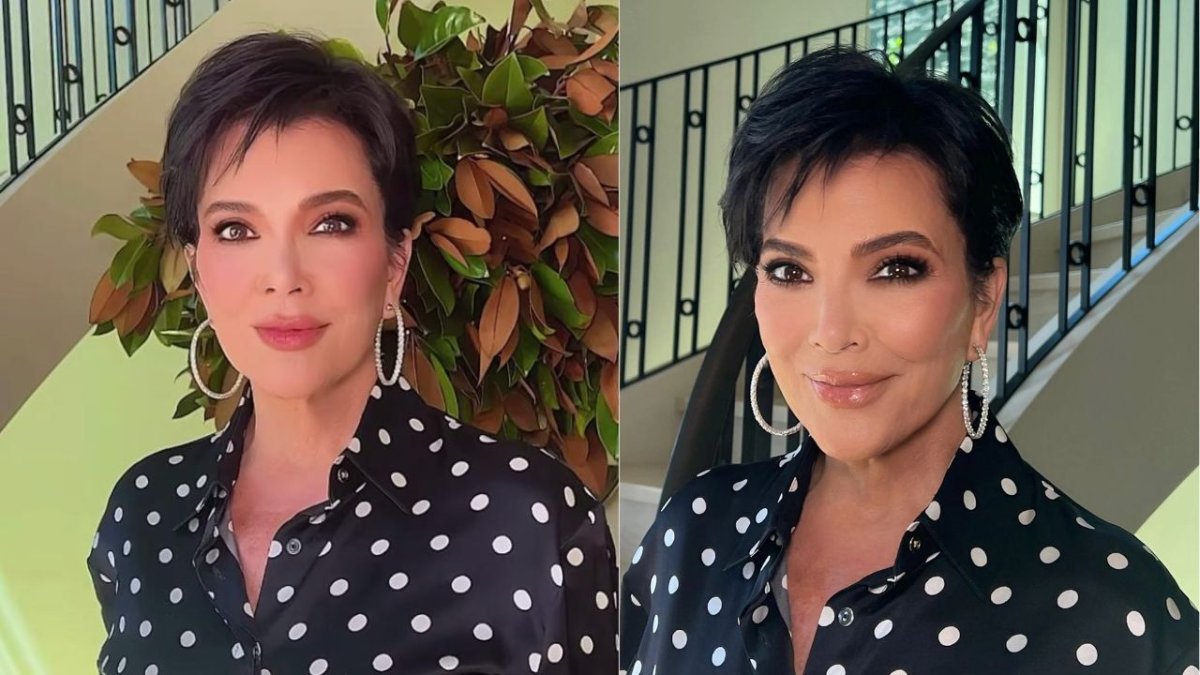 (Kris Jenner Blamed For Involving Facetune In Most Recent Snap/ Image Credits:Complex,POPSUGAR)
The photos and videos of Kris Jenner have been heavily edited. In an Instagram post on Monday, August 28, the reality star's makeup artist, Samer Khouzami, showcased the look he created for Jenner. It was evident Jenner was wearing a full face of glam, which included rosy cheeks, warm eyeshadow, and pink lipstick. According to fans in the comments, Jenner's youthful glow has been attributed to Facetune rather than good products. One user wrote, Please make sure we see her true beauty by posting an unfiltered photo. The second person commented, That's not her face,and the third said, this looks like Kim dressing as Kris!
Change in Kris Jenner's appearance
Even Facetune weighed in with the comment, stating, This is a great time to tell everyone we have Facetune for videos. Some people, though, admired Jenner's looks. Makeup artist Jaclyn Hill said, I can't believe how beautiful she is! while another fan exclaimed, Kris is gorgeous. Her makeup looked flawless: a matte face, rosy cheeks, filled-in brows, brown eyeshadow hues, and glossy lips.
Jenner has been accused of manipulating her appearance before. Fans claimed that her skin had been filtered to make it look better in Meghan Trainor's Mother music video, which she appeared in back in March. While Jenner has neither acknowledged nor denied using Facetune or Photoshop, she has been open about the cosmetic treatments she has undergone. In a May 2015 interview!
RuPaul invited Jenner to set the record straight and showcase her work. Botox, fillers, lasers, and things like that, she explained. As a result of having four children in the 1980s, I had a breast augmentation. She said she felt too fat and was not fit anymore two years ago. So, the same doctor who implanted them removed them. He had to do a minor lift and insert smaller ones.
Noted remarkable things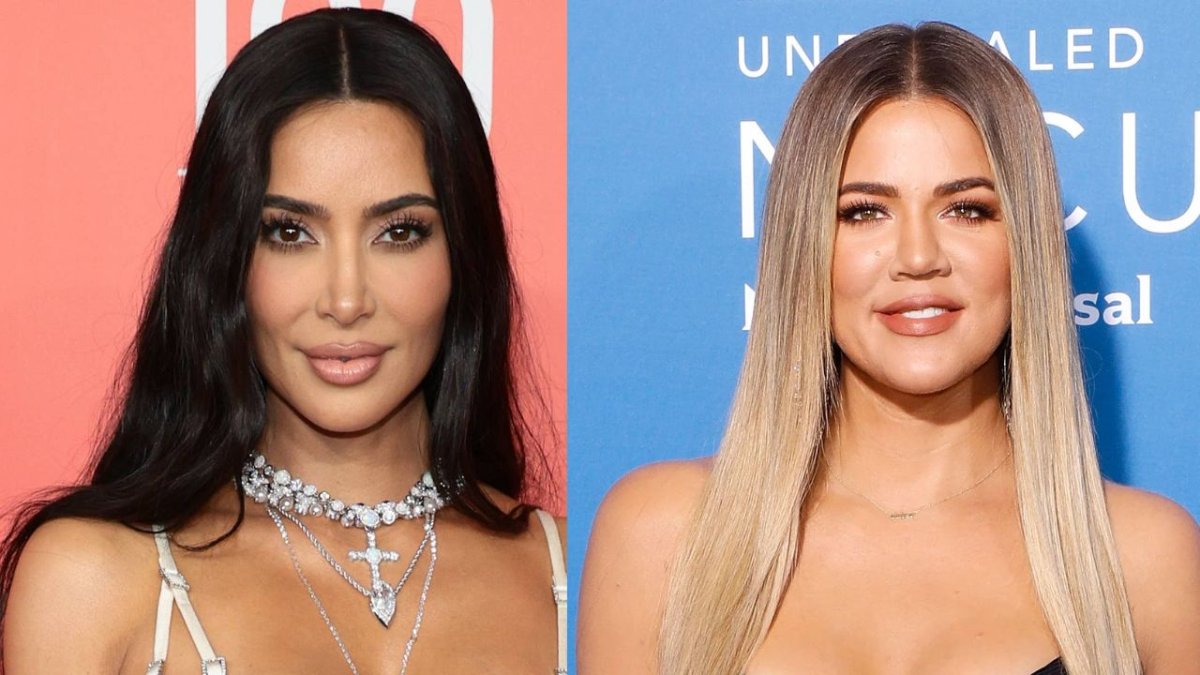 (Noted remarkable things/ Image Credits:Page Six,Yahoo)
The 42-year-old Kim said in July 2022 that she had a little bit of Botox in that area between her brows. She explained that I'm okay with not being flawless, which I wasn't previously. I detest how filthy and wrinkled my hands are. However, I've changed a lot of diapers with these hands throughout my life and have cuddled my infants with them, so I'm good with them. Khloé, 39, however, admitted to having a nose operation in a 2021 episode of Keeping Up with the Kardashians' reunion special. The only plastic surgery I've had is on my nose, yet people keep thinking, Oh my god, she's had her third face transplant. Each person wonders, Why don't I talk about it? in light of their mounting distress. She answered, No one has ever asked me about it.
Also Read: Kris Jenner Surprised Khloe With The Name Suggestion For Her Child

Also Read: Khloe Kardashian And Kris Jenner Wear Harmonize Suits To Accept Their 2022 People's Choice Award

Also Read: Kris Jenner Is Taking A Shower In Kylie Jenner's Bathroom And Yells At James Corden, His Assistant