Kevin Hart Reveals He Tore Lower Abdomen, Hip And Thigh Muscles After Racing Former Nfl Star
Kevin Hart Reveals He Tore Lower Abdomen, Hip And Thigh Muscles After Racing Former Nfl Star
Updated on August 25, 2023 13:14 PM by Lillian Pari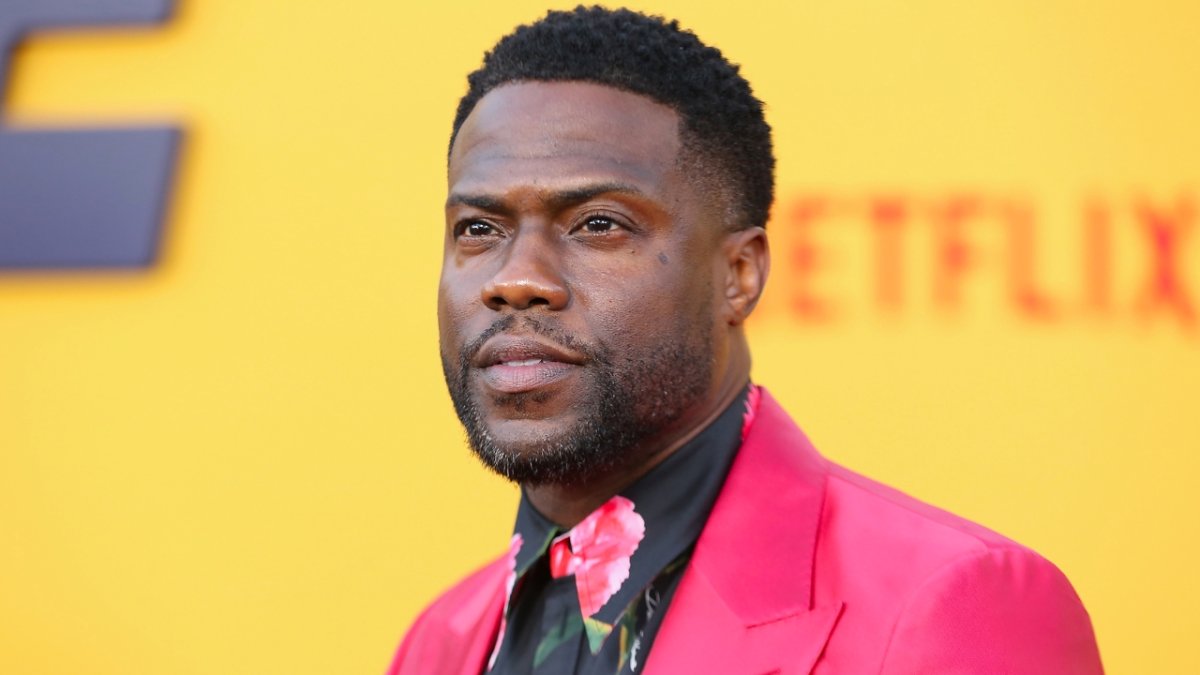 (Kevin Hart Reveals He Tore Lower Abdomen, Hip And Thigh Muscles After Racing Former Nfl Star/Image Credits: The Today Show)
According to top news channel, Kevin hart is on wheel chair right now because his injuries are getting healed after he was subjected to an accident during a racing against a previous NFL Star.
Kevin is a comedian and 44 years old and he posted this news of getting injured on his instagram in the month of August. He cleared out why he is on wheel chair by saying that he was doing race against Steven who is 34 years old and during the scene he tored his lower abdomen, thigh and hips. He cleared out while posting a video on his page.The video got so much viral because of the curiosity everyone had about him. And right now the video has got 5 million views and going to get more in few days. Everyone is praying for hisspeedy recovery as the fans cannot see his start in that state. He said tat it was not the race but the problem is he was doing those stutnts when he is in his 40's that made him get more injuries. While recording the vidoe he shred a message tat being 40 years is not a joke please do not take that aage for granted and try to be careful as much as you can, it is not a joke, and I took these years lightly that is why it had happened to me, he said that to hevery men and women who is in their 40's right now and was spreading awareness about being careful.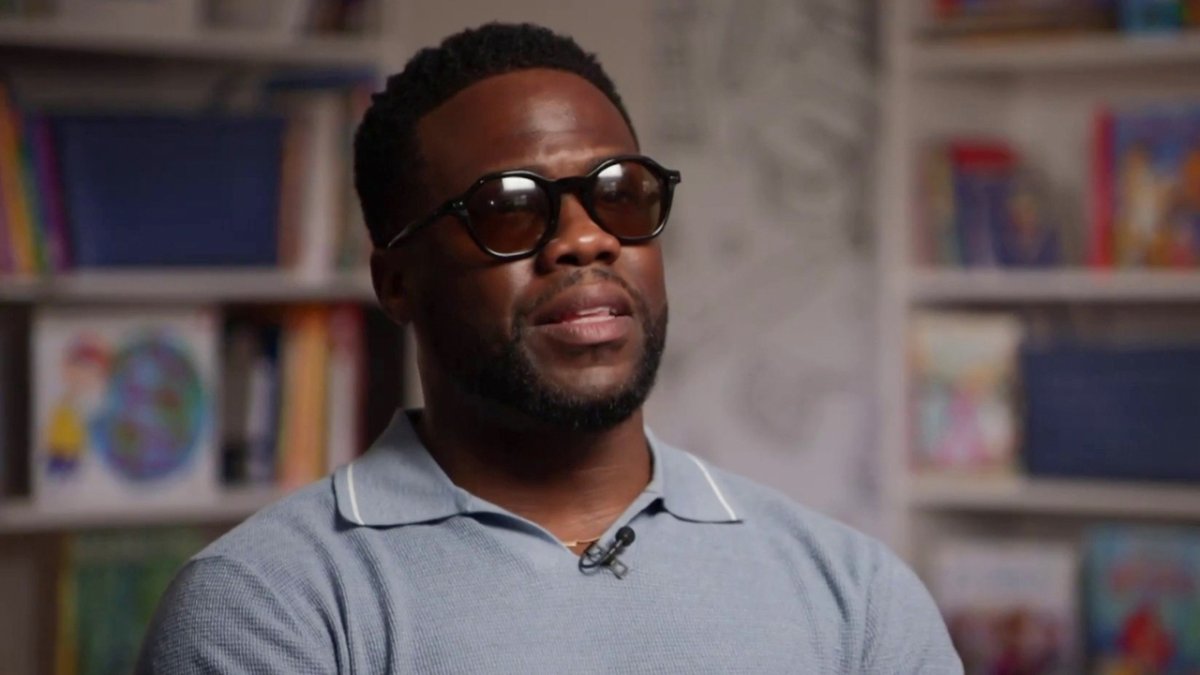 (SKevin Hart Reveals He Tore Lower Abdomen, Hip And Thigh Muscles After Racing Former Nfl Star/Image Credits: Yahoo)
He said, I can only share a message and hope that you will not ended up in this type of situation. WHile taking his camera to his wheel chair he said Yes, look what has happened to me.He further added, do you know why, Because I was trying to do all that stuff of jumping out that was not suitable for me and t only suits if it does by a young man, I felt that I should do the race but now I am thinking, I must not have done that.
It was all started when Heart and Ridley bet on each other and wanted to win it by proving who is fast and who is slow when it comes to a race. Then we get started going as fast as I can and all my s— was blown up and continuing the conversation he said that now I can't walk like before. This is what I wanted you to know that this is 44.He then talked about his son and cleared out that his son is not going to race before a particular age and I am not allowing him to do so. In the video he questioned himself that 'Why I did that? Why I raced. Steven shared his video on his instagram too in order to spread the message that he conveyed.
Also Read: Dave Chappelle joins hands with Chris Rock and Kevin Hart for a new show
Also Read: Steven Spielberg had to push Will Smith to join Men in Black