Justin Bieber sets the record straight over Scooter Braun his longtime Manager
Justin Bieber sets the record straight over Scooter Braun his longtime Manager
Updated on August 19, 2023 18:10 PM by Anna P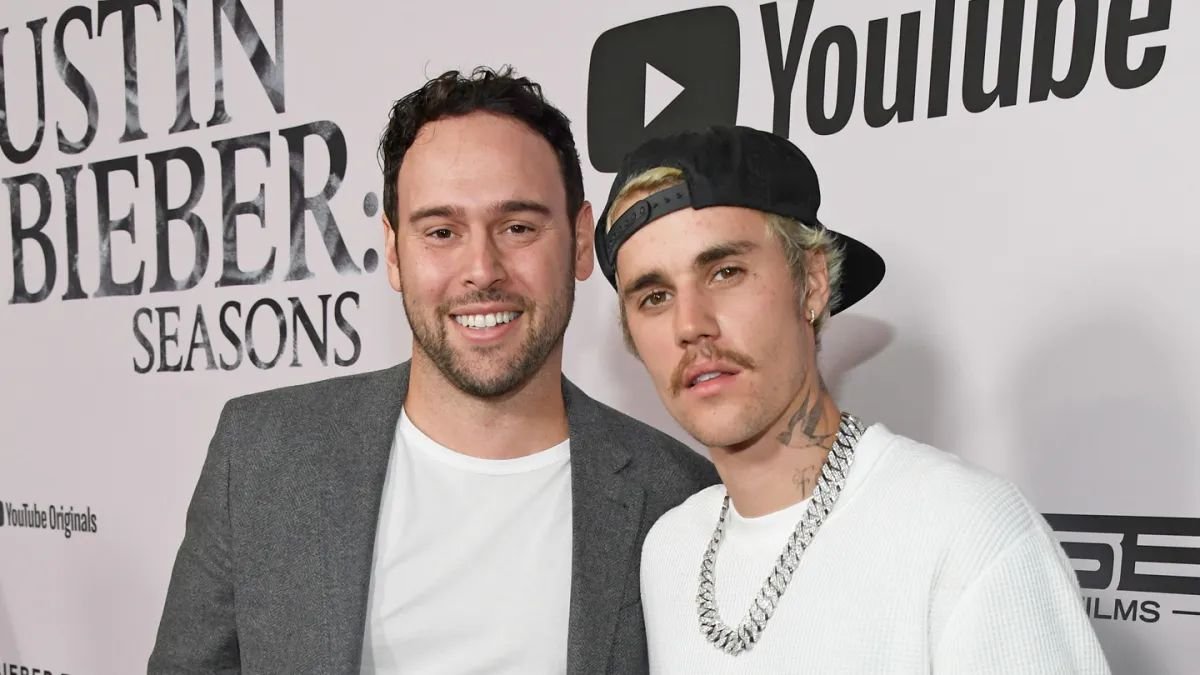 ( Justin Bieber sets the record straight over Scooter Braun his longtime Manager /Image Credits: Deadline)
As they both have recently worked together on a project doesn't mean that they will split their ways once the project ends. The Puck news reported that the 'Never Say Never' singer and Scooter Braun have not spoken for months and they are going to end their partnership as soon as the contract expires.
News also comes forward that Justin Bieber has also involved the lawyers in the current matter of hiring a new personal manager for him. However, the rumours have been shut down by Page Six.
Back in 2007, the partnership between Justin Bieber and Scooter Braun began when he discovered little biber on youtube when he was just 13 years old. Since then he became the manager of the Canadian singer and helped him become a global sensation over the years.
Hence, the rumours regarding the end of their partnership are false and are reported clearly on page six on Friday. Thus, when Puck News reported they had not spoken for months so then their fans went crazy.
Whereas they both were enjoying their lives in their own ways on Instagram while posting pictures of themselves with chilling captions. Braun, who is 42, appears incurious about the allegations that were roaming on the internet, while he was busy posting pictures on Instagram of himself and his friends abroad.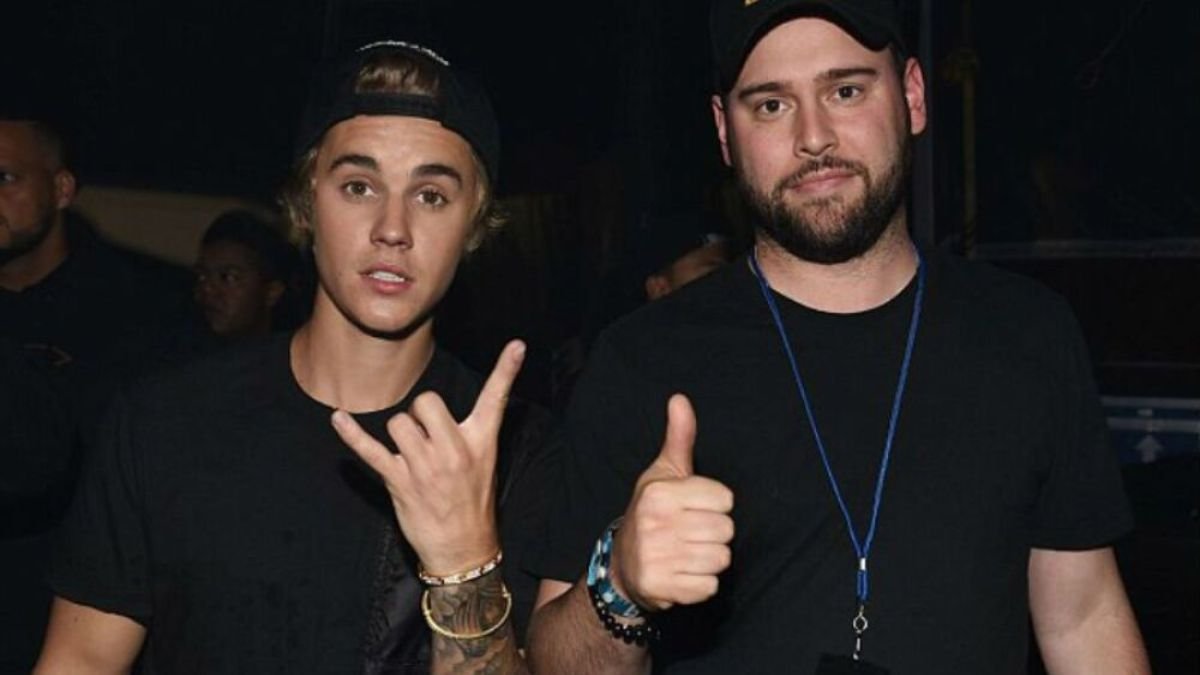 ( Justin Bieber sets the record straight over Scooter Braun his longtime Manager /Image Credits: Deadline)
On the other hand, Bieber, 29, uploaded a last Picture on Instagram while congratulating Hailey on the launch of her Rhode UK brand on May 18, 2023. So this made fans crazy. They just started to ask in the comment section about the news of their split up.
But they both were chilling in their lives while setting their fans' lives at risk. Moreover, Braun has collaborated with Bieber on all his top albums. Just after he found him after his song 'Baby'
He further said that he has learned an important lesson from the experience. He has made endless headlines in recent years due to his ongoing fight with her.
Apart from the refusal of rumours by the news channels, Justin Bieber just spoke for himself and denied the rumors that he is splitting up with long-time Manager Scooter Braun. He clearly denied parting up with long-term manager Braun following 16 years together.
This exceptional singer Bieber has won two Grammy Awards and he is currently estimated to be worth $300 million which sold 150 million records worldwide. His most popular songs include Peaches, Sorry, Baby, never say never, and love yourself.
He has ten Billboard Hot 100 number ones to his credit. However, in addition to Braun's professional career, he is widely known for his public feud with Taylor Swift.
So this was the false rumour which was circulating on news channels about their split up.
Hence, it is clearly said by Justin Bieber that he is not splitting up with his long-time manager Braun.
Also Read:
The Most Romantic Gesture Justin Bieber Ever Performed