The Most Romantic Gesture Justin Bieber Ever Performed
The Most Romantic Gesture Justin Bieber Ever Performed
Published on March 11, 2023 15:55 PM by FactsWOW Team
They both enjoy a massive fan base and are fans of each other. As of 2018, Selena Gomez and Justin Bieber have ended their eight-year relationship after a long-term relationship. They always dreamed of being together with their fans, but unfortunately, it didn't come true.
But that doesn't mean the pair never made the town ablaze with Romance. Here's a look back at when Baby booked the entire Staples Centre in LA to go on a romantic date with Sel, dishing out serious boyfriend goals. It was undeniably a teenage dream to be Sel and Bieber at the peak of their Romance in 2011.
Expectations were high for Justin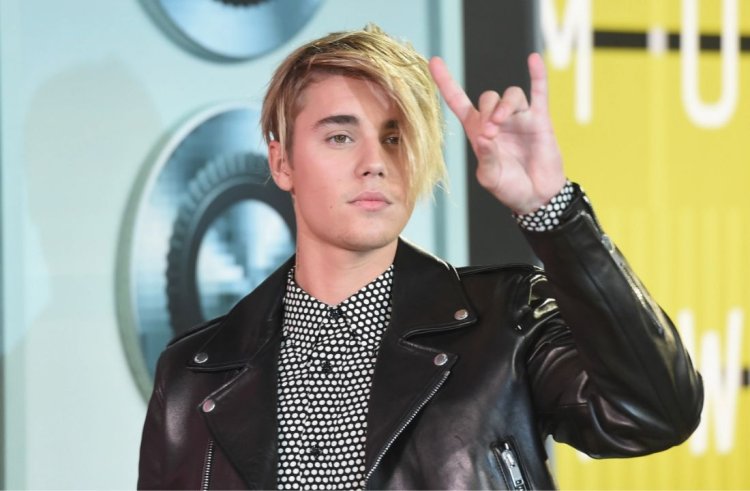 (Image Credits: Rolling Stone)
When Justin proposed to her ladylove, he rented out the entire Staples Centre for a movie date. Isn't that just the stuff of perfect couple goals? Justin had high expectations. Justin Bieber was once reported to have gone out of his way to make Selena Gomez feel special.
When he was dating her back in 2011, he rented out the entire Staples Center for a romantic date night. The two went to a private screening of Titanic, a 1997 blockbuster, and enjoyed a candle-lit dinner. A few days later, Justin tweeted, "Romance isn't dead, fellas. Treat your girl right, fellas."
Affirmed the kindness of her fans
For the uninitiated, Justin married Hailey Bieber after breaking up with Selena Gomez. Even though both the stars have moved on in their lives, they remain among the most talked about celeb relationships. In the past few weeks, Selena Gomez, Justin Bieber, and Hailey Bieber have been in the news owing to Hailey and Selena's feud.
Hailey lost 1 million followers due to the feud because Selenators refused to forgive her. Selena Gomez, on the other hand, later said there weren't any hard feelings between the two women and asked her fans to be kind to the ladies.