Johnny Depp To Star In Netflix Reboot Of The Addams Family?
Johnny Depp To Star In Netflix Reboot Of The Addams Family?
Updated on August 23, 2022 12:15 PM by Anthony Christian
Another Reason To Rejoice: Johnny Depp
Johnny Depp might give his fans yet another reason to rejoice. As the actor makes his comeback, rumors have soared about a Netflix appearance. And the gossip focuses on the streaming service's reboot of The Addams Family.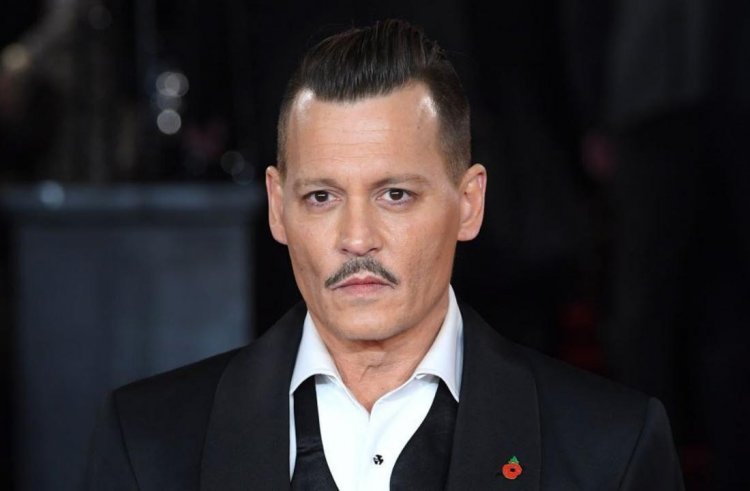 Find out why some think that Depp seems a likely possibility for the twist on the iconic film. And learn everything to know about the upcoming Netflix series. Get all the details below.
Also Read: RHOA: Sanya Richards-Ross Accuses Kenya Moore of Being 'Ungrateful' During Fiery Exchange in Jamaica
Johnny Depp – To Team Up With Tim Burton For 'Wednesday'?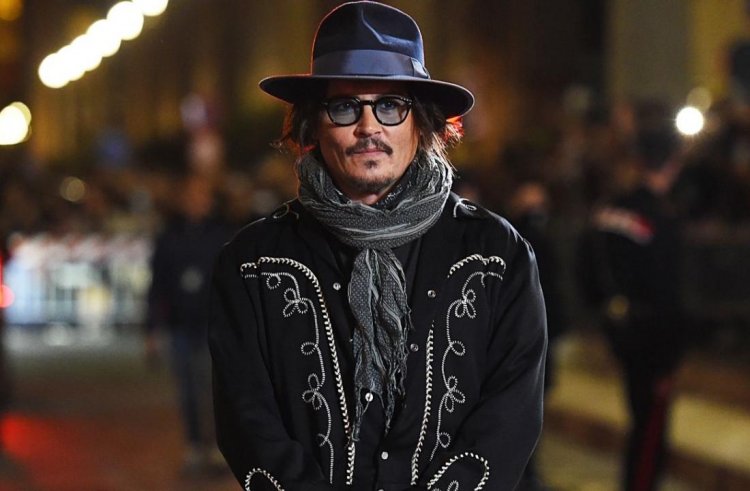 Tim Burton and Johnny Depp have worked together on several occasions. As a result, rumors swirled about Depp starring when news broke that Burton would direct a series for Netflix. However, the trailer for that remake of The Addams Family still has fans guessing, noted Grazia.
Netflix opted to give the reboot for The Addams Family a new title, Wednesday. And as the name change hints, the remake shines the spotlight on teenager Wednesday Addams. Jenna Ortega plays the role of a teen who decides on darkness rather than popularity.
And the streaming service found the perfect star for Morticia in Catherine-Zeta Jones. But while Netflix also released the names of Luiz Guzman as Gomez and Isaac Ordonez as Pugsley, someone special in the cast remains unknown. And the rumor mill has churned out Johnny Depp as the personal casting choice for Uncle Fester.
Also Read: the Warning! ' America's Trump Problem' A guest essay for The New York Times
Netflix – Keeping Johnny Depp In The Addams Family Remake A Secret?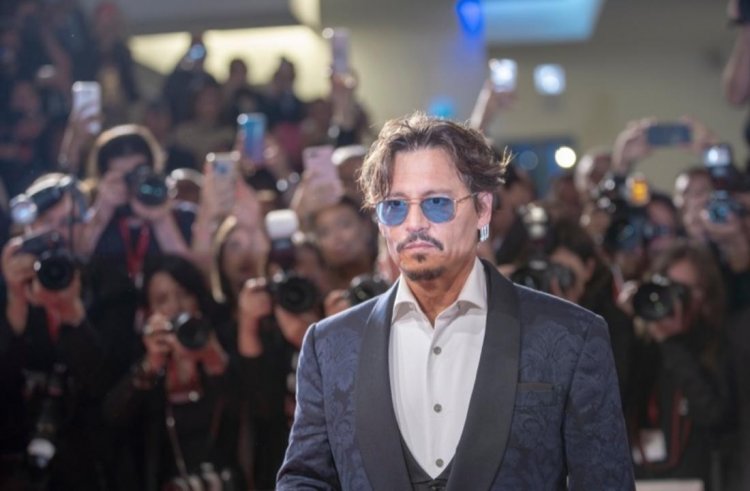 Publicity posters have also eliminated clues about what actor will portray Uncle Fester. And showrunner Alfred Goughrather declined to drop any hints in interviews. Instead, he stated, "We have no comment on Uncle Fester. Watch the show."
However, one source offered a clue. "Extraordinary lengths are taken to protect the identity of Uncle Fester on the latest Netflix offering," noted the insider. "But rumors are the first edits show that Tim Burton was right to fight for his casting." As a result of Burton's mention, fans suspect Depp will play that role.
The director and actor worked on such legendary movies as Edward Scissorhands, Sleepy Hollow, Sweeney Todd, and Alice in Wonderland.
Netflix has described the series as "a sleuthing, supernaturally infused mystery." And the series follows Wednesday Addams' years as a student at Nevermore Academy.
However, Wednesday struggles to "master her emerging psychic ability." And at the same time, the teen needs to "thwart a monstrous killing spree that has terrorized the local town."
Add in a murder mystery that involved her parents 25 hours ago. And it all sounds like a deliciously twisted experience. Though no exact premiere date has gotten announced, it reportedly will air in autumn before Halloween.