Charlamagne slams Lizzo's typical 'big girl' behavior and warns it's not friendship with employees
Charlamagne slams Lizzo's typical 'big girl' behavior and warns it's not friendship with employees
Updated on August 08, 2023 16:34 PM by Andrew Koschiev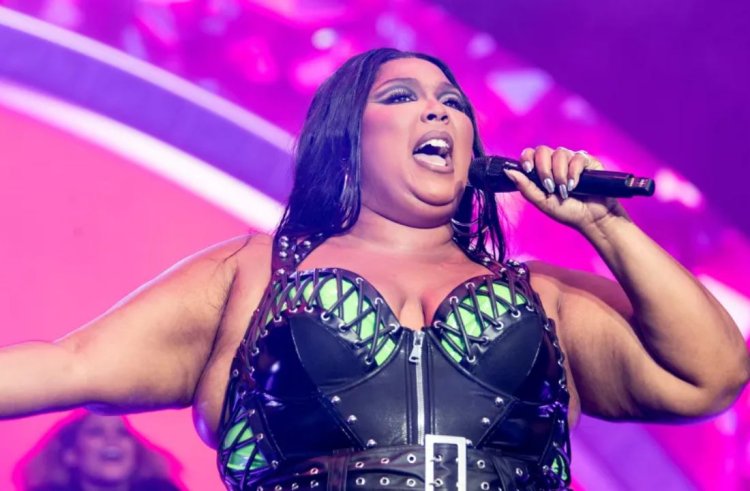 (Charlamagne slams Lizzo's typical 'big girl' behavior and warns it's not friendship with employees Image Credits: Variety)
Charlamagne tha God thinks that some of the sexual harassment accusations made by the former Lizzo dancers at a strip club occurred to the singer displaying 'typical big girl at the strip club behavior.' Verbal abuse, threatening, and body shaming are a couple of actions imposed by the Grammy award-winning singer with former dancers of Crystal Williams, Noelle Rodriguez, and Arianna Davis. One allegation from Davis was that Lizzo insisted she touched and was involved with a 'nude performer' while visiting a strip club in Amsterdam.

Allegations Emerged on 'Thursday' At The Breakfast Club
A variety of allegations were discussed on 'The Breakfast Club' on Thursday, and the host, Charlamagne tha God, offered 2 cents on the issues, emphasizing that the toxic work behavior could be risen due to Lizzo not setting a difference and boundaries between friends and employees. Charlamagne said, 'You know that this Lizzo case is motivating as one big lesson is that 'your employees aren't your friends.'
And you can do some things with friends while you can't do with your employees. It is so because whenever he's going through this case and hearing the tale, he's just hearing that 'typical big girl on the Strip Club behavior.'

Lizzo's response to the false statement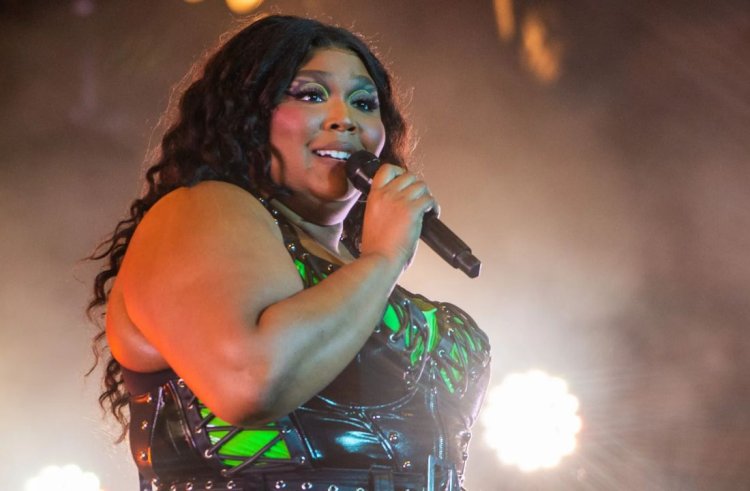 (Lizzo's response to the false statement Image Credits: Variety)
Charlamagne that God continued to say that big girls could be so fun at the strip club. He can see the whole scenario. He said that if a person is not allowed to do some undesirable behavior, you can't force them. The problems occur in the power dynamic of being a boss and an employee. Lizzo rejected the accusations made against her in a statement on Instagram. Lizzo said, 'I refrain from responding to false allegations, but these are so unbelievable and outrageous that I must address them.'
She stated. "I feel hurt, but I won't let these accusations surpass the positive impact I've made in the world. I want to express gratitude to everyone who has reached out in support to uplift me during this challenging period." Get in touch with Factswow.com for more interesting storylines.