Celebrities with the highest Google searches in 2022
Celebrities with the highest Google searches in 2022
Published on December 29, 2022 00:46 AM by Anthony Christian
In an era of breaking news, frequent clicks, and a voracious thirst for celebrity rumours, it takes something remarkable for a select few celebrities to become the most searched for on Google. These are the most coveted celebrities of 2022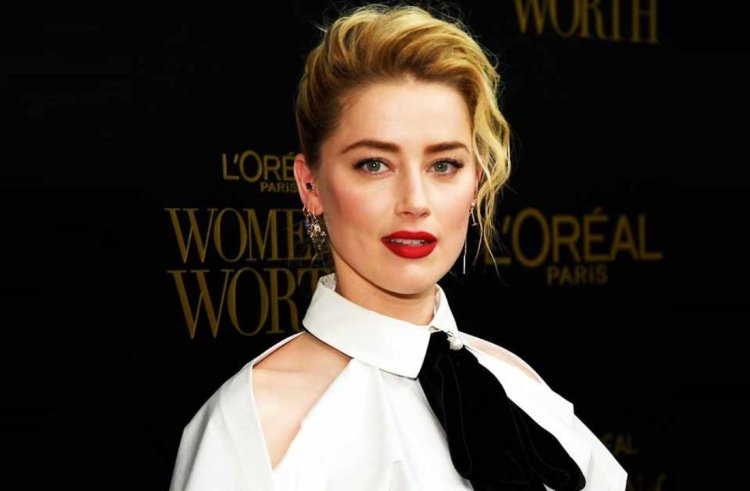 (Image Credits: Koimoi )
None other than Amber Heard is just barely edging into first place for the most Googled celebrity of 2022. The "Aquaman" actress slightly outpaced her ex-husband in terms of monthly searches, receiving 5.6 million in total.
Johnny Depp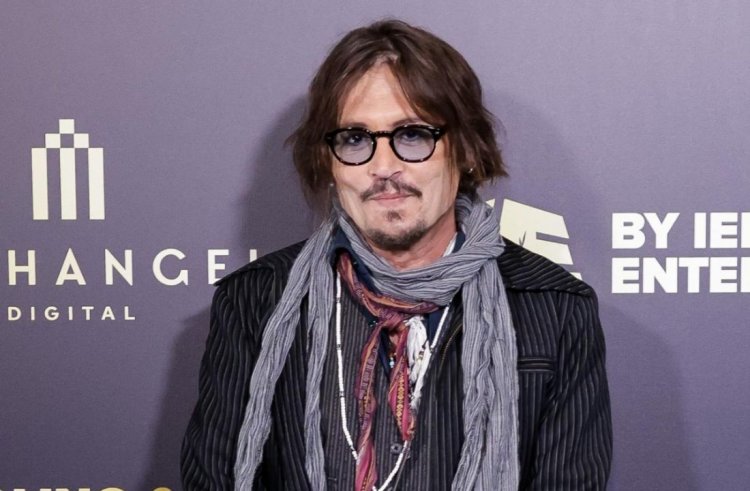 (Image Credits: Pinkvilla )
Due primarily to his well publicised legal battle with ex-wife Amber Heard, the "Pirates of the Caribbean" actor is the male celebrity with the most Google searches this year. With a Virginia court awarding him $10.35 million, he successfully sued his ex-wife for defamation over a 2018 opinion piece for The Washington Post in which she wrote about being a victim of domestic violence. As a result of the whole ordeal, his name was searched on Google 5.5 million times per month.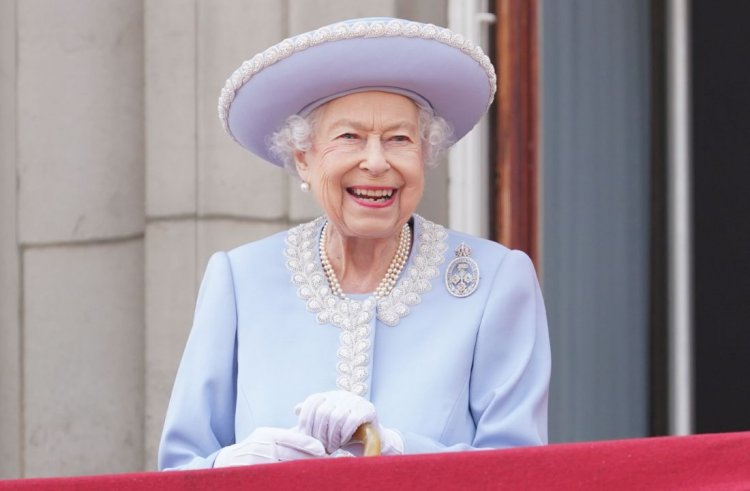 (Image Credits: Town and country magazine )
In September, Queen Elizabeth, who had ruled for a record-breaking 70 years, passed away at the age of 96. Her late queen received 4.3 million Google searches each month as a result of that and the historic Platinum Jubilee celebrations just a few months previously to honour her historic reign.
(Image Credits: New york post )
The NFL player and Gisele Bundchen recently divorced each other after more than ten years of marriage. He was searched up to 4.06 million every month as a result of his marital issues and his success as one of the greatest football players ever.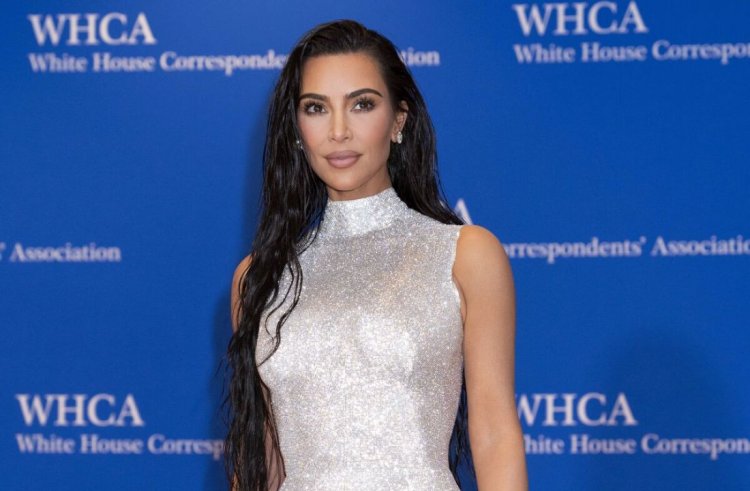 (Image Credits: Los Angeles Times )
Following closely behind her ex-boyfriend, the star of "The Kardashians," who this year has had to cope with her ex-husband Kanye's controversial tantrums but made headlines for herself when she donned Marilyn Monroe's 1962 dress to the Met Gala, was Started googling an average of 3.4 million times per month.
(Image Credits:People )
The former "Saturday Night Live" performer gained international notoriety when, after Kim Kardashian's divorce from Kanye West, he started dating the reality TV star. Although the relationship only lasted nine months, Pete has been searched for on Google an average of 3.2 million times each month due to his streak of relationships with well-known women, most recently Emily Ratajkowski.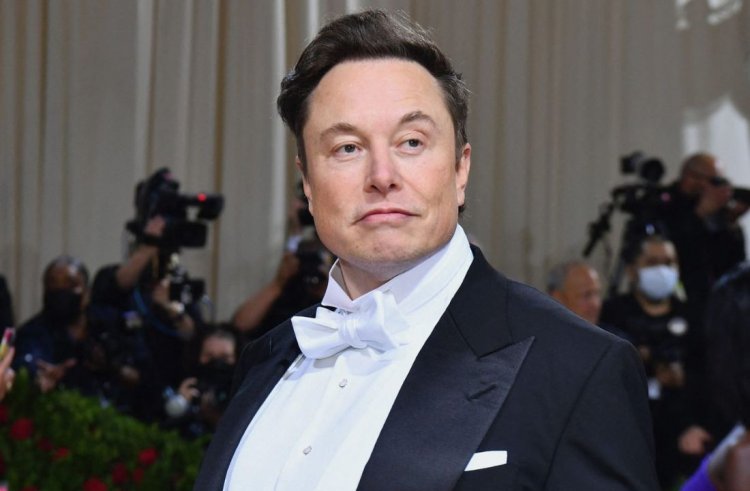 (Image Credits:People )
After months of rumours and controversy, the business magnate controversially acquired Twitter earlier this year in a deal estimated to be worth $44 billion. Elon was searched for on Google a total of 3.19 million times every month during 2022 due to the widespread curiosity in the sale.
Also Read: Musk suggests stepping down as Twitter's head pending user poll results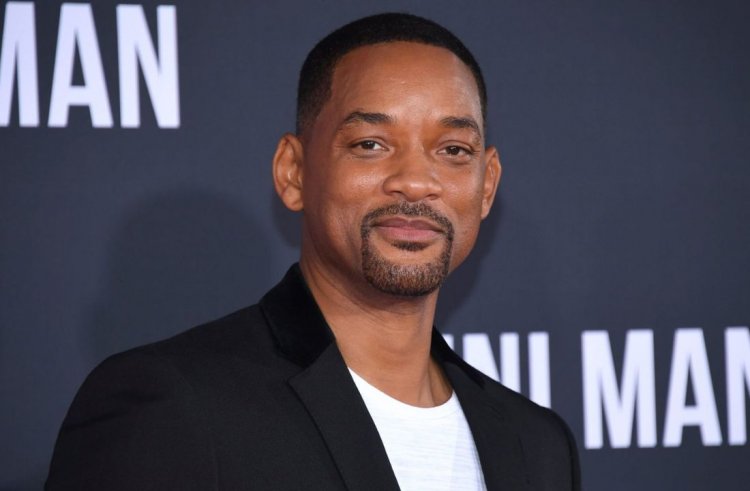 (Image Credits:People )
When Will Smith smacked Chris Rock at the Oscars in March, it made headlines all around the world. The comedian's remark on the baldness of the actor's wife Jada Pinkett Smith infuriated the "King Richard" star. Will's name was looked up 3.15 million times a month as a result of the incident's publicity.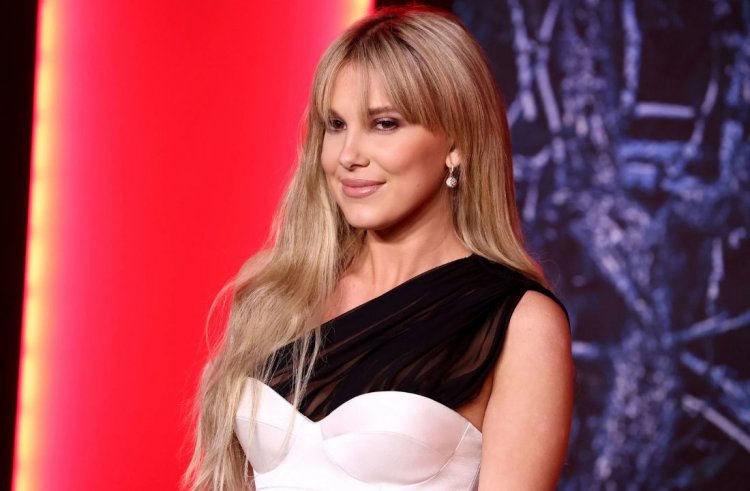 (Image Credits: TeenVogue )
Unquestionably one of the most well-known kids in the world, the "Stranger Things" actress recently compared her ascent to celebrity to that of pop artist Britney Spears. Google searches for Millie, who portrays Eleven in the Netflix smash, totaled 2.78 million per month in 2022.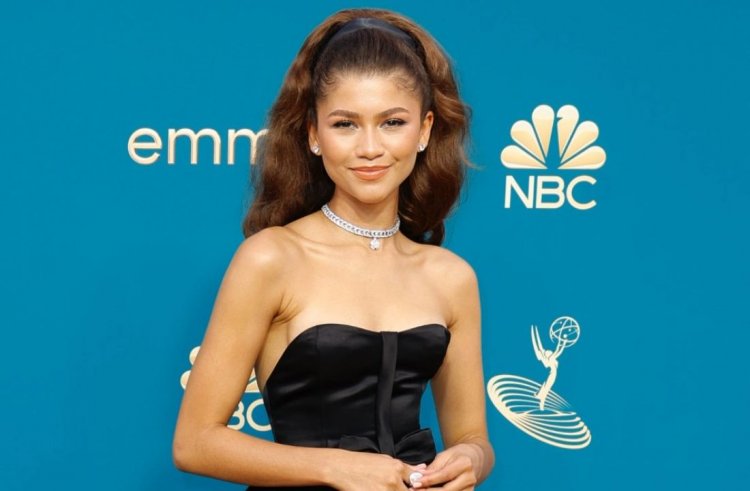 (Image Credits:People )
The actress from "Euphoria" is at the top of the list. With more than 159 million Instagram followers, it should not be surprising that she received 2.71 million visitors a month this year.
Also Read: Zendaya And Tom Holland Pick Up to-Go Meal in NYC After Her Cooking Injury