Bruce's medical evacuation leaves fans heartbroken
Bruce's medical evacuation leaves fans heartbroken
Updated on March 02, 2023 13:12 PM by Andrew Koschiev
Survivor season 44 premiered on CBS at 8 p.m. ET on March 1, 2023. The show documented 18 castaways embarking on their first challenge of the season as they embarked on the journey of a lifetime. The contestants made strategic alliances, found immunity idols, and made plans throughout the episode.
A head injury and concussion forced Bruce to have his medical evacuation on Survivor's premiere episode. He was the first member to leave the competition. A hit series on CBS, hosted by Jeff Probst, has been extremely popular with viewers. Unlike its previous seasons, this one will involve the castaways spending 26 days in the jungle instead of 39 to survive and beat their fellow competitors for the coveted title and $1 million cash prize.
Challenge accepted by contestants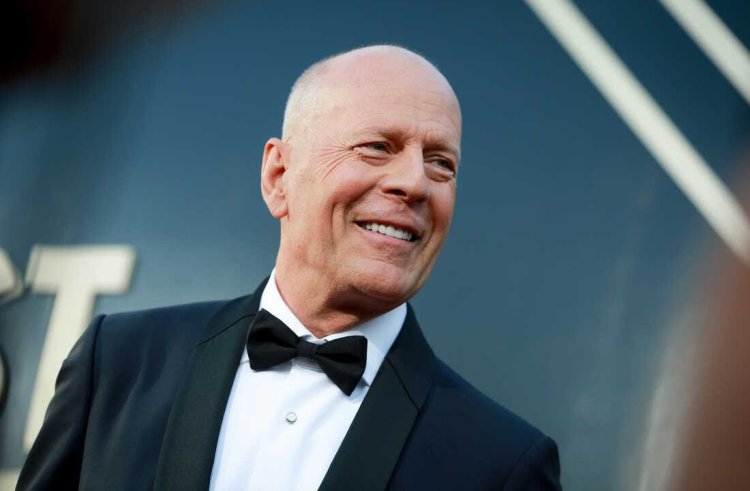 (Image Credits:NPR)
People are already rooting for their favourite teams and picking their favourites. A new challenge on the 44th season of Survivor saw the contestants collecting puzzle pieces and solving a puzzle to earn the first tribe supplies. This season's chosen tribes are Ratu, Tika, and Soka. The 18 contestants enthusiastically stepped up to the challenge to gain a head start in the competition.
As Bruce from the Tika tribe approached an obstacle on his way to the next area, he hit his head hard and bled heavily. Host Jeff Probst asked Bruce if he needed medical assistance, but Bruce responded that he was fine. When Bruce lost much blood and fell to his knees, Jeff stopped the Survivor challenge and called for medical assistance. While deemed okay later, fellow cast members and viewers were scared.
Continuity of contestant's participation
During the episode, Bruce's condition worsened, leading to medical assistance being called. Despite the contestant's desire to remain in the game, he could not play anymore and had to be medically evacuated. He was consoled by his tribe members and promised that they would fight on his behalf to win. A boat full of castaways travelled to the Fiji islands in preparation for their journey on the show.
Host Jeff Probst welcomed the castaways on their first episode of Survivor season 44. There were three tribes among the survivors: Ratu, Tika, and Soka. Upon Jeff's announcement of each tribe's name and composition, the contestants seemed to bond and become eager to work together.
Survivor's 44th season premiered with a bang, and contestants gave it their all-in challenges and gameplay to show their mettle and keep themselves safe so they could keep moving forward. A lot of complex dynamics will be on display in the upcoming weeks.
Also Read: Bruce Willis is embraced by the affection of his blended family this Christmas Season