'American Idol' virtual Zoom auditions for singers from New Jersey
'American Idol' virtual Zoom auditions for singers from New Jersey
Updated on August 11, 2022 14:47 PM by Anthony Christian
American Idol auditions will be held virtually for the first time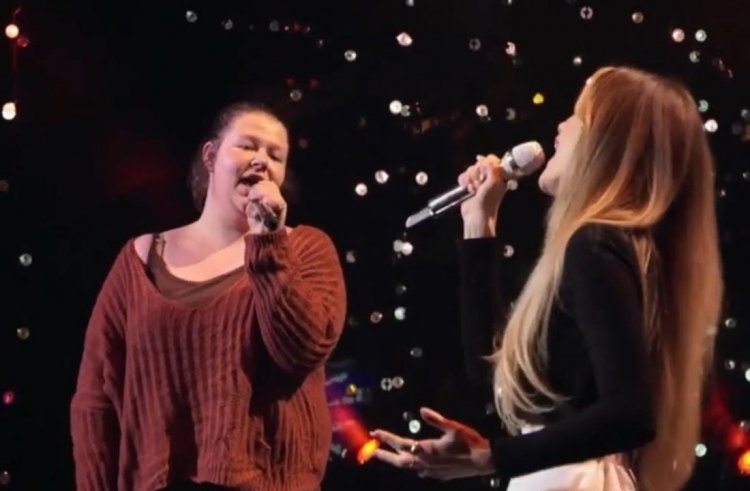 On Friday, August 12, "American Idol" producers will hold open-call online Zoom auditions for singers from New Jersey. A shot at "creating Idol history and being crowned the next 'American Idol'" is available by signing up for a live audition in front of producers and receiving immediate feedback, according to program reps.
The "Idol Across America" campaign includes the auditions, a live, virtual nationwide search in all 50 states plus Washington, D.C.

Competition from the comfortable place of your home
For more information on "Idol Across America" and specific audition details, locations, qualifications, entry forms, and terms & conditions, go to www.americanidol.com/auditions.
Over the years, Jerseyans have been well-represented among "Idol" competitors, and one of them even took home the title. The New York Giants player Phillippi Sparks' daughter, Jordin Sparks, was crowned in 2007. She grew up in Ridgewood.
Cole Hallman, a Manasquan native, advanced to Hollywood Week on the show the previous season before losing in the duets.
Luke, Kate, and Lionel will judge the auditions
After a one-year hiatus, American Idol moved to ABC in 2018. It made its television debut on Fox in 2002. Kelly Clarkson, Ruben Studdard, Fantasia Barrino, Carrie Underwood, Taylor Hicks, David Cook, Lee DeWyze, and Scotty McCreery are just a few of the past winners.
The current judges are Luke Bryan, Katy Perry, and Lionel Richie. Host Ryan Seacrest is in charge. It'll be a fun virtual audition given the judges and the American Idol show, which is always in the news. Katy is the highlight of the show.