Baby Gender Reveal of Serena Williams and Husband with a Drone Display
Baby Gender Reveal of Serena Williams and Husband with a Drone Display
Updated on August 03, 2023 18:42 PM by Andrew Koschiev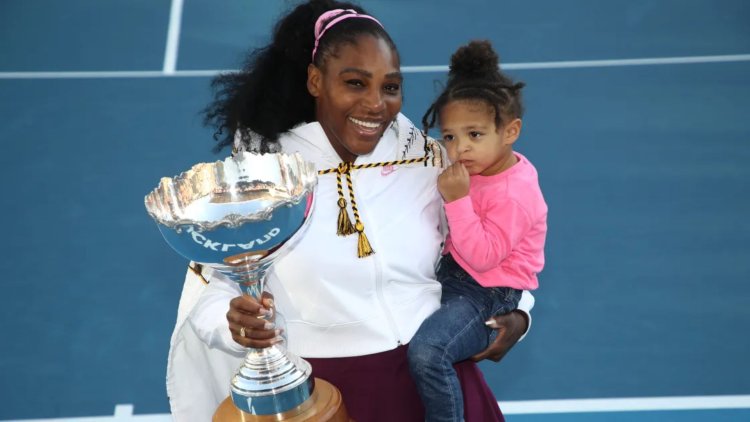 (Image Credits:Metro UK)
A tenis athlete woman, Serena Williams, held a baby gender reveal party to announce the gender of her second baby with her husband, Alexis Ohanian. Of course, the celebration from one of the richest athletes in the world must different from the others. The excitement of the party was recorded with a drone display and uploaded on YouTube Serena Williams.

Pleasure for A Baby Girl Again
Before going to the party, Serena Williams had expressed her hope that the second child with her husband, Alexis Ohanian, would be female again, after she got birth of her first baby girl, Olympia, five years ago. Serena Williams told that she was a little nervous because she did not have a contingency plan in case the baby turned out to be a boy.

Prank from Alexis Ohanian
At those baby gender reveal party, Serena Williams chose clothes with pink accents as a form of her affirmation to wanted a baby girl again. The gender of the baby should be revealed when Serena Williams cuts the cake. Instead of blue or pink, which are often identified as the colors for boys or girls, the inside of the cake is actually yellow. Apparently, Alexis Ohanian deliberately chose that color to make a prank for Serena. Alexis Ohanian told to the video that Serena WIlliams will be cutting the cake, and likely to be disappointed and appreciates it.

The Amazing Reveal by Drone Display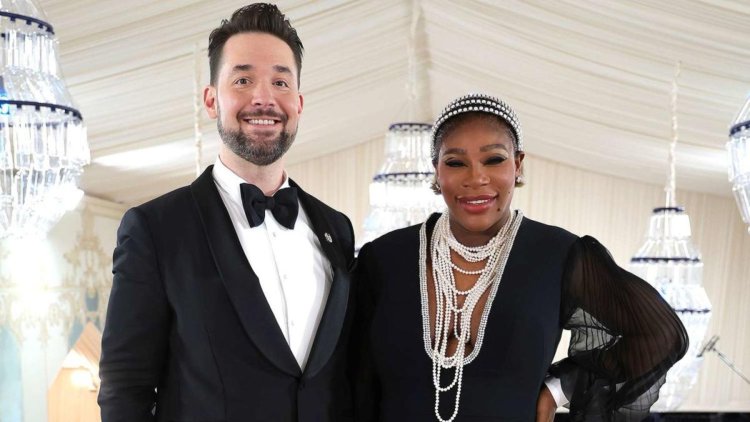 (Image Credits:Yahoo)
Instead of the cake's prank, Alexis Ohanian had prepared a more special way for his wife, Serena Williams. The announcement of their baby gender reveal was made using a drone. Finally, Serena William's wish came true when the drone flew and lit up in the night sky before finally forming the word 'GIRL'. The 41-year-old Serena William was so delighted. The guests who attended the outdoor concept party by the pool also cheered.

Conclusion
Serena Williams and her husband Alexis Ohanian threw a baby shower over the weekend and went ahead revealed their baby's sex via a casual drone display. Serena made it clear she was hoping for a girl, wearing a pink skirt to the event and saying in a video posted on YouTube. When everyone draw their attention to the heavens, the drones spelled out "GIRL!" in the sky. Congratulation Serena William for your second baby girl!
Also Read : Serena Williams urges Selena Gomez to set limitations for her mental health in her book, Learning to Shut Down

Also Read : Serena Williams's Daughter Olympia Ohanian Impressive Video, Plays Soccer With Angel City Football Club