As A Brand Ambassador, Taehyung Has Stepped Away From Music
As A Brand Ambassador, Taehyung Has Stepped Away From Music
Updated on March 06, 2023 18:22 PM by Andrew Koschiev
A fan meeting will also likely be held by Kim Taehyung as the brand ambassador of Investment Company, as revealed in the press conference. For those unfamiliar, Sinar Mas is one of Indonesia's largest conglomerates, formed in 1938, and Taehyung has joined them as the new brand ambassador for their app SimInvest.
Multi-sectoral experience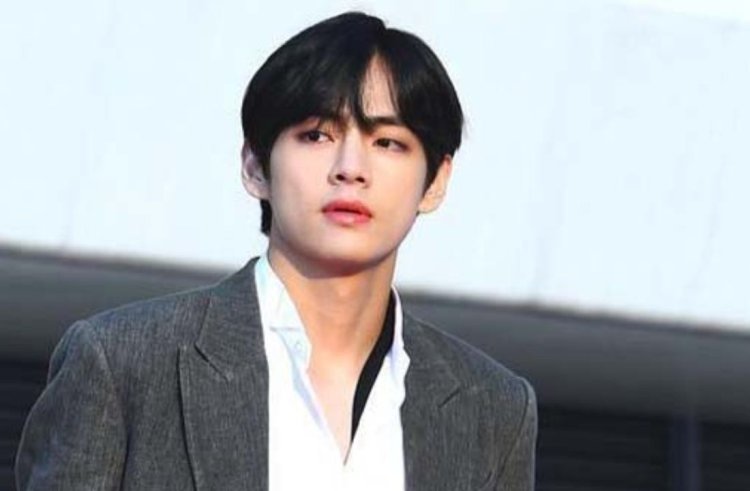 (Image Credits:Leora News)
As part of its business, Sinar Mas is involved in various sectors listed on the Indonesian and Singapore stock exchanges, including real estate, pulp and paper, financial services and telecommunications. Throughout BTS' chapter 2, Kim Taehyung demonstrates that he enjoys paving his path.
In addition to being featured on two reality shows and adorning the cover of Vogue Korea, the K-pop star has been a surprise to fans throughout his solo career. Fans will likely get more surprises from the K-pop star soon, whether music or brand deals.
SIMINVEST teases an upcoming fan meet-up with TAEHYUNG
Kim Taehyung is actually in talks to meet a fan in person. As per SimInvest's press conference, Kim Taehyung has agreed to meet fans in person in June. The latest SimInvest commercial fromBTS visual and vocalist Taehyung proves yet again that he is known for his outstanding aesthetics.
It shows Taehyung in his natural element, photographing and sketching magazine covers and appreciating art. BTS V fans are giddy over the "hottest brand ambassador" with a 1-minute commercial.
Also Read: Kim Kardashian is the brand ambassador of Balenciaga