What are the five ways that Democrats' proposed inflation plan could reduce the cost of medications for senior citizens
Published on August 12, 2022 12:17 PM by FactsWOW Team
Congress is set to implement Medicare's greatest changes in 20 years. The Democrats' health care and climate plan, which the Senate passed Sunday, intends to cut Medicare drug prices, saving seniors and the government money.
A major concern for most Americans
The plan would empower Medicare to negotiate drug prices for the first time and restrict drug expenses rise. Medicare participants' insulin costs would be capped. The attempt is significantly narrower than Congress had advocated in the past and mainly helps Medicare elderly and people with disabilities, despite drug costs being a big worry for most Americans.
Also, read; BIDEN'S INFLATION REDUCTION ACT
Fewer pharmaceuticals would be negotiated than Democrats had planned, and decreased pricing wouldn't be available to private insurers.
The Senate parliamentarian ruled that expanding the caps to the commercial market would violate the rules of reconciliation, which the chamber used to pass the package with a simple majority vote. Experts say the bill is a step toward tackling the exorbitant expense of pharmaceuticals for millions of seniors.
Also, read; Red Light Holland sends magic mushrooms to Canada
The Century Foundation Thomas Waldrop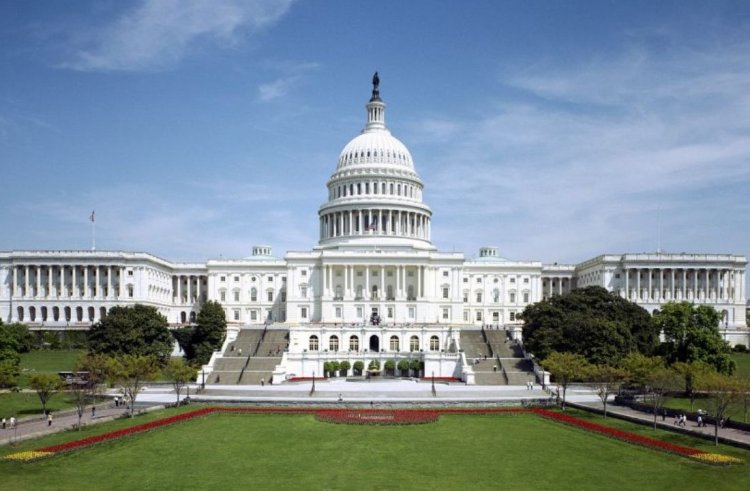 The Century Foundation's Thomas Waldrop stated the bill will make Medicare prescription medications more inexpensive. According to the Congressional Budget Office, the medication restrictions will save $288 billion over a decade.
Opponents argue the restrictions will damage research and innovation in the US drug sector and do little to aid high-cost consumers. The CBO forecasts that 15 fewer medications will be developed over the next 30 years, but the pharmaceutical industry says the number will be greater.
Also, read; the climate bill
"They argue the plan won't hinder innovation, but scientists, biotech investors, and patient advocates believe it will lead to fewer innovative cures and therapies for cancer, Alzheimer's, and other diseases," PhRMA CEO Stephen Ubl said Sunday regarding Democrats.
The bill would allow Medicare to negotiate the prices of certain expensive prescription drugs. The HHS secretary would negotiate 10 drug prices in 2026, 15 in 2027, and 15 in 2028. 20 medications a year would be produced by 2029. Only several-year-old drugs without competition are eligible.
Also, read; What's the reason for Terry Crews to induce
Medicare can't negotiate prescription prices
This measure would be the first step in Democrats' long-held objective of empowering Medicare to decrease prescription prices, analysts say. Since Congress formed Part D in 2003, Medicare can't negotiate prescription prices.
VA has more control over prescription prices, but Medicaid requires pharma companies to offer discounts. How much Medicare can negotiate to decrease patient expenses depends on the drugs chosen. Cancer, diabetes, autoimmune illnesses, and cardiovascular drugs could be eligible.
Also read; Do you know about this most common disease
Starting in 2025, the elderly and individuals with disabilities wouldn't spend more than $2,000 a year on prescription drugs. People could potentially pay over a year. According to the Kaiser Family Foundation, 1.4 million Medicare drug plan subscribers spent at least $2,000 on drugs in 2020. The number has undoubtedly climbed since then. The cap would aid cancer and MS patients who need expensive drugs.
Bill modifier Medicare catastrophic medication coverage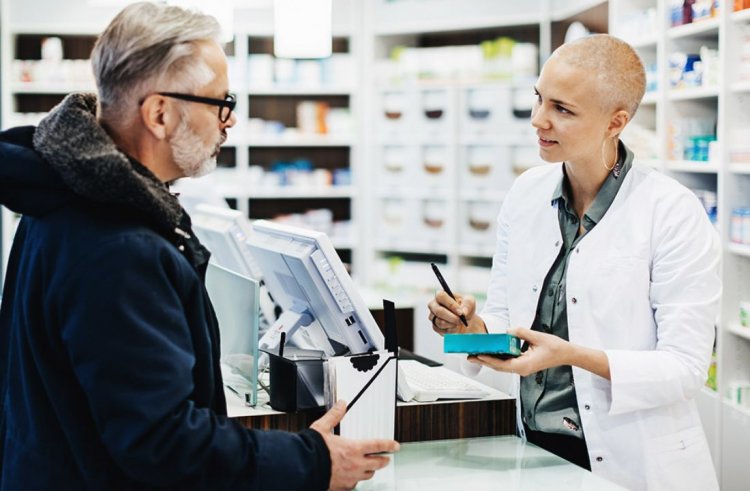 Others argue the cap may aid even more individuals. The bill modifies Medicare's catastrophic medication coverage. Beneficiaries pay 5% of further expenditures after spending $7,050 on drugs.
Medicare pays 80%, insurance 15%. If the bill passes, recipients will have no out-of-pocket drug expenditures after spending $2,000. Medicare covers 20% of brand-name medications and 40% of generics. The rest would be on insurers and manufacturers.
Limiting members' out-of-pocket spending on pharmacy drugs could encourage insurers to boost Part D costs, affecting more seniors. Anticipating this, policymakers limited premium rises to 6% a year from 2024 to 2029.
"It's hard to predict exactly what the premium effect would be," said Juliette Cubanski, deputy director of KFF's Program on Medicare Policy. "Other provisions will keep prescription price growth in check."
Medicare prices faster than inflation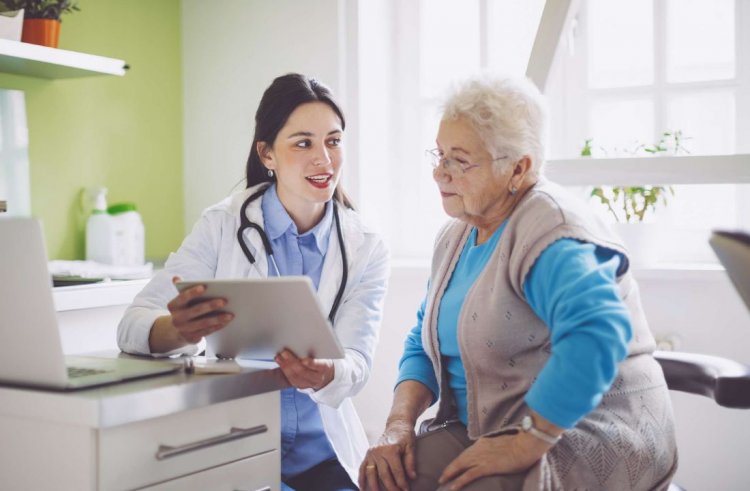 Drug companies would have to pay rebates if they raised Medicare prices faster than inflation. Starting in 2023. The rebates would go into the Medicare trust fund, which finances Part D and Part B (physician services). This would slow medicine price increases. Starting next year, Medicare participants who take insulin will pay $35 a month.
In 2020, 3.3 million Medicare recipients took insulin, double the number in 2007. During that time, Part D insulin spending doubled. KFF found that in 2020, patients spent $54 on each insulin prescription and $572 annually.
Some paid more. KFF says 10% spent over $1,300 and 1% spent over $2,300. These patients took multiple insulin products and pricey formulations. Starting in 2024, more Medicare Part D members would qualify for low-income subsidies.
Black and Hispanic Americans and White Americans
Only seniors with earnings up to 135% of the poverty level qualify for full coverage, which means no premiums, deductibles, or copays. Full benefits would be available to persons with incomes up to 150% of the poverty threshold, or $20,600 for a single person and $27,700 for a pair.
They get partial benefits. This policy would help elderly Black and Hispanic Americans, who receive partial benefits more than White Americans, said, Waldrop.