Extreme heat! River Thames in London dried up with drought!
Extreme heat! River Thames in London dried up with drought!
Updated on August 05, 2022 23:48 PM by Emily Hazel
The Thames River is famous for harboring many landmarks of London history of royal palaces, government buildings, trading houses, bridges, market squares, and tunnels.
Heatwave at River Thames!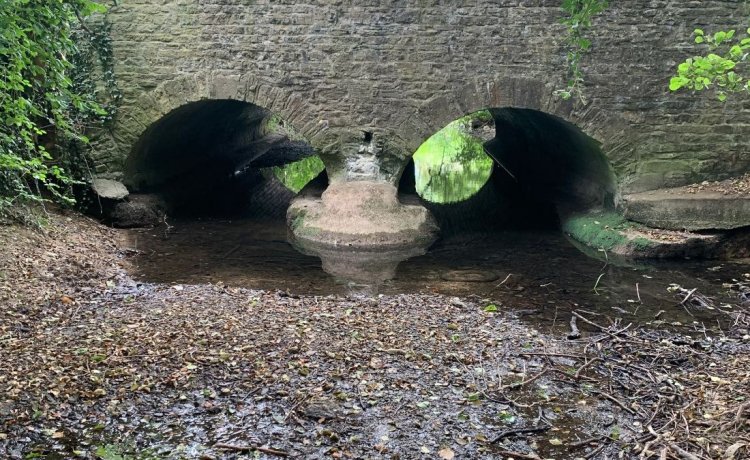 The starting point of England's famous River Thames dried up and moved downstream. July following week had little rainfall and a heat wave that smashed the UK temperature record.
Location of the river!
The Thames begins in the English market town of Cirencester, part of green and hilly Cotswold's countryside, and through the capital, London, then to the North Sea. The river was about 5 miles downstream to Somerford Keynes across the UK and Ireland.
Dry in summer!
The river flowing five miles downstream is unprecedented and dry in the summertime. The Climate crisis leads to extreme weather, including heatwaves and drought. The country needs to build resilience against the future climate.
As a part of green infrastructure, detecting household leaks, fixing mains infrastructure leaks, and efficient water use domestically also implement sustainable drainage solutions.
In August, the river headwaters come through England and becomes dry. Since 1836, Southern England recorded its driest record with 17% of average rainfall. In July, the country recorded just 35% of average rainfall.
High temperature!
From the Atlantic into the South and Southwest of England, the area of high pressure occurs that the temperature could reach the low to mid-30s degrees Celsius. For the last three days or more, the UK has had high heatwave conditions above average.
Especially in areas in the South of England builds a high pressure with very little rainfall this cause dry conditions around the area. In early August, sunshine in the UK did not have the same heat potential as in mid-July. The days are shorter, and the sun is lower in the sky.
Include Europe, some countries like France experience the third heat wave of the summer. This is the continent that also suffers from drought.