Here is the list of athletes who own private jets
Published on September 13, 2022 17:35 PM by Laura Mendes
It is not surprising that almost everyone is impressed by a private jet in a world where having money is something that many people aspire to. Let's face it: taking a commercial flight may be stressful. However, if you have your own jet, you can relax considerably more during the flight than you would if you were taking a first-class flight. These athletes are excellent examples of that.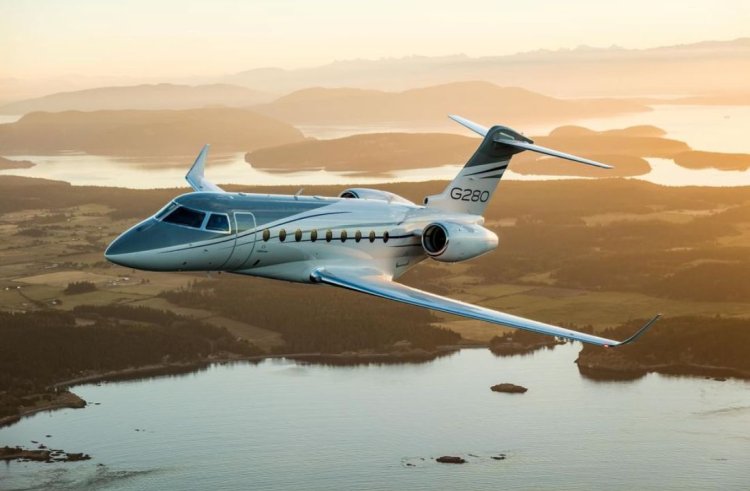 In addition to their high cost and specific customization to the owner's requirements, private jets are the ultimate prestige symbol. They may be used for anything from holidays to business meetings and anything in between because they are incredibly roomy and opulent.
A private jet may be both a luxury and a means of ensuring that professional athletes, who are frequently extremely wealthy and busy, get to their destinations on time and securely.
Football players and several golfers are known to fly privately. These are the sports to practise (and get good at) if you want a career in sports that could earn you a private aircraft. Taking a private plane is another perk of racing, like Formula 1 or NASCAR. Of course, only the very finest athletes in the field can afford to enjoy this privilege.
Also read :Are you interested in finding out who the most expensive athlete in the world is
Michael Jordan: Gulfstream G550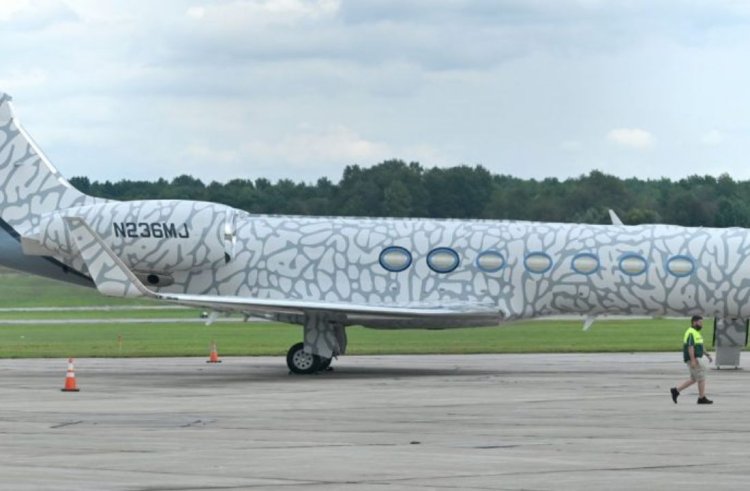 It's hardly shocking that Michael Jordan is wealthy millions of dollars, and everyone knows where he travels in his own plane. It even has the "Jumpman" emblem on the tail and is painted in the well-known Carolina blue shade. His call sign, N236MJ, is a combination of his initials, jersey number, and the quantity of NBA championships he won during his playing career.
Jordan's needs were considered when designing this opulent jet, which has two Rolls Royce engines. It can also go at a speed of 500 mph and guarantees to always bring him where he wants to go in style.
Lionel Messi: Gulfstream V
Messi has one of the highest net worths among soccer players, at over $27 million. He has even had their four names written on the steps going up to the plane's cabin so that they may spend more time together on his private jet, which he uses to travel with his wife and three children.
He always uses his aircraft to travel to his two favourite vacation destinations, Antigua and Ibiza, allowing him to stay longer than he otherwise would.
David Beckham: Bombardier Challenger 350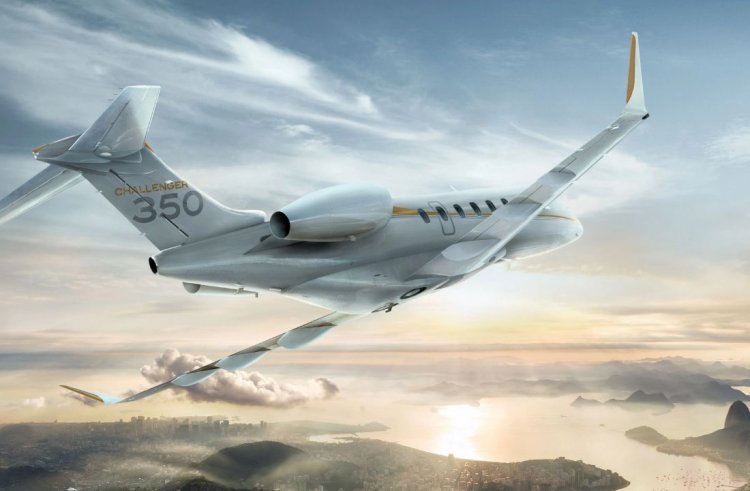 Without question, one of the most well-known football players in the world is David Beckham. His own jet guarantees he'll be everywhere he has to be on time, every time, between his international games and his family in the United States.
He recently gained notoriety when he flew the coaches, players, and family members of his young son's sports team to Germany for a crucial competition. With such a demanding schedule, he views having a private plane at his disposal at all times as more than simply a luxury.
Also read :'It is harder to stay on top,' and Champions keep playing until they get it right. Highest Paid Athletes in NBA
Cristiano Ronaldo: Gulfstream G200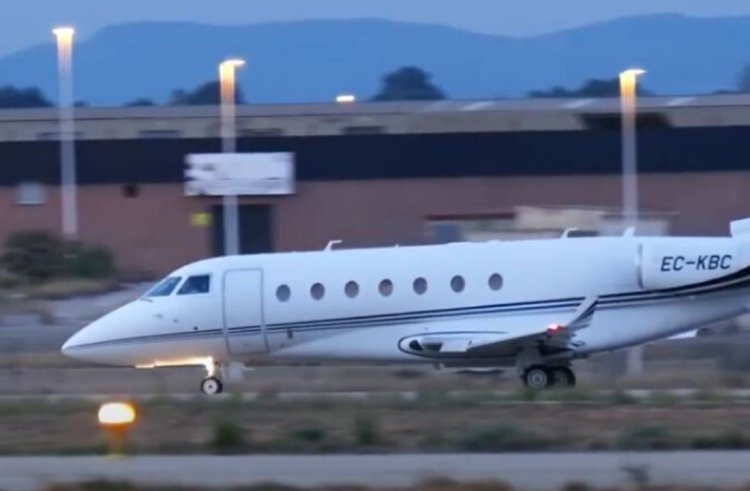 Ronaldo, a well-known soccer and football player, spent almost $60 million on his own aircraft. He may travel in comfort with up to 18 passengers in it, and it reliably transports him to a variety of business and social engagements.
Considering all of his charitable activities and the fact that he enjoys leaving sizable tips wherever he goes, you can't help but feel that he deserves the jet.
Even the airport on the Portuguese island of Madeira, where Cristiano Ronaldo grew up, bears his name.
Tiger Woods: Gulfstream G550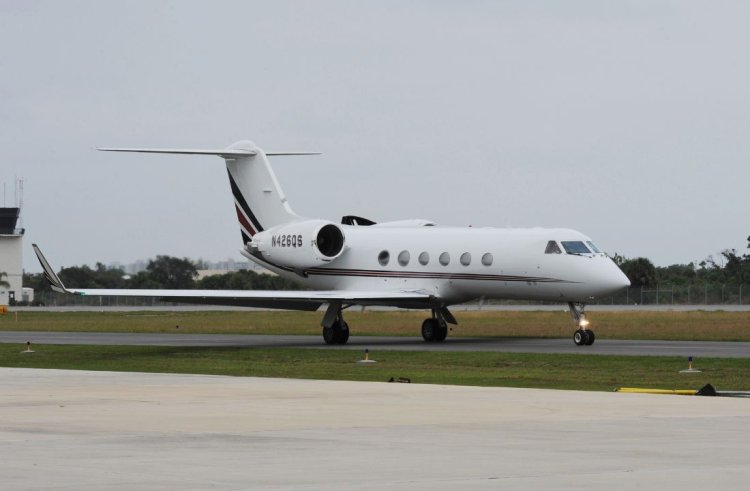 Tiger Woods is one of the richest athletes in the world because of tournament winnings and endorsement deals. Although he has numerous homes and yachts, his Gulfstream G550 private aircraft is what delivers him to his destinations in comfort and style.
Although Woods has won 14 major tournament wins, ailments have recently prevented him from playing golf. He appears to be back in the game, though, for the time being, and he will undoubtedly use his plane for both personal and professional purposes.
Also read : List of the Top 10 richest soccer players in the world
Michael Schumacher: Falcon 200
With 91 Formula 1 victory to his name, Schumacher is currently worth more than $800 million. His Falcon 200 private jet, which cost $22 million and can travel at a top speed of 460 knots, has space for up to nine passengers.
Additionally, he is the owner of a $7 million private island that was given to him by a prominent Dubai figure. One of Schumacher's most valued belongings is his jet, which transports him in comfort and style wherever he wants to go.
Phil Mickelson: Gulfstream V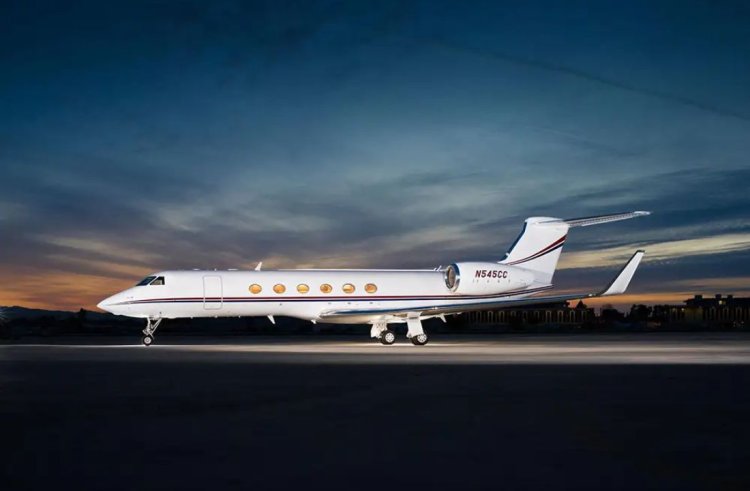 Mickelson earns a whopping $7 million for his residence in Rancho Santa Fe, California, in addition to millions from his golf tournaments and endorsement deals. Even though the Gulfstream private jet cost him $60 million, he uses it to travel and to get to tournaments, so he undoubtedly gets a lot of use out of it.
The plane has two Rolls Royce engines and provides room for up to 14 passengers to sit comfortably. In order to pass the time while they are in the air, passengers also have access to the Internet, media players, and large television.
Also read :Do you know about this list of the most expensive private jets in the world
Magic Johnson: Gulfstream G-III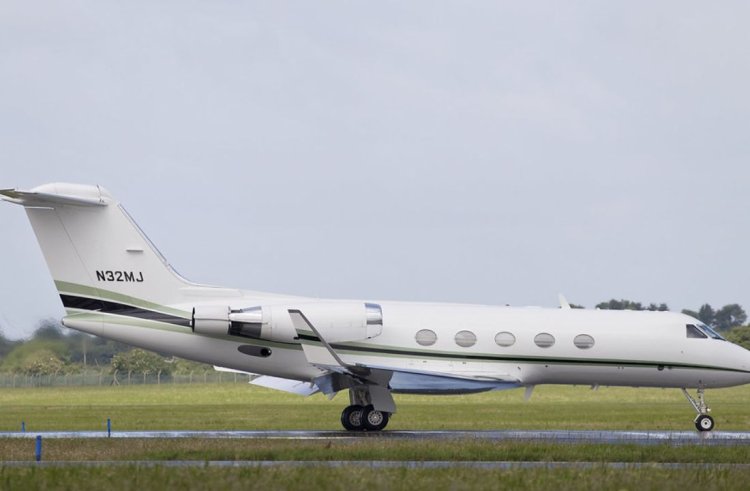 Some of Magic Johnson's largest commercial agreements have been made on board his private jet, which he uses for both business and pleasure. Included in this is the occasion when he sold his 5% ownership stake in the Los Angeles Lakers basketball team.
His call sign, N32MJ, incorporates both his former jersey number and his initials. During times when athletes were being traded, he used his jet to transport them to different areas. This man, who is well-known throughout the world, uses this plane frequently.
Alex Rodriguez: Gulfstream IV SP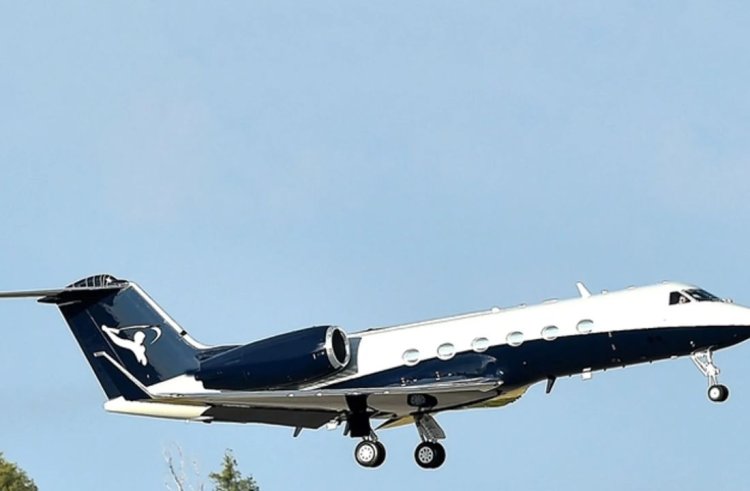 Contrary to popular belief, King A-Rod is not painted on the side of his aircraft; however, this 22-seat private jet has been utilised to transport A-Rod to a number of locations, including Las Vegas, Puerto Rico, Key West, Miami, and Mexico, to name a few.
The jet went off the Californian runway in 2006, but that was back then. Despite these incidents, A-Rod continues to use his jet for a variety of personal and professional obligations. He always takes his own plane to bring him there, whether he's travelling on vacation or to a sporting event.
Also read :Athletes with private jets
Floyd Mayweather: Gulfstream G650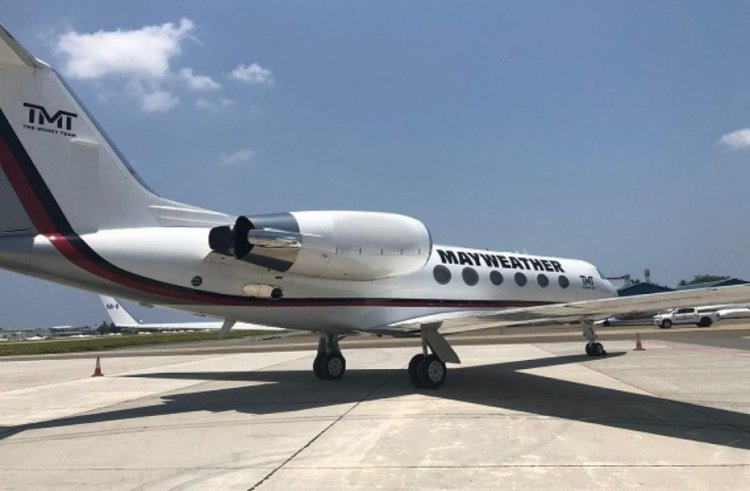 Money, as Mayweather dubbed himself, is evident in the way he conducts his life. He owns two private jets, each of which is worth $40 million. He uses one of them to transport his crew and the other to travel between his homes in Miami and Los Angeles.
He once attempted to get his pilot to "race" another aircraft while they were both at 30,000 feet in the air, but this is obviously against the law, and the scheme failed.
Lewis Hamilton: Bombardier Challenger 605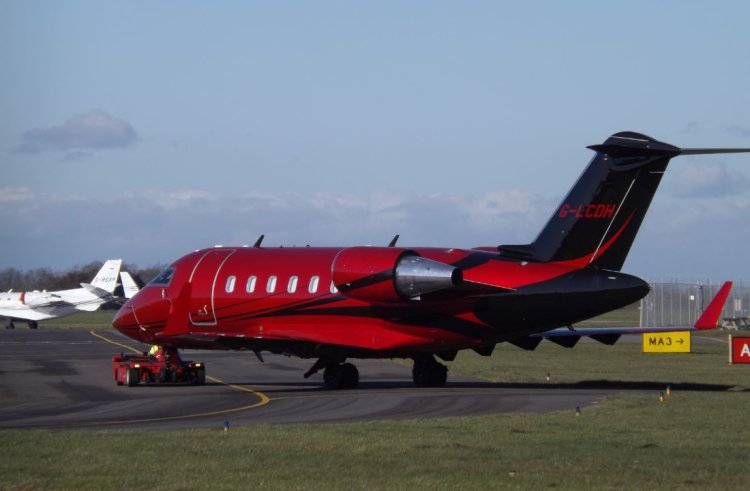 A successful Formula 1 driver, Lewis Hamilton, is one of them. He once had a cherry-red Bombardier Challenger 605, but he sold it as he developed a greater interest in environmental preservation.
Lewis no longer consumes meat and now utilises alternate modes of transportation, but he used to travel frequently for both personal and professional reasons on his own aircraft. Not bad for a man who has not reached the age of 40.
Also read :footballers with private jets
LeBron James: Gulfstream G280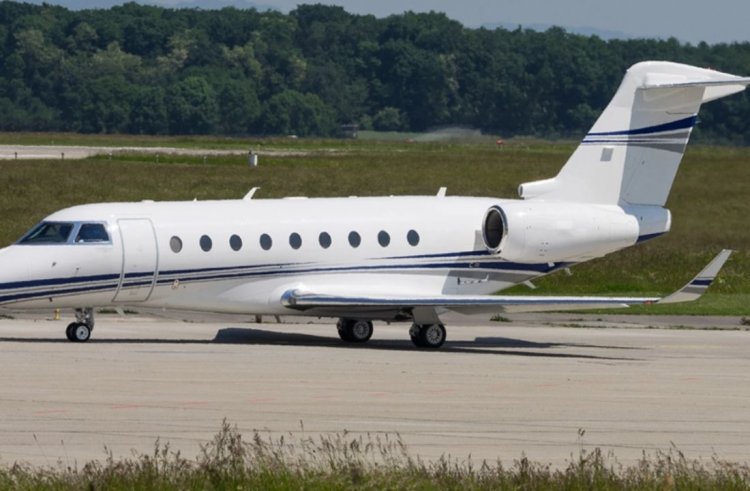 LeBron James' earnings from basketball have contributed to a net worth of about $527 million. This is why purchasing a $23 million private plane wasn't an issue for him. He constantly utilises the aircraft to spend more time with his family in addition to using it to travel to both his professional and personal obligations.
In fact, he once flew to a son's game in between his own responsibilities so that he wouldn't lose out on more quality time with his child.
Conor McGregor: Cessna 560 XL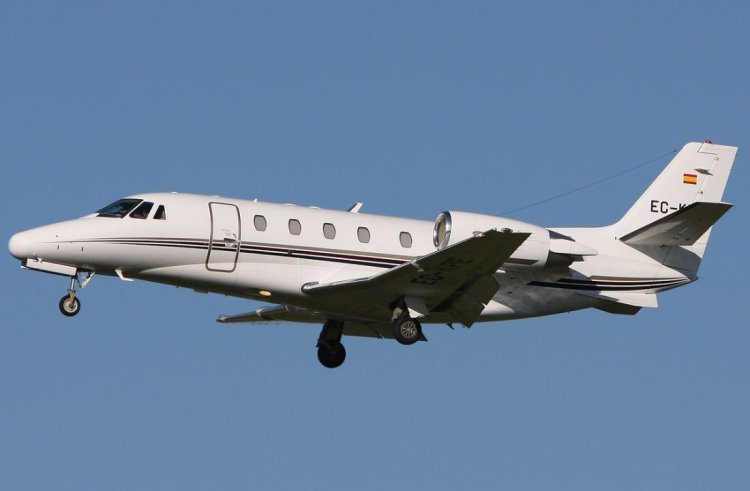 Conor McGregor enjoys flaunting his wealth, like many athletes, but given that the UFC fighter has an estimated net worth of $118 million, who can blame him? His private aircraft is quite huge, comfortably seating 32 passengers.
In fact, McGregor travels practically anywhere in his aircraft, fulfilling personal and professional obligations. For friends and family, he frequently travels with the jet, which represents the height of luxury and flair.
Roger Federer: (sponsored by NetJets)
Roger Federer, a well-known tennis player from Switzerland, is estimated to be worth approximately $900 million, so he had no trouble affording his $54 million plane. He uses it for both work and personal responsibilities; it is sponsored by NetJets, a business with which he has a partnership agreement.
With his endorsements, which include Rolex, and game winnings, Federer is also on track to become the first tennis player to reach the billion dollar mark.
Sergio Garcia: Hawker 850
This well-known golfer travels between tournaments on his Hawker 850 private jet, which enables him to arrive well-rested. This is a sumptuous aircraft with room for up to eight passengers and a top speed of approximately 450 knots.
Garcia acquired the plane because it is a worthwhile investment that offers him some control over when he will arrive at his numerous engagements, not merely because he can afford it. He will never be late for any of his personal or business commitments thanks to this fashionable accessory that also looks fantastic.
Also read :Top 15 athletes with the craziest private jets
Tracy McGrady: Falcon 2000
McGrady, a Spurs player, purchased his Falcon 2000 T-Mac in 2005 and is so in love with it that he had the letters T1 MAC painted on the side of the aircraft. Even his manager agreed with Sports Illustrated that the budding star would benefit from the investment.
McGrady and his management agree that the private plane will ultimately save them money due to his schedule, and so far, their predictions have come true. Even yet, it remains a luxury item that always transports the star athlete to his destination in style, whether it be for a trip or a work-related obligation.
Tom Brady: Gulfstream G550
Brady's private jet, which she bought in 2008, is actually owned by supermodel Gisele Bundchen. He has permitted the plane to carry him to a variety of events, including the Kentucky Derby, multiple professional bouts, and much more. He uses it for both business and pleasure.
Even now, the ex-Patriots quarterback occasionally gathers a group of his football pals and drives them to popular holiday destinations. Although it is incredibly wealthy and roomy, many people enquire as to whether his wife is only allowing him to use the plane or whether the renowned quarterback now genuinely owns it.
Triple H: Bombardier Global 5000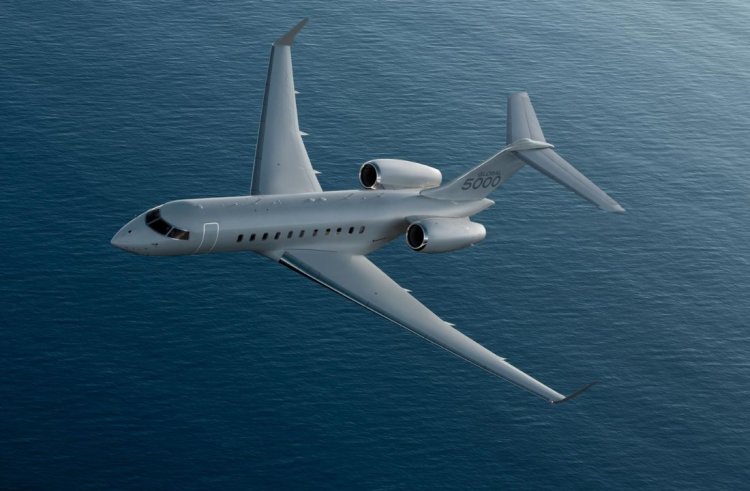 The WWE brand is managed by Triple H, who also serves as the COO of the company. He travels to all of the different WWE events scheduled around the world on his private plane, which he bought in 2007 for about $27.5 million.
He occasionally flies on the WWE corporate aircraft in addition to his personal jet, so he is undoubtedly accustomed to living in luxury.
Also read :15 professional sports owners private jet
Manny Pacquiao: Bell Jet Ranger Helicopter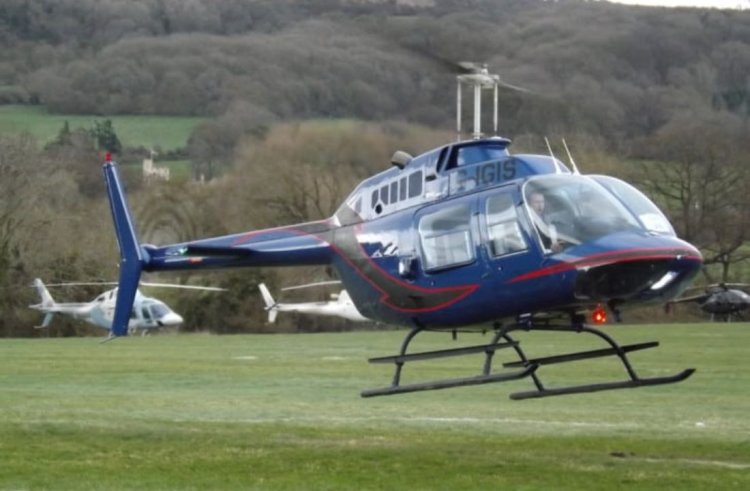 As a politician, Manny "Pacman" Pacquiao travels to far-flung locations in his five-seater helicopter, which he owns. He paid about $358,00 for the helicopter in 2012. The former boxer enjoys travelling safely and punctually, and this aircraft enables him to do so.
Like some other superstars, Pacquiao isn't trying to make a good impression, but the vibrant chopper nevertheless allows him to travel in luxury and flair.
Neymar: Cessna Citation Sovereign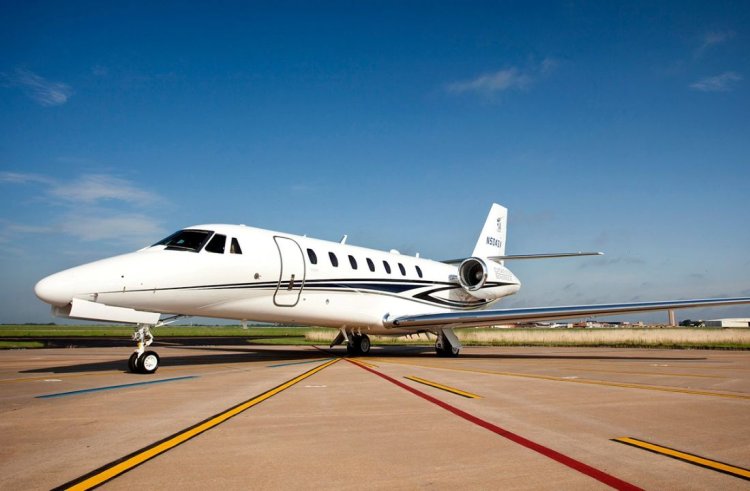 Football player Neymar from Brazil shelled out a stunning $10 million for a private plane that he uses for both travel and business. He took his private aircraft to Vegas for a few days of recuperation and relaxation since he had to stay under the radar for a while after receiving a headbutt at the Copa América game.
Recently, he flew to some promotional engagements and picked up a young Serbian model he had met in 2014. The latter undoubtedly garnered media attention, but it's unlikely that this will be the final instance of it.