Retirement And Replacement Of Orbiting Lab ISS Is The Beginning Point Of New Commercial Stations
Retirement And Replacement Of Orbiting Lab ISS Is The Beginning Point Of New Commercial Stations
Updated on March 08, 2022 11:14 AM by siva
The functional life of the International Space Station was started in the year 1998 and was supportive for several experiments. But the ISS's retirement was declared. The retirement of ISS is scheduled for the year 2024. However, the operational period of ISS is expected to be extended after its retirement. In addition to the retirement of ISS, the report released says about the replacement of ISS with the commercial space station. Get to know some interesting facts about retirement and replacement of orbiting lab of NASA.
Report About Replacing International Into Commercial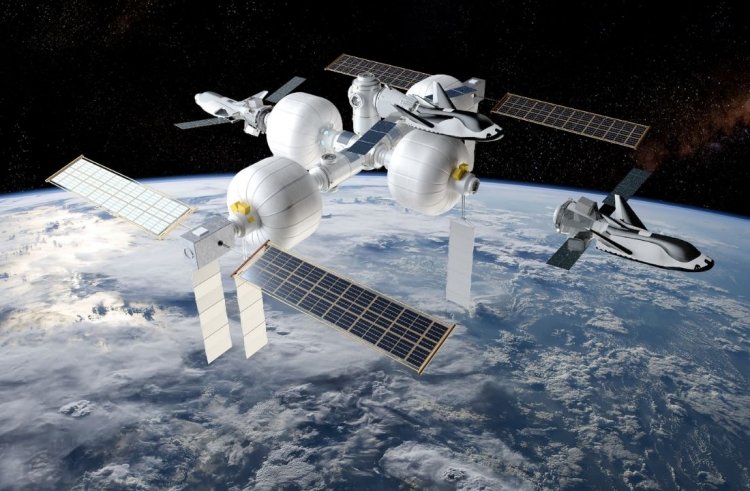 The Office of Audits, NASA's auditing body, had released a report regarding the agency's commitment in detail. The commitment is to replace the orbiting ISS with the commercial space stations. By the year 2030, one or more commercial space stations will replace the International Space Station.
Retirement Of Station At 250 Mile Above Earth For 20 Years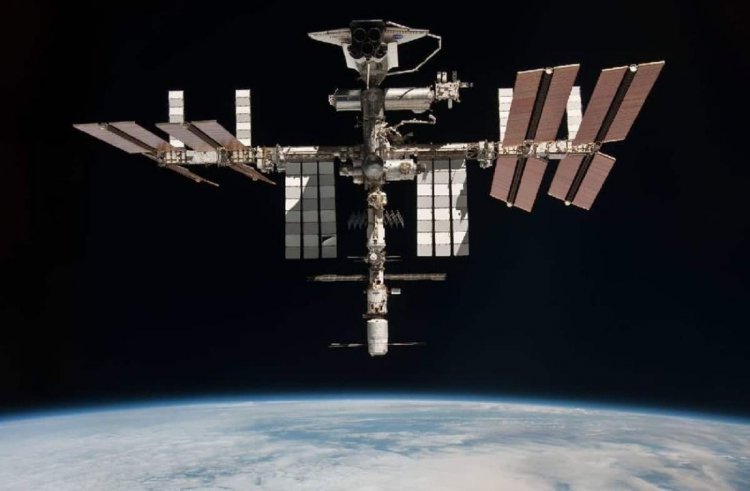 The ISS has been orbiting for more than 20 years, around 250 miles above the earth's surface. Many Astronauts are working on ISS by living there. NASA had committed to giving retirement for ISS by replacing it with a space station that is commercially owned.
Retired In 2024, Operated Until 2030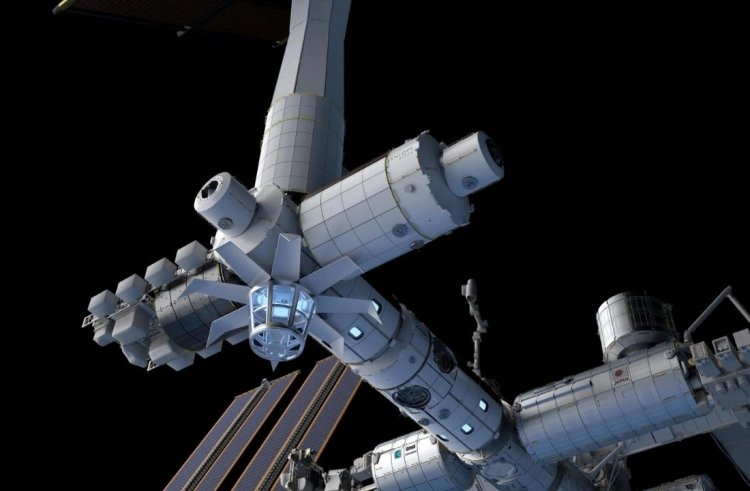 The report says that the current cost of the ISS each year is almost similar to the budget of the third annual human Space of NASA is $3 billion. So the retirement had been announced for ISS along with the replacement of a commercial space station. Though the ISS will be retired in 2024, the operations will be extended for 2030.
Finding Ways To Fund Many Experiments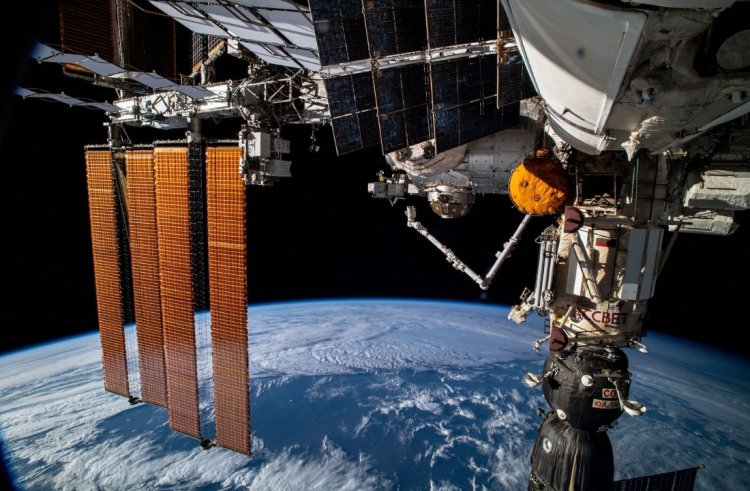 During the existence of 23 years, the International Space Station had contributed to major and more exploration experiments in the lower-Earth Orbit (LEO). Though the ISS is moving towards its retirement, NASA is searching for ways to fund more experiments and keep the LEO up. Through running and boosting more experiments, NASA plans to help humans reach Mars, Moon, and afar.
Space Between Retirement Of ISS And Start Of Commercial Station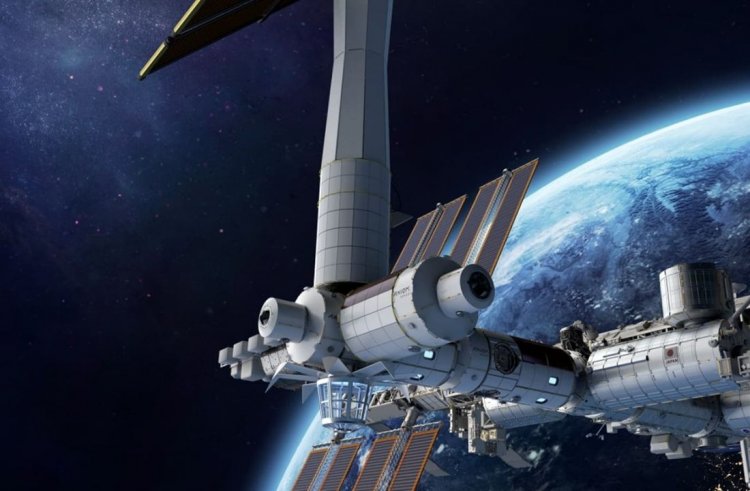 2028 is when NASA hopes for the operation of a commercial station. Two years is given for retiring and de-orbiting the ISS. However, the timeline holds the risks of inadequate funding, limited market demand, still-evolving requirements, and unreliable costs estimates.