Nick Swardson Net Worth
Nick Swardson Net Worth
Published on November 23, 2022 18:42 PM by Sally Harbor

Name: Nicholas Roger Swardson
Nick Name: Nick Swardson
Date of Birth: October 9, 1976
Age: 46 years
Height: 1.69 m
Weight: 80 kg
Profession: Actor, Stand-up comedian, Producer and Screenwriter
Nationality: American
Net Worth: $5 Million
Nicholas Roger Swardson is best known for his recurring role as Terry Bernadino in the comedy series Reno 911! He also worked in his sketch comedy series Nick Swardson's Pretend Time. His estimated net Worth is about $5 million.
Early Life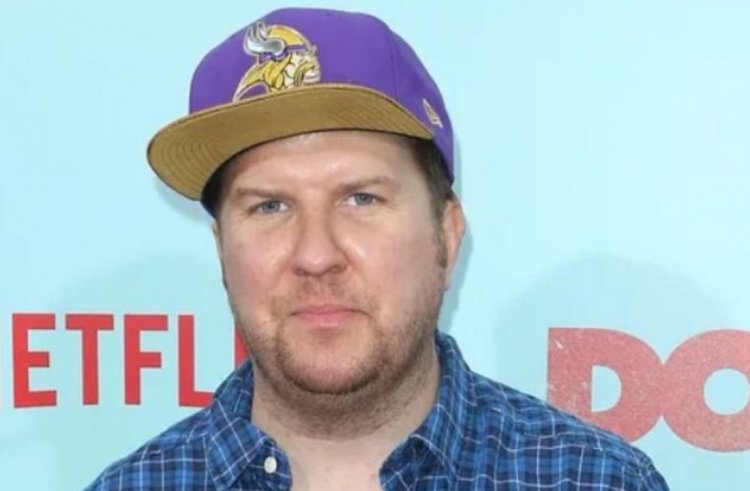 (Image Credits:Latest News- Fresherslive.com)
Swardson was born in Minneapolis- Saint Paul area. His parents are Pamela and Roger Eric Swardson. He is the youngest of three siblings. His sister is named Rachel, and his brother is named John. Roger Swardson was an editor and journalist writing for publications such as the Cincinnati Enquirer and City Pages.
Education
Swardson attended St. Paul Central High, and at the age of 16, he started acting and performing improv comedy.
He was expelled from school on four occasions for pulling fire alarms to go outside and smoke cigarettes, posting a lewd sign in class and smoking marijuana.
In 1996, he decided to pursue stand-up comedy rather than attend college.
During his time at school, Nick Swardson went on a treatment program.
Career
At 18, Swardson started performing stand-up attending open mic nights at the Minneapolis comedy club Acme Comedy Co.
In 2000, Swardson made his big screen debut playing Insane Bowie Fan in the critically-acclaimed film 'Almost Famous.
In 2001, he appeared in Pretty When You Cried alongside Jamie Kennedy and got his Comedy Central Presents special.
In 2002, he appeared in 17 episodes of The Jamie Kennedy Experiment.
In 2003, he got teamed up with Kennedy again for Malibu's Most Wanted.
In 2007, Nick went on to appear in 28 episodes of the show as well as in the film Reno 911! Miami.
In 2006, Swardson appeared in the films Grandma's Boy, Art School Confidential and The Benchwarmers.
In 2012, he announced via his Facebook page that he would not be a third season; in his post. Swardson stated the ratings were solid, but they were too expensive for the network and creatively tough.
In 2011, he starred in and co-produced the film Bucky Larson: Born to Be a Star, produced under Happy Madison Productions.
In 2014, Swardson performed the voice of the character Trony on the animated series Chozen.
Personal Life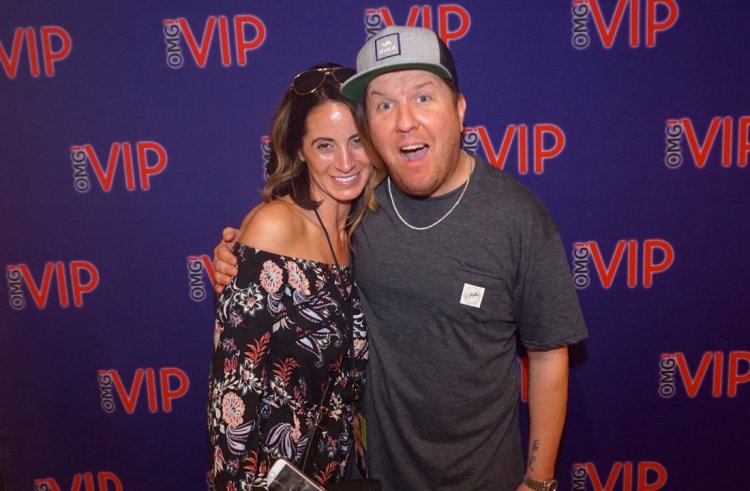 (Image Credits:OMGVIP.com)
Nick Swardson kept all his personal life private. Based on some rumours, Nick was dating the actress and model Olivia Munn one year ago. Nick was hospitalized for three weeks in Denver for alcohol poisoning and pneumonia. In 2020, he revealed that he doesn't have alcohol in eight months.
Awards
Nick Swardson had 65 credited acting roles in both movies and TV series. He was nominated with other actors for the Behind the Voice Actors Award for Best Vocal Ensemble in a Feature Film for Hell and Black movie.
Net Worth
Nick Swardson earned his wealth from the great comedy shows he does and also from his acting roles. His highest-grossing movie is the animated adventure comedy Bolt. Nick is considered a great contributor to the comedy and entertainment industry. His estimated net Worth is about $12 million.
Social Media Handle<>
Instagram: <>@nickswardson<>
Facebook: <>Nick Swardson<>
Twitter: <>Nick Swardson<>
FAQ's
Q: How is he best known for?
A: Nick is known for his recurring role as Terry Bernadino in the comedy series Reno 911!
Q: Is Nick Swardson married?
A: No, he is single
Q: How he earned his wealth?
A: Nick earned his wealth from comedy shows and acting roles.
Q: Is there any rumour bout Nick?
A: One year ago, Nick Swardson was dating the actress and model Olivia Munn.
Q: When did he start his career?
A: He went to perform theatre comedy in his teenage.