Check your weekly horoscope for astrological predictions
Check your weekly horoscope for astrological predictions
Published on March 06, 2023 18:52 PM by Sally Harbor
In addition to giving insight into the week's good and bad, the weekly horoscope also provides tips and tricks for improving your life. In some way or another, these tips will help you make the most of your week if you practice them, which expert astrologers again recommend. By providing you with the weekly horoscope, you can be better prepared for what lies ahead and take steps that will enhance your life in the future.
Aries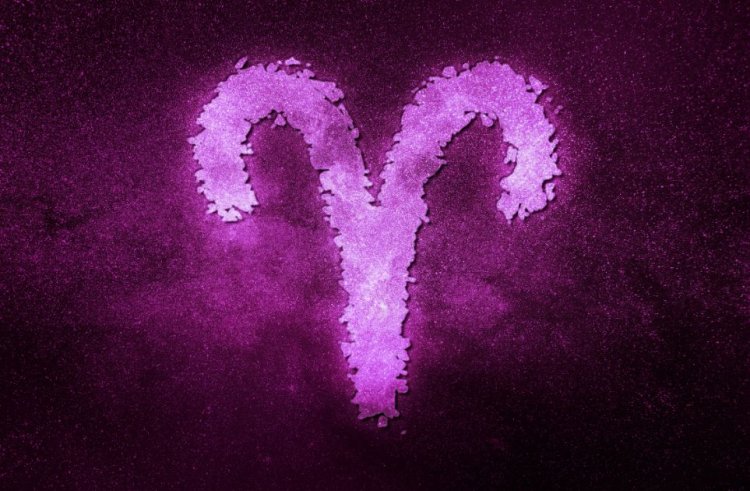 (Image Credits: Unsplash)
During the days ahead, you may be working on getting to the bottom of a problem, researching a new topic, or troubleshooting a lot. Your mind is sharp and eager to find the solution. You can also keep hope alive by starting new relationships.
Taurus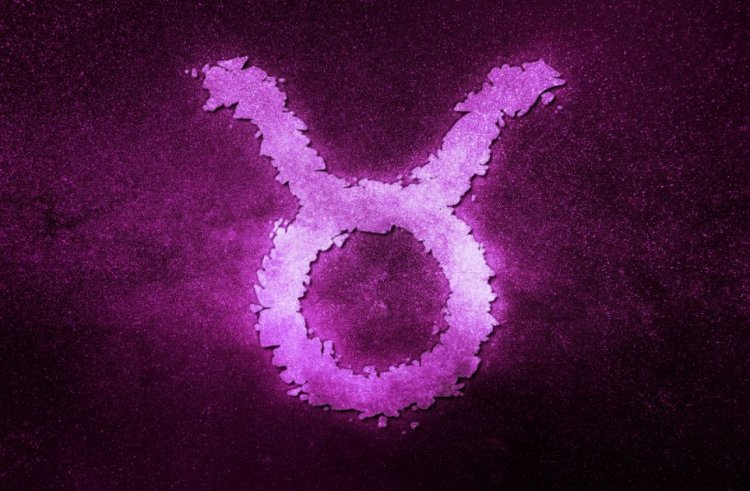 (Image Credits: Unsplash)
As a chapter of your life ends, it's time to let go. It's a good time to get out of a no-win situation. You've resigned from your job. You've decided to end a relationship. It's time to clear your mind of doubts and clear your path to a new life. The time has come to move on to the next stage of our lives.
Gemini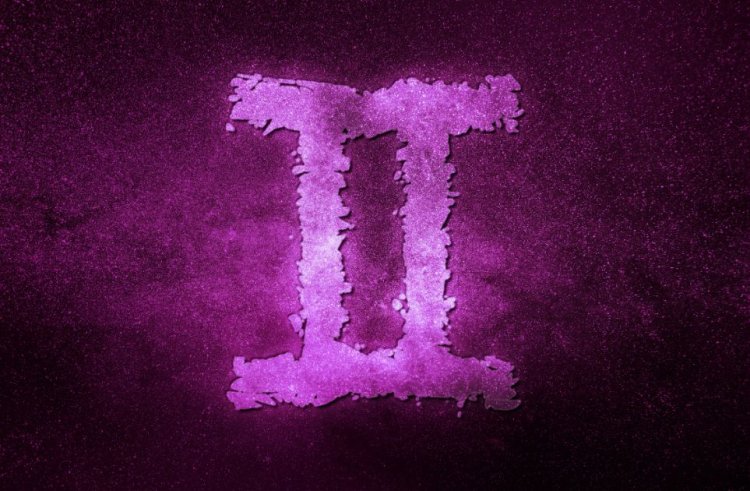 (Image Credits: Unsplash)
As your daily routine becomes stale and monotonous, you no longer enjoy the company you keep. Things begin to feel predictable and unexciting. Before you decide to do anything hasty, remember that these phases are simply a part of the journey. Think hard about what must stay and what must go before making a move.
Cancer
(Image Credits: Unsplash)
Keeping your ideas and valuables safe is important. Hidden influences reveal potential losses or thefts, so you should be cautious about who you trust and who you trust. You may have to put up with the games being played at work for a while, but you'll stay on until something better becomes available.
Leo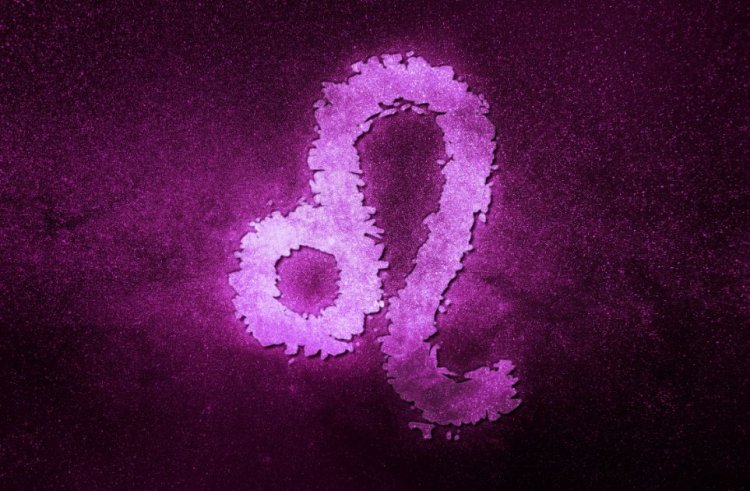 (Image Credits: Unsplash)
The structure needs to be restored. Time management and self-discipline are necessary to complete things on time. A person's inflexibility may lead to tension or even make you feel like you are rebelling. Just don't do or say anything without thinking. Now is a good time to release a bad habit and introduce new positive habits.
Virgo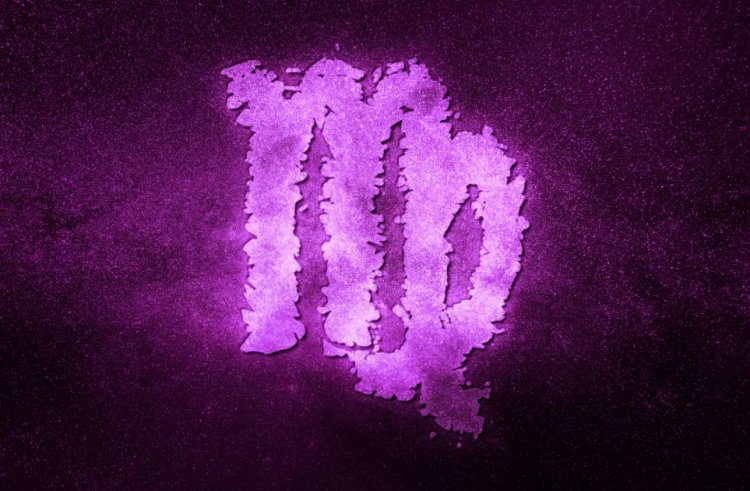 (Image Credits: Unsplash)
You may be your own worst critic. And you might need help to grow and learn from your mistakes. As you discover where you went wrong at the workplace and in your relationships, you are going through a period of self-discovery. Do your best to make amends, but don't dwell on negative experiences.
Libra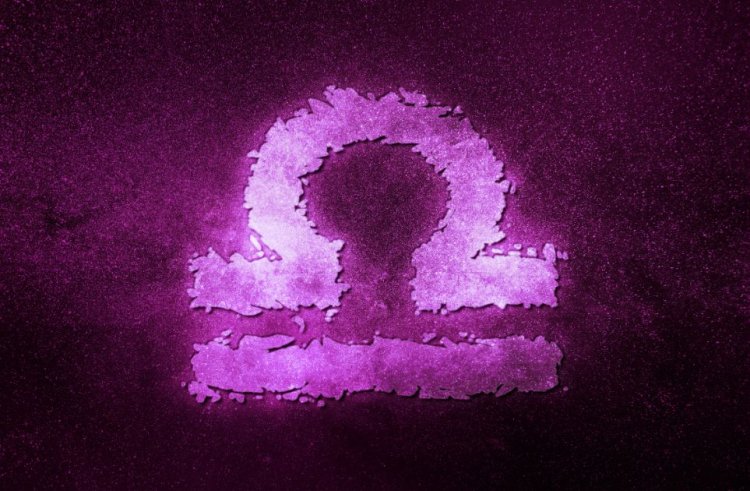 (Image Credits: Unsplash)
The importance of community comes to the fore. You may also decide to network or join a club that might elevate your status, or you may choose to become involved in a group that makes you wonder what your contribution is to the collective good. Things are looking up financially, but there may be some large expenses in the coming weeks.
Scorpio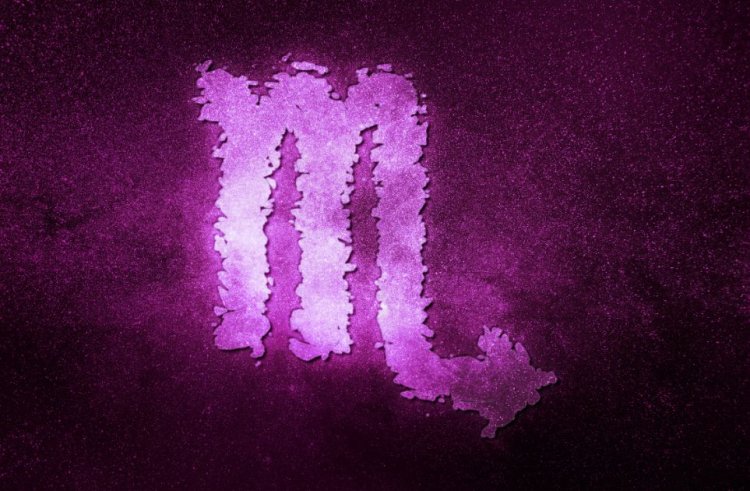 (Image Credits: Unsplash)
Don't hold back during this period. Don't be afraid to innovate, explore and use your imagination to the fullest. A great deal can be accomplished in this period. Your creative instincts can make a huge difference. The singles in this period may be able to find real and lasting love.
Saggitarius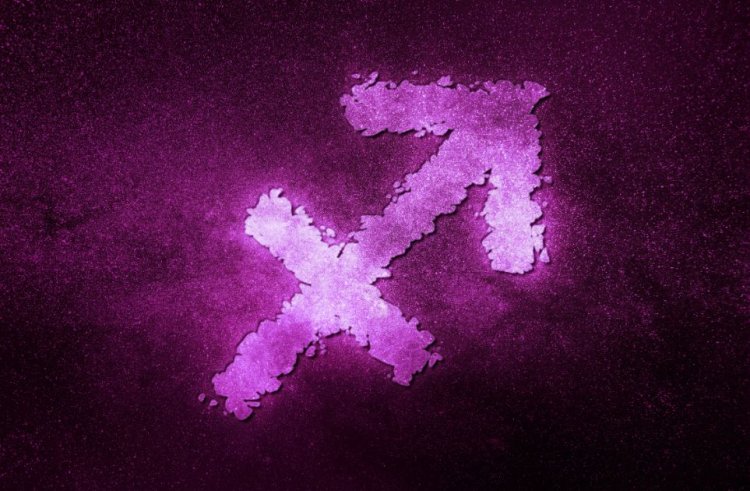 (Image Credits: Unsplash)
In your capacity to plan and execute well, you can accomplish much, and knowing you, you'll do it. The results of your actions speak for themselves, and work matters show progress and recognition. The cards encourage you to act on matters of the heart. Do not be afraid to express your needs and feelings by speaking up.
Capricorn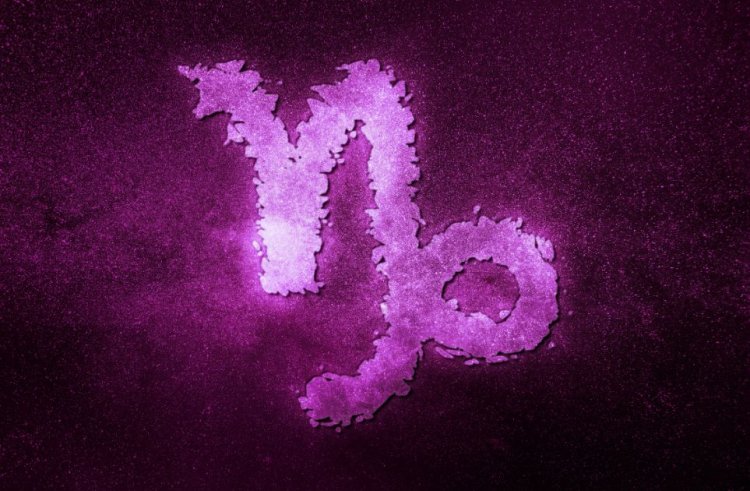 (Image Credits: Unsplash)
Network with colleagues from your past to stay on top of current events. The past is gone, and living in it is pointless. It's time to take stock and be present. With a relationship, you might finally be able to find the closure you seek.
Aquarius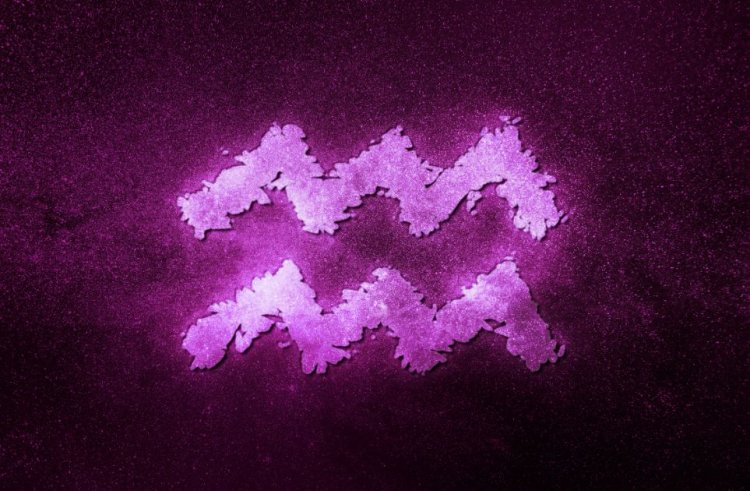 (Image Credits: Unsplash)
When you feel you have sorted out everything in your life, something still seems missing. Feelings of disconnect may take over at work and in relationships. Before you move on, look over your shoulder and figure out how to fit everything together.
Pisces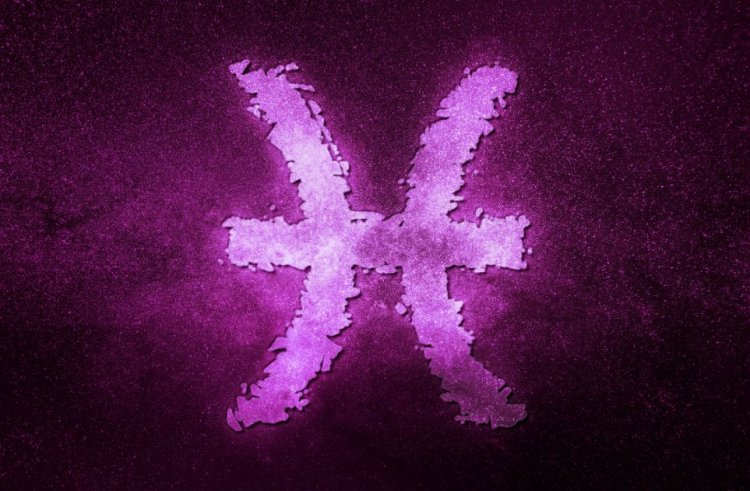 (Image Credits: Unsplash)
You start feeling much better when you find the right balance between what's important to you and what's important to others. Be efficient and productive by saying no to the people and activities that are wasting your time. If you keep going this way, you'll be successful.
Also Read: Luckiest Zodiac signs of 2023