After The Big Fight With Destiny, Zay Wants To Find Other Connection At Love Island USA
After The Big Fight With Destiny, Zay Wants To Find Other Connection At Love Island USA
Updated on August 19, 2023 18:31 PM by Laura Mendes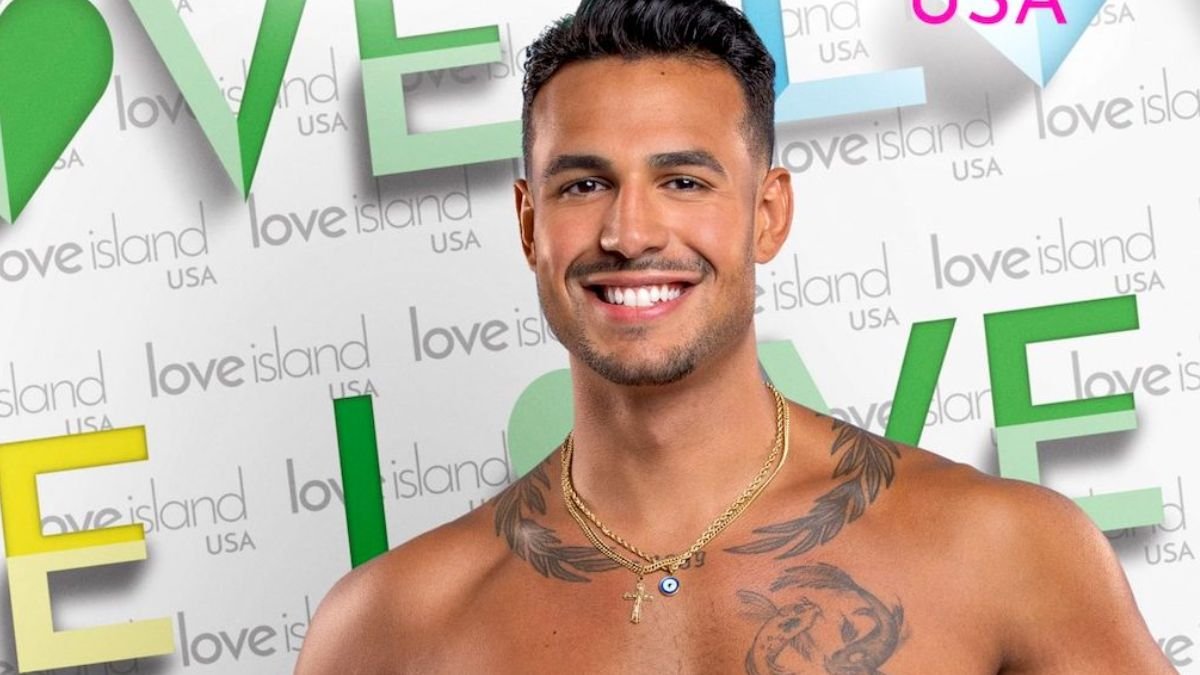 (After The Big Fight With Destiny, Zay Wants To Find Other Connection At Love Island USA /Image Credits: We Got This Covered)
In season 5 of Love Island, the viewers get to see an unpredicted twist in the connection between Zay Harayda and Destiny Zammarra. It shocked the fans of Love Island when Zay revealed that he wants to explore other options.
Does Destiny's prior fight make him question his ongoing connection choice?

Zay's Elimination
Zay got lucky as he was on the verge of elimination. At that time, he revealed saying, "Even though our connection has been apparent since the very beginning I feel like one of my regrets would be if I would have left that I didn't explore other options,"
The not-so-steam movie night really damaged the connection between Zay and Destiny, even though Zay genuinely felt the spark with Destiny during the early relationship phase.

Fight Between The Couple
Earlier, the fight started when Destiny witnessed some intimate moments between Mike and Hannah Ortega. She was furious, to say the least. Does she still get feelings for Mike?
Eventually, this led to a big argument and when Zay expressed his concerns regarding the matter, Destiny started acting impractically. She went off on him and instead of resolving the matter, she left the argument in the middle, like she always does.
Zay told Destiny, "When I say something you just get overly defensive." However, Destiny gets annoyed by Zay's words and exclaimed, "I don't care what you think at this point". After the argument, Destiny did not apologize to Zay for creating an unnecessary scene. Zay slept in the Rizz Room while Destiny slept outside. Neither wants to face the other after the big fight.

Will Zay Get Another Chance?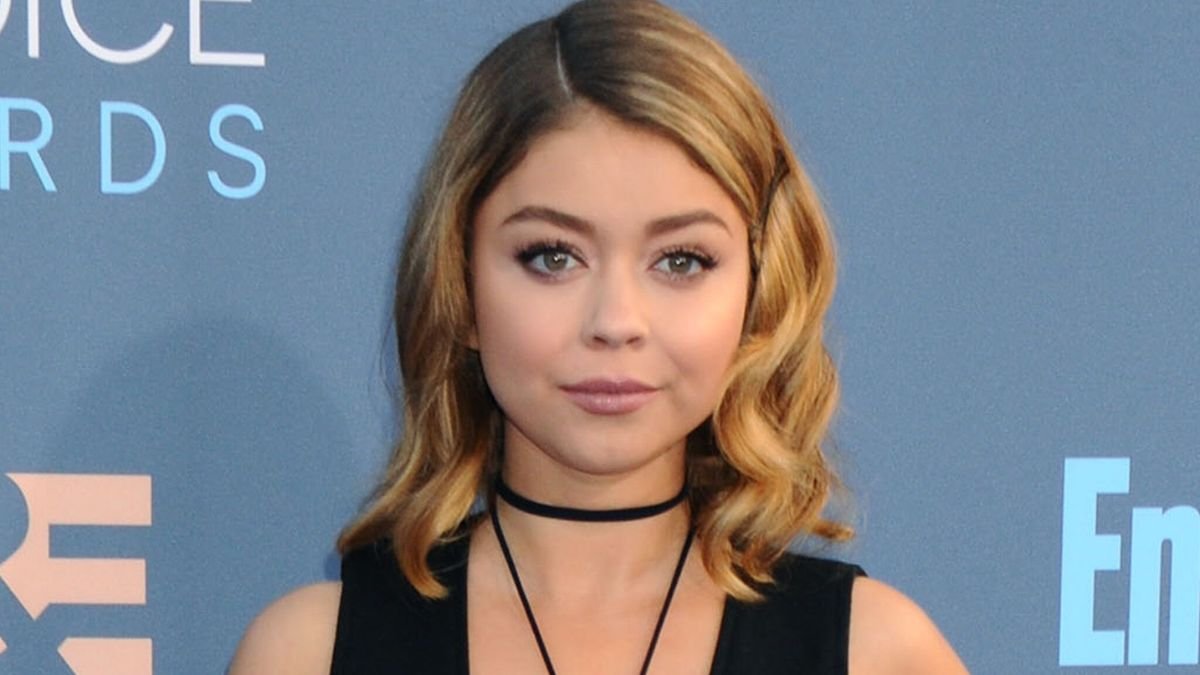 (Will Zay Get Another Chance?/Image Credits: Voici)
When Sarah Hyland revealed that Zay was in the bottom four, Zay expressed his regret for wasting time on Destiny on the Peacock Show.

Zay further explained, "I feel like, If I would have gone home, I would have not left everything on the line because I haven't talked to anybody like everybody here has talked to other people and like have gone through ups and downs with other people."
Zay also articulates his regret saying, "I feel like I should be allowed to go talk to other people in here and get to that's what Love Island is."
Whether Zay stays at the villa or not, Destiny would likely find a new replacement as anticipated from her previous history on Love Island. She will try out her connection with the new bombshell like she always does and if it works, she will couple up with him.But, if Zay did not get eliminated, the viewers are curious to know if he will rehab his connection with Destiny. Or he will find new connections in Love Island to avoid making the same mistake again.
Also Read: Love Island USA Season 5 Accused Of Being Rigged After Harrison and Emily's Exits

Also Read: Which Love Island USA Islanders Are Most Likely To Recouple At Casa Amor?