Young and Restless is today's episode—spoiler alert
Young and Restless is today's episode—spoiler alert
Updated on July 31, 2022 18:03 PM by Emily Hazel
Tessa undergoes vocal chord surgery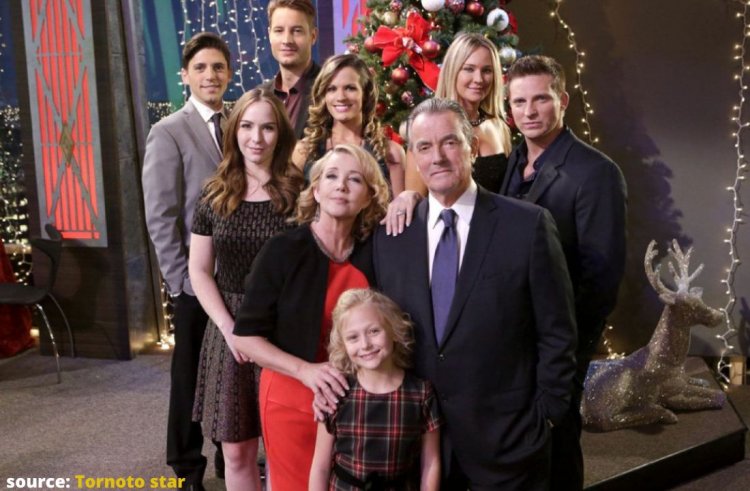 Nick confesses, and Diane supports her son. Nick at Newman Enterprises can't focus on his work and dumps his paperwork on the table. He is gazing at his phone as Chance enters.
Kyle worries about having to tell Harrison
Jack is heartbroken since his grandson adored the man. According to Kyle, the fact that there was no farewell makes it more complicated since he understands how it feels.
According to Jack, he has also gained
Kyle calls out to Summer when he is in agony at having to tell his son terrible news. He is aware that Harrison will probably never forget this day.
Adam welcomes Sharon and orders a black coffee
Tessa is having her treatment today, so Sharon is putting together a care package for her. Adam deems that admirable.
"Going out of town solo?" wonders Sharon.
Sally confided in her and expressed confusion over the fact that he gave her one reason for the breakup while offering her another. Adam questions why she would even consider such a possibility.
Sally seems to love him genuinely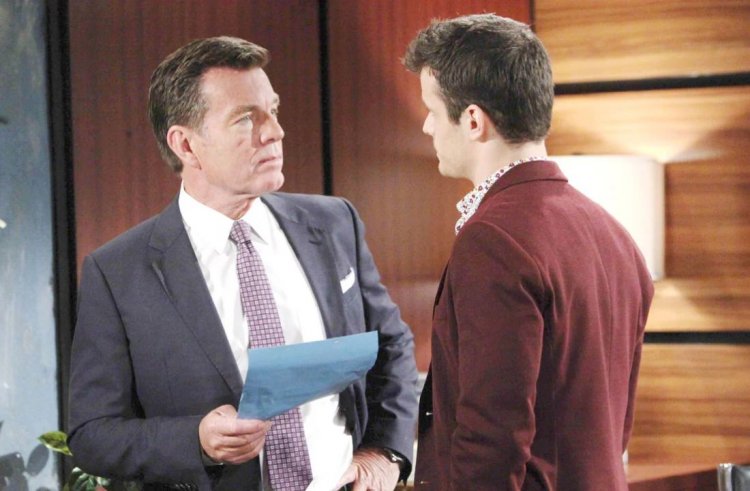 Accept his warts, and all struck Sharon the most. Adam believes she ought to despise him, not her. That, in Sharon's opinion, would make life simpler for him.
Adam believes Sally's priorities are misaligned.
Adam disputes Sharon's claim that making the decision is not up to him. Sally is the most motivated person he knows, and all his relationships are doomed to failure.
Adam won't subject her to that obligation once more.
He is not now required to be with anyone. Sharon encouraged Sally to keep trying because she believed having Sally in his life was good.
Mariah encourages Tessa about the operation.
Tessa comments that even though this is her vocal cords, surgery is still. Mariah begs her wife to share her genuine concerns with her.
Victoria will leave after her husband's death.
Chance at Newman Enterprises thinks it's pretty odd that Victoria would leave the day after her husband passed away. Nick clarifies that there was no running away;
Inform her children that their stepfather had been killed in a vehicle accident
when she picked them up from camp. Chance wonders if she's thought about having Billy take them instead, given that there is still an inquiry.
Victoria didn't do anything wrong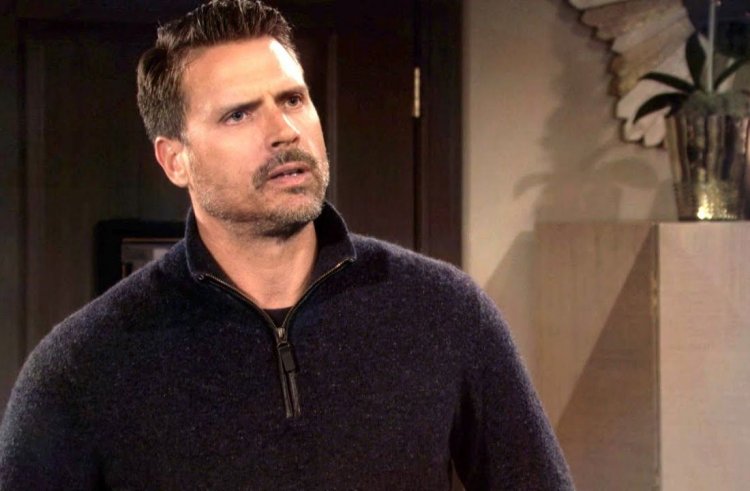 Nick responds, adding that Billy isn't in town. Chance was interested in learning more about Ashland's mental state.
Chance was interested in learning more about Ashland's mental state.
Nick summarises Locke's previous wrath. Chance questions if he had the mental capacity to commit suicide.
Everyone will benefit from this, and he needs a rest.
When Sharon finds out, he's traveling to Vegas. She queries his motives for doing so. He remains silent when she asks Adam how long he'll be gone.
The truth to be revealed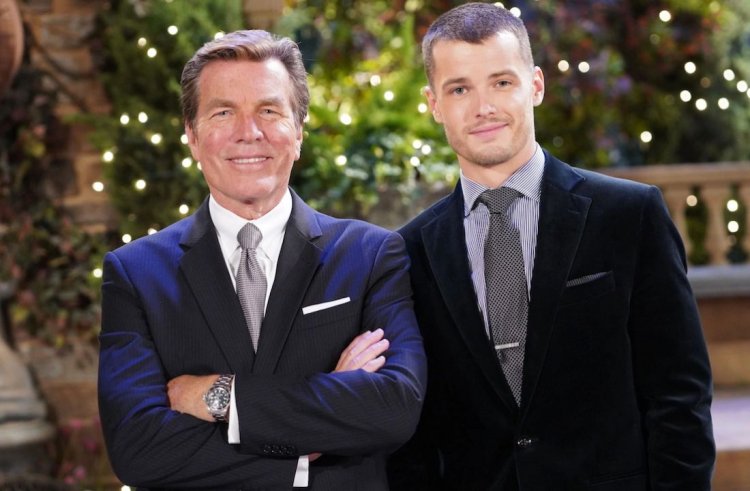 Jack offers to help Kyle with his task at the Abbott home, but he feels he and Summer should tell Kyle the truth about Harrison. Jack will approach him to ask him to give them a moment to get ready.
When you lose a parent early, you understand that nothing lasts.
It reminds him of his intense sorrow, and he is forced to contemplate whether his mother ever thought about how much suffering he was going through while she was concerned about Harrison.
He promises Summer that he can complete this.
We can accomplish this, says Summer. Kyle and Summer hold hands as Jack enters with Harrison while maintaining a dejected but determined expression.
Nikki enters the office at Newman Enterprises with force
She thanks Chance while emphasizing the awful toll this has taken on Abby's siblings. She wants some private time with Nicholas. Chance departs after requesting that Victoria call him.
Nikki hugs Nick and expresses her condolences
.She recognizes his self-blame and believes they need to go somewhere private where they can discuss.
Nikki senses Nick's internal turmoil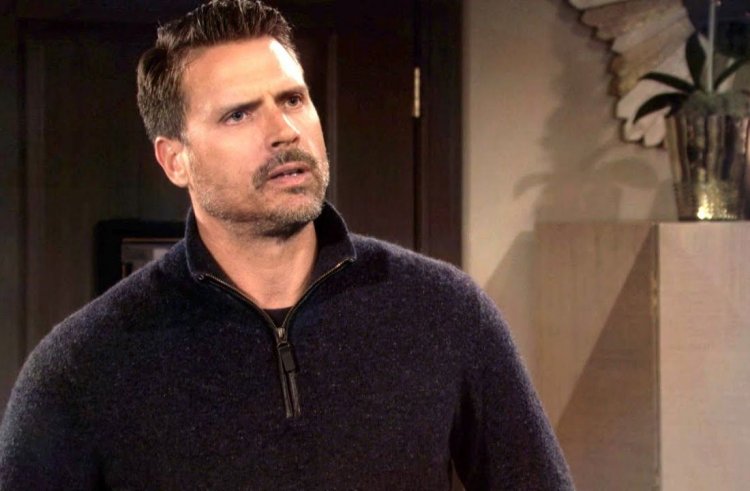 Nikki prevents Nick from recapping what happened. She can relate to his emotions because she believed she killed JT while defending Victoria. The rest is all known to her.
Nick keeps seeing Ashland lying on the fire in his head.
She is so happy he was there to step in because otherwise, they might have been preparing to prepare his sister's funeral. Nikki is adamant that Ashland is innocent; he got up and left.
He claimed he was going on vacation and would return, but plans might change.
Plans might change. Father would be there if he could. Kyle responds that Father is still there, along with everyone he loves, as Diane asks Harrison to show her where his heart is.
Sharon welcomes Nick and informs him that Mariah and Tessa are en route to the surgery
He'll deliver bouquets. She feels that he appears preoccupied. Nick acknowledges that he came to see her last night but instead runs into Sally. Sharon has arrived and is prepared to speak.
Ashland passed away last night.
Nick abruptly informs her, adding, "This hasn't hit the news yet." At the bottom of the ravine, the cops discovered him in his vehicle.
He's hoping Adam returns from Vegas soon.
Since he has a hunch, he might need his help. When Adam is alone, he picks up the phone and requests that the person on the other end cancel his flight. "Plans have changed," was said.