Will Smith leaps up on the chair and clicks to know why
Will Smith leaps up on the chair and clicks to know why
Updated on August 23, 2022 14:32 PM by Dhinesh
Will's Spider moves
When Will Smith shared a video of himself and his oldest son capturing a huge spider in their home over the weekend, his return to social media took off.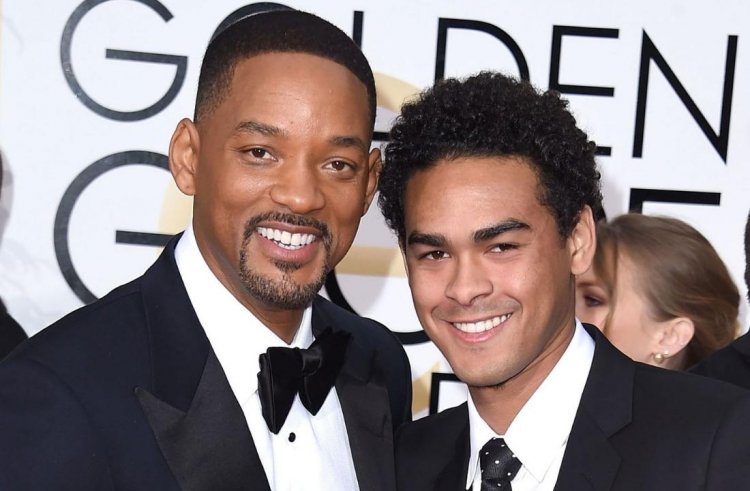 "What in the world? What a huge spider that is!" In the footage of the alleged Tarantula, Will, 53, is heard saying.
The Oscar winner delegated spider management to his son Trey. The latter climbed onto a chair for his protection while the enormous Spider crawled across the floor.
Trey, 29, is told, "Come on, you're young and strong. You can handle the bite.
Related: Will Smith apologizes to Chris Rock: 'I'm Here Whenever You're Ready to Talk.'
Are You, Serious
With his hands on his hips, his son replies by giving him a "are you serious" look.
After Trey captured the Spider under glass while his father yelled in the background, the Fresh Prince of Bel-Air actor finally intervened to assist.
Will told the camera, "We're a team. We're taking turns. The next image showed him wearing a hoodie in mint green and some bright pink shorts while holding the Spider in the cup with a piece of paper.
The largest Spider we have ever seen in our life is that one, Trey added.
Will remarked, "I don't like it at all, and we're selling the house."
The king is back on Social Media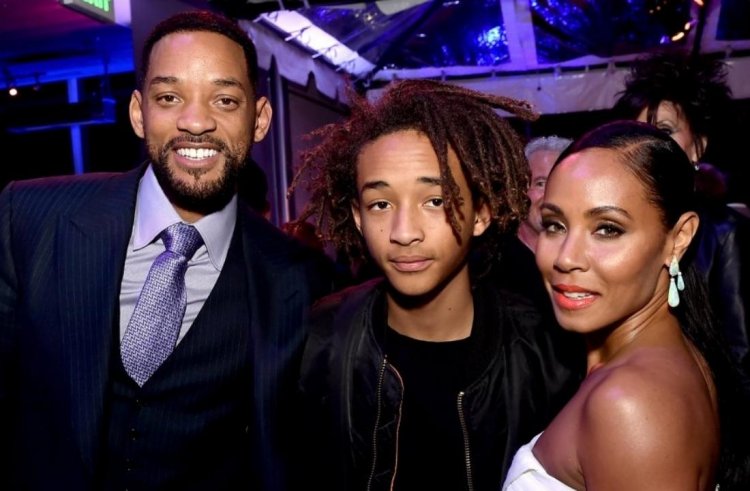 The post's title made fun of the fact that it was being posted from a Holiday Inn and even drew a response from Jada Pinkett Smith's Red Table Talk account. That's now HIS house, the remark read.
The actor playing King Richard already apologized to Chris Rock in a video. He joked about Pinkett Smith's shaved head at the 94th Academy Awards. The 50-year-old actress has alopecia.
The best actor Oscar winner endured months of consequences after the Oscars outburst, which included his resignation from the Academy of Motion Picture Arts and Sciences and a 10-year attendance ban.
Related: Despite Will Smith's ten-year ban from the Oscars, Ricky Gervais pokes fun at him.
In the apology video released in late July, Will said that he had privately contacted Rock and responded by saying that the comedian and actor were "not ready to talk" but would "reach out" when he was.