Top Richest Musicians of the Hollywood Entertainment Industry
Top Richest Musicians of the Hollywood Entertainment Industry
Updated on August 17, 2022 15:41 PM by admin
It is always interesting to compare the list of richest musicians to see if there are any changes or if the list has completely changed. The values given here are derived from several variables and are also publicly available; even if they are not exact, they'll be pretty close.
This is a really interesting concept as it shows two things to the upcoming as well as the ambitious musicians – one, you can build enormous wealth being a music artist, and two, you can have multiple sources of income by breaking into Hollywood, becoming an entrepreneur and Broadway.
The struggle is real, and so many artists cannot make it to the mainstream. All the James in the below-given list took a leap of faith and became marketers while playing instruments and writing songs.
Julio Iglesias : Net worth - $600 million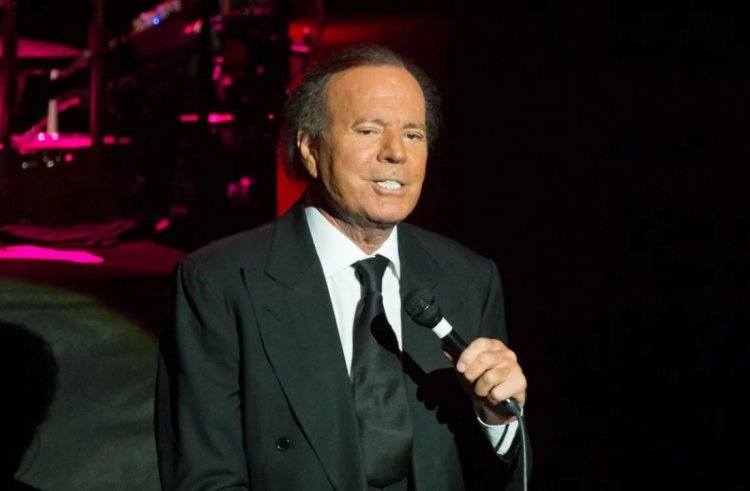 Julio is among the top 10 record sellers in music history, selling more than 250 million albums around the globe. He has too many awards to his name to accommodate here. The singer's debut album was released in 1969, and since then, he has hardly ever missed a year without releasing his album.
His latest album was out in 2017. There is almost no country on the world map where he is not named the most popular artist. Apart from huge selling numbers, it is reported that he has performed 5000+ concerts.
Bono: Net worth - $700 million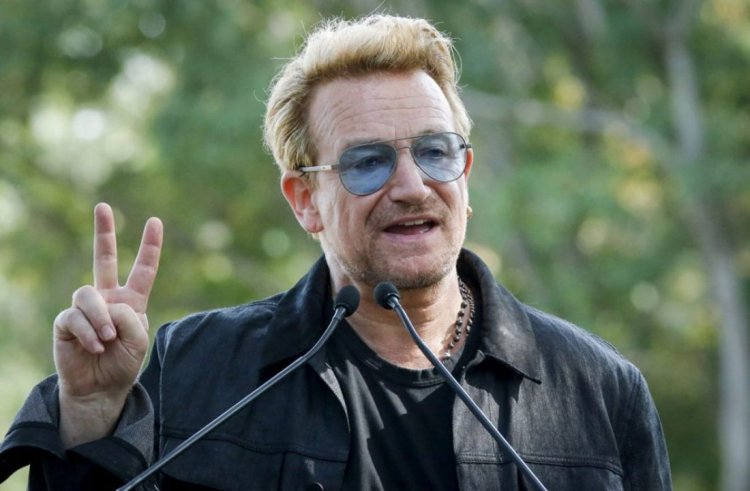 Bono is somewhat strange. Bono is U2's lead singer who is straightaway killing it as he markets himself as a guy who wears those glasses while working for the environment and social causes.
Jokes apart, but Bono is a boss! Besides being a singer-songwriter and a musician, Bono is also a venture capitalist, general businessman, and philanthropist. The musician is such a big figure for the Irish people that he has a focal point of threats by the terrorists. Just like many others on this list, Bono is awarded knighthood too. He is awarded as 'Paul David Hewson, KBE OL.'
Celine Dion: Net worth - $800 million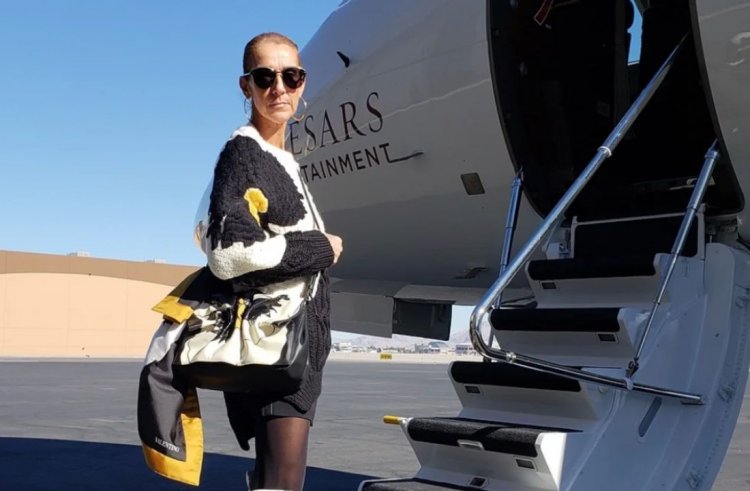 Nobody should be surprised to see Ms. Dion among the top 10 richest musicians. She is the wealthiest Canadian music artist of all time after she has sold more than 200 million records.
After her Titanic soundtrack became a smash hit, Dion took advantage of the situation, and R Dion has released albums in English and French, won endless awards and contests, and has the record for the most concert residency ever. She gets $500,000 for every show in Las Vegas. And she did her 1000th show in 2016 in Las Vegas. Now, do the maths on your own.
Herbert Alpert: Net worth - $880 million
Herbert Alpert, along with Tijuana Brass, has till now released five #1 albums and a total of 28 albums on the Billboard charts. His other achievements include – 9 times Grammy, certified Platinum albums – 14 and also 15 more Gold albums.
A&M Records' A stands for Alpert; this contributes to his unimaginable wealth. He has sold more than 72 million records worldwide. Alpert's other ventures are professional sculpting and a series of perfumes.
Sean 'Puffy' Combs: Net worth - $900 million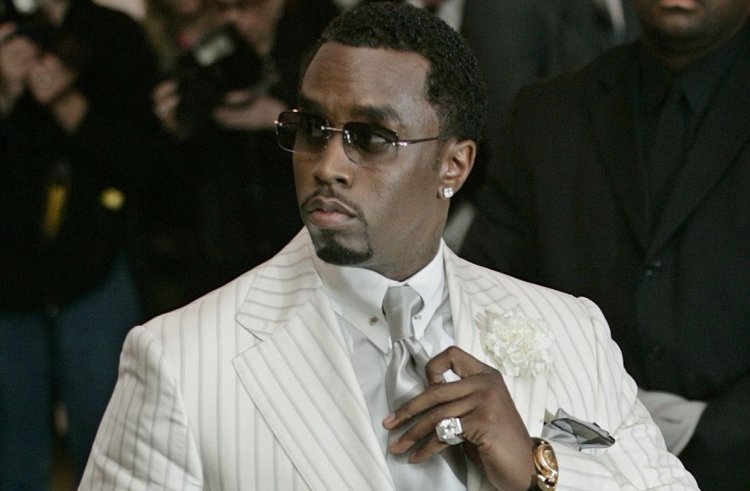 Apart from his records, Combs also operates his label – Bad Boy Entertainment. There are more: Puff Daddy, P. Diddy, Puffy, Sean Combs, Diddy, Sean John, etc. This type of marketing makes you more relevant, no matter how stupid it is.
His label is responsible for launching guys like Mase and The Notorious B.I.G. combs' other successful ventures include his perfume line, his Sean Jean clothing brand, and Making the Band – a popular show on MTV.
Andrew Lloyd Webber: Net worth - $1.2 billion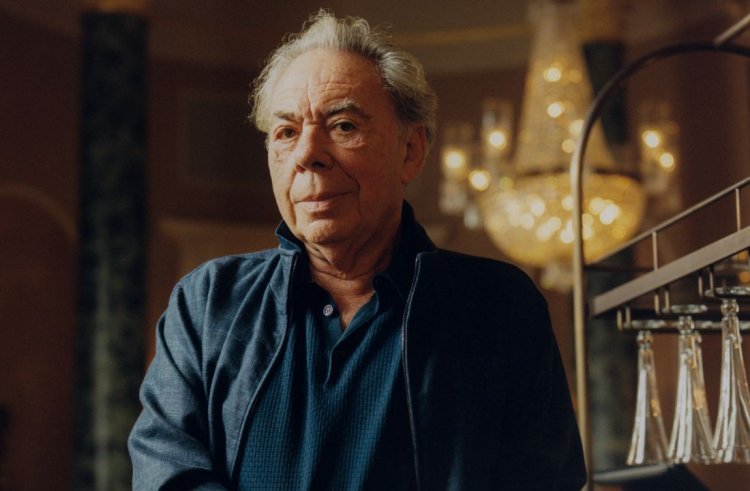 He is the king. People may not know his name but not knowing his music is impossible. Broadway and Webber are like two sides of the same coin as he has given music to 20 of their all-time hits – The Phantom of Opera, Cats, Jesus Christ Superstar, Evita, School of Rock, Joseph, and the Amazing Technicolor Dreamcoat, and so on.
These shows are still on worldwide; some have been running for decades. So, he gets profits from everything associated with his products, such as soundtracks, film adaptations, ticket sales, and merchandise. He even gets royalty for two songs for no one else but Elvis Presley.
Paul McCartney: Net worth - $1.2 billion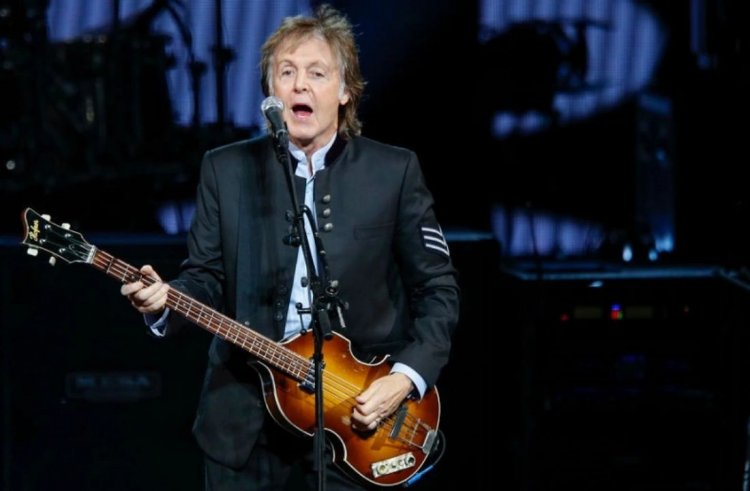 Consider the killer solo career of Paul, the band Wings, his association with Michael Jackson, and most recent ones with Kanye West – you get to meet a pop icon relevant since the 60s. There is no way you will not come across a Beatles member on this list, especially McCartney. He and John Lennon were behind the writing during their whole run, continuously making the two of them rich.
The multi-instrumentalist has authored or co-authored 32 songs that got a #1 place on the Billboard Hot 100. His song More than 2200 artists have remade yesterday and bands, making it the most covered song ever. Paul has been knighted in every way possible, musically and otherwise also. It is said that he holds 25000+ copyrights.
Jay-Z: Net worth - $1.3 billion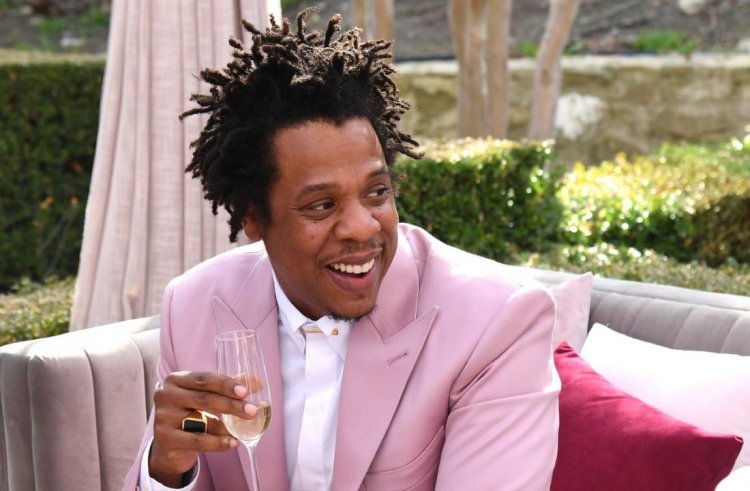 You can't call him a businessman; he is a super duper businessman. This results from 19 Grammys, selling 100 million+ recordings, owning a popular clothing company and Rocawear, and a successful record label Roc-A-Fella Records. After saying Yes, I do, to Beyonce, their combined wealth is more than 1 billion.
Rihanna: Net worth - $1.7 billion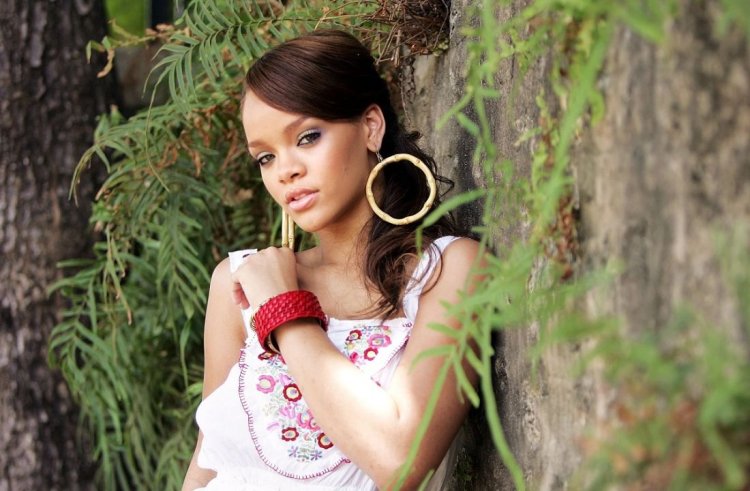 Rihanna may be second on this list, but she is the richest female musician on this planet right now. Her business ventures make up a large part of her wealth. Teaming up with LVMH, a French luxury group, she launched a beauty line known as Fenty Beauty in 2017.
Rihanna also owns a lingerie brand named Savage x Fenty. She makes full use of her social media handles to promote her brands. However, don't think she owes everything to her business ventures. No, not at all! The singer has been a pop music powerhouse since 2005 and has been one of the most streamed artists, although she hasn't released an album in years.
Ye (Kanye West): Net worth - $6.6 billion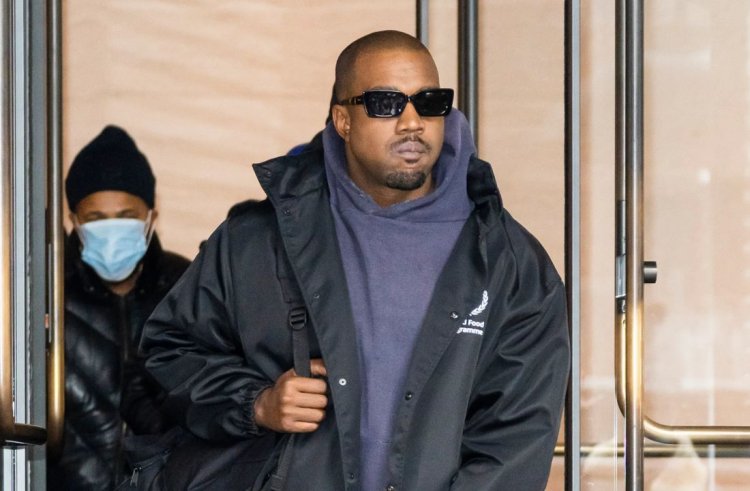 Another solid artist who has made big fortunes with his successful business ventures. His Yeezy brand provides him with huge revenues; the credit goes to his collaboration with names such as Louis Vuitton and Adidas. West even has a share in his former wife Kim Kardashian's Skims, a shapewear brand.
West is among the most critically acclaimed musicians and producers of the last two decades. He is the winner of two dozen Grammy Awards. Just like, West has his record label called GOOD Music. Although he is most popular for his rap tracks and hip-hop music, he went on to experiment with other genres, from pop to gospel to electro. West has collaborated with some other hip-hop A-listers, such as Jay-Z.