Top 25 Most-Followed Instagram Accounts In 2022
Top 25 Most-Followed Instagram Accounts In 2022
Updated on September 09, 2022 16:56 PM by Andrew Koschiev
Instagram, a Meta-owned platform, has come a long way since it launched in 2010. Once a simple photo-sharing app, today, it is used to keep in touch with old pals, a battleground for social justice, a shopping and e-commerce platform, etc. The app can even help to create a new kind of celebrity. However, we see some fairly usual suspects when it comes to the biggest names on Instagram.
Here we rounded up the top 25 most-followed Instagram accounts in the world.
25. Ellen Degeneres – 125 Million Followers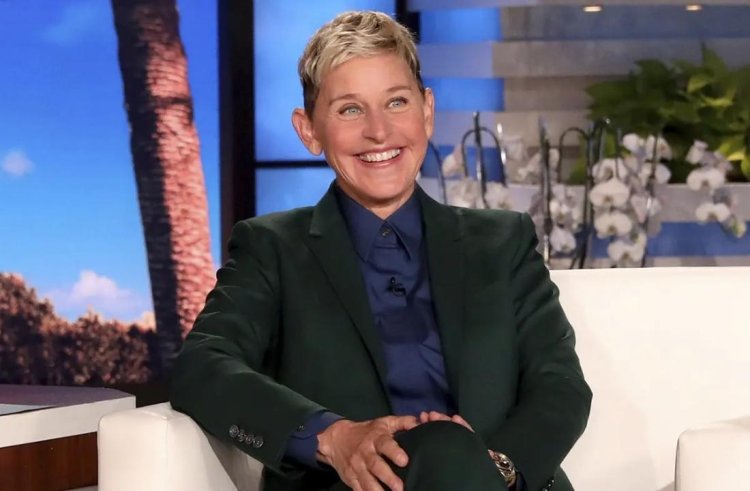 Ellen has been a stand-up comedian since 1980; her television show, The Ellen DeGeneres Show, has been running since 2003 and is coming to an end this year after 19 seasons. The final season began in September 2021. Ellen was the first actress to receive a Saturn Award for Best Supporting Actress for a voice performance.
24. Rihanna – 135 Million Followers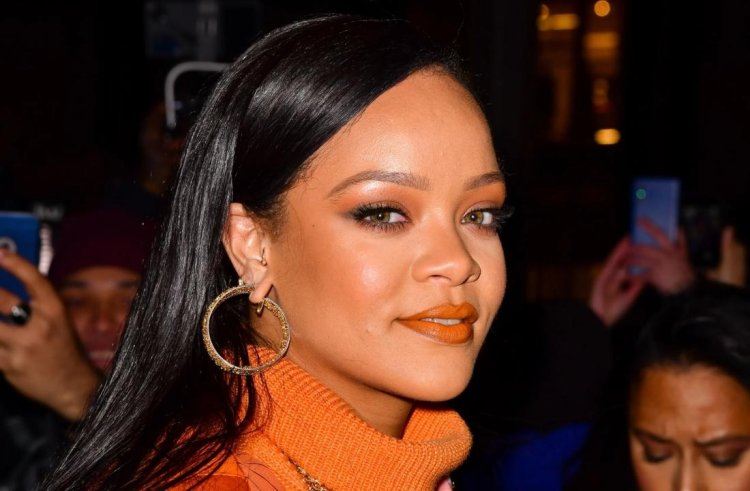 Rihanna is a Musician; her amazing music career, acting, involvement in social causes, and entrepreneurship. Rihanna is one of the best-selling musicians of all time, and as of 2021, she is also the wealthiest female musician, with an estimated net worth of $1.7 billion.
RELATED: Social media: You cannot live without it, and also cannot live with it
23. Demi Lovato – 139 Million Followers
Demi Lovato is a famous singer-songwriter and actress, and she has released many albums and on TV shows, but her most known single is "Sorry Not Sorry." Demi recently wiped her entire Instagram post history for a fresh start and has started posting photos of her new punk-rock edgy look.
22. Kevin Hart – 152 Million Followers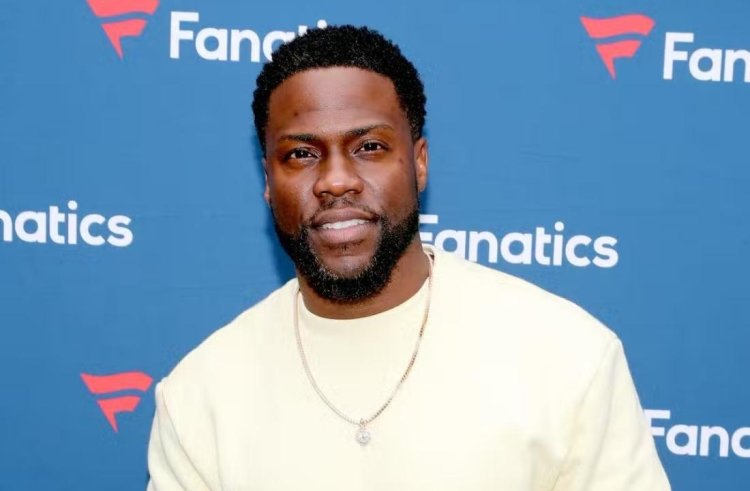 Kevin Hart is the most famous comedian and actor. In the meanwhile, he also released a few comedy albums. People usually love Kevin Hart because he's short, funny, and feisty, so his Instagram is a good place for his fans.
21. Katy Perry – 171 Million Followers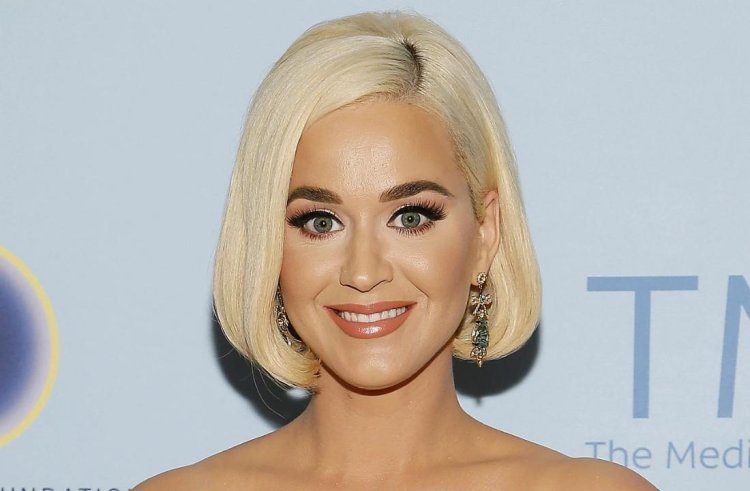 Katy Perry, an American musician, it's achievements like this that got her four Guinness World Records. Katy has released four successful studio albums, with nine Billboard Hot 100 number-one singles in the US, including hits like "Firework," "Roar," and "California Gurls."
You can see her selfies, photoshoots, and participating events pics on her Instagram account.
RELATED: Oh! Is your password on this list? Please change it immediately, and know about the most used passwords in the world
20. Miley Cyrus – 181 Million followers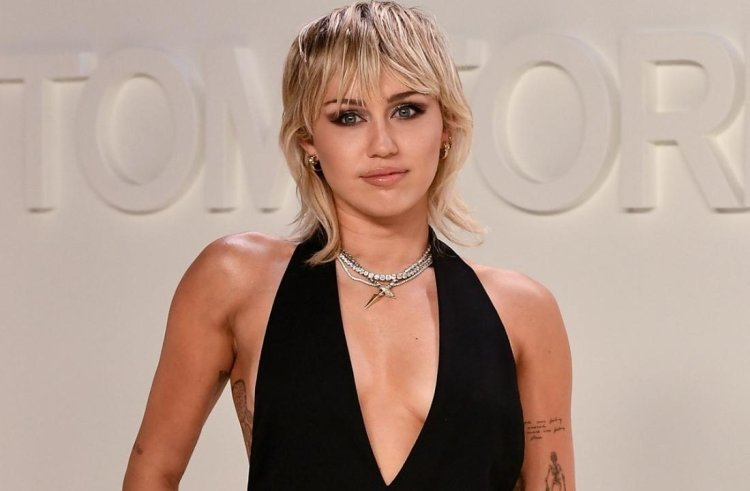 Miley Cyrus is the first child star turned pop giant. Cyrus has a pretty typical Instagram account. She uses it to tease new content and announcements, as demonstrated above. Looking at her account, you can find snapshots from photoshoots and behind-the-stage videos. Miley is famous for her outrageous image.
19. Kourtney Kardashian – 196 Million Followers
Kourtney Kardashian comes last among the Kardashian-Jenner sisters in terms of her followers. Kourtney's Instagram posts, though, have recently become headline-grabbers.
18. Nicki Minaj – 201 Million Followers
Nicki Minaj did a great job of becoming one of the most famous rap artists. Now she is on the top list of the 30 richest rap singers and the most popular Instagrammers. Her account is just like you'd expect – many pictures from her tours and events, her personal life, and even a few of her fans
17. Virat Kohli – 212 Million Followers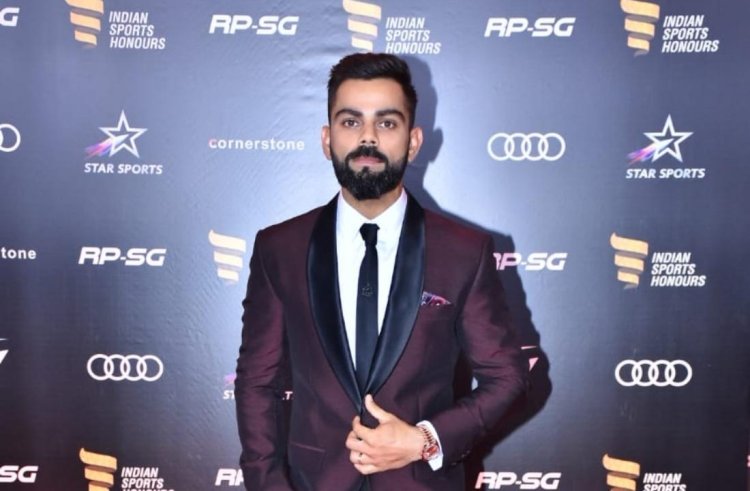 We have the famous Indian cricketing superstar Virat Kohli, who has one of the most followed Instagram profiles. On his Instagram page, he posts some moments from day-to-day life and shows his training and work processes.
RELATED: World's largest companies by market cap
16. Jennifer Lopez – 220 Million Followers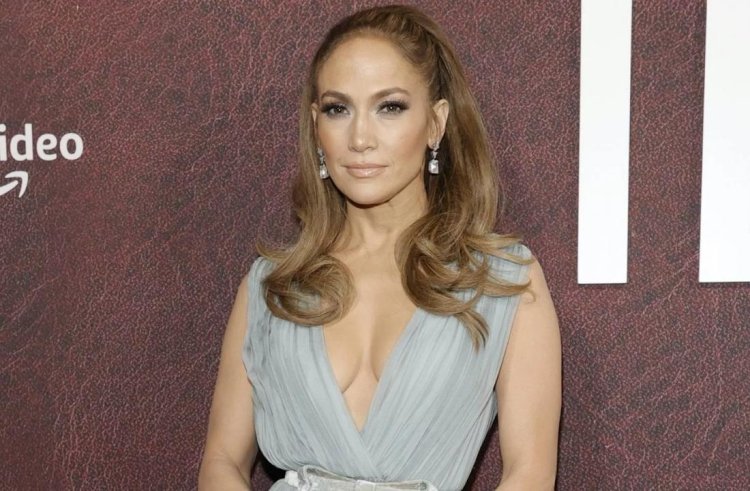 The musician Jennifer Lopez, Jenni from the block, also puts a fair effort into her Instagram profile. With the casual fare of behind-the-scenes photos, music promotion, and videos, JLo has a range of Story Highlights from events she attends and hashtags she's created.
15. Taylor Swift – 223 Million Followers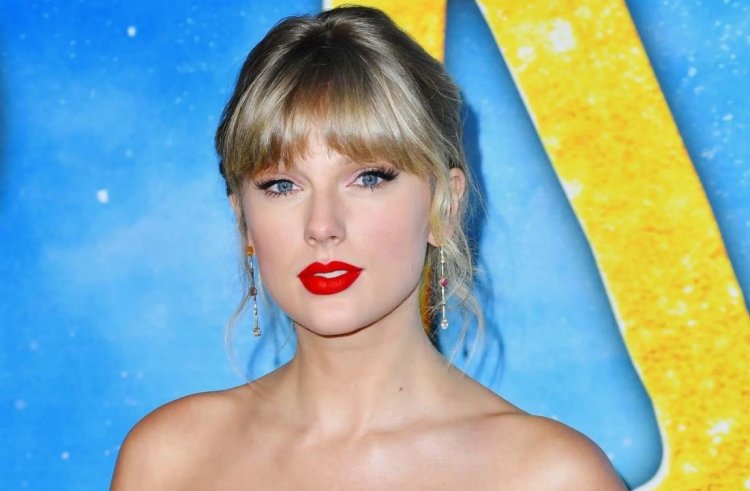 Taylor Swift's 15th spot on the list, Taylor Swift, a talented singer, takes it. Her account stands out from other Instagram pages because she pays considerable attention to the feed, trying to make her posts in one style.
14. Nike – 236 Million Followers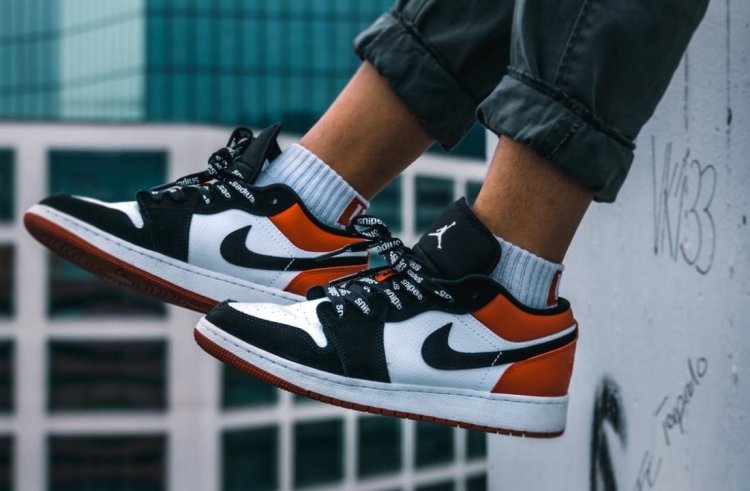 Our first brand on the list, Nike, has realized how valuable a strong social media presence is. The account is in no way just ticking a box; instead, it is a masterclass in running a successful account.
It fits and changes with the brand, and there is a good mix of videos and photos. With a strong theme and high-quality posts, it is no surprise Nike is one of the few brands to break into the top 15.
RELATED: Most annoying Influencers on social Media with Millions of followers !
13. Natgeo – 238 Million Followers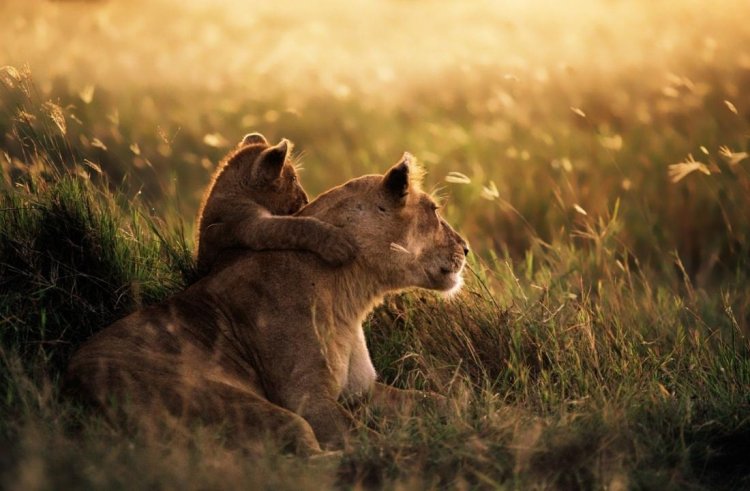 National Geographic (Natgeo) magazine has been around since the advance of digital technology. Alongside the channel and the website, there is an Instagram account with more than 200 million followers, which makes it one of the most popular Instagram profiles. You can virtually see any part of the world if you visit National Geographic's account.
12. Justin Bieber – 256 Million Followers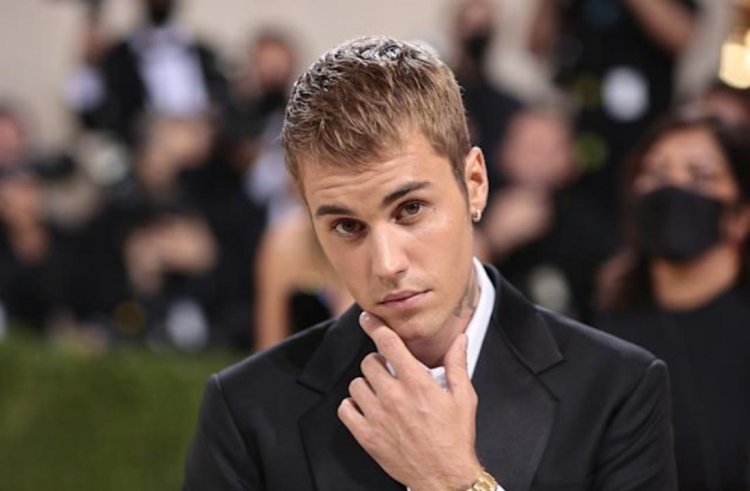 Being one of the best biggest pop stars on the planet, it's no surprise he made a list – he's just surpassed a massive million of followers.
His profile is a bit goofier than your average pop star, including photos of him hanging out with celebrity mates, cartoon versions of himself, and, of course, his April Fools' pregnancy prank.
11. Kendall Jenner – 255 Million Followers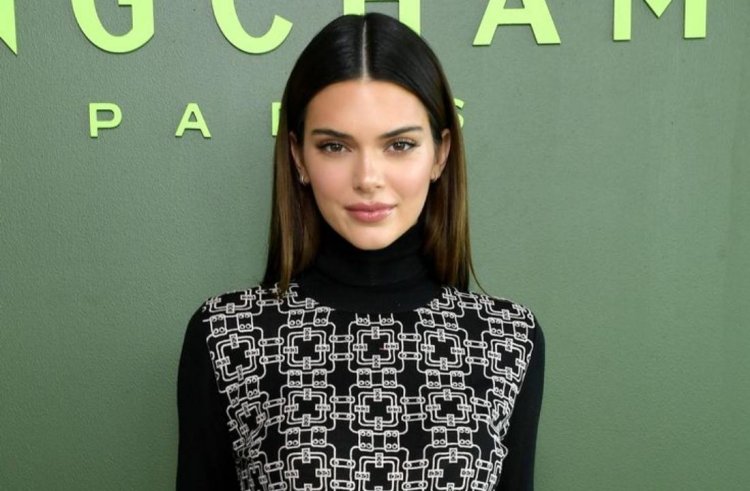 Kendall is no less popular than her family. But she is well-known not only for being a member of the Kardashian-Jenner family but also for being an in-demand model. Her Instagram account is pretty straightforward, containing promotion of her fashion shows works, photoshoots, selfies, and pictures of her personal life.
10. Khloe Kardashian – 269 Million Followers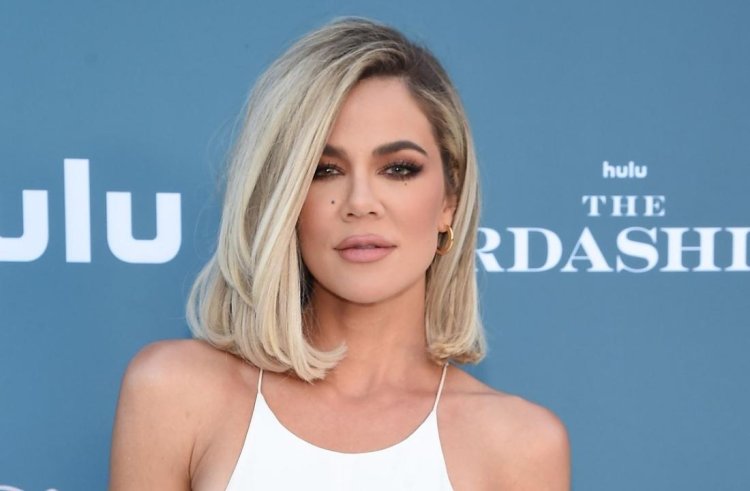 Unsurprisingly, a member of the Kardashian-Jenner family is in the top largest Instagram accounts ranking. Like all of her sisters, Khloe Kardashian shares with followers her luxurious life through feeds or Stories. She and her family have found success on the platform, using it to post about their lives, businesses, and activities.
RELATED: The annoying things people do on social media just to draw attention
9. Beyonce – 274 Million Followers
Beyonce is the most followed account on Instagram; along with ranking high on the list, her pregnancy announcement was once the most-liked post on Instagram.
Her account is straightforward, including shots from her performances and professional work, with a few more personal posts.
Moreover, she's one of the world's most influential representatives of show business.
8. Kim Kardashian – 329 Million Followers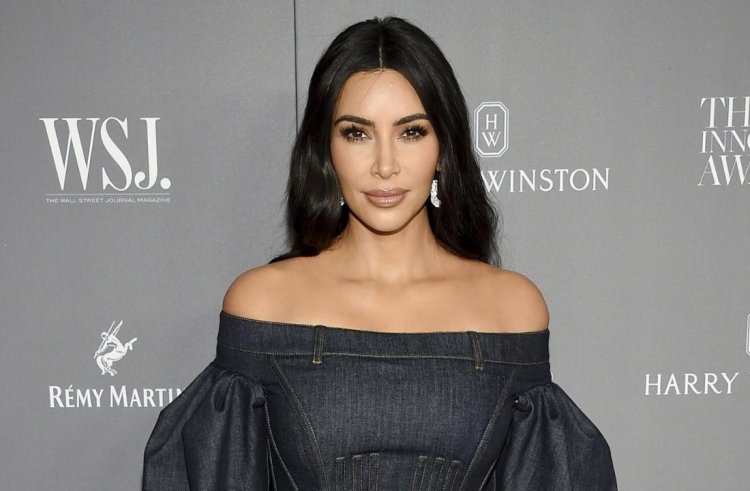 Another representative of the Kardashian-Jenner family is Kim Kardashian. She is a TV star and businesswoman, like everyone in this family.
And also, her account is, arguably, pretty similar to those of her family members. Many pictures from her modeling and the events she attends, including old family photos. Kim leads a luxury lifestyle and shares snapshots from shootings and her personal life on Instagram, which made her one of the most followed people on Instagram.
7. Ariana Grande – 329 Followers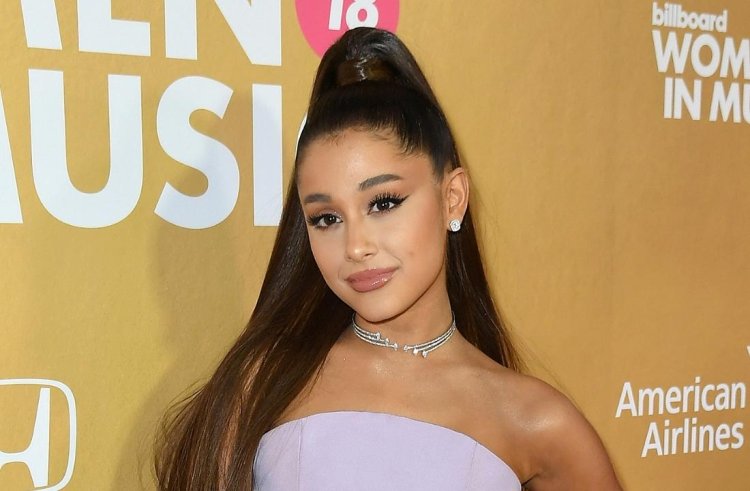 Another musician on the list is global superstar Ariana Grande. One of the most famous singers on the planet, it's natural she'd be so popular on Instagram - the second most-followed woman on the platform. Her feed is full of pictures of her performing, meeting other celebrities, and your general depictions of living the high pop life.
6. Dwayne The Rock Johnson - 335 Million Followers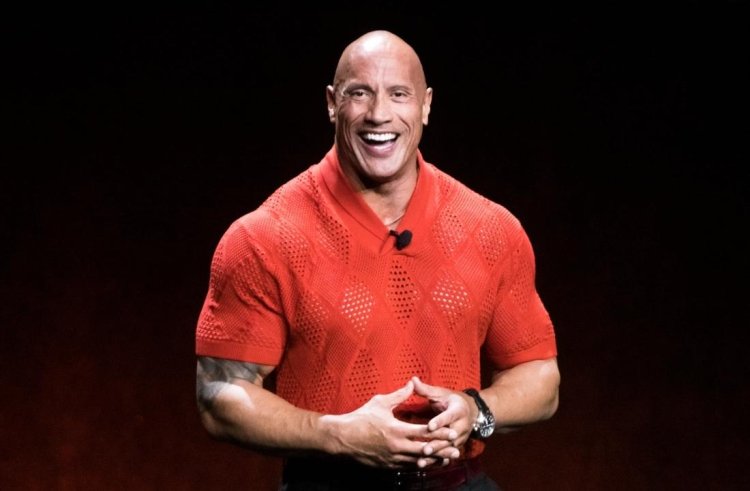 Our one and only wrestler at the top of the list is Dwayne The Rock Johnson, and also he is an active user of all his social media, including Instagram.
Probably that is the main reason he has one of the most popular accounts. The actor and wrestler post pics of his daily life, including some moments from family time, gym, shootings, etc. Dwayne Johnson achieves huge popularity everywhere.
5. Selena Gomez – 344 Million followers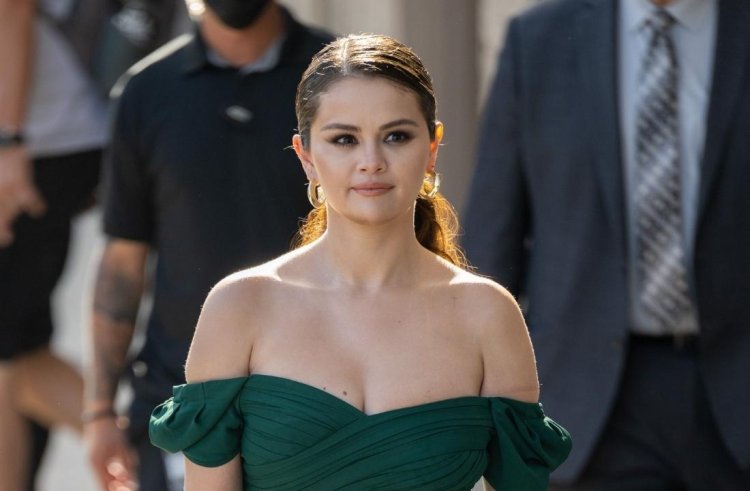 Selena Gomez, the actor, and musician own an Instagram account with more than 300 million followers. Her Instagram account is the usual pop star fare of selfies, herself at events and pictures of her friends, but it also includes a few political posts around subjects like women's rights.
RELATED: Don't just stop posting your pictures on Instagram. Are you aware of earning money through Instagram?
4. Leo Messi - 358 Million Followers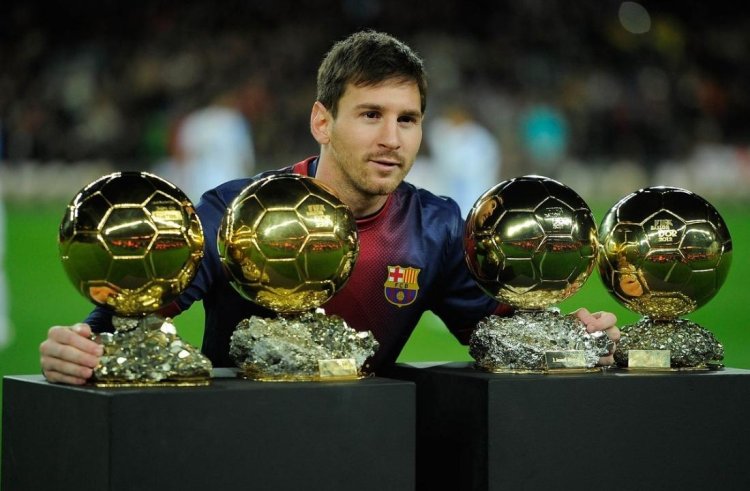 Move on to the biggest Instagram account. Lionel Messi, one of the best footballers on our list, has reached the top of popularity on the social network, showing personal life photos to his followers. One of the world's best famous players, his Instagram is what you did it expect:
Shots of him playing.
A look at his own life.
An insight into other events he attends.
3. Kylie Jenner - 368 Million Followers
Kylie Jenner's account takes third place among the most followed. Neck and neck with Messi, Kylie Kenner is the biggest star on Instagram. She once held the top spot for the most-liked Instagram post and has numerous entries.
2. Cristiano Ronaldo – 478 Million Followers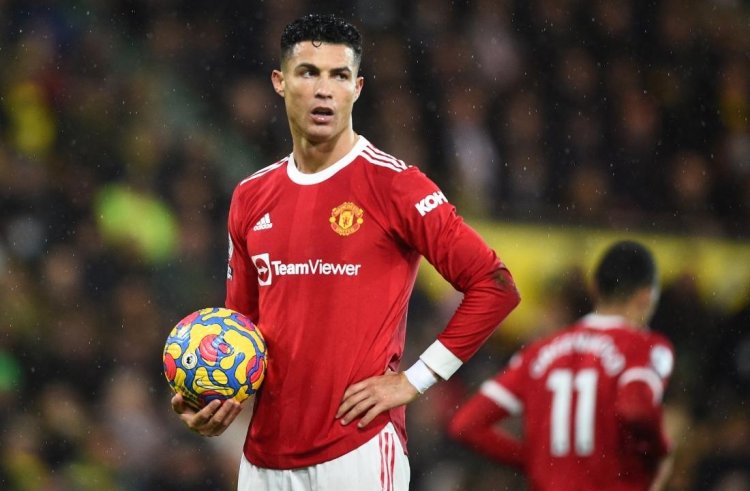 We now reach the most followed human on Instagram, Cristiano Ronaldo. He is one of the best football players the world has known, and his following is not slowing.
About his feed, there are a few surprises. There are many family pictures, shots of him playing football, and plenty of images of him generally experiencing the good things in life.
Cristiano Ronaldo was the first to reach 200 million followers on Instagram.
1. Instagram – 546 Million Followers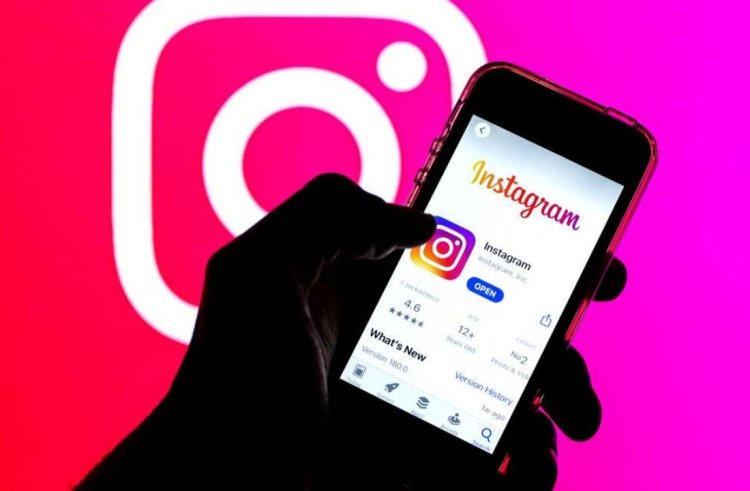 Finally, Instagram's official account is way out in front, with over 440m followers.
The feed has a clear process – to show off the good and the most interesting people and trends on Instagram. Along with that, they also promote their IGTV content that they go out and create themselves.