Top 10 Blockbuster Hollywood Movies in 2022
Top 10 Blockbuster Hollywood Movies in 2022
Updated on December 24, 2022 03:34 AM by Ava Sara
Everything Everywhere All at Once
The family drama kung fu adventure-filled movie where Unwillingly drawn into an epic quest, a Chinese immigrant must unite several versions of herself in parallel universes to stop someone who wants to ruin the multiverse.
Run Time: 2h 20m
IMDb: 8.1/10
The Inspection
(Image Credits: Variety.com)
A young, gay Black guy joins the Marines because he has few other options, wants to win his mother back, and finds unexpected strength and solidarity in this new environment.
Run Time: 1h 35m
IMDb: 7.2/10
Top Gun: Maverick
(Image Credits: Variety.com)
This movie is a sequel to Top Gun and narrates the story of Pete "Maverick" Mitchell, one of the Navy's greatest aviators for more than 30 years, is avoiding promotion to ground him.
Run Time: 2h 11m
IMDb: 8.4/10
The Fallout
(Image Credits: Footwear News.com)
A young woman who escapes a school massacre and deals with the fallout with the popular classmate (Maddie Ziegler) she hid with during the incident. Megan Park's directorial debut, an emotionally charged wrecking ball of a film that doesn't let up until its gut-punching climax, is a must-see for parents and children growing up in this worrying time.
Run Time: 1h 32m
IMDb: 7/10
Also Read: Is Thor: Love And Thunder on Netflix?
The Batman
(Image Credits: NME.com)
Batman is asked to step in when Gotham City's mayor is killed. This completes his finding, ultimately revealing his troubled past.
Run Time: 2h 56m
IMDb: 7.8/10
Black Panther: Wakanda Forever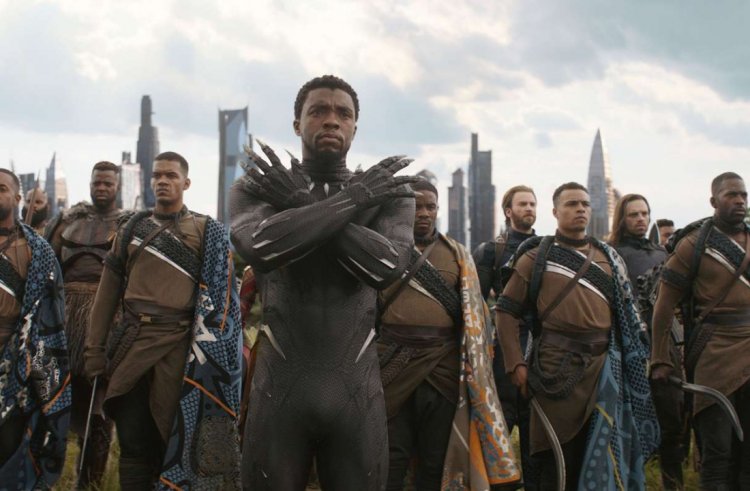 (Image Credits: People.com)
In the wake of King T'Challa's passing, Queen Ramonda and her leads must defend their country from interference from international powers. Everyone works together to get back their homeland as the Wakandans attempt to embrace their newest chapter. This Marvel Superhero sure was the best.
Run Time: 2h 41m
IMDb:7.2/10
Guillermo del Toro's Pinocchio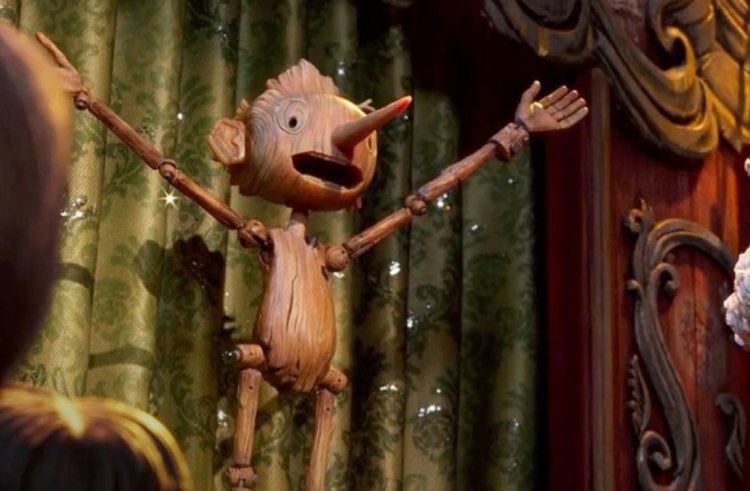 (Image Credits: Rotten Tomatoes.com)
In Italy, a father's wish magically brings a wooden boy to life, allowing him to raise the child. However, as fascism spreads throughout Italy, the two must fight to carve a place for themselves.
Run Time:1h 57m
IMDb: 7.8/10
The Banshees of Inisheer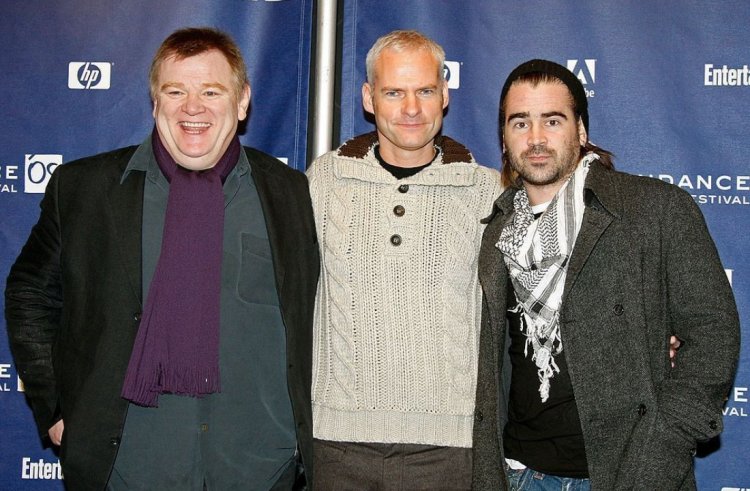 (Image Credits: IrishCentral.com)
When his friend Colm abruptly terminates their lifelong friendship, Pádraic is distraught. Pádraic attempts to mend the strained relationships with the aid of his sister and a troubled young islander.
Run Time: 1h 54m
IMDb: 8/10
Also Read; Is The Lost City On Netflix
The Whale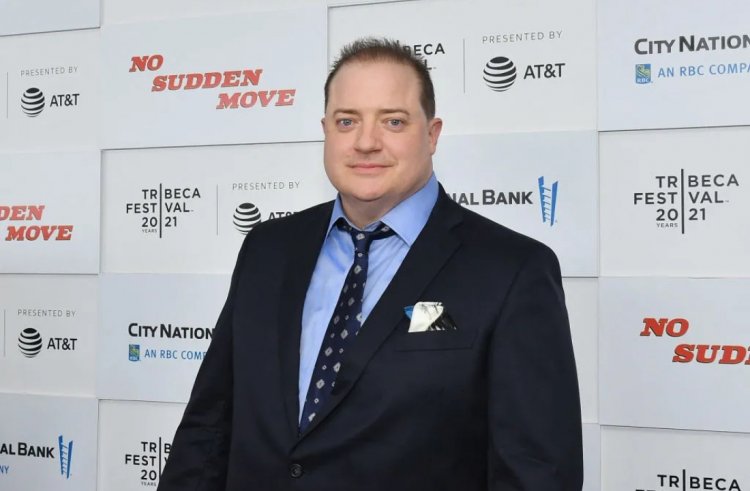 (Image Credits: IndieWire.com)
An Obese father is trying to save his relationship with a teenage daughter who is also a reclusive English teacher and reaches out to her for one last time.
Run Time: 1h 57m
IMDb: 8.2/10
RRR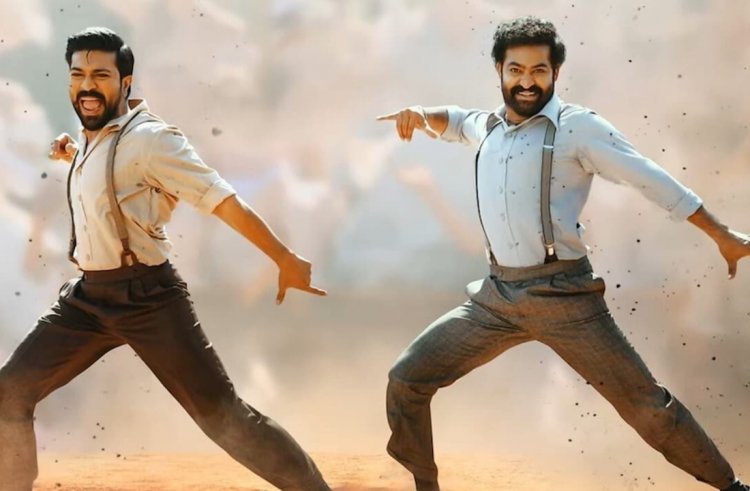 (Image Credits: Empire.com)
A daring revolutionary and a British army commander with a long-standing friendship decide to work together to create an inspiring road to freedom in opposition to the oppressive authorities.
Run Time: 3h 2m
IMDb: 7.9/10